I hope that everyone had a great holiday! We've just returned from a week in the mountains, where an internet outage made spending time with kids and family totally and sublimely undisturbed. The ease back to reality, however, has been harsh and frankly, all I wanna do is a whole lot of nothing (potentially some at-home crafting) until the new year. So while I continue to take a personal break until it's officially 2018, I'm revisiting 5 of my favorite DIYs from the years past to inspire your New Year's Eve celebrations:
1. DIY Disco Pom Pom Shoes: Use mini disco ball ornaments and yarn pom pom to add some quirk and sparkle to your party shoes!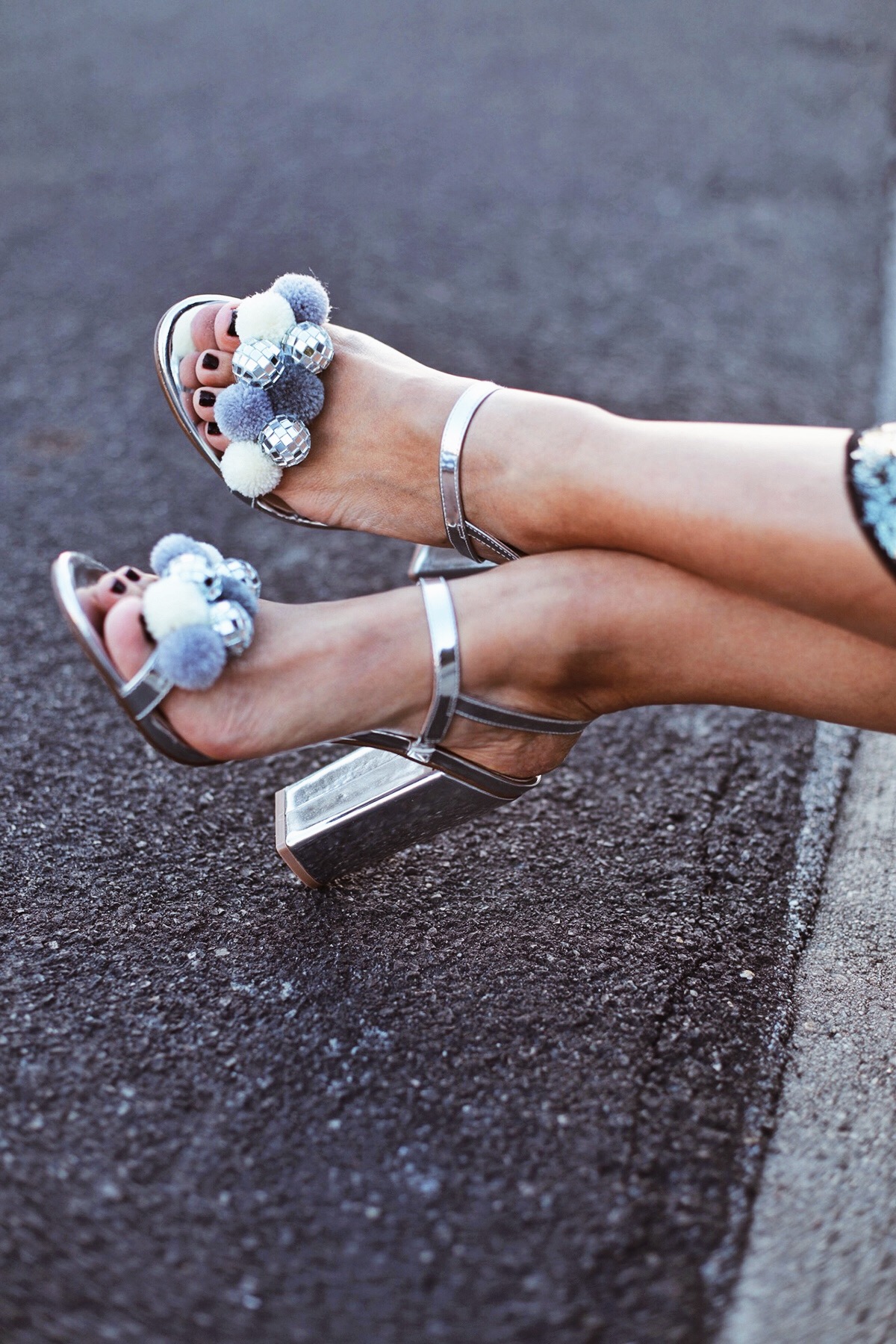 2. DIY Velvet Ribbon Bow Barette: A simple bow tying technique opens the door to endless possibilities. I love the idea of making large floppy bows with extra wide velvet ribbon.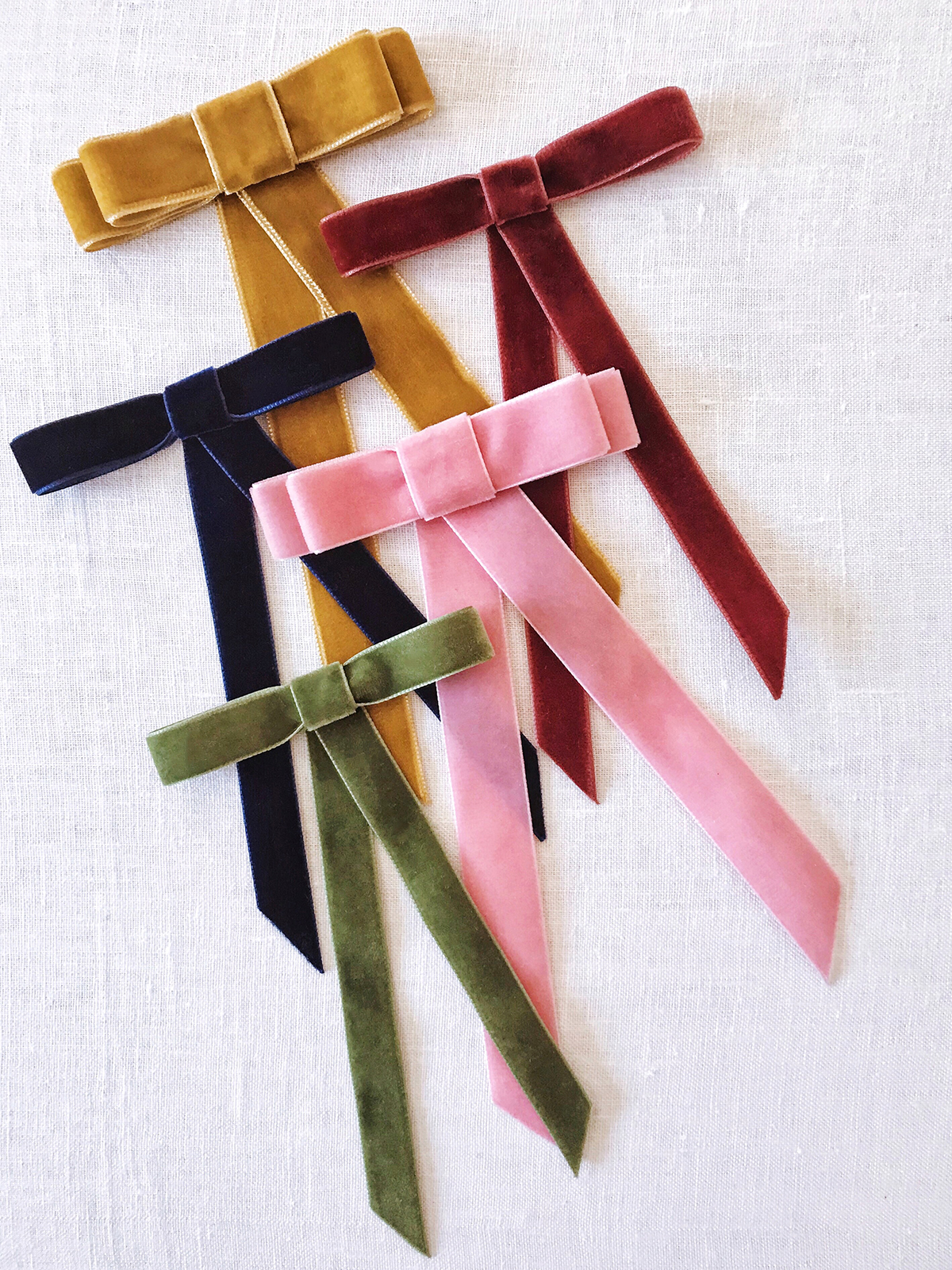 3. DIY Jeweled Heels: All it takes it a hot glue gun and a few pairs of vintage costume earrings to embellish a pair of block heels.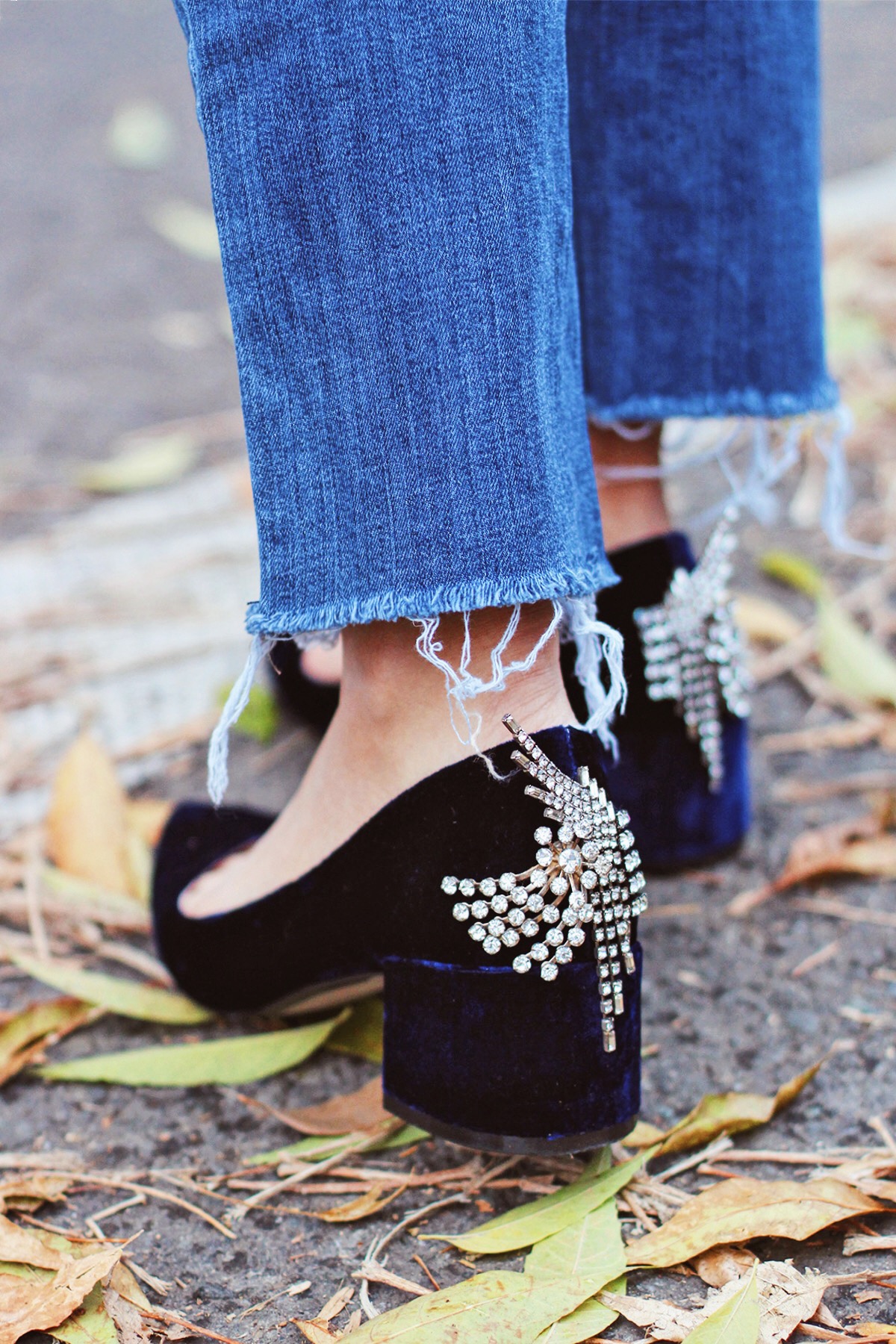 4. DIY Vintage Hair Clips: Take apart a vintage costume necklace or brooch to make tiny hair clips.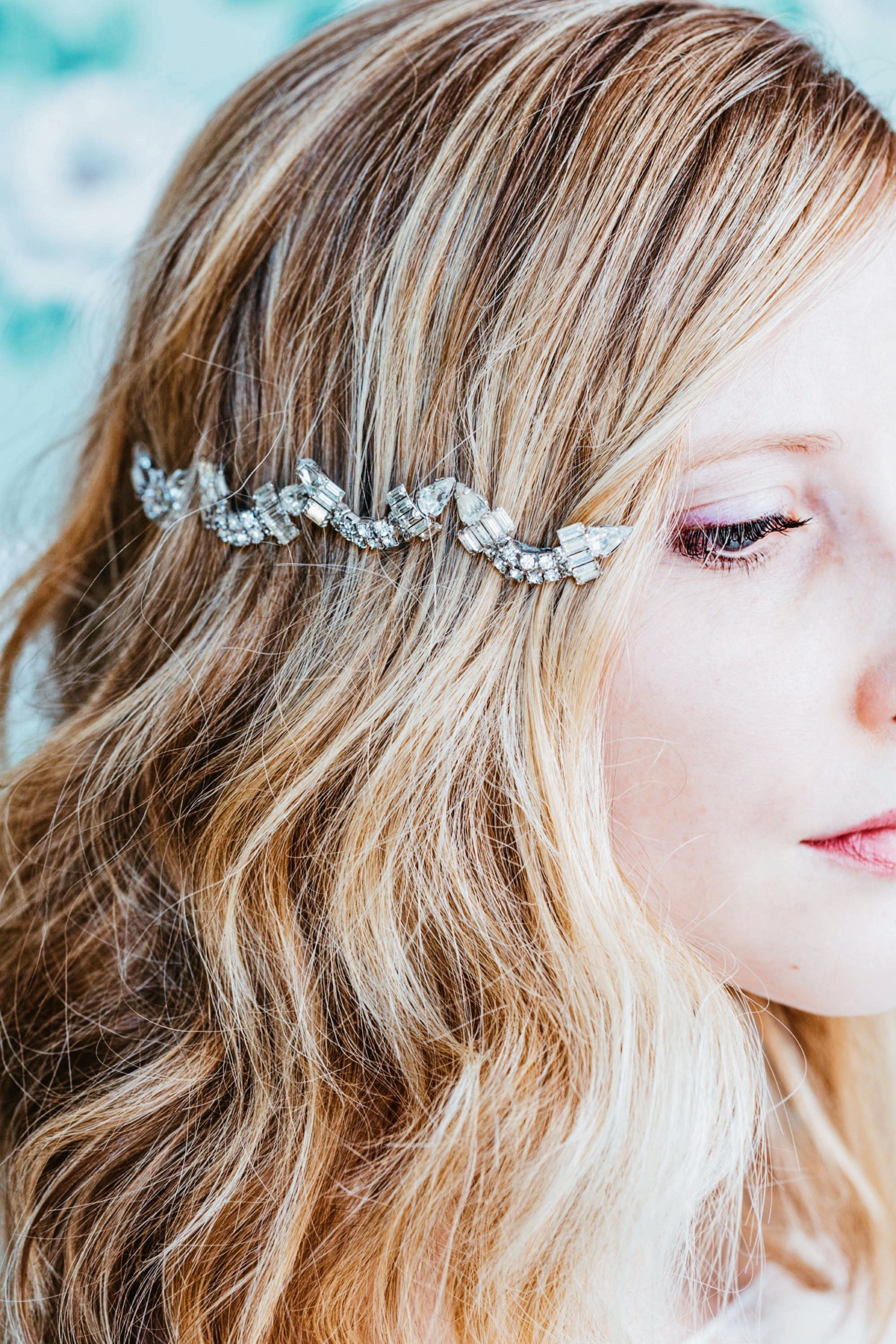 5. DIY Crystal Confetti Heels: Hot fix Swarovski crystals make attaching multiple crystals super fast and easy.