From winter to spring and as the weather heats up, the trusty trench comes out to play. A great trench coat is classic and timeless.
It's been great here in NYC! A whopping 50°F! It's basically summer now. With the temperature warming up, we ditched our teddy coats and reached for our lighter coats. I've had this trench coat for over a year now and was so happy to pull it out again. A draped collar with a double-breasted shape and antiqued buttons through the asymmetric front, this trench is a classic with a twist. If you like a play on classics, I also adore this Jonathan Simkhai trench coat (it's currently 50% off and has an asymmetric handkerchief hem) and this ASOS double-breasted trench coat (long, sleek, and under $100).
Colin and I are working on a special project, so we were running around all day. This outfit kept me warm and polished for our meetings and the bag was my remote office. My laptop to our camera to all of our paperwork, I had everything in that bag. I hope you enjoy this all beige look and happy Friday! Thank you so much for reading and have a great weekend!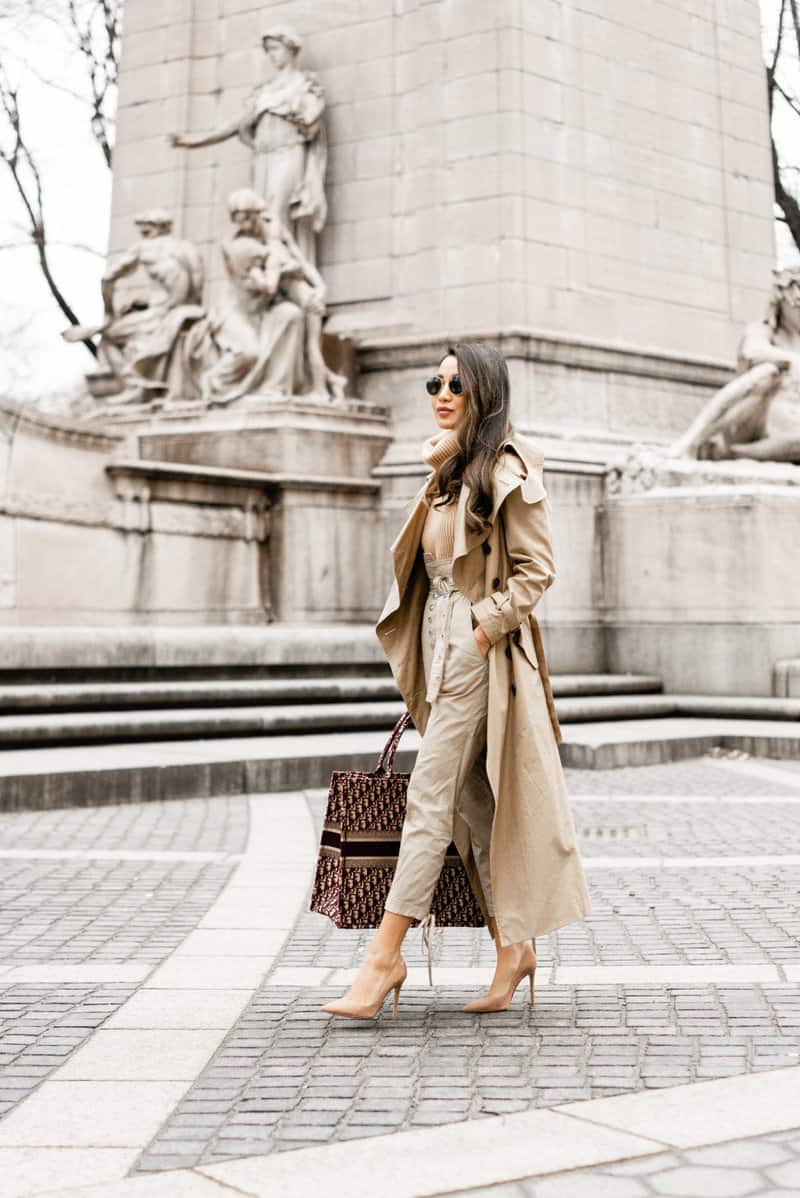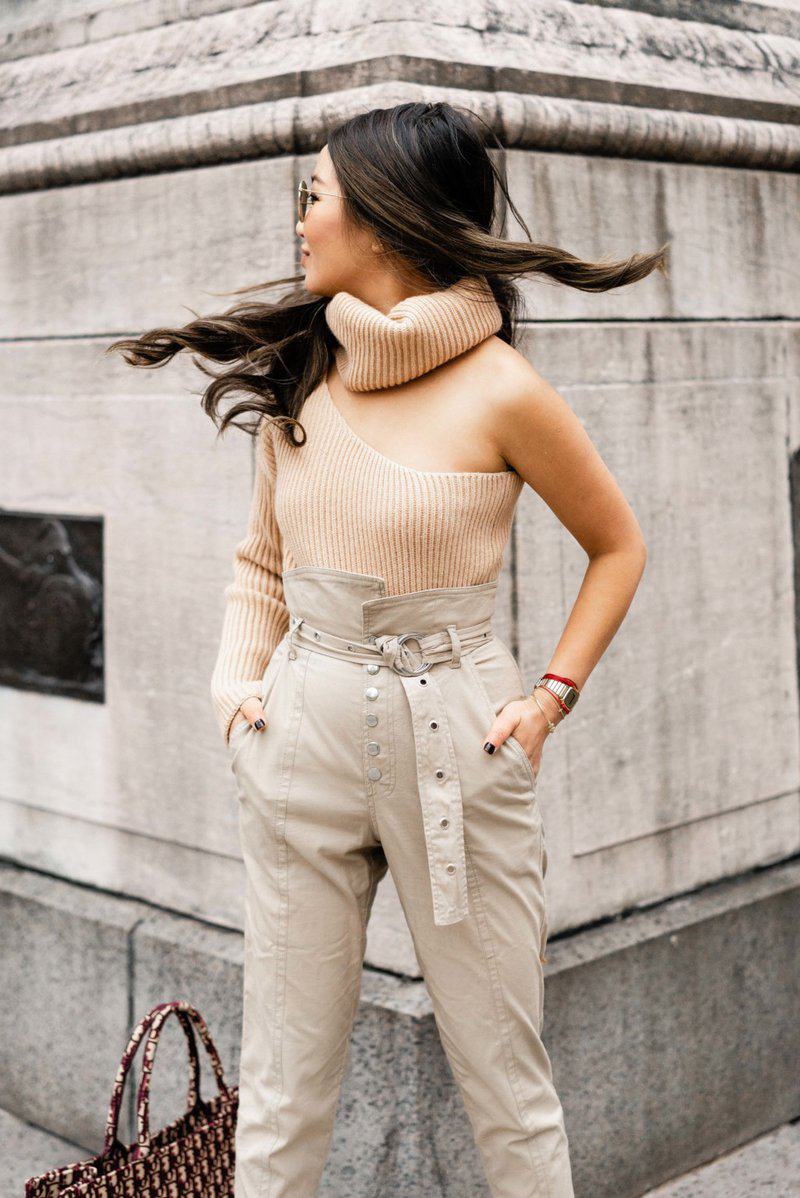 – OUTFIT –
Coat | A.W.A.K.E. trench coat
Top | Baja East off shoulder sweater
Bottom | Marissa Webb pants
Shoes & Bag | Sam Edelman suede pumps & Dior Book Tote
Accessories | Casio watch & Ray-Ban sunglasses
Thank you so much for reading!
READ ALSO Trendy Terracotta Colour is Back & Timeless!
READ MORE High Waisted Jeans to Look Like 6 Feet Tall!
4 Things a Wise Man Taught Me About Making the Most of This Short Life
First appeared on wendyslookbook.com