by Elliot Wolf
The film industry ran out of ideas a while ago and modern movies look more like two hour advertisements than actual entertainment. No need for fresh ideas or faces when you can put Jessica Chastain in a part 2 with Pennywise. Why work on anything new when you can add CGI to the same story on VHS not many millennials have seen and then make the sequel available in both IMAX and 3D. That's not a cash-grab at all. Plus the only people who still own VCRs have no control over their bowel movements and live in group homes. That scenario makes tons of money in tickets sales and tons of self-important Yelp tier movie critics excited. I honestly thought we would see a reboot of Killer Clowns From Outer Space before IT 2. No child is afraid of demonic clowns anymore. That's kind of the side effect when you've had a cell phone since the age of 3. You can quickly google and discover your irrational fear of rainbow heads are rooted in fake news.
Oscar-nominated actress Jessica Chastain is "in negotiations" to star in the upcoming It sequel (she got the part), the first casting news from the highly-anticipated project.

Variety reports that Chastain will take on the adult version of Beverly, played by Sophia Lillis in the 2017 adaption, which became the highest-grossing horror movie of all time.
Jessica shares more similarities with the infected creatures Will Smith was slaying in I Am Legend than an A-list actress. Now two pale aging red headed creatures will share the same screen in a series that will probably compete for the same number of movies as Saw. God bless Hollywood for their great contributions to the art of cinema.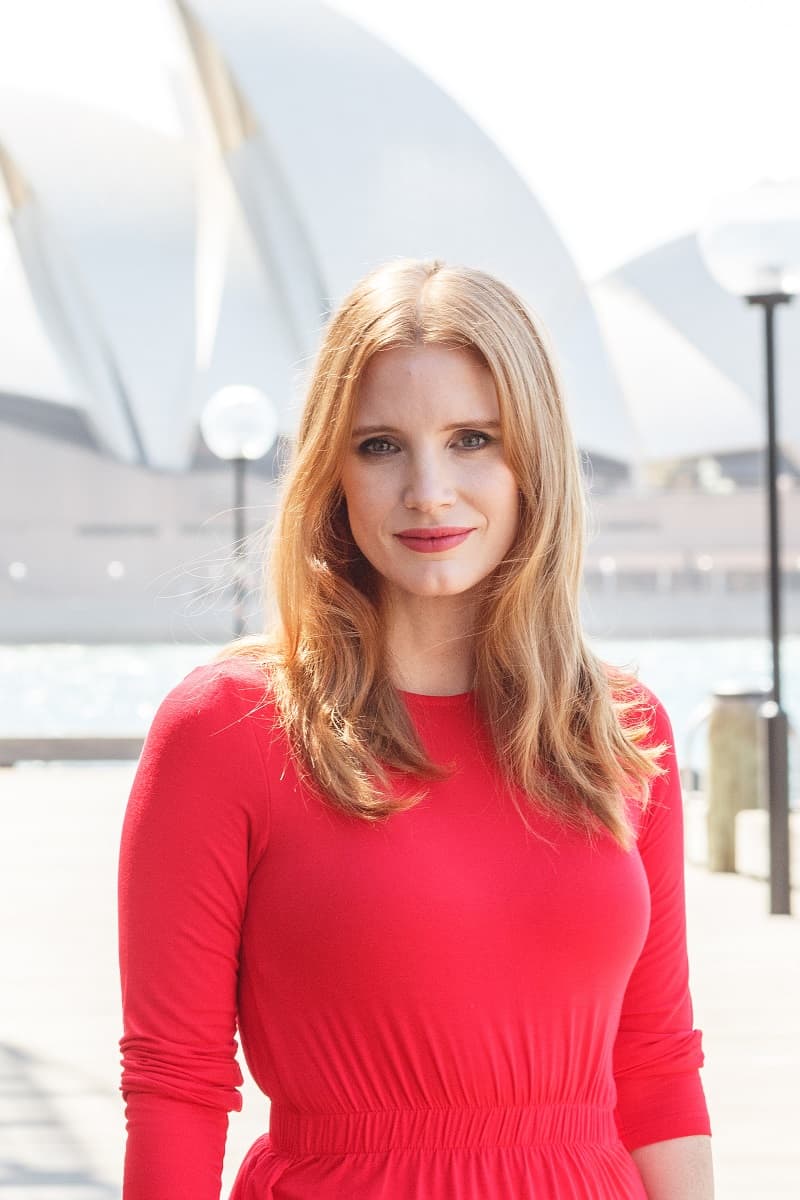 Jessica Chastain attends Fan Screening of 'Mollys Game' in Sydney with her Grandmother, which included a Fan Q and A. Jessica Chastain is an American actress and film producer. She is known for her portrayals of strong-willed women in films with a feminist theme. Chastain's accolades include a Golden Globe Award and two Academy Award nominations.
Picture by: Brandon Voight
Photo Credit: Backgrid USA / Splash News
The post America's Favorite Ginger The New IT Girl appeared first on WWTDD – What Would Tyler Durden Do?.