Being blessed with a larger bust isn't a problem. In fact, it can be brilliant. That is, however, until you go shopping. As someone with a D cup (so the smaller end of the fuller-chest spectrum), trying to find tops, dresses, and coats that fit around my upper half can be a bit of a nightmare, especially as I'm also a size 10.
ASOS have really nailed it when it comes to catering for their bigger bust customers. ASOS Curve offer such a gorgeous and on-trend range of pieces, such as wrap dresses. But the online superstore also has its range of swimwear that caters for D cups and up, aptly titled ASOS Fuller Bust. Bravo.
However, it's worth noting that there are many brands out there that cater to women with D+. Plenty of high street brands now stock plus size lines, not to mention there are some specifically bigger bust lingerie brands that recognise everyone is a different body shape. And if you're not plus size but still need some extra breathing space in the chest region? There are a few brands that I'd recommend shopping from, which give you a flattering shape and enough room so you don't have any embarrassing bra-flashing situations. Keep scrolling to see (and shop) the best brands for girls with large busts…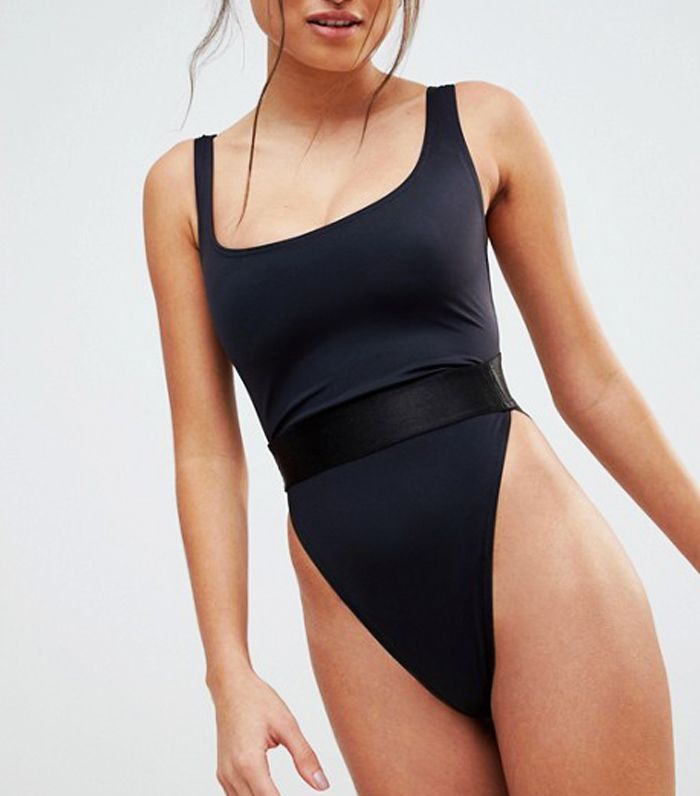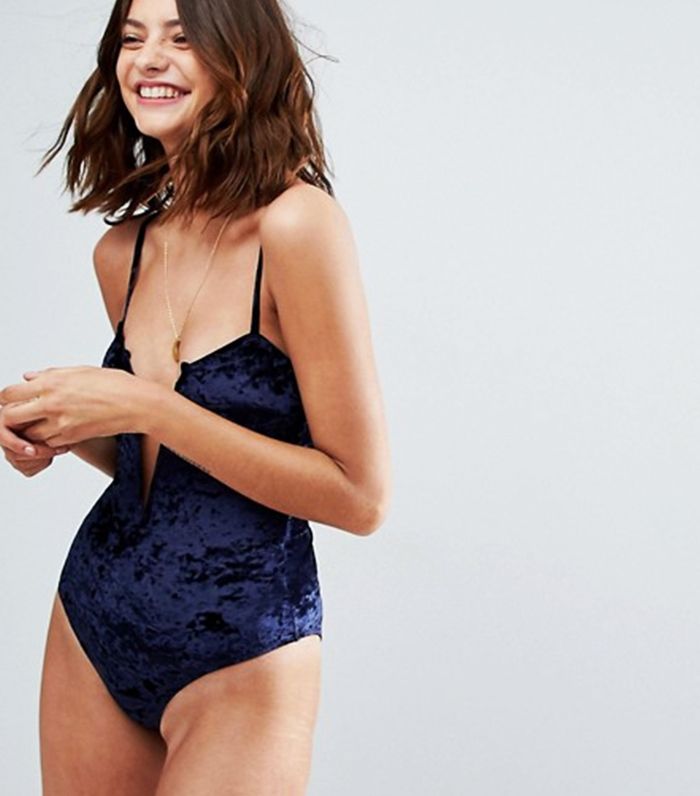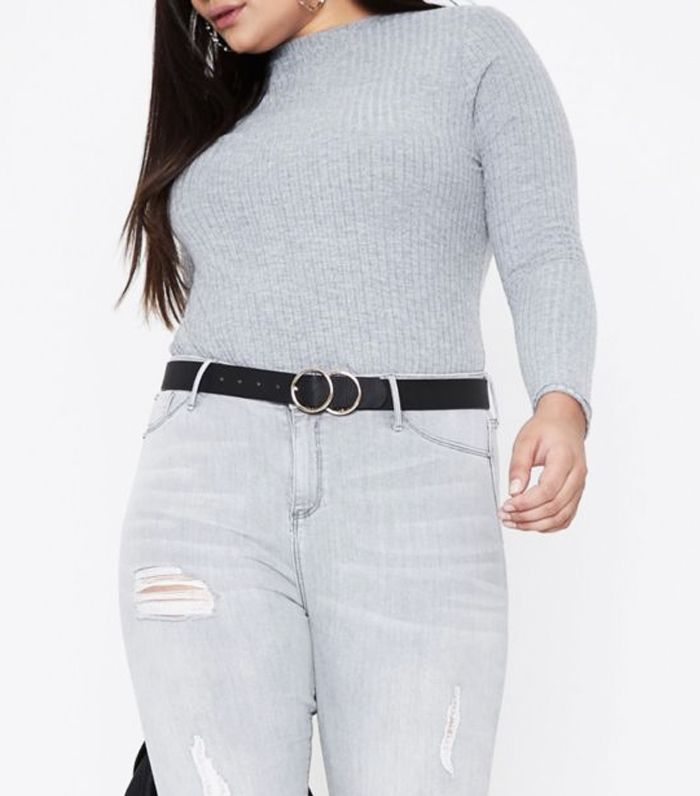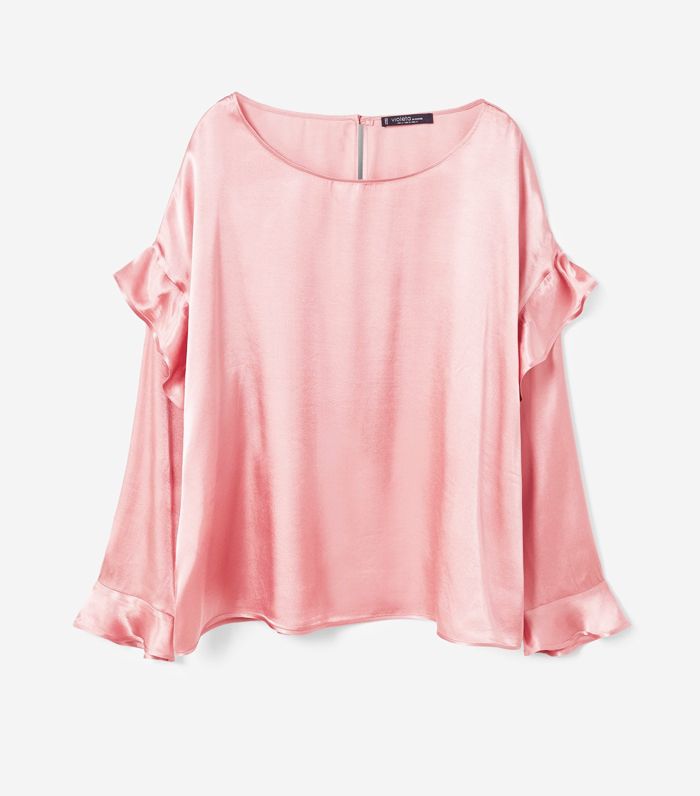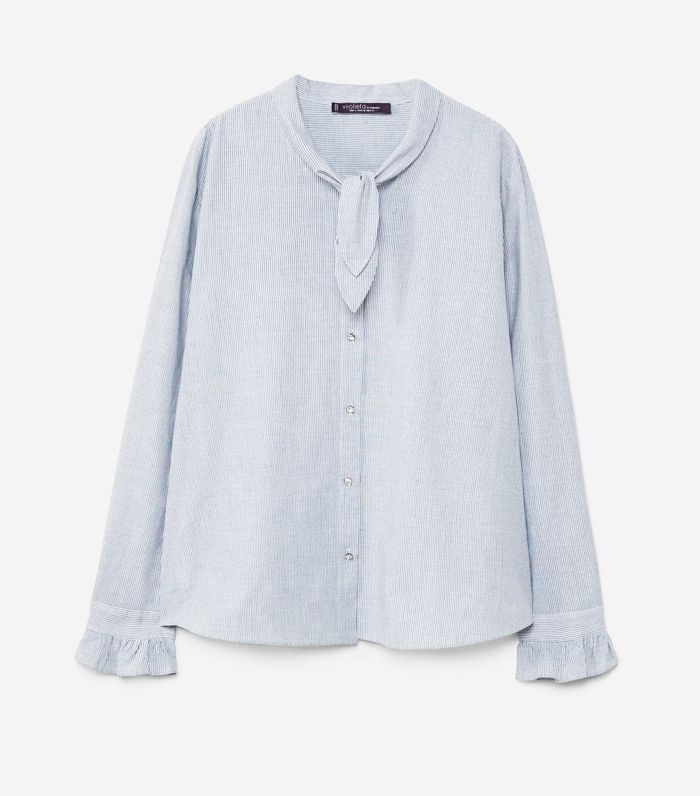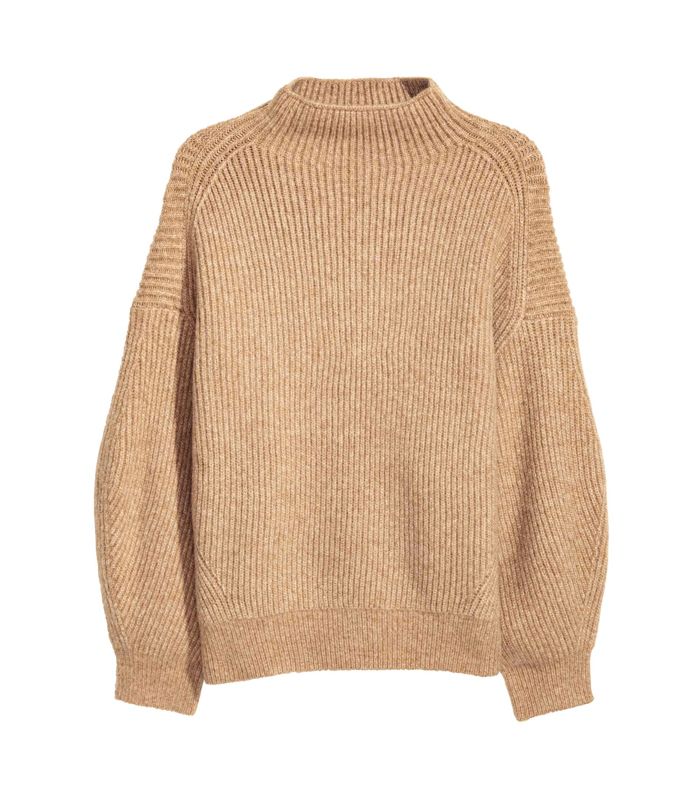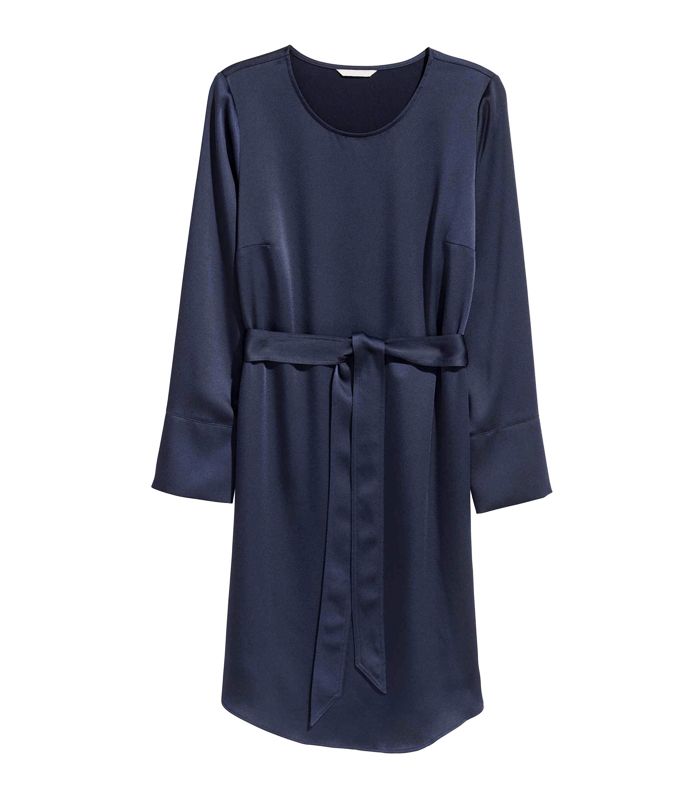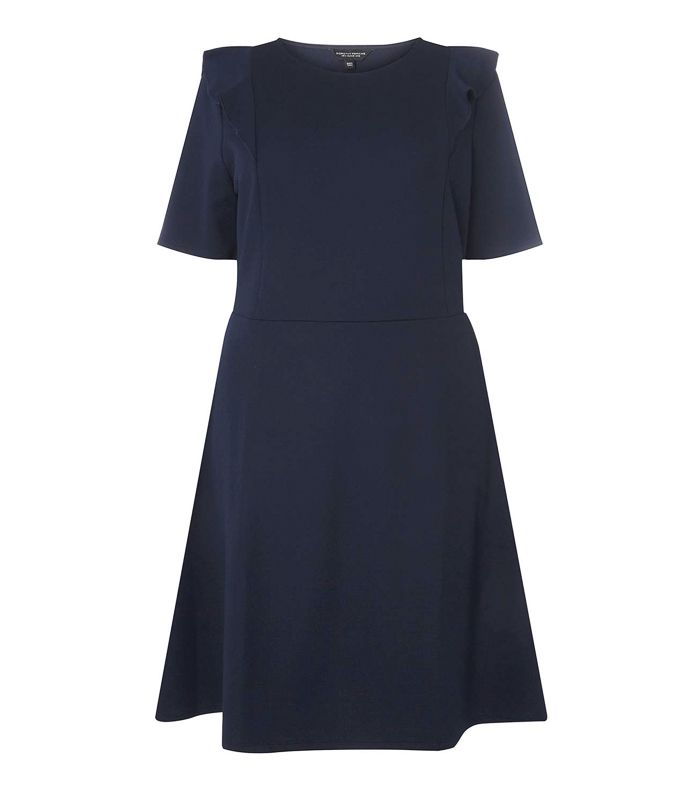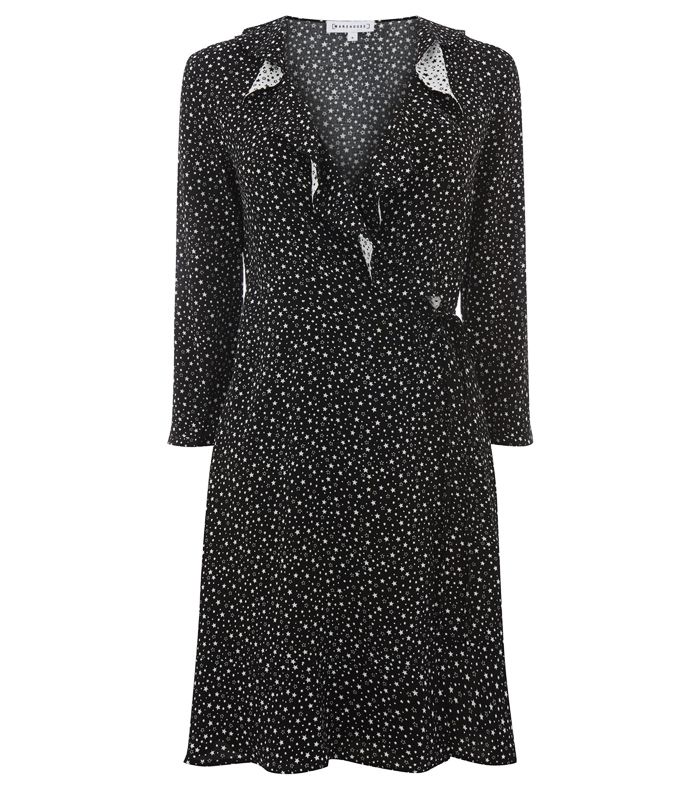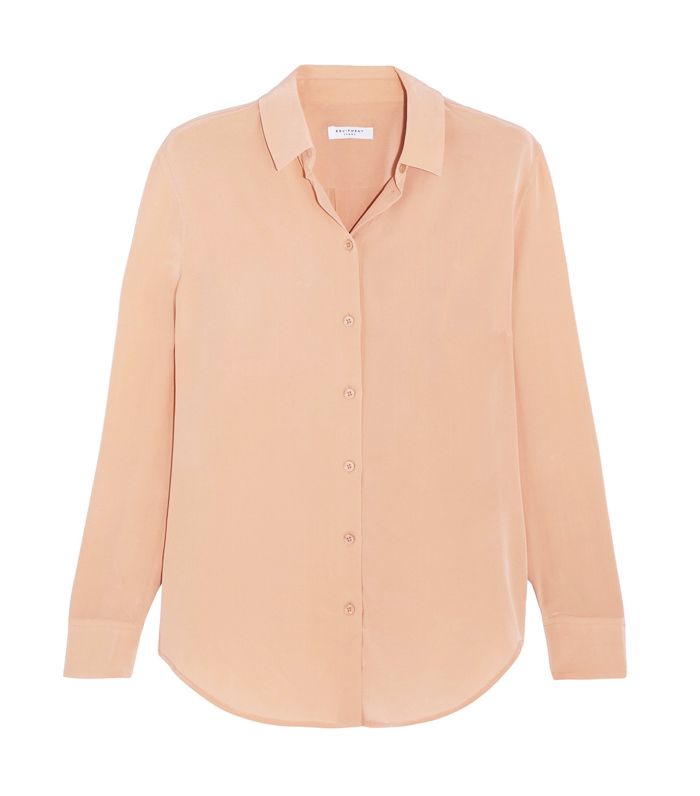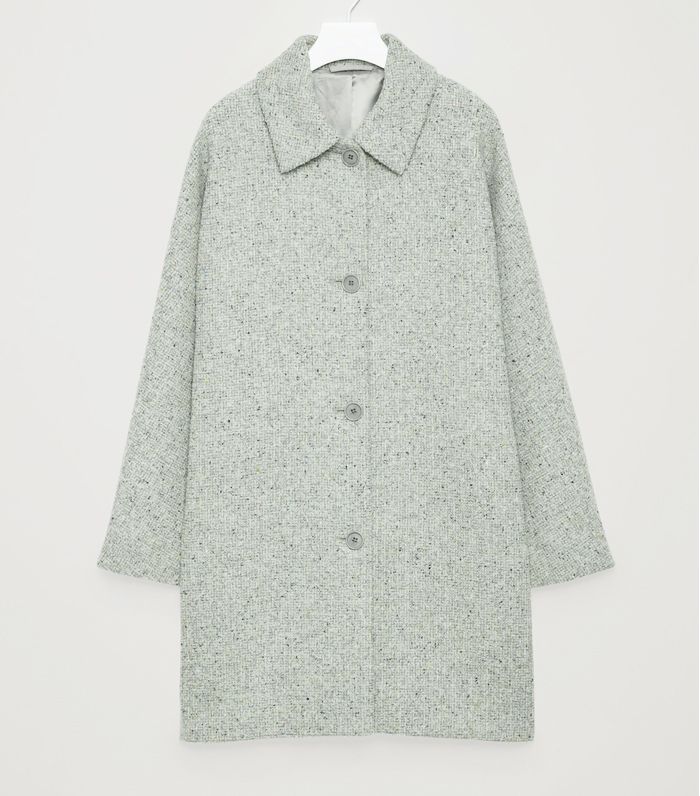 Next up, 41 of the best ankle boots to shop for winter (yes, it's still cold)
Opening Image: Courtesy Mango
Clothing brand Wolf & Whistles recognises that women come in all shapes and sizes so worked with ASOS on a special lingerie and swim line that
Another brand that has set out to do stylish plus size wear is River Island. Head here for looser fitting jackets and formfitting long sleeved tees for a chic silhouette.
Mango has a plus size section? Why yes it does. Violetta is similar to the regular line: Cool, on-trend pieces that loads of Instagram influencers are obsessed with. Pro shopping tip: Shop blouses and tops for a great fit.
For those on a budget, H&M caters for plus size but if you want something to fit around a larger chest, we suggest opting for the brand's knitwear and dresses.
After a jumpsuit that fits around your upper half? Try Dorothy Perkins. The high street brand's dresses are also great.
Although Warehouse doesn't cater for plus sizes, it does have an incredible range of flattering dresses that will work for every event (weddings, work, brunch, you name it). The best for a bigger bust are the wrap dresses and more form-fitting frocks.
Silk shirts can be a real struggle for someone with a D cup and up. The good news is that blouses right now are worn oversized with the sleeves rolled up (think Victoria Beckham's signature way of wearing a white shirt). Buy a classic Equipment shirt in a size bigger than normal, keep the front unbuttoned and tuck into a pair of black trousers. Ps. Equipment also does great oversized cashmere jumpers.
For those who are petite, Cos isn't necessarily the best place to go shopping as some pieces can swamp your size. However, coats from the shop are brilliant for fitting round a bigger bust. Just remember to go for a belted version if you want to give your waist definition.