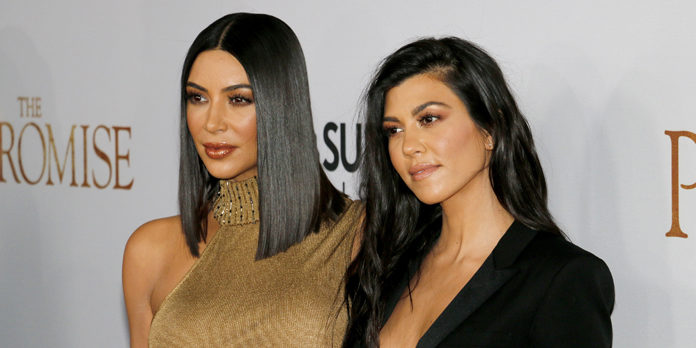 If there's one thing every woman strives for, it's to stay wrinkle free for as long as possible. In fact, women desire this so much, there's a multi-billion dollar beauty industry behind it. No matter what you try, there's always some solution out there that promises to be bigger and better than the one before it. Every woman is different, so any solution could work. It's all about doing what's best for you. If you aren't sure where to start, it may help if you got inspiration from celebs. From Kourtney Kardashian to Cameron Diaz, there's an array of wrinkle prevention advice available for you. Check out the ones listed below starting with Kourtney Kardashian.
Kourtney Kardashian swears by silk pillow cases as her anti wrinkle solution. It not only helps protect your hair against split ends, but it also helps the skin keep its moisture and prevent fine lines.
Kim Kardashian also has a beauty hack that's as simple as turning on your back. If you're looking for a solution that's easier and less time consuming, try sleeping on your back. It's a simple wrinkle free solution that prevents the onset of fine lines.
Kate Hudson's trick is to wash your face with ice water. Simply splash it with cold water every morning and over time it will prevent a lot of wrinkles.
Salma Hayek is another ageless beauty you may want to listen to for anti wrinkle secrets. She believes you shouldn't wash your face in the morning. If you do, you're washing away all the important oils that your body produced the night before. Her solution? Simply wash your face at night and get up the next day and sprinkle a little water on your face and go.