"Cycling shorts worn as trousers? Well, to use Blair Waldorf's phrase, 'tights are not pants!' I really don't get Kim Kardashian's recent look—where she wears a baggy T-shirt over cycling shorts and with 'dad' trainers. Is it not the sort of thing you throw on to buy some milk and keep your fingers crossed don't bump into anyone you know? I imagine cycling shorts awkwardly ride up as you walk and start sagging throughout the day. Instead I'd wear just simple black leggings." — Emma Spedding, deputy editor Who What Wear UK
Do you find yourself saying I'll never wear that in a million years, only to find that the powers of Demna Gvasalia can change your mind in the flash of a Balenciaga runway? It happens to the best of us—fashion maestros are here to challenge our sartorial safe zones, after all, and never before have so many supposedly "bad" trends been in fashion. However, some personal style peeves can stay with you forever, particularly as you get to that magical point where your own look starts to manifest as an easy, daily norm.
What have I done a 180 on? My thoughts on dungarees have changed (if designers want to make them sleeker, slim and flattering, more power to them and my thighs). However, there's still one niche fashion thing I just cannot get my head around—all will be revealed below. With that in mind, I quizzed the Who What Wear UK team to discover everyone's "least favourite" trend or item, and some very interesting answers rolled in. Keep reading to see the divisive pieces we struggle with and our top suggestions for a replacement.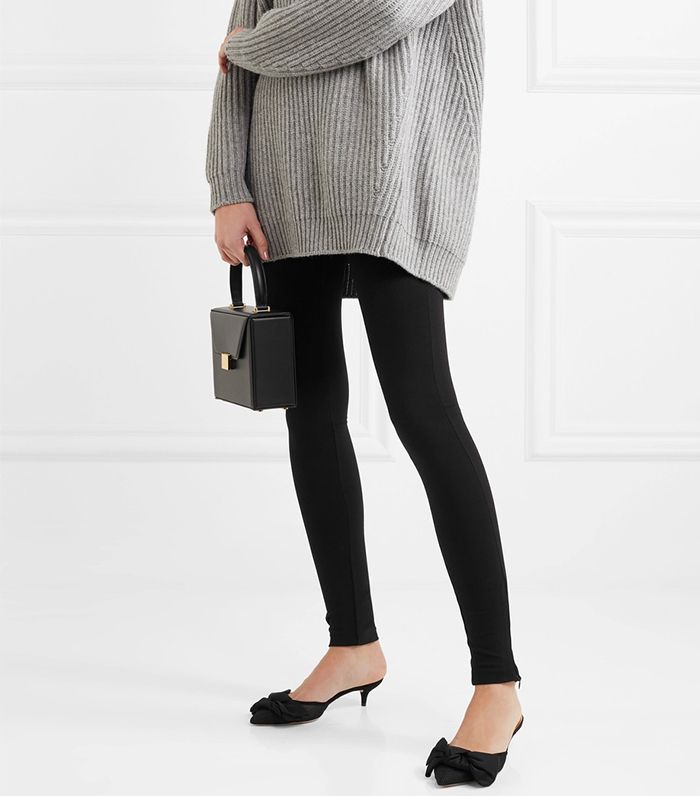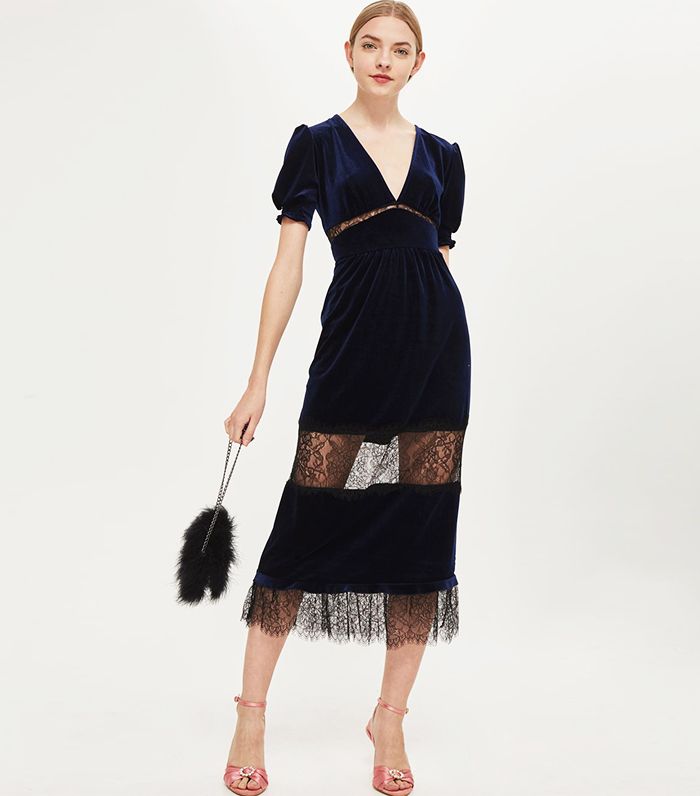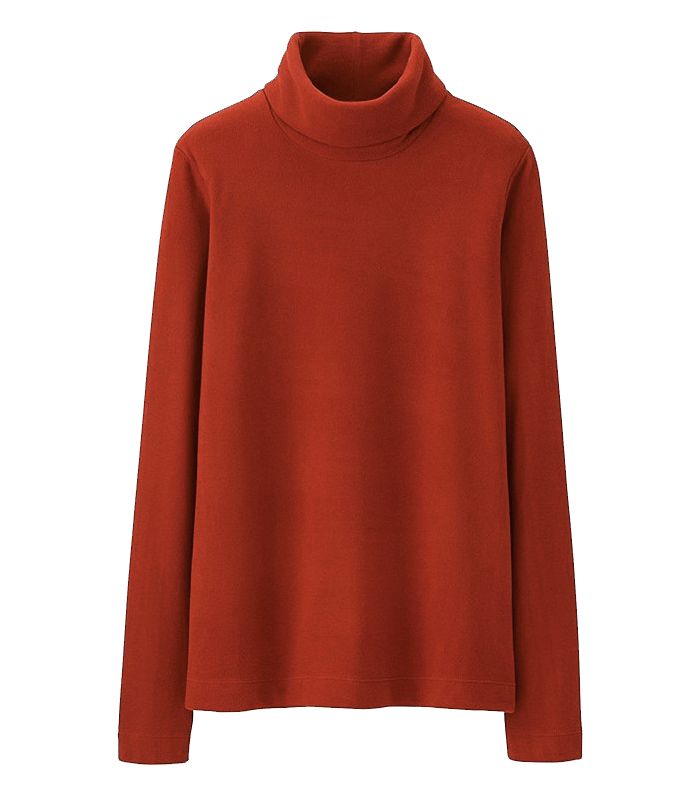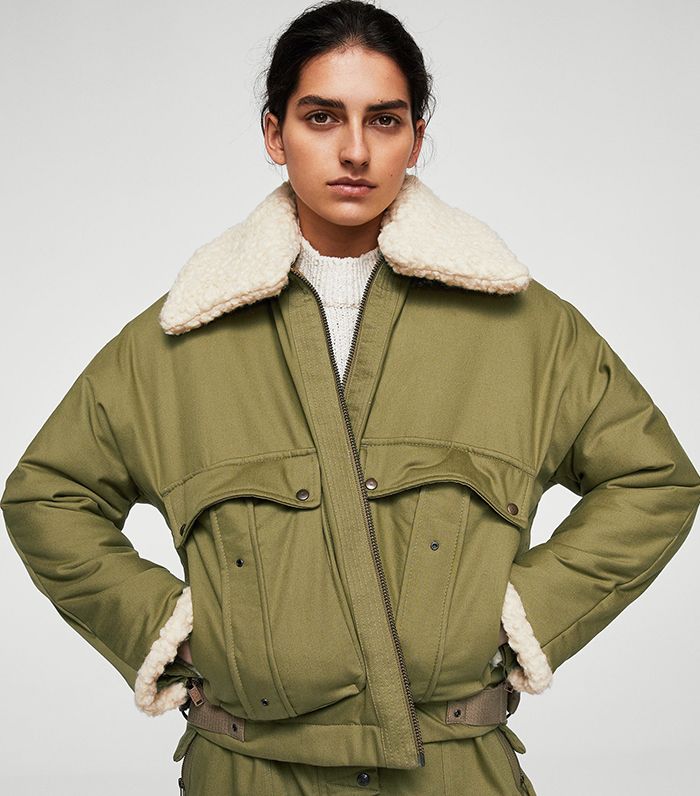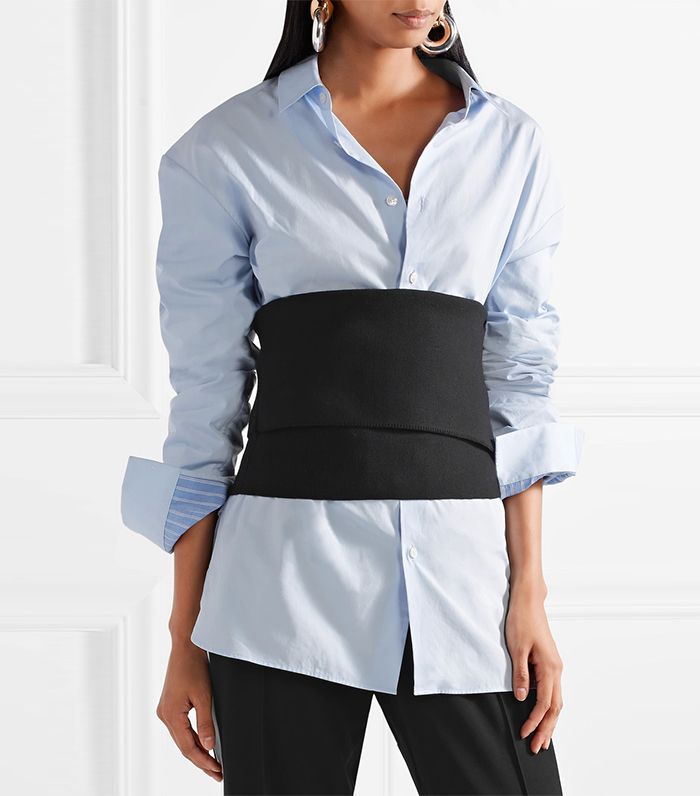 Unless you are channeling Sharon Stone in Basic Instinct (and hey, great character choice) I just don't understand the concept of the sleeveless roll neck. If it's cold enough for you to require the cosy coverage of a turtleneck, I'm fairly certain you'd benefit from sleeves too. Not to mention that the hara
"The mesh top. I don't get them because they're just not practical in any way. You have to layer them because, face it, you're not Bella Hadid and probably don't have the excuse of being a celeb to wear one sans bra, so you have to wear a shirt or something else over the top. But they provide no real warmth, so they aren't a good layering tool for the colder months, and yet somehow you end up feeling sweaty." — Elinor Block, assistant editor Who What Wear UK.
"Plastic! I don't know why the fashion industry thinks the world needs more of it? From an environmental point of view, it worries me that designer houses are using so much see-through plastic because fast-fashion retailers will imitate and, well, just watch Blue Planet! Plus, it's sweaty, squeaky and not that comfortable to wear." — Isabel Mundigo-Moore, associate social media editor Who What Wear UK
"As much as I appreciate that the street style set is into wearing bras over their clothes, I'm never going to be wearing my bra over anything. I think it looks like you've rolled out of bed in a hurry and popped your clothes on in the wrong order!" — Cherry Collins, contributor.