I have a lot to thank Beyoncé, Jennifer Lopez and Kim Kardashian West for, but the—ahem—biggest thing of all? How I'm now able to embrace my big bum. Before the song "Bootylicious" came out, I felt self-conscious about having a curvy bottom. Look, I'm not saying Bey had the power to change my feelings overnight, but when I thought about how J.Lo and KKW were also helping change society's view of butts for the better, I started to change mine. In part, they made me feel like my big butt was something to be embraced, not embarrassed about.
However, even if you're blessed with a fuller butt, there are still fashion hurdles to jump. For example, something that fits your bottom might not fit the rest of you the same. But the good thing is that there are plenty of ways to dress your body type that will flatter and flaunt your shape.
Unless you're going for the VPL look (not sure that's a thing), you want to make sure that you're wearing the right underwear. Otherwise, you'll get that not-so-flattering double-butt look that shows through your clothes. Now, I'm not a fan of thongs (mainly because ouch), and luckily, there are other options. But first, be honest with yourself—do you buy the "right" size knickers for your bum? For me, I have to go a size up. Even though I take a size 10 in trousers, I will buy size 12 in knickers so that I don't cut my butt in half. Also, I'll go for a pair that is made from polyester rather than cotton.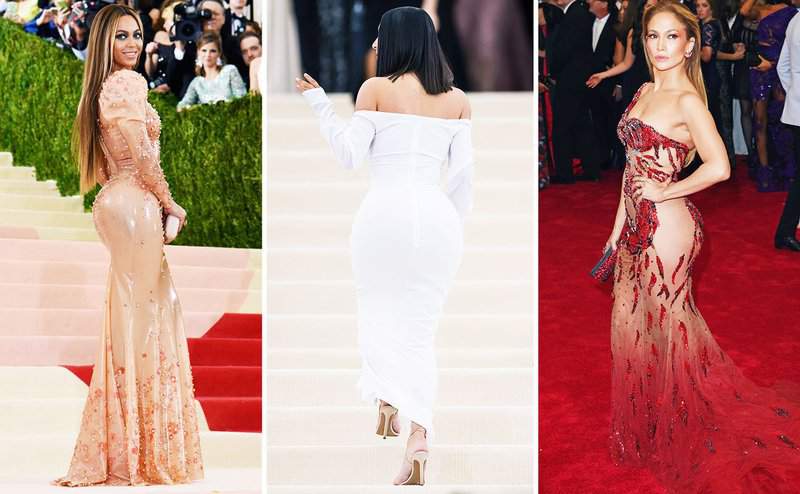 Left to right: Beyoncé, Kim Kardashian West, Jennifer Lopez
Thankfully, I've gathered some tips along the way on how to and how not to dress a curvy bottom. From the right underwear to the most flattering coat, I've got the hacks that will give you more confidence about showing it off. Important note: We're not trying to make big bums look smaller—it's all about celebrating what you have. Keep scrolling for tips on finding the best clothes for big bums.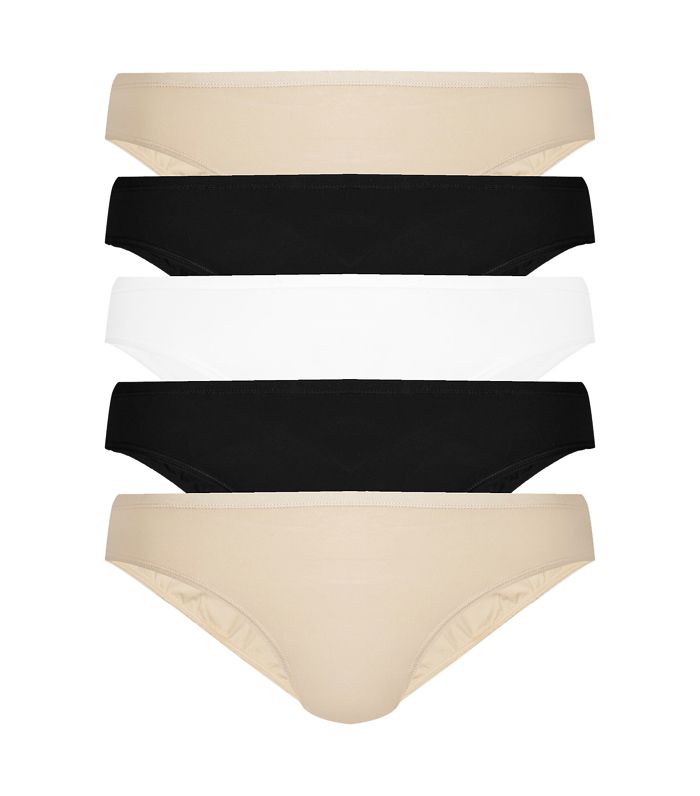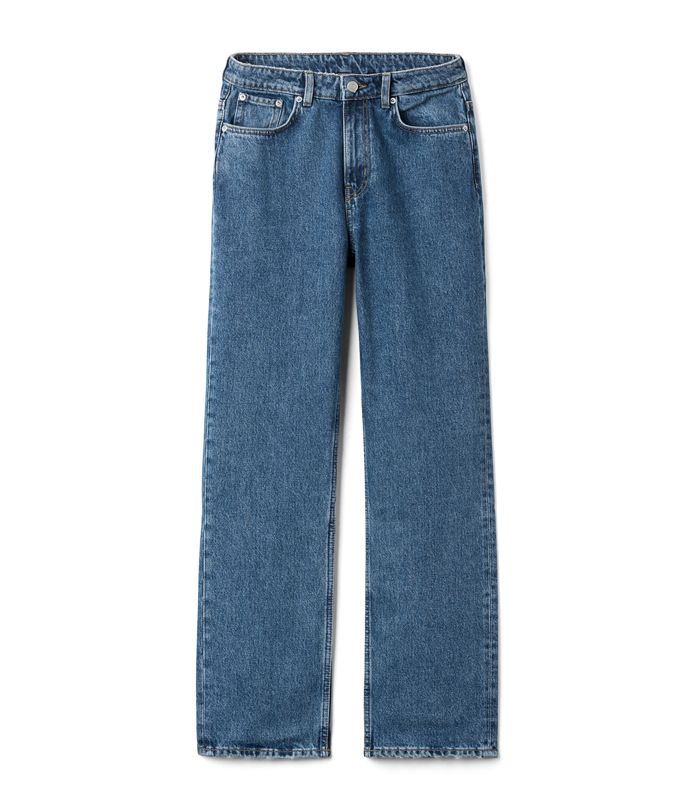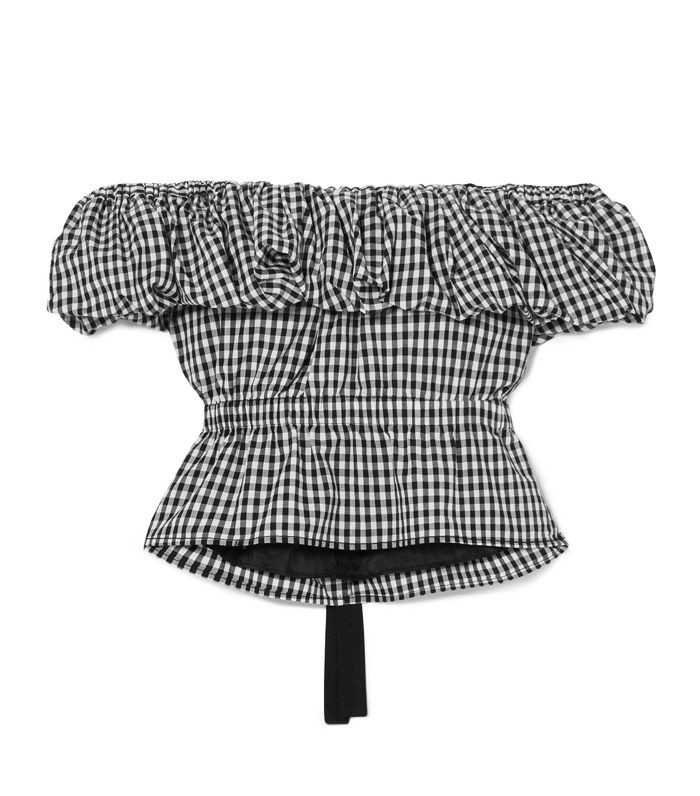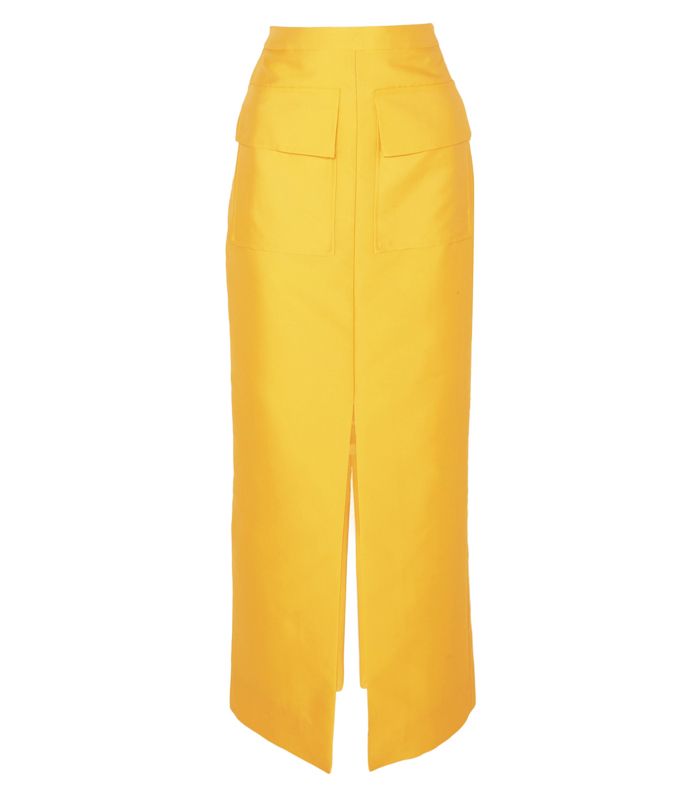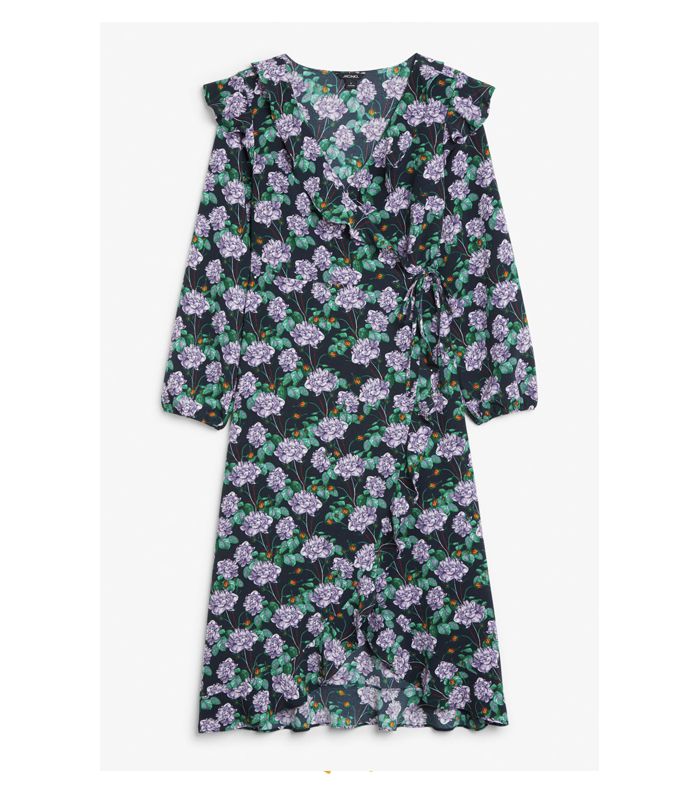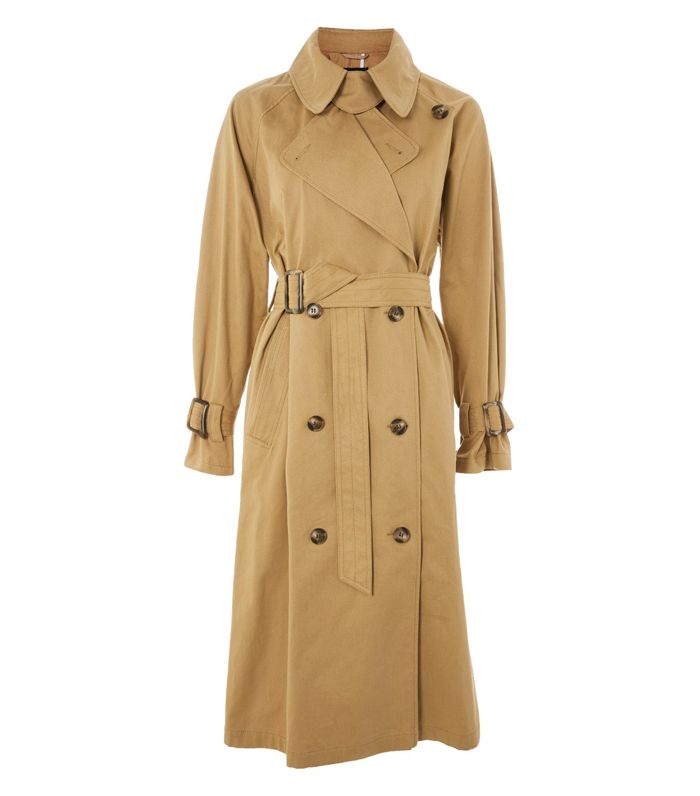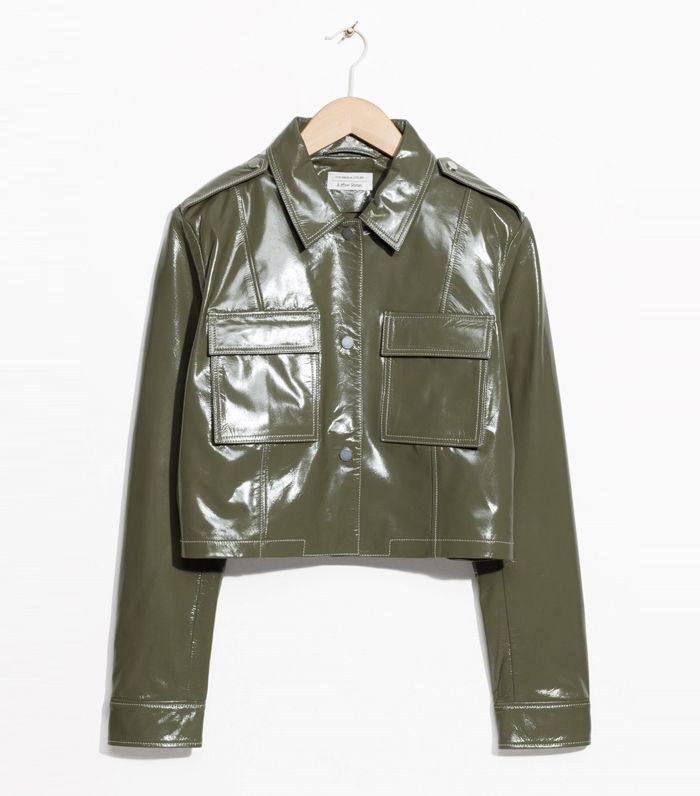 If you want to really show off your butt, then high-waisted jeans or trousers are ideal. Not only will they nip you in at the waist to give you an enhanced hourglass shape, but they'll hug your bum to give it a peachy look.
You've got the knickers and the right trousers—now why would you want to go ruin the look by leaving a shirt hanging over your bum? This is where I've seen plenty of people go wrong. (I know this because I've also done it myself.) If you don't tuck your top in or wear a shorter-length one, you lose the shape of your body, which means your lovely hourglass silhouette gets hidden. Try a crop top or cropped jumper—all the better for showing off your butt.
It's tempting to think that pencil skirts are the best for enhancing your bum, but an A-line version is much more flattering, says Who What Wear UK Editorial Director Hannah Almassi. Adding to that, I would suggest a midi skirt that's high-waisted or a wrap skirt that gives you an hourglass shape.
When it comes to dresses, you want to show off your waist so that you give yourself a great shape (and therefore make your bum look good). I've worn one wrap dress from Warehouse over this summer, and I get compliments every time I wear it.
While you might think that a belted jacket is ideal for showing off your bum, here it can get a little tricky. In my experience, if a belted jacket falls around knee height, you'll end up enhancing your bum more than you might like. However, if you get a jacket that falls just above the ankle, it will be much more flattering. This is because the full length of the jacket directs the eye down instead of stopping midway.
If you're wearing a blazer, ensure that it has a back vent (the bit that sits on your bum) down the middle. Not only will this be better for showing off your bottom, but it'll also stop from bulking your perky posterior with too much material. However, when it comes to bombers and leather jackets, if they sit around your waist, then there's no problem, but if they're oversized, try not to button them up. If you do, it might end up looking unnecessarily bulky.