In years past, your run-of-the-mill travel outfit wasn't both chic and comfortable. Instead, it was either a cool ensemble that left you feeling uncomfortable for a whole flight (just say no to those six-inch heels) or a sloppy look that was a mishmash of pyjamas and trackies. But thanks to the airport being basically the new fashion runway, A-listers have ramped up their travel outfits to allow for both style and comfort.
To aid our mission, there are many photographers stationed at international airports ready to capture how the stars dress in-transit. Pictures of the jet set  (among them Kendall Jenner and Rosie Huntington-Whiteley) spilling out of terminals and into their towncars looking just like fashion-week street style images. But don't feel disheartened: Some of these seemingly casual looks were styled by professionals. So to help your holidays get off to a chic start, we bring you some of the best celebrity travel outfits that are ready to be copy-and-pasted into your own wardrobe. Trust us: These will work whether you're taking a heli to Monaco or travelling economy to Ibiza.
Scroll down to see and shop the best travel outfits for ultimate airport style.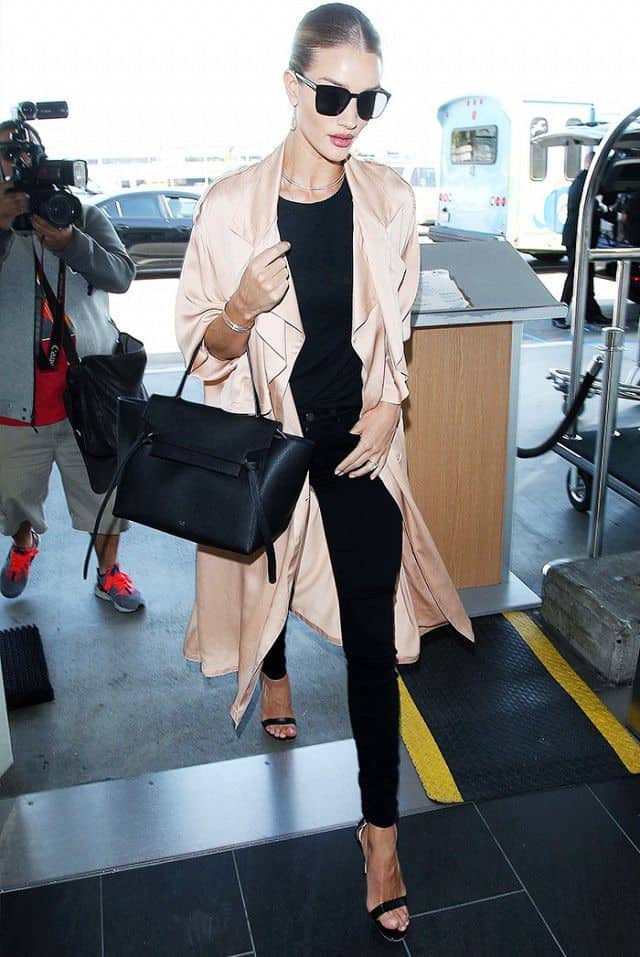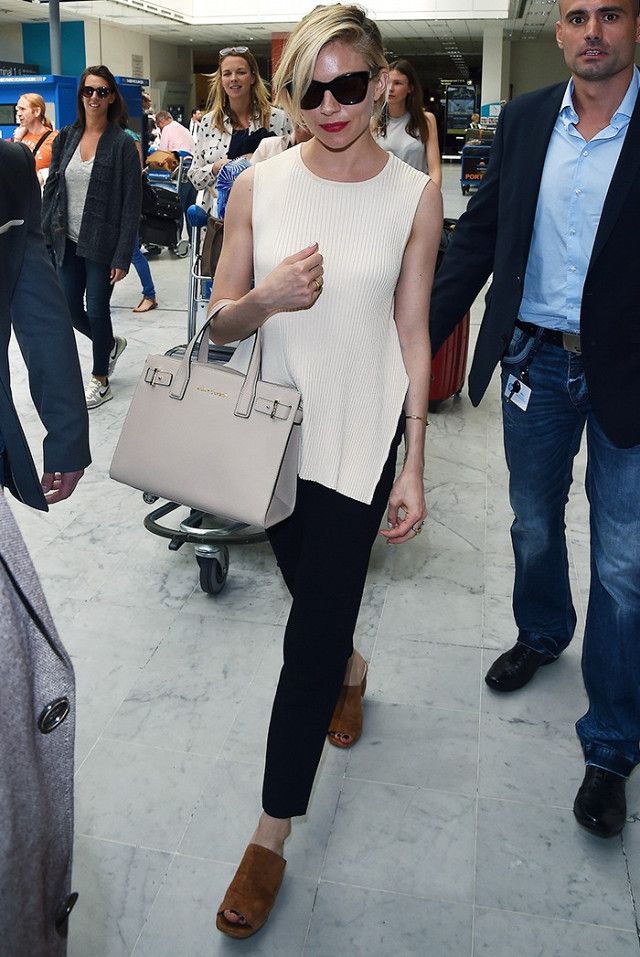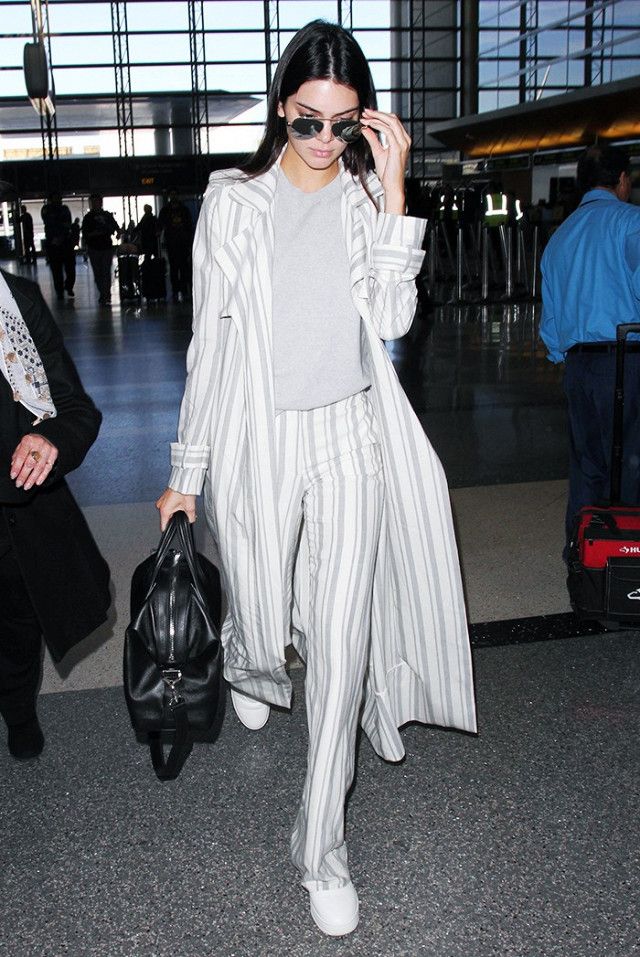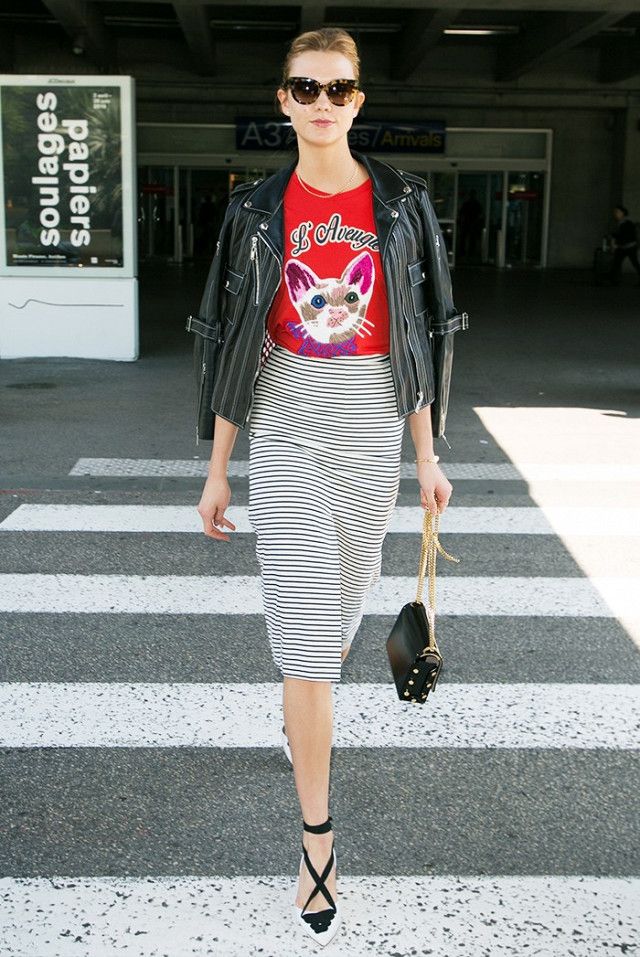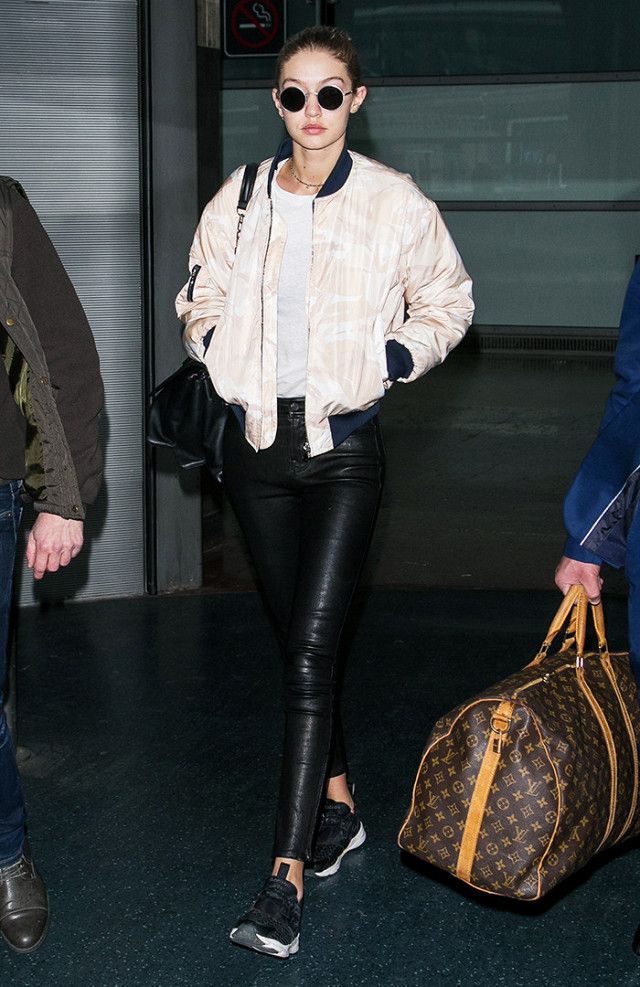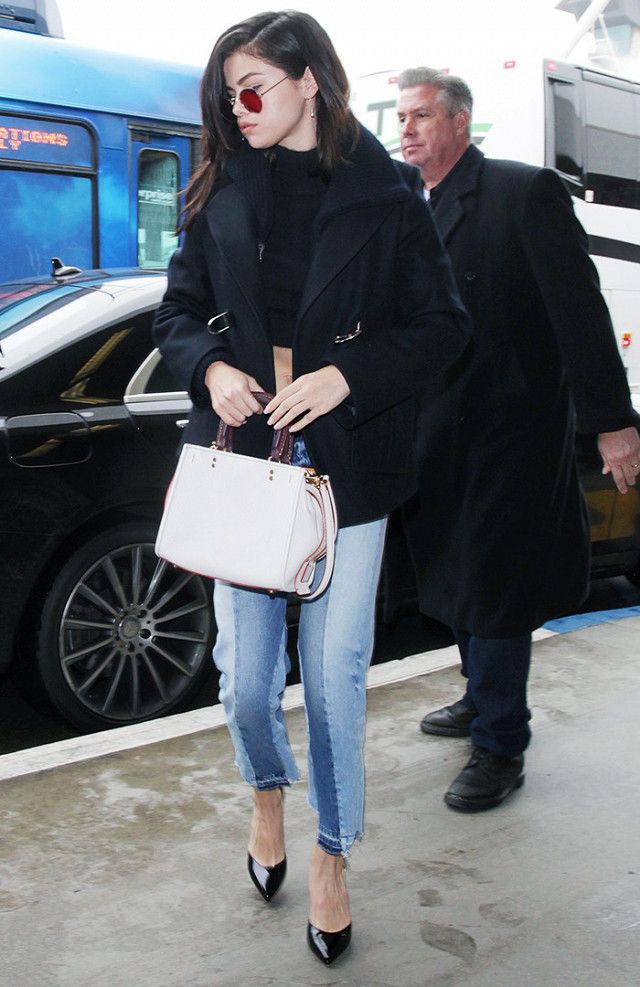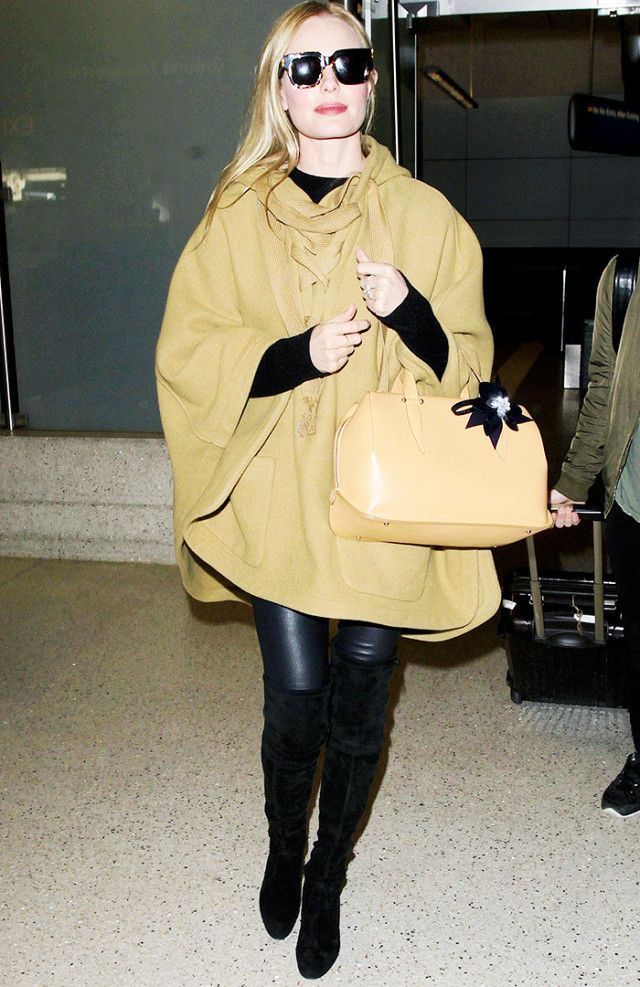 Next up! The holiday packing list every woman should check before travelling.