I have traveled so much these past few years, that at this point, packing my beauty products is second nature to me. I always know what I'll need and where it goes and can proudly say that I can pack all my beauty items in less than 5 minutes now. So it always surprises me at the reactions and questions I get about my products when I travel. With that said, I thought I'd finally write something on how to pack your beauty products like a pro! From my current favorite travel products to some insider packing tips, by the time you finish this post, you'll be packing your beauty products like a professional!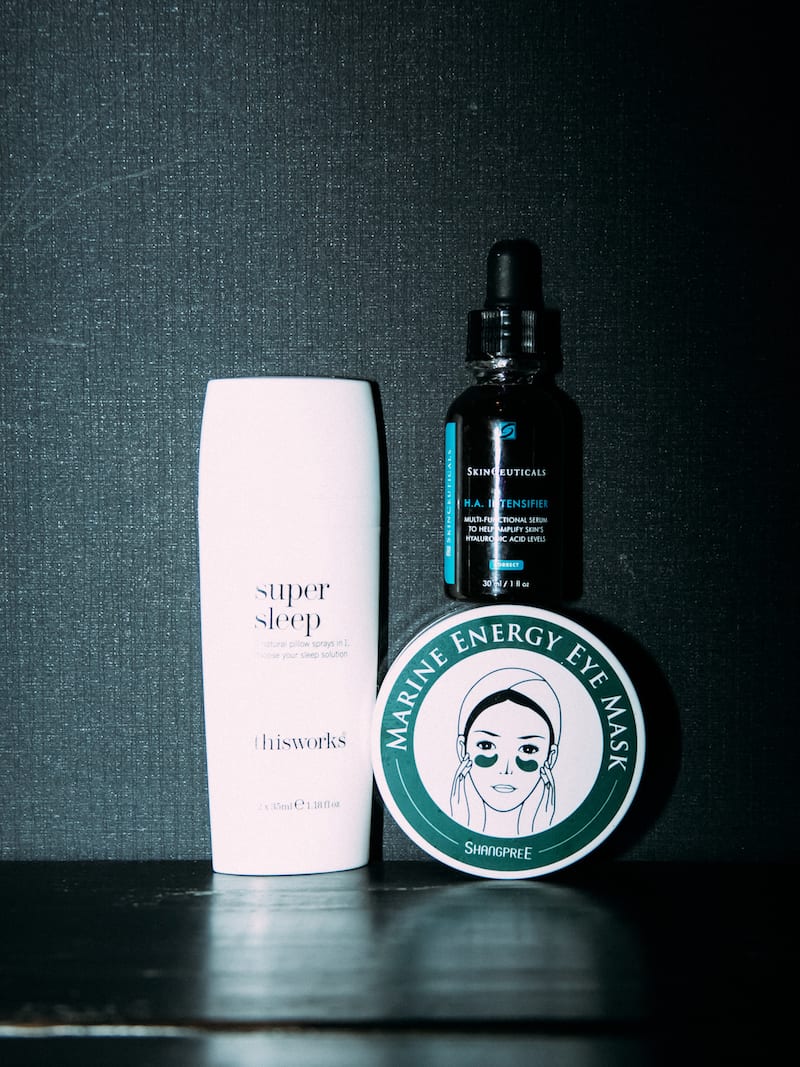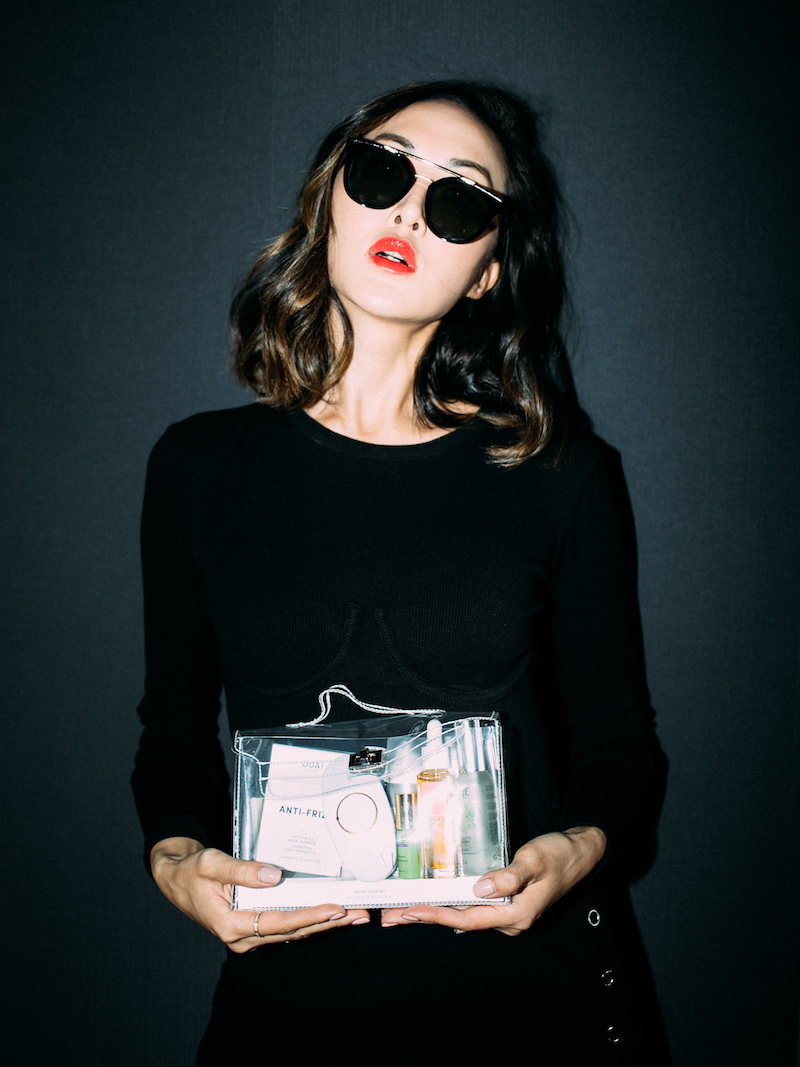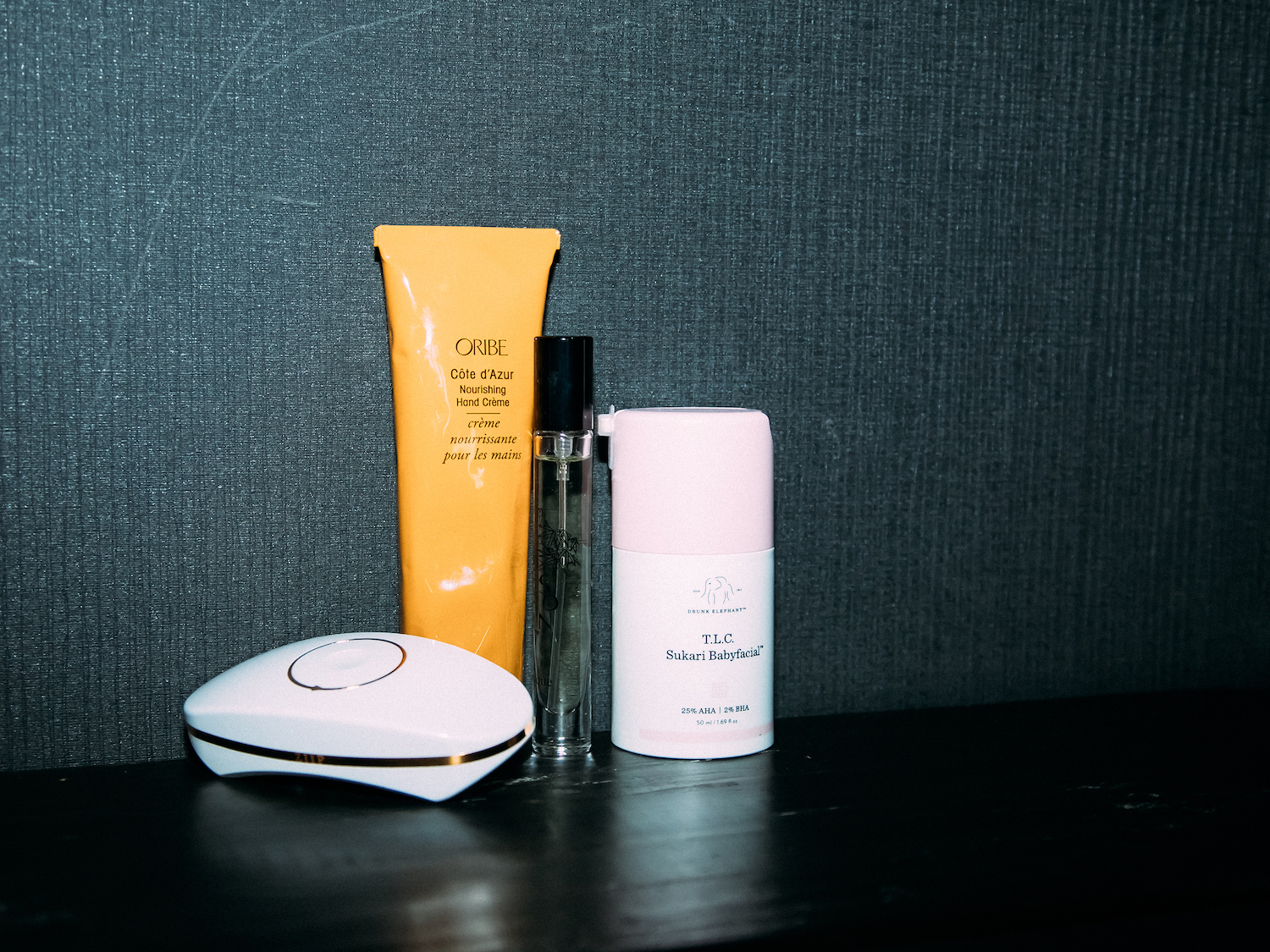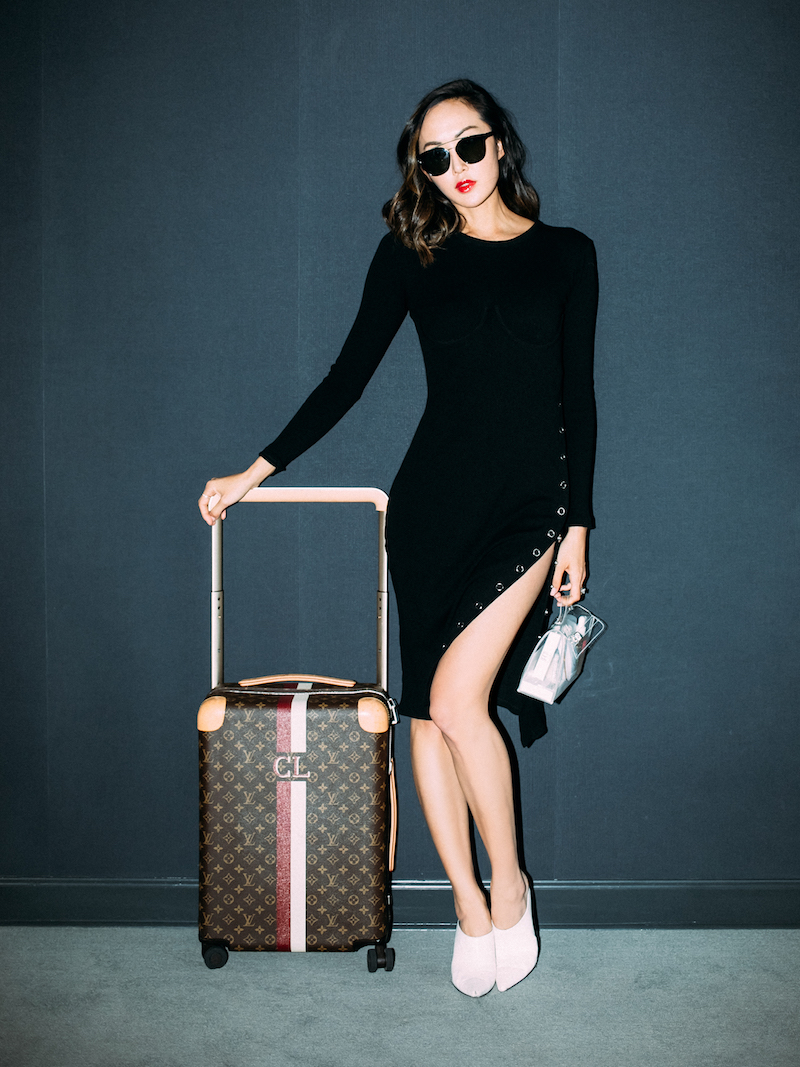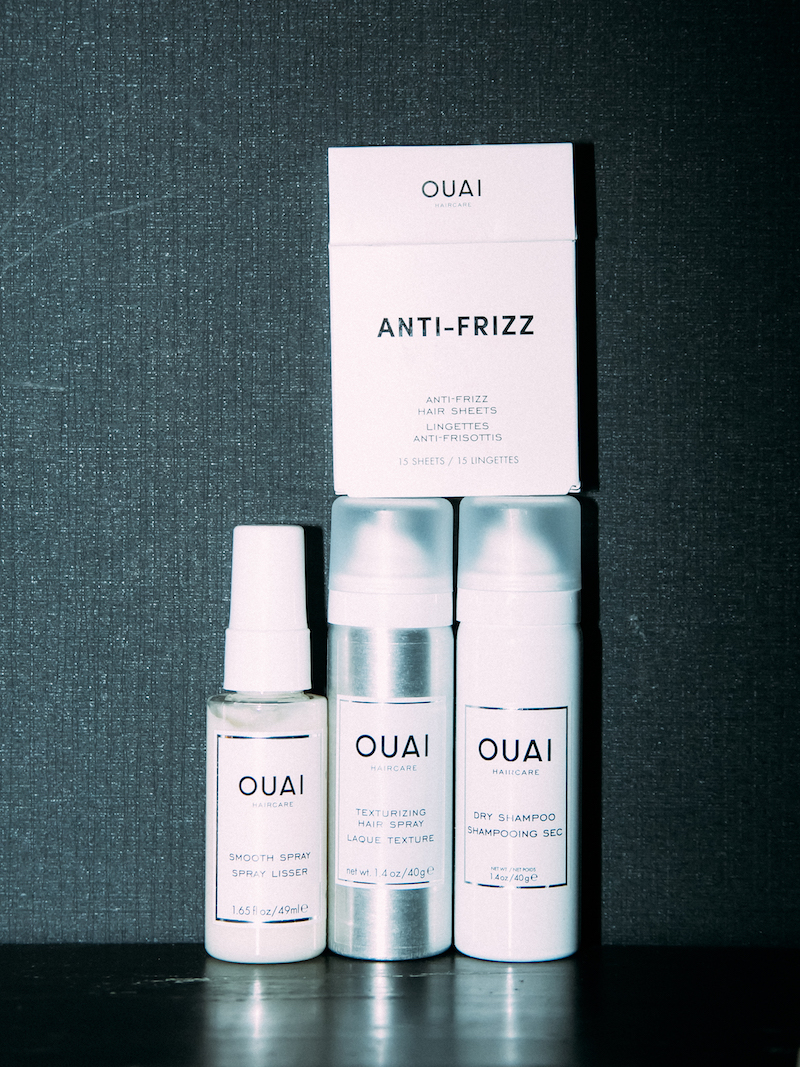 1. Carry On
Believe it or not, a lot of times you can travel with your full-sized beauty products in your carry-on. Of course, double check the label on your products to make sure that it weighs less than 3.4 ounces! Personally, I like to travel with my beauty products in my carry on just in case something happens to my luggage I checked in. Don't get me wrong- those little travel sized products are great, but I try to stick to using those with products that are too large to bring as on my carry on.
2. Clear Bags
Packing your beauty products in clear bags is the best because it makes everything so much easier to find. I got this pouch from a great travel Ouai set, and it's a great way to travel! Not to mention that since it's made of plastic, if you happen to have any spills, it's super easy to wipe down. Check out some other cute + chic clear pouches here and here!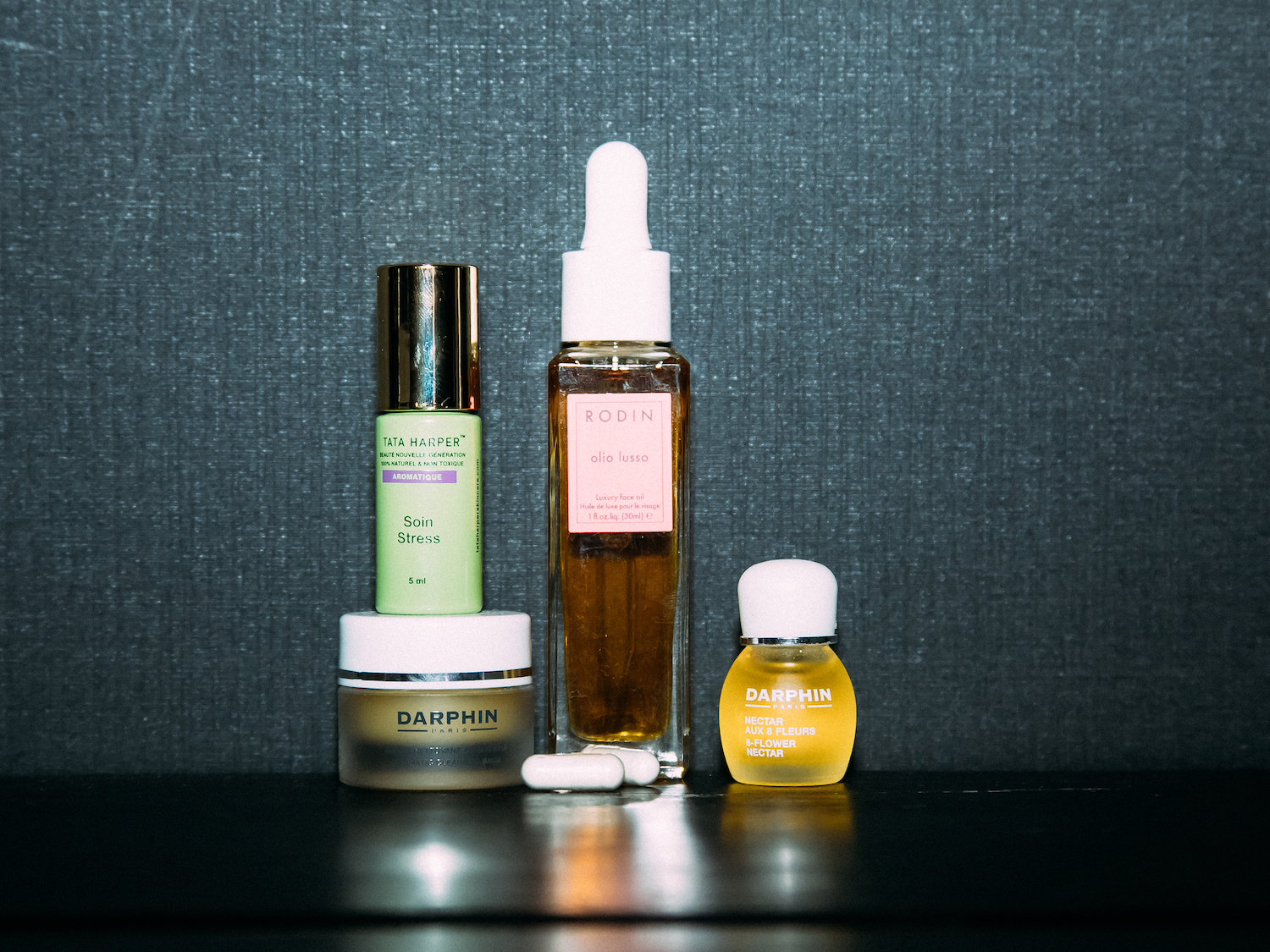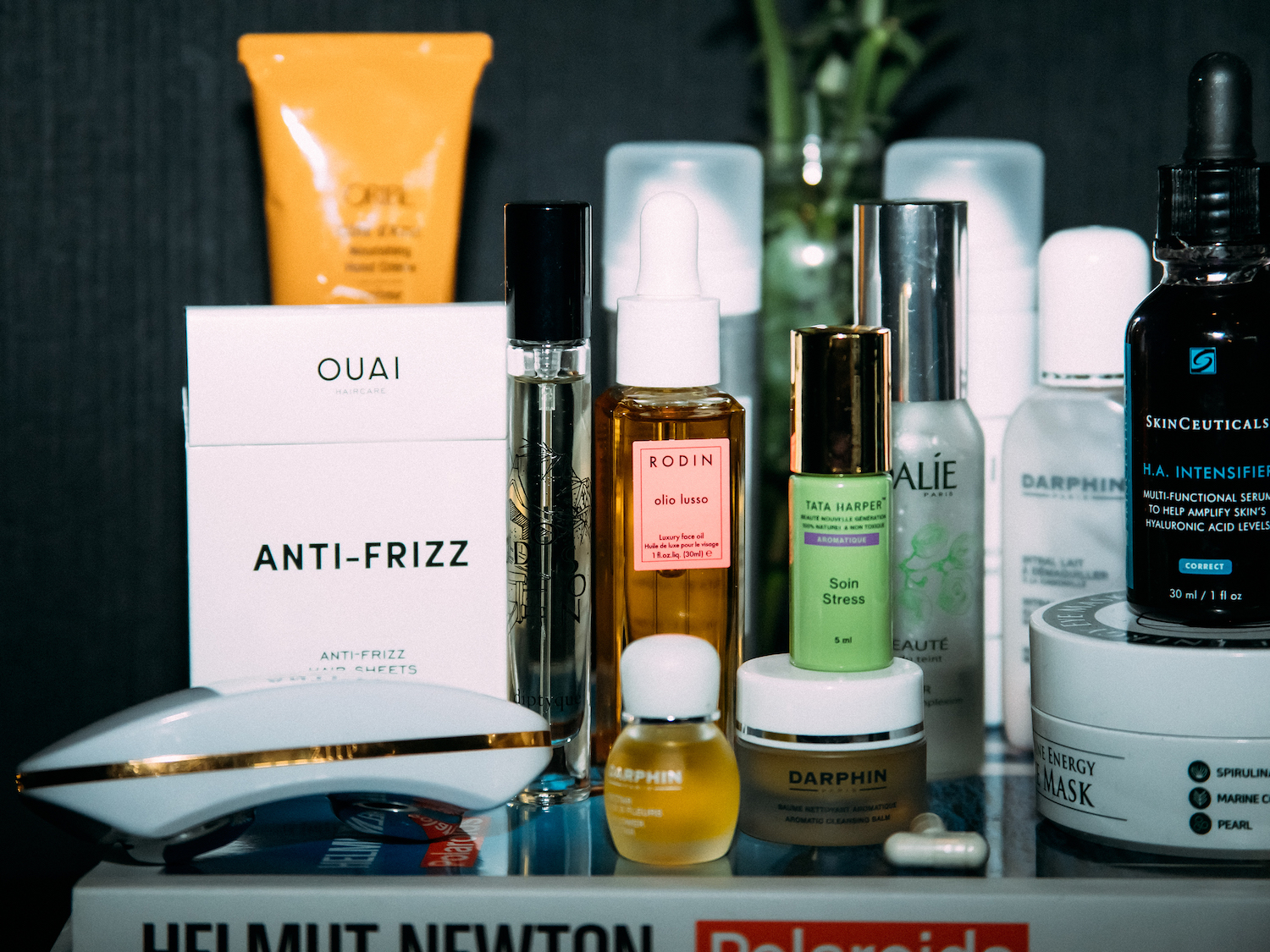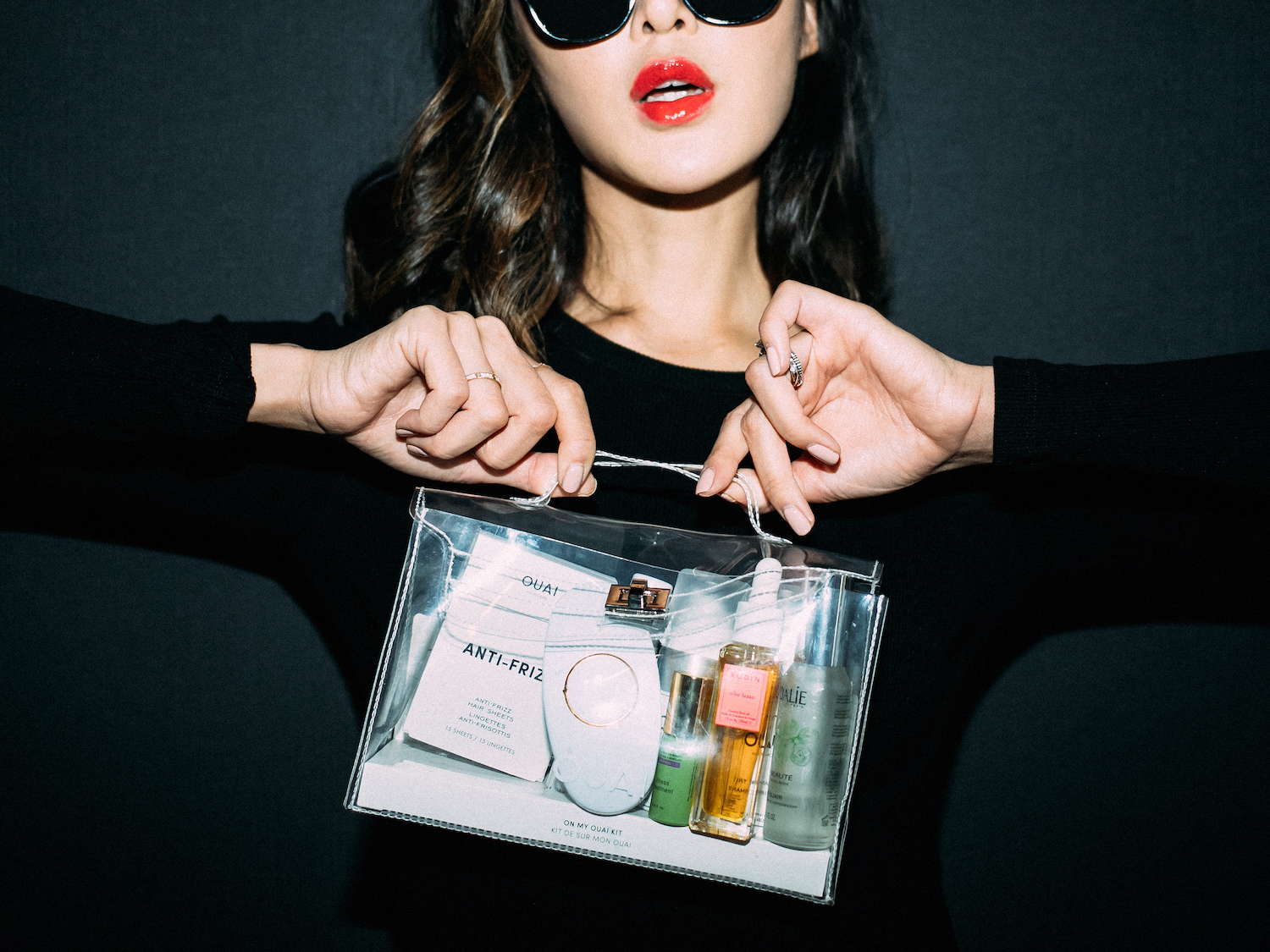 3. Pack in Ziplocks or Use Plastic Wrap Trick
Though you'll be safe with a clear plastic pouch like the ones I talked about above- it's best to avoid spills at all costs. One travel hack that I love is to either pack your products in ziplock bags or, to use the plastic wrap trick! Cut small squares of plastic wrap and put it under the cap of your products to avoid leakage. I know it's an extra step, but trust me, it's worth it!
4. Cotton Pads
You know that gut-wrenching feeling of getting to your travel destination only to find your compacts have shattered in transit? Not the best feeling. Now, I always put a cotton pad like these in my compact to help keep everything together!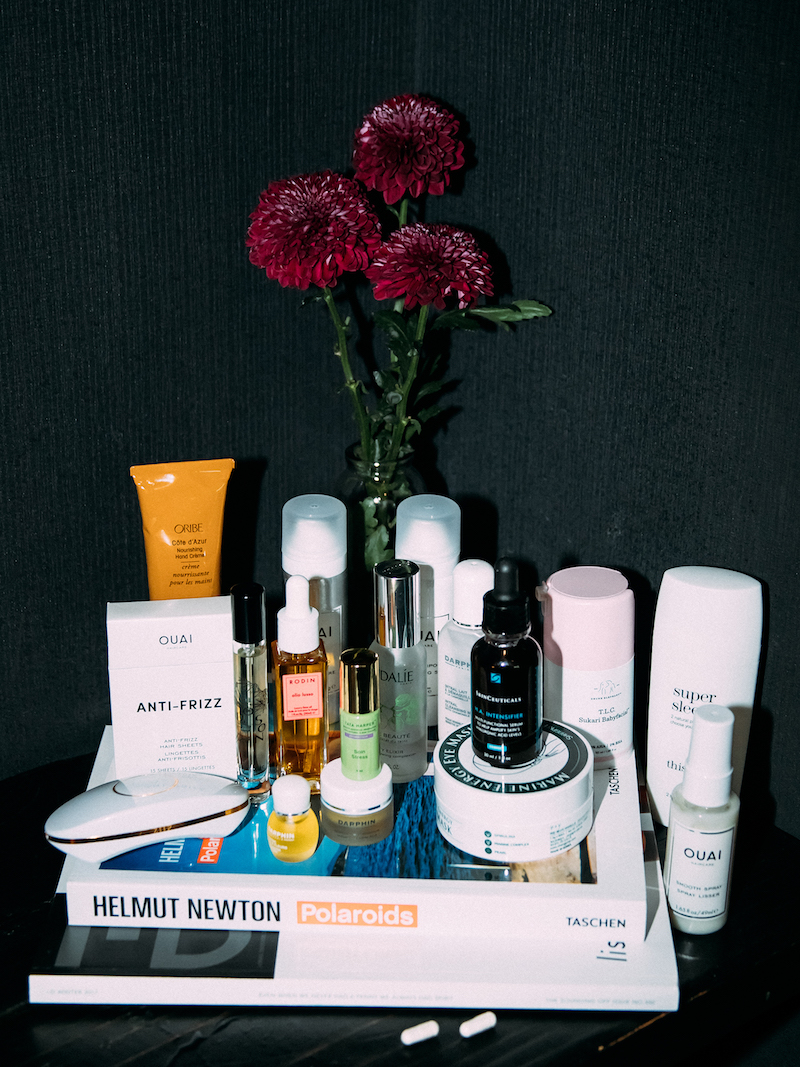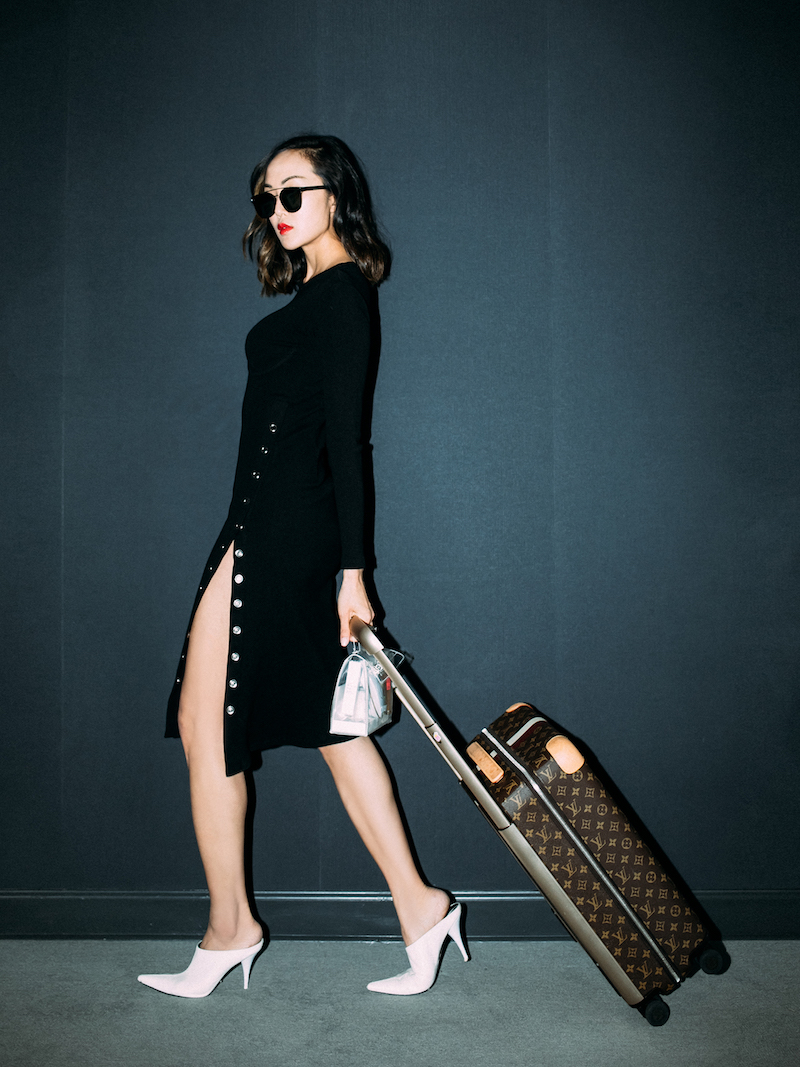 5. Pack in the Middle
So if you're not traveling with a carry on and need to put everything in your check-in suitcase, always pack your makeup and beauty products in the middle of your suitcase. You want there to be enough cushion on either side so that your products don't get squished!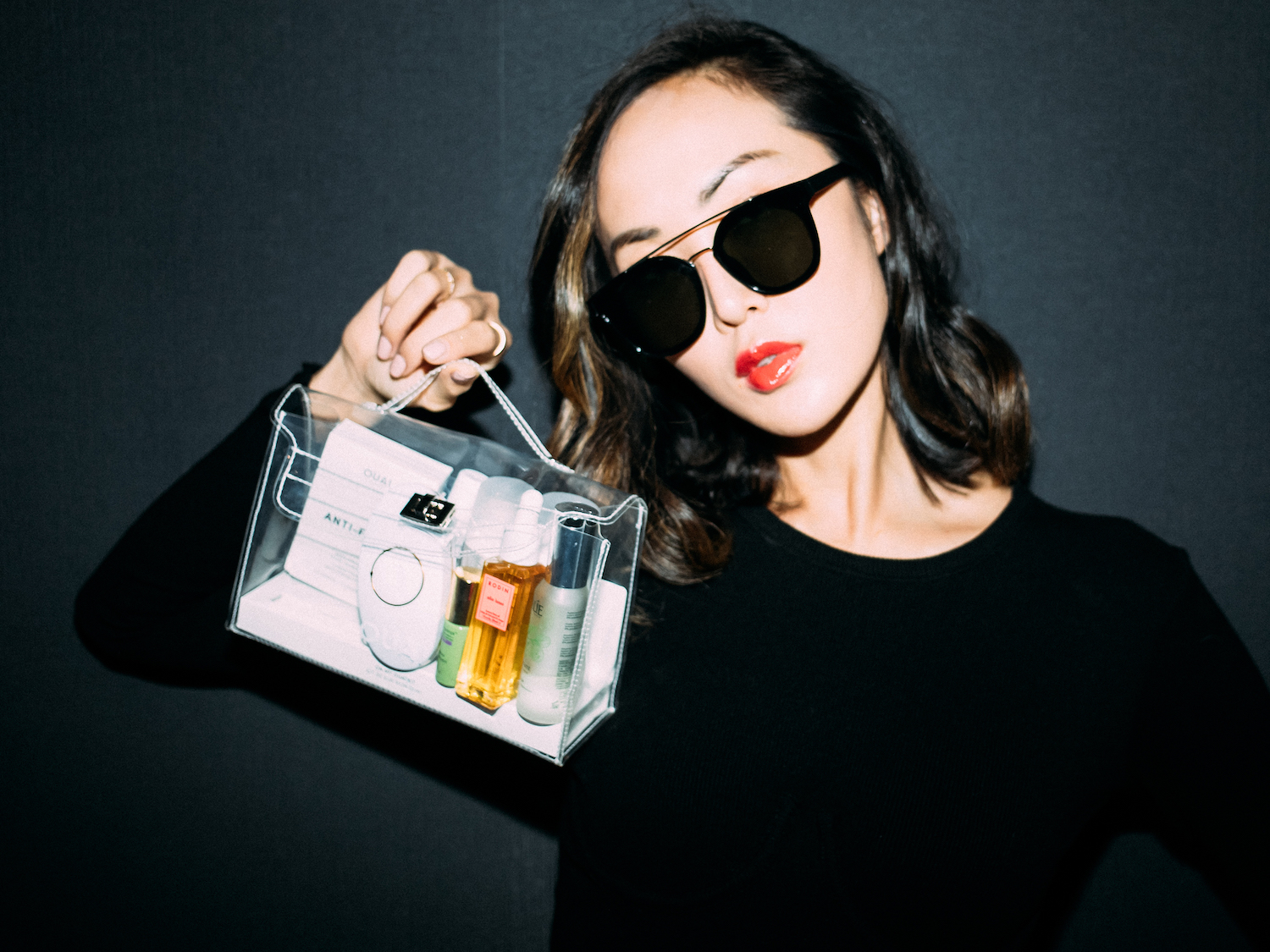 Do you guys have any packing tips that you swear by? Let me know in the comments below!