If you love nothing more than the look of a plump, voluminous pout you'll be pleased to know there are a wardrobe of wonderful lip enhancing products guaranteed to give your pout a beautiful boost without any needles.
Read on to see our favourites and our verdicts on them…
Described as a revolutionary lip care system, this gloss is designed to plump lips instantly and to be worn under a coloured lipstick or gloss.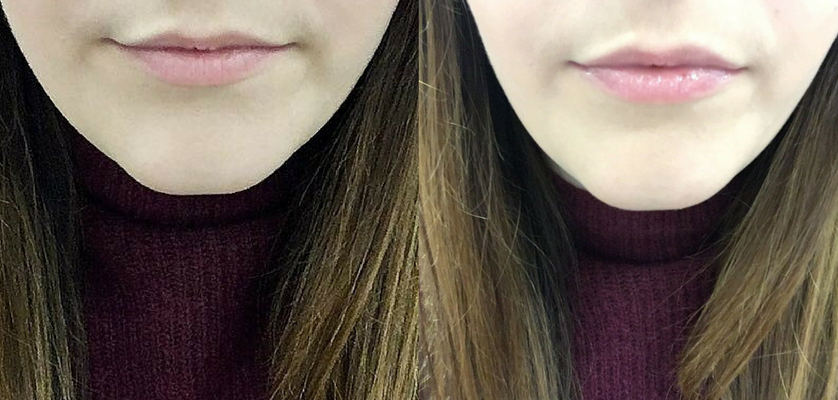 Before & After
Lisa's Verdict
The first thing I noticed was the fresh, sweet scent which I loved. The texture of the gloss was really smooth and not tacky which made it easy to apply.
The gloss felt cold but not painful, just a slight refreshing tingle. I noticed a natural enhancement which was perfect as it wasn't too over the top.
I also loved the gloss to wear alone, I didn't feel like I needed to put any more product on top.
Clinique Chubby Plump and Shine, £18
Promising hydrating, plumping and shine, this coloured gloss is meant to make your lips look and feel amazing for hours on end.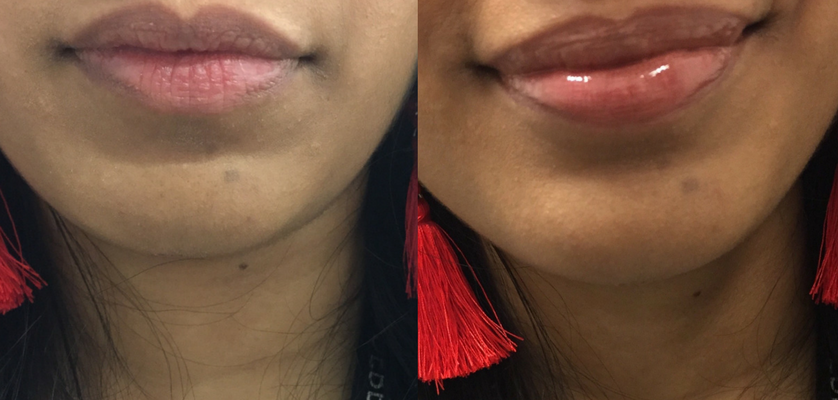 Before & After
Reena's Verdict
I fell in love with the silky and comfortable feel of the gloss. It wasn't sticky at all which is exactly what I look for in a lip product.
Even though it was comfortable, I felt a noticeable, strong tingle which went on for quite some time.
I definitely saw a difference in the volume of my lips which I really liked. They looked full, glossy and hydrated!
This lip injection swears to expand your lips by a whopping 20% while still making them feel comfortable, hydrated, smooth and kissable.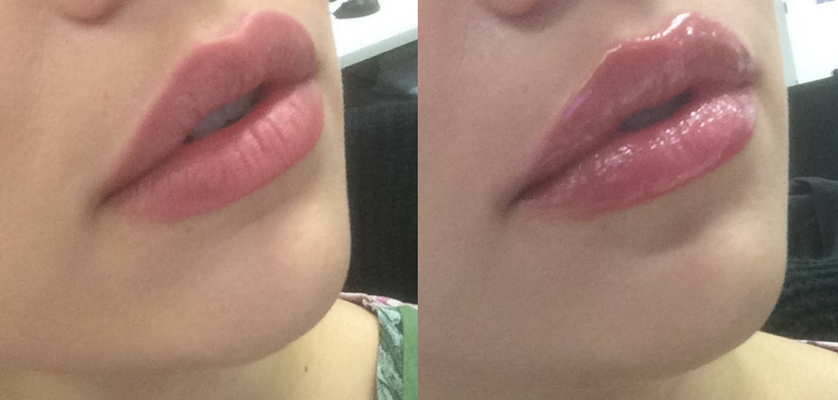 Before & After
Cat's Verdict
I adore the scent of this gloss, it smells like a bag of sweets which I love.
On application, I noticed it was extremely glossy but also quite sticky but despite the stickiness the texture was still comfortable.
After a while, the gloss tingled intensely and as a result really boosted my lips. I really noticed the difference in the fullness of my pout.
Containing zero glimmer and shimmer, this cream is designed to deliver a gorgeous natural shine which will also plump your lips. The product includes colour to make this the only product you need for full, fabulous lips.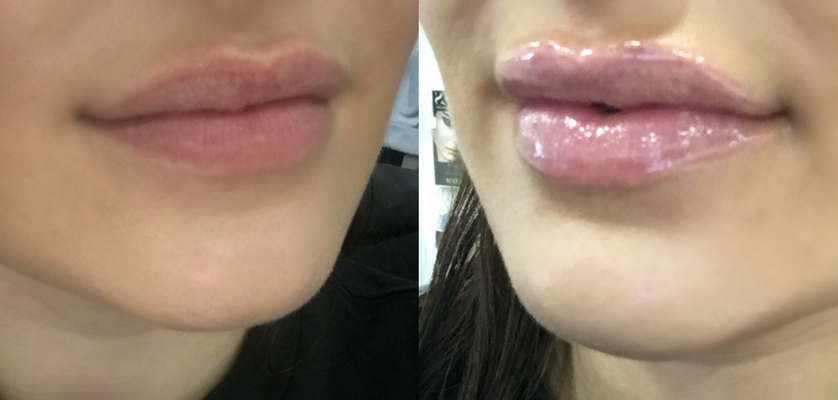 Before & After
Lauren's Verdict
On application I loved how smooth the gloss felt, it was so comfortable!
The sensation started with a slight tingle, which got stronger the longer time went on. After around 10 minutes the tingling subdued to reveal plump, luscious lips!
I also loved that there is colour in the gloss as it made it look a lot more natural and wearable.