Welcome back to Solo Female Travel Stories, where we share the stories of amazing solo female travelers from around the world to encourage us all to be a little more adventurous.
I previously shared the story of Becky, a fearless single mother who travels solo when her child has grown up. As for Liz, she decided that her daughter can tag along, and together, they trekked through Australia's Bicentennial National Trail.
Now I realize that this isn't your typical solo female travel story since Liz was not, in fact, alone, but she was solo in a different way – being fully responsible for her daughter during this journey that she embarked on as a solo parent. I was moved by her bravery and tenacity and I'm betting that you will be, too.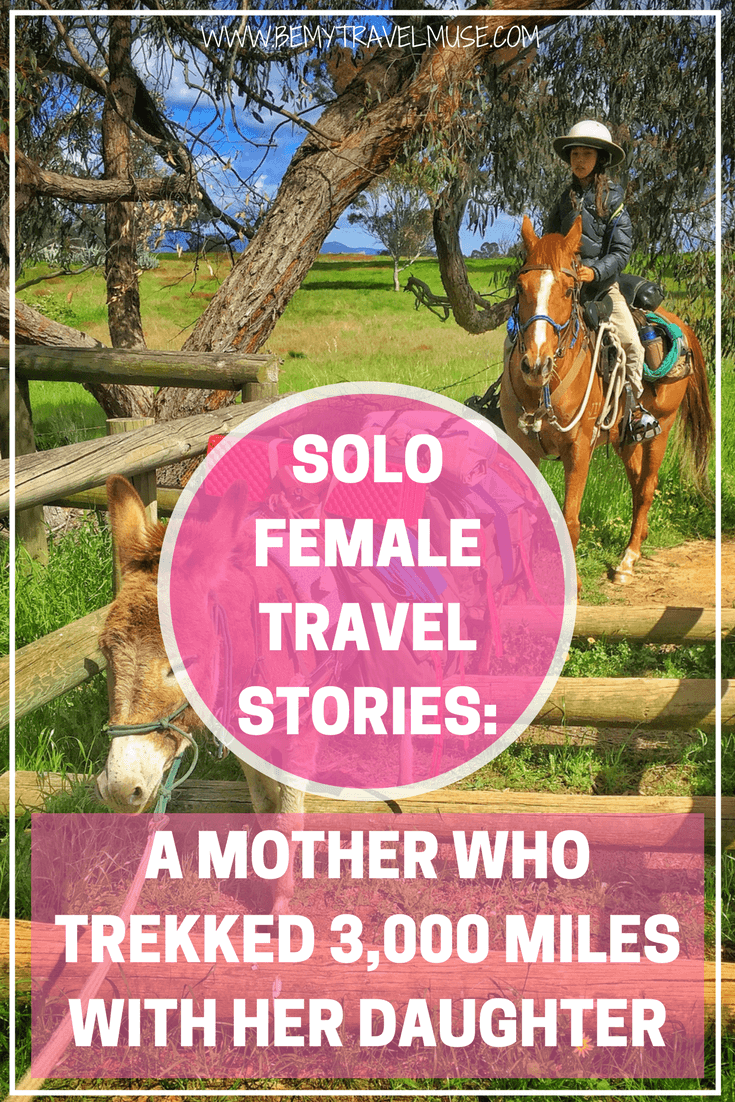 Here's Liz's story:
What motivated you to kickstart your adventures on the BNT with your daughter?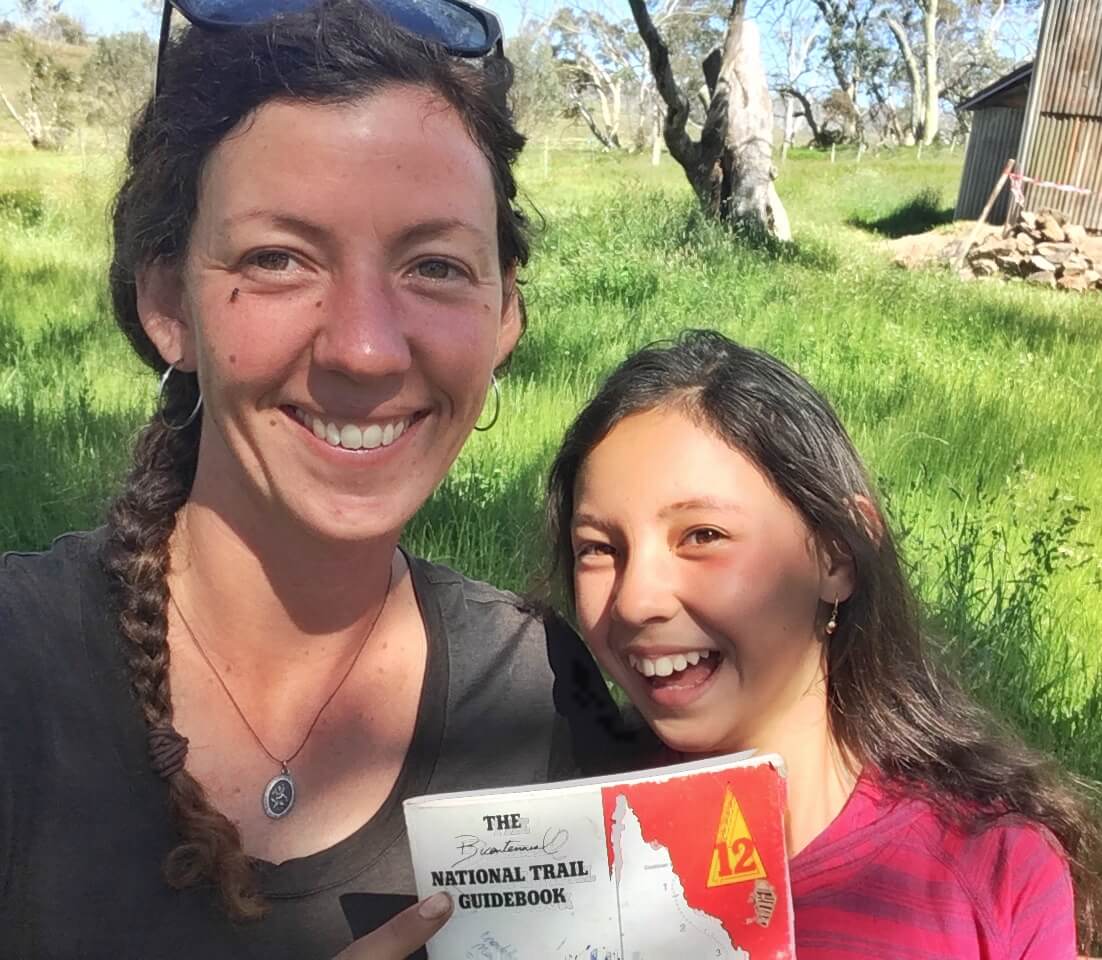 It had been my dream for quite some time to save up and take a year off work to travel with my young daughter. But where? And how? Backpacking through Europe? Volunteering in orphanages in South East Asia? We live in a world full of opportunities and choices, and at times it can be hard to finally bite the bullet and make a decision. I knew that I wanted this year to be big – something neither of us would ever forget. I also wanted a challenge; something that would push the both of us out of our comfort zones and force us to learn to draw on our inner strength.
So when I heard about Australia's Bicentennial National Trail, I was enthralled. Previously known as the National Horse Trail, the BNT stretches an incredible 3311 miles (5330km) between Healesville in the south and Cooktown in far north Queensland. It follows the foothills of the Great Dividing Range and the Eastern Escarpment, revealing some of the most spectacular scenery in the country. The trail provides access through some of Australia's wildest, most inaccessible country, and is thought to be the longest trail of its type in the world.
After further research, I found that previous trekkers had tackled the trail by donkey, horseback, on foot, by bicycle, and even with camels. However, not many had made it through the whole 3000 some miles. Being a horse-mad woman from way back, I was sold. I had found our big year, our dream trip, our challenge! I decided that over the course of the next 18 months, I would acquire suitable horses and prepare them for the challenges of the trail.
What are some unexpected benefits of long term traveling with your child?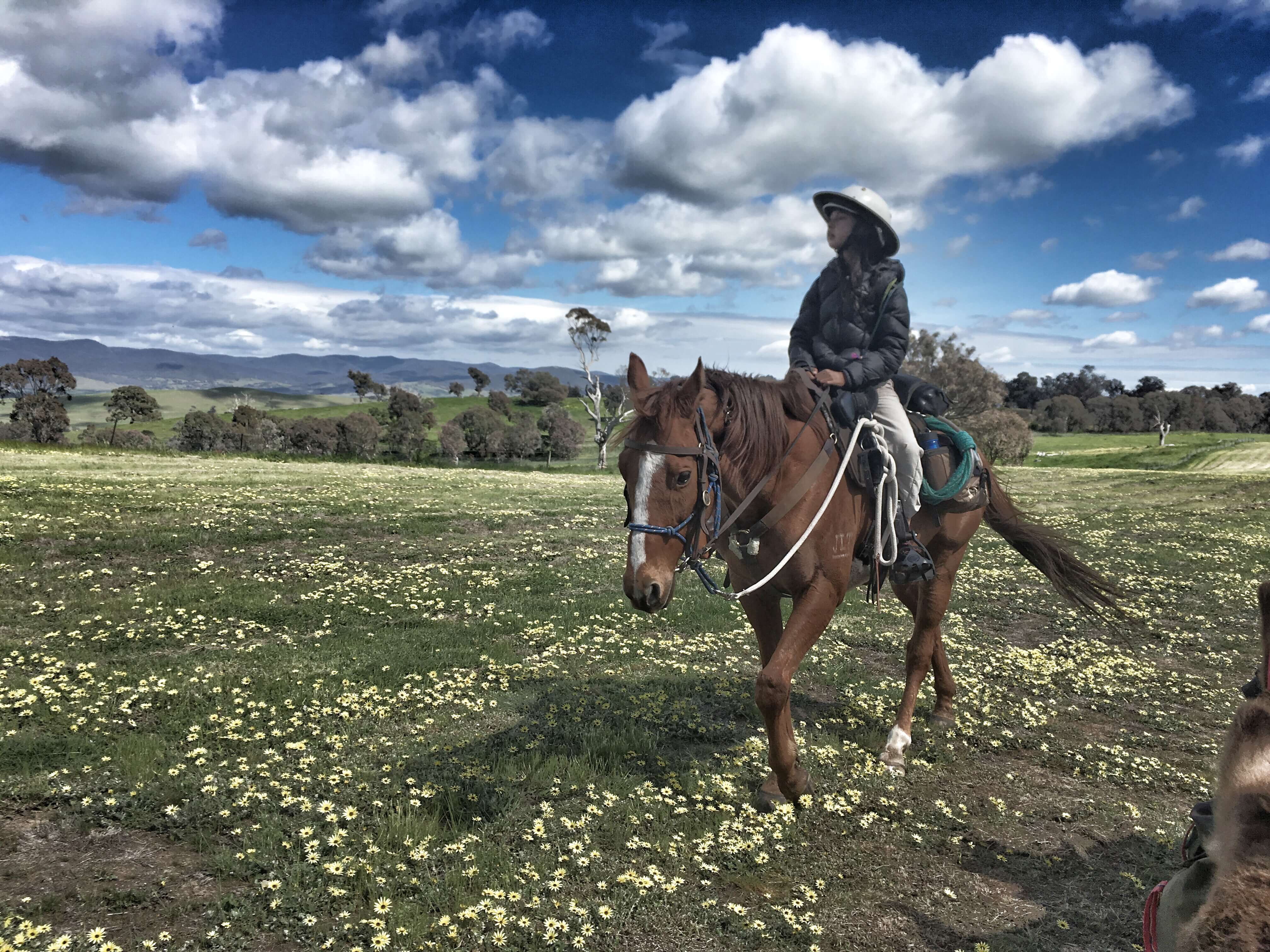 Since her year on the trail, my daughter has shown a real knack for resourceful- making the best of what she's got in front of her. She's also comfortable with being alone and not having to reply on anyone or anything else for entertainment, and I think the long days on the trail really helped develop her inner resilience and fortitude.
What are some of the biggest challenges you face traveling with your child as a single parent?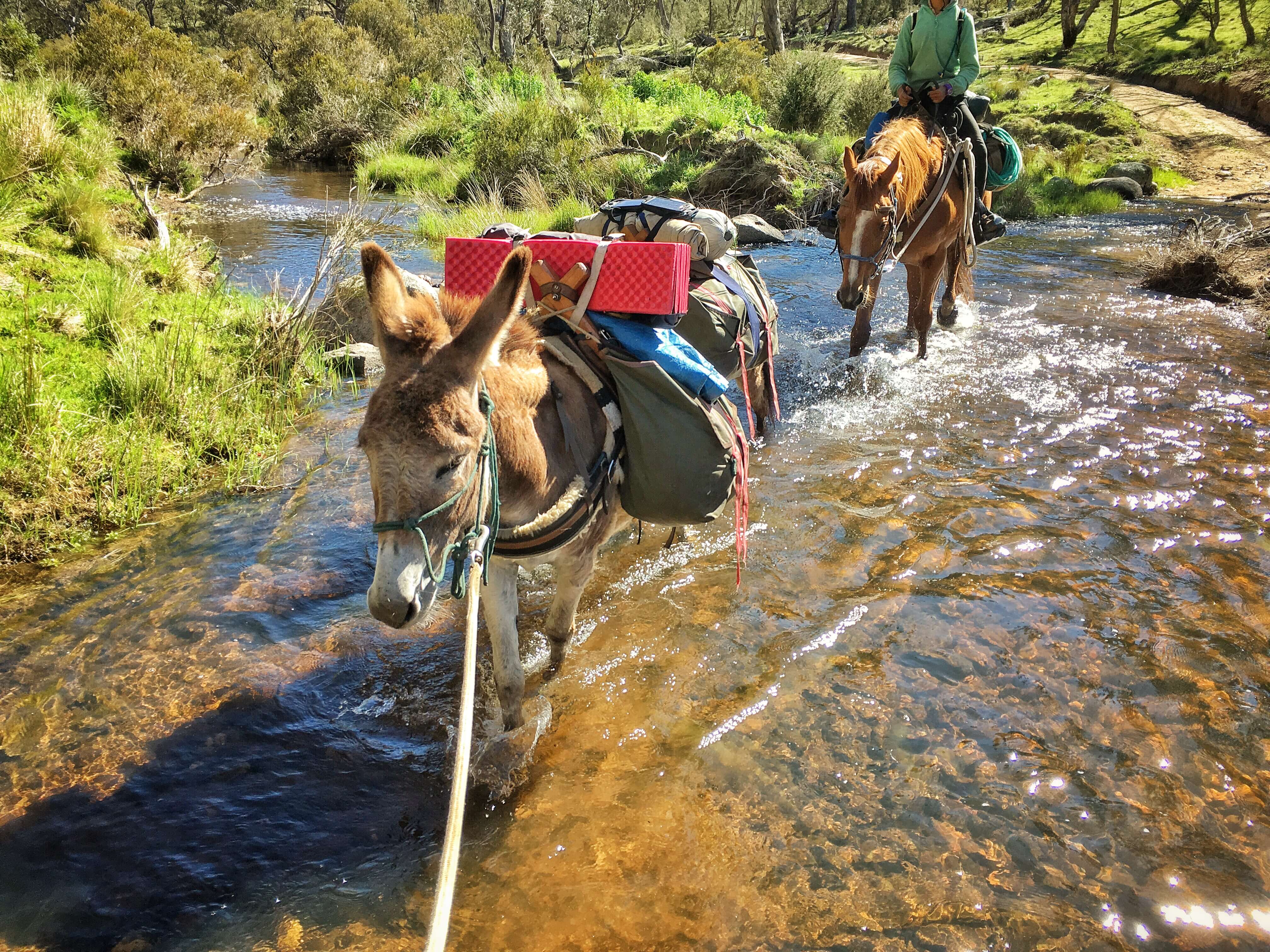 I always found it a bit disconcerting being the 'only adult'. After all, if something happened to me, what would happen to my daughter? Now that she is a bit older, I make sure she knows how to use our emergency SPOT tracker if I am unable to for any reason, and we talk about what to do if either of us has an accident.
Where have you been that you think is perfect for female travelers with children?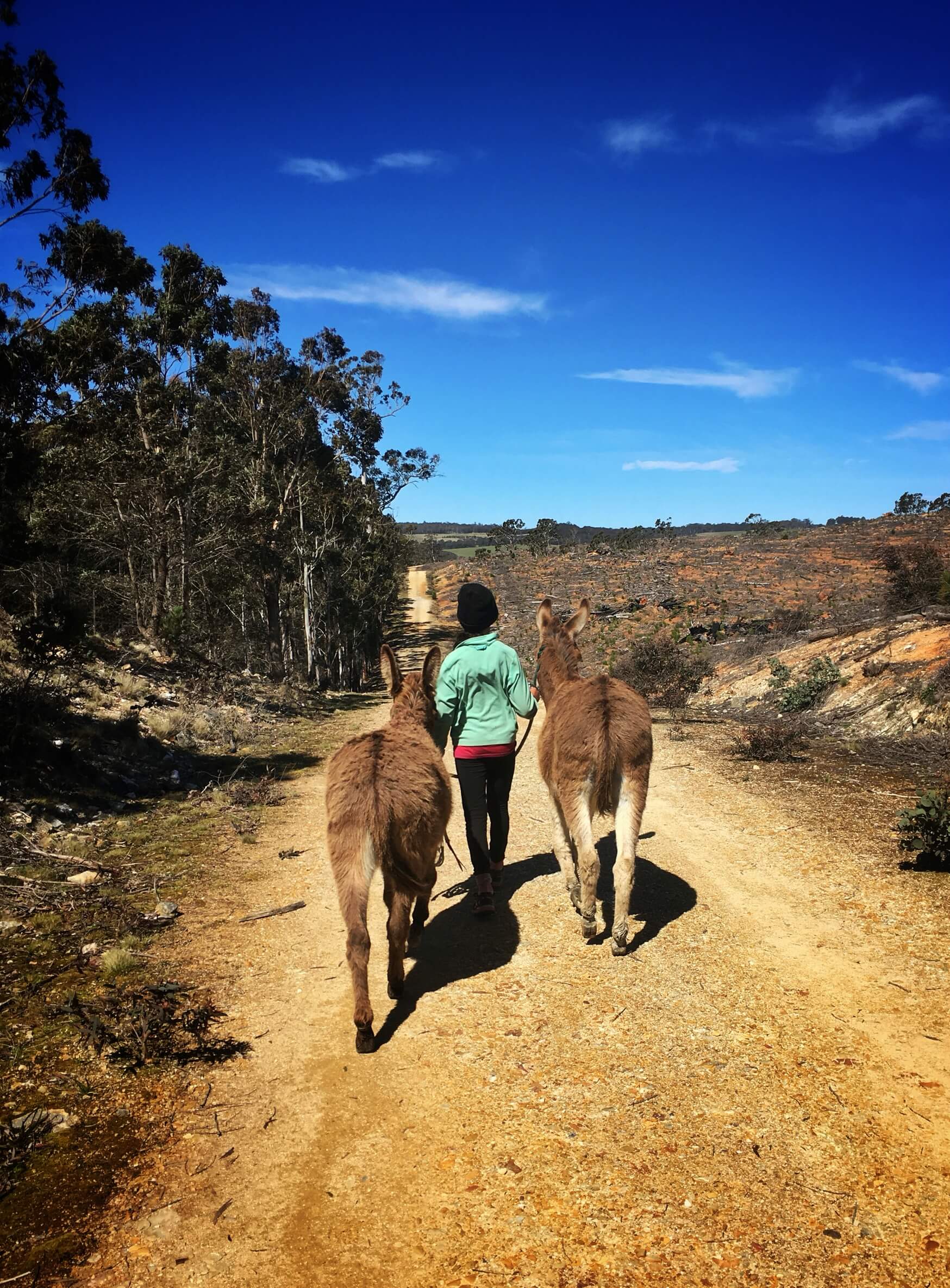 The whole BNT is great for solo females and in fact it is mostly females trekkers that take it on. Almost everyone we met on the trail was wonderfully enthusiastic. My daughter and I walked the Camino do Santiago in Spain a few years ago, which I thought was an ideal experience for children. Everyone makes a fuss of the kids on the trail, there are so many things to see, people to meet, and experiences to keep them occupied.

What are some obstacles you've had to overcome in order to make traveling a lifestyle?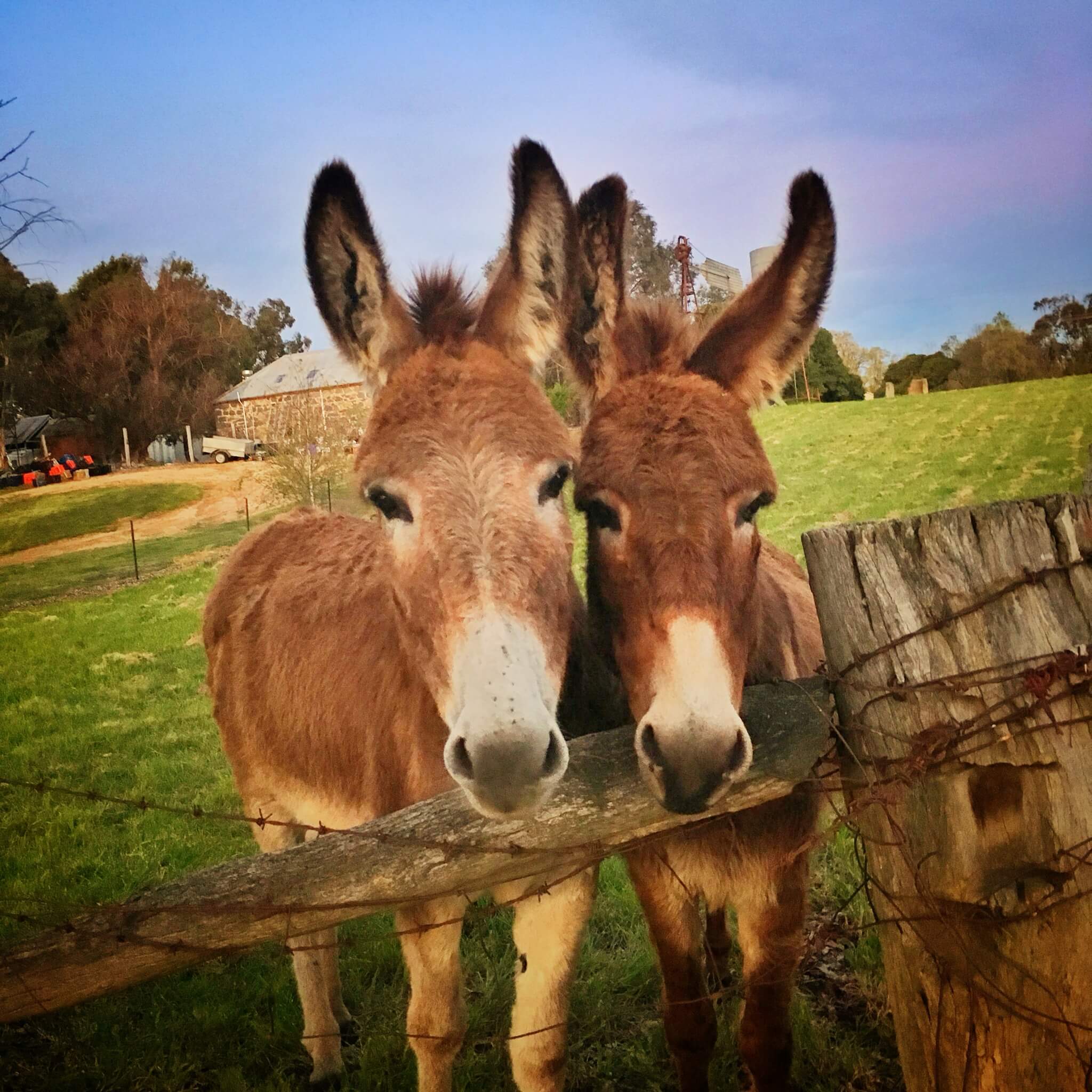 I try to work a few years while simultaneously planning the next big trip, then take a chunk of time off to go adventuring, then repeat. Ive been working a year now since finishing the BNT, and the next adventure is the Mongol Derby in 2018!
What is your advice to single parents out there who want to have a similar adventure with their children?
Preparation is key- make sure you have considered every scenario and made sure you are prepared for it. Build up to bigger, more challenging trips by taking smaller, bite-sized ones first. We did this by spending weekends camping and trekking with our horses before taking on a bigger, longer trek.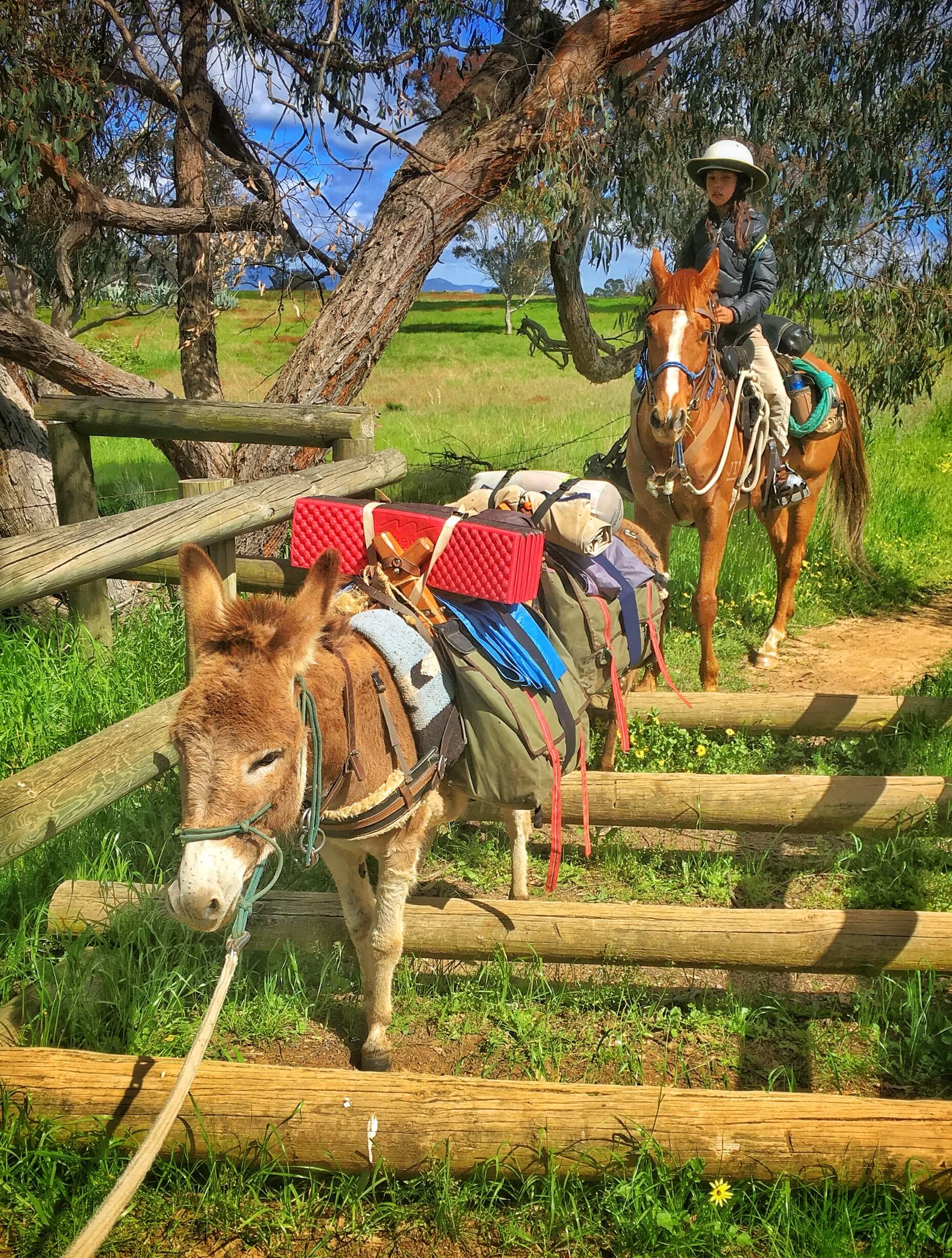 Many thanks to Liz for sharing her story! You can check out her blog at Donkey Dreaming
If you'd like to read more, check out Ruth from Florida, Becky a single mom from Arizona, Roberta from Italy, Wangechi from Kenya, Archana from India, Thia from Indonesia, Julie a 'not so young' traveler from Australia, and Courtney from California, a traveling stylist.