by brian-mcgee
Naomi Watts is that all too rare breed of woman who's an immensely talented actor and also smoking hot! From the very first time I laid eyes on her in David Lynch's amazing film Mulholland Dr., I've been hooked by her talent and her looks. She's also a two-time Oscar nominee, scoring nods for 21 Grams and The Impossible, along with being robbed for nominations for a number of films including I Heart Huckabees, Funny Games, Eastern Promises, and this year's The Glass Castle.
Naomi looked absolutely resplendent in a pink gown as she accepted an award last night at the German Die Goldene Kamera (The Golden Camera) Awards. She was honored alongside her The Impossible co-star Ewan McGregor, and she looked impossibly gorgeous while doing so!
I think to honor her achievements, I'm going to plan a mini-Naomi Watts film fest this weekend and watch Mulholland Dr. and three or four other movies. Or maybe I'll just watch Mulholland Dr. three or four times. Especially that incredible lesbian scene she has with Laura Herring. Any way you slice it, time spent in the company of Naomi Watts is always time well spent, and if she's nude, so much the better!
Photo Credit: Backgrid USA / Splash News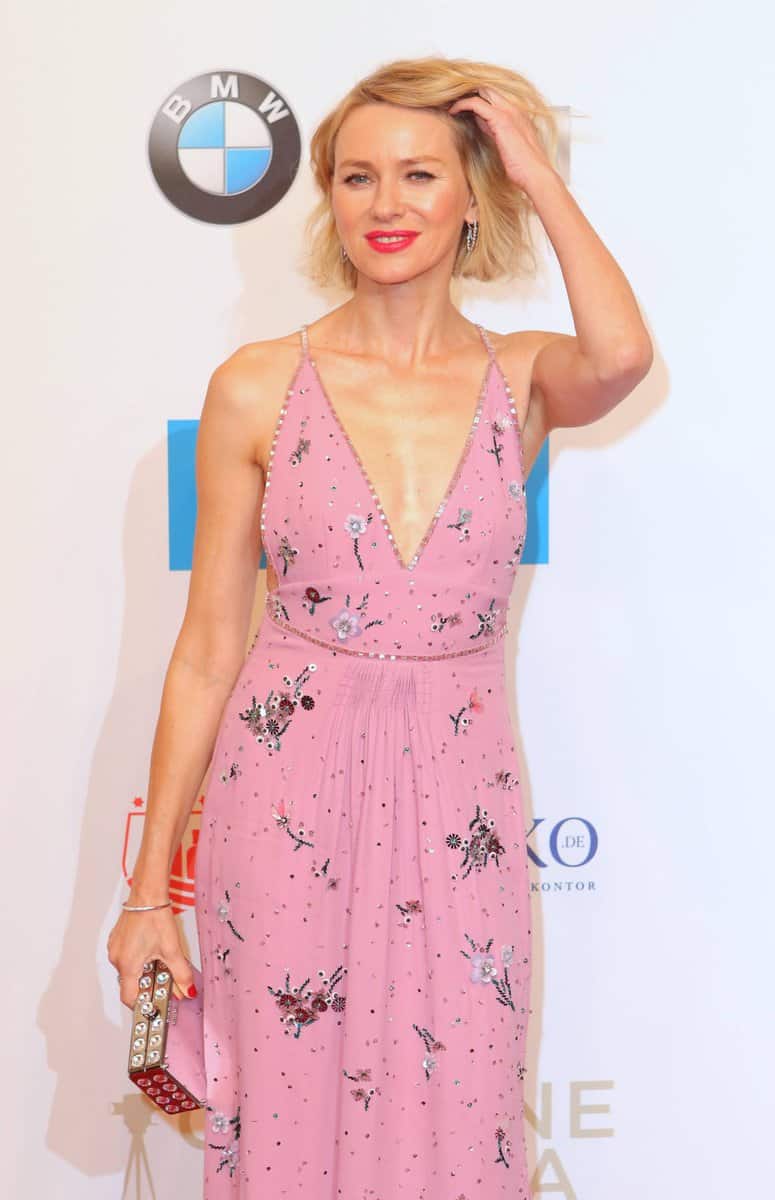 The presentation of the Golden Camera in the fair Hamburg.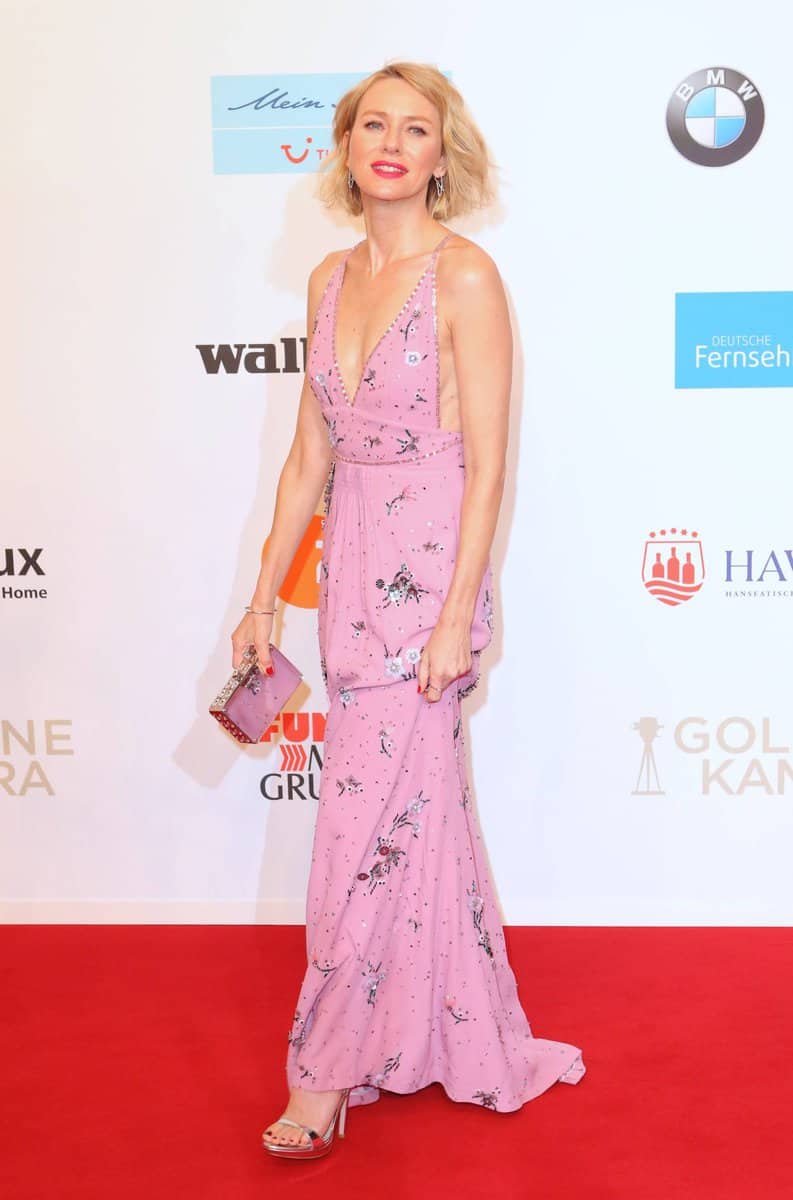 The presentation of the Golden Camera in the fair Hamburg.
egotistic.com