Oprah
No Prez DNA Remark
Doesn't Mean She Won't Run
1/25/2018 1:28 PM PST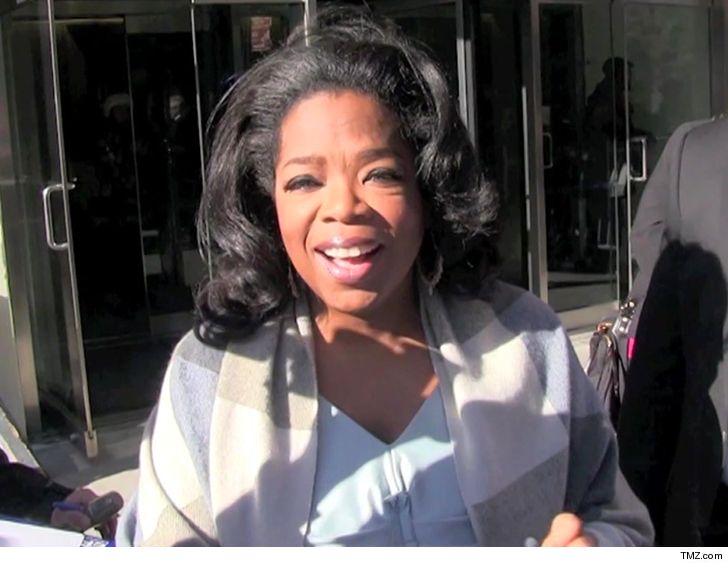 There's a lot of buzz Oprah Winfrey will definitely NOT run for President in 2020, based on a recent interview she did … but there's one crucial fact everyone's leaving out.
Oprah told InStyle she doesn't "have the DNA" to run for the White House — which seemed to shut the door on the speculation that started after her Golden Globes speech. Problem is … that "DNA" comment was made 3 weeks BEFORE the Globes.
That's spelled out in the "In Style" article, but almost no one's talking about that part of the story. You see the difference — Oprah clearly could have changed her mind after the response to her Globes speech.
There's also the fact Stedman Graham said she'd "absolutely do it" if the people wanted her to run. We're guessing Stedman wouldn't have said that without some direct knowledge.
Sen. Marco Rubio told us Oprah might not be cut out for politics, but again … he didn't know it was an old remark.
So, yeah … we're saying there's still a chance.