As a general rule, whenever we see an outfit-of-the-day picture on Laura Jackson's Instagram feed, we wish we were wearing the exact same outfit. However, her honeymoon suitcase is making us want to shop now more than ever.
Laura is starting her 2018 in Mexico and Florida, and we are somehow more envious of her ensembles than of the perfect beaches in the back of the shots. We want to buy every single thing she has taken with her, from her incredible backless swimsuit to her perfect holiday skirt. Keep scrolling to see and shop the five key pieces to unlock her flawless holiday wardrobe.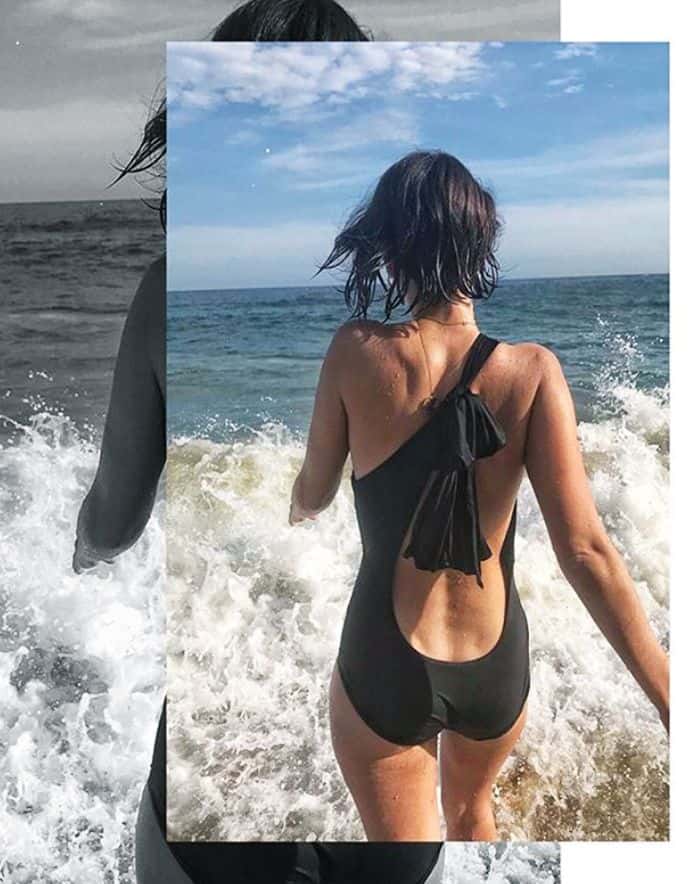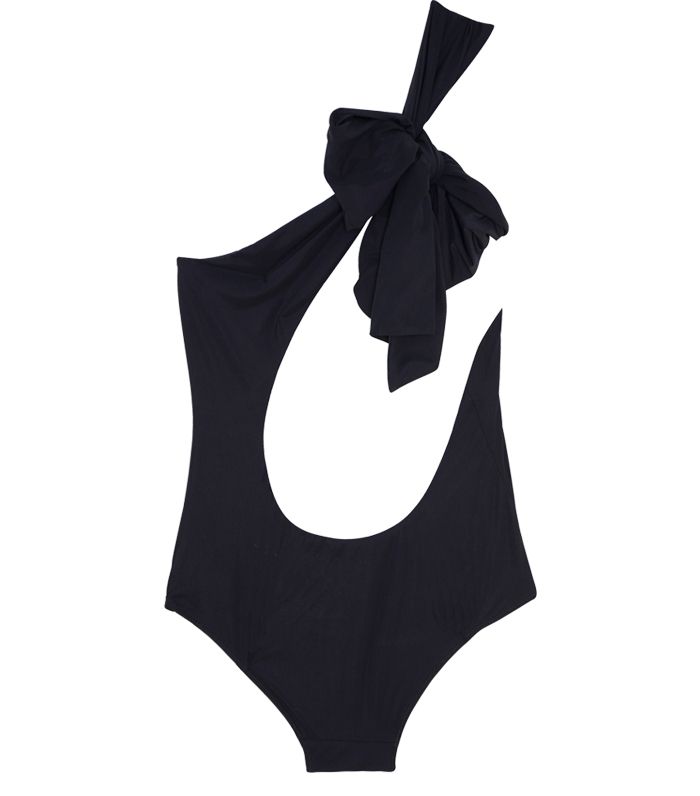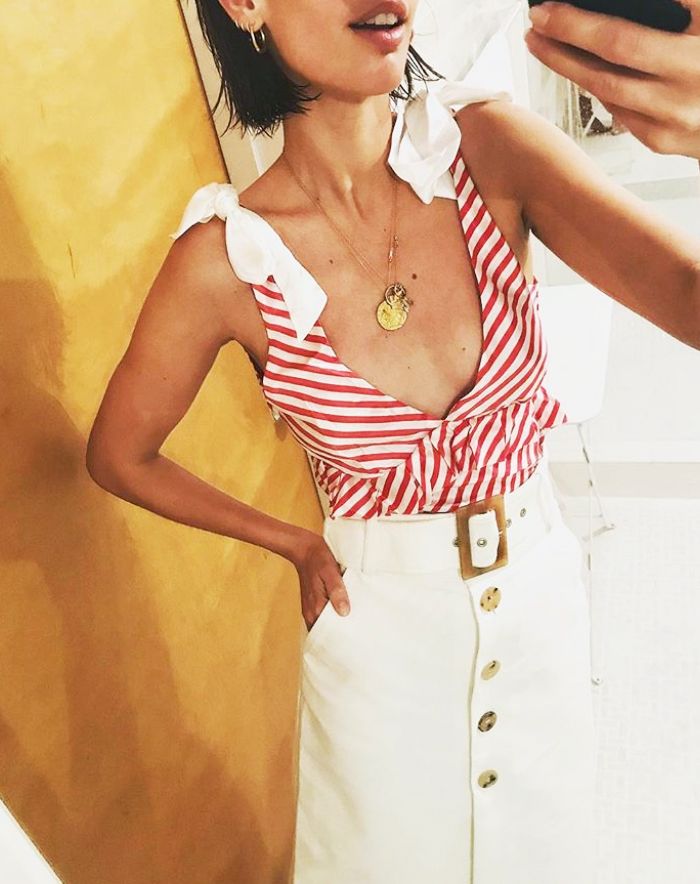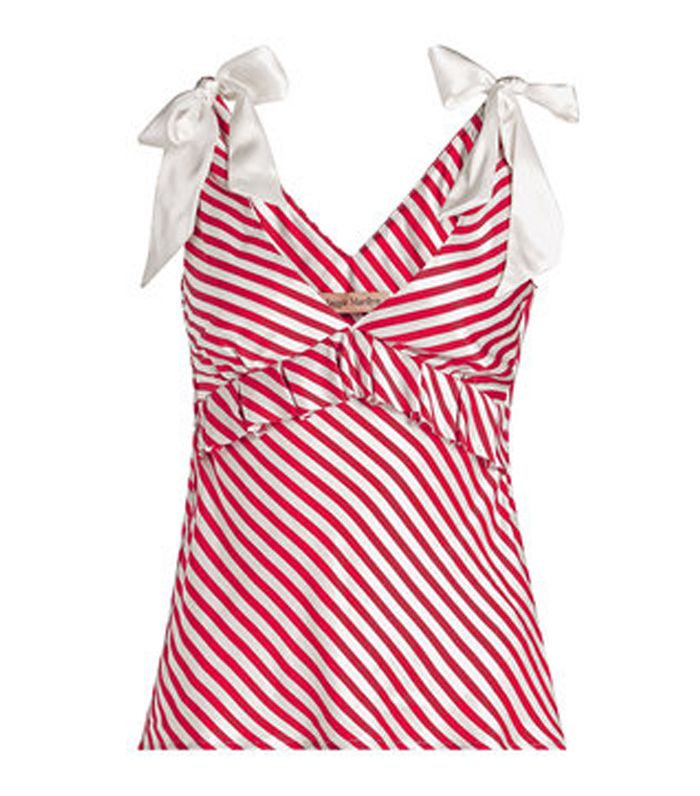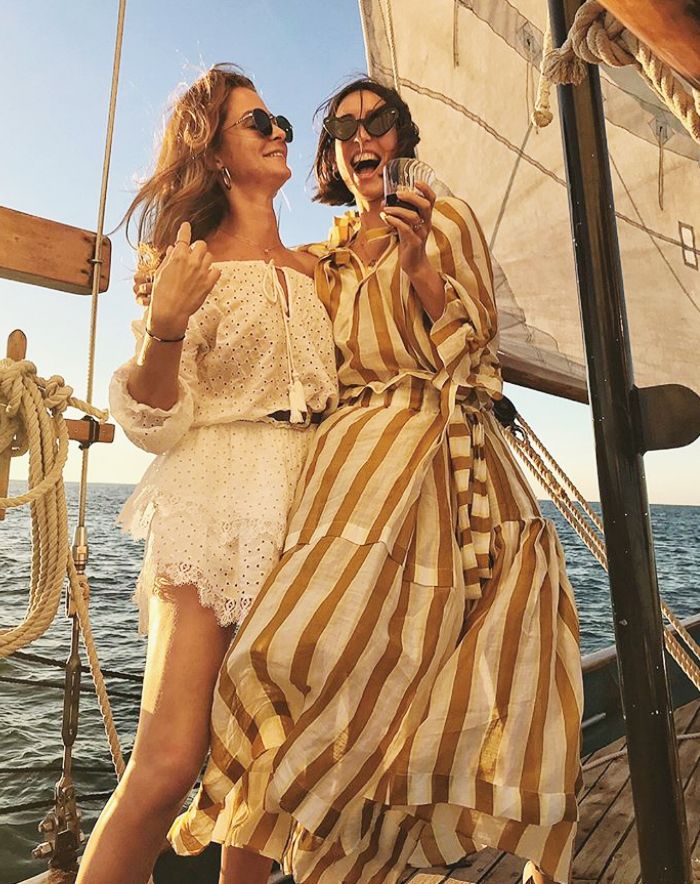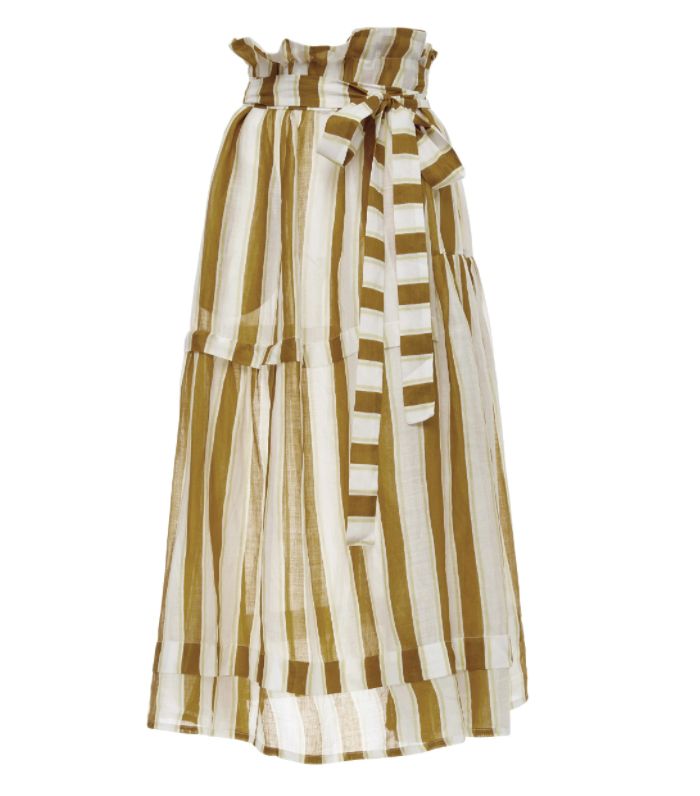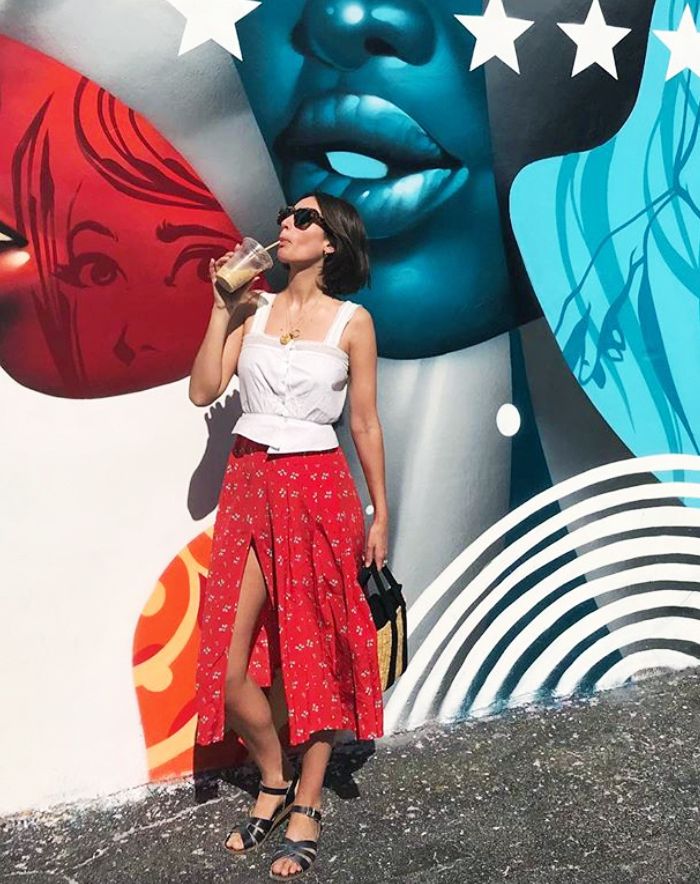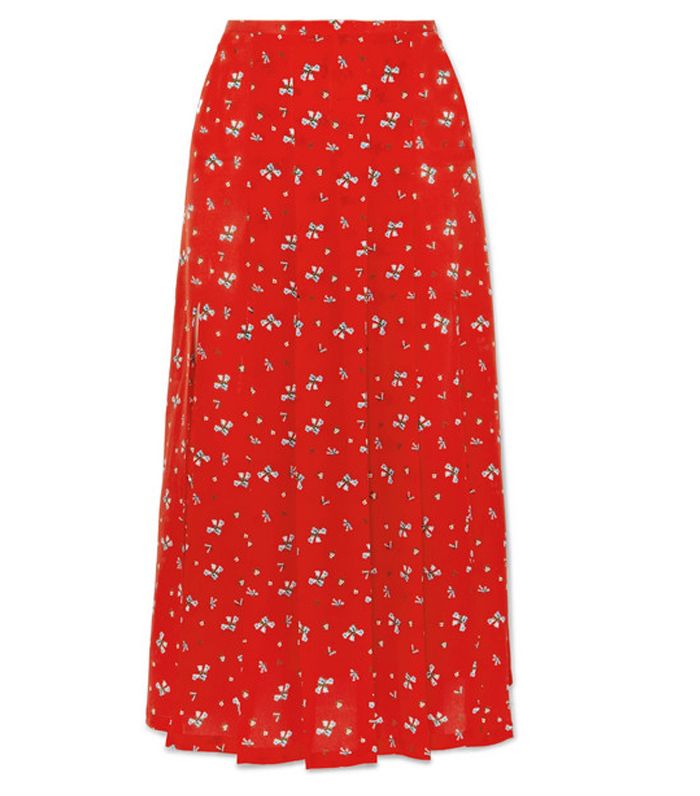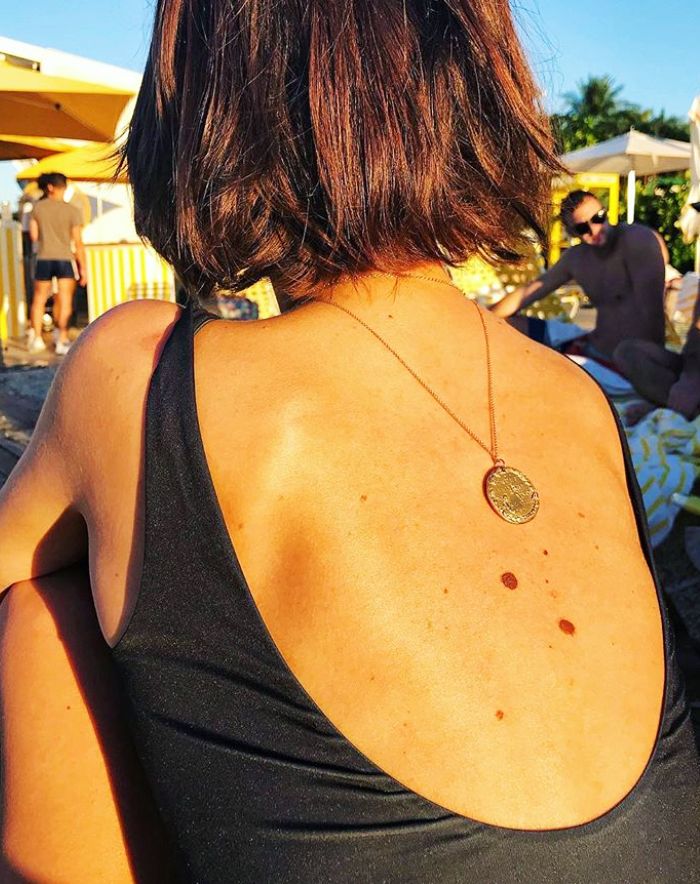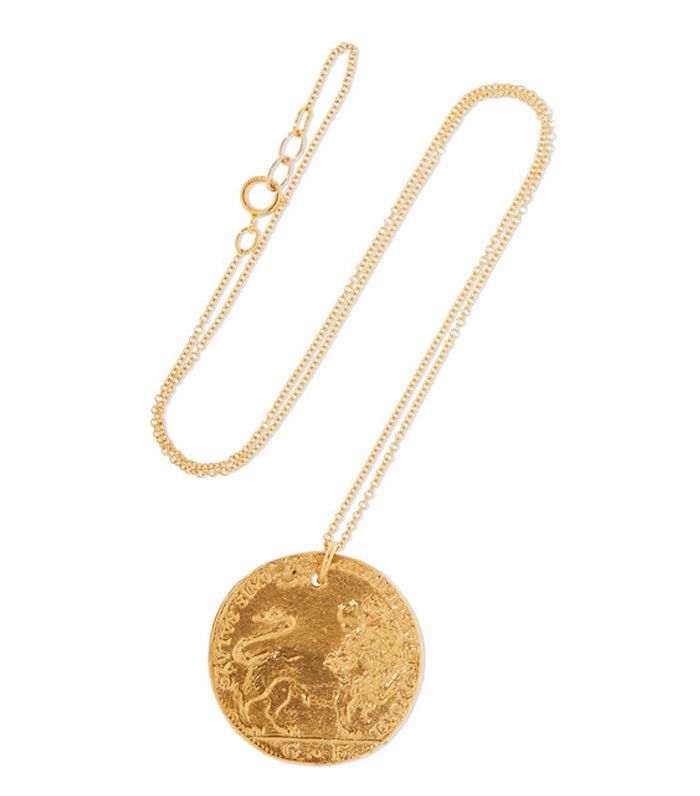 Next up: our guide to the biggest trends for spring/summer 2018.