The Kardashian West-Jenner family's swimwear pictures usually make global headlines, but their thongs and bikinis covered in 6000 Swarovski crystals aren't exactly what you'd call wearable to most of us. Kourtney and Kim are currently on holiday in Turks and Caicos, and as ever, they are creating their own photo shoots on sun-loungers and the edge of infinity pools. However, I was surprised that I could imagine myself actually wearing lots of their bikinis (unlike last year's aforementioned high-rise thongs), and I think that they would be flattering on my non-Kardashian gym-sculpted body. Keep scrolling to see the four Kardashian-approved bikini trends I am considering buying into for 2018.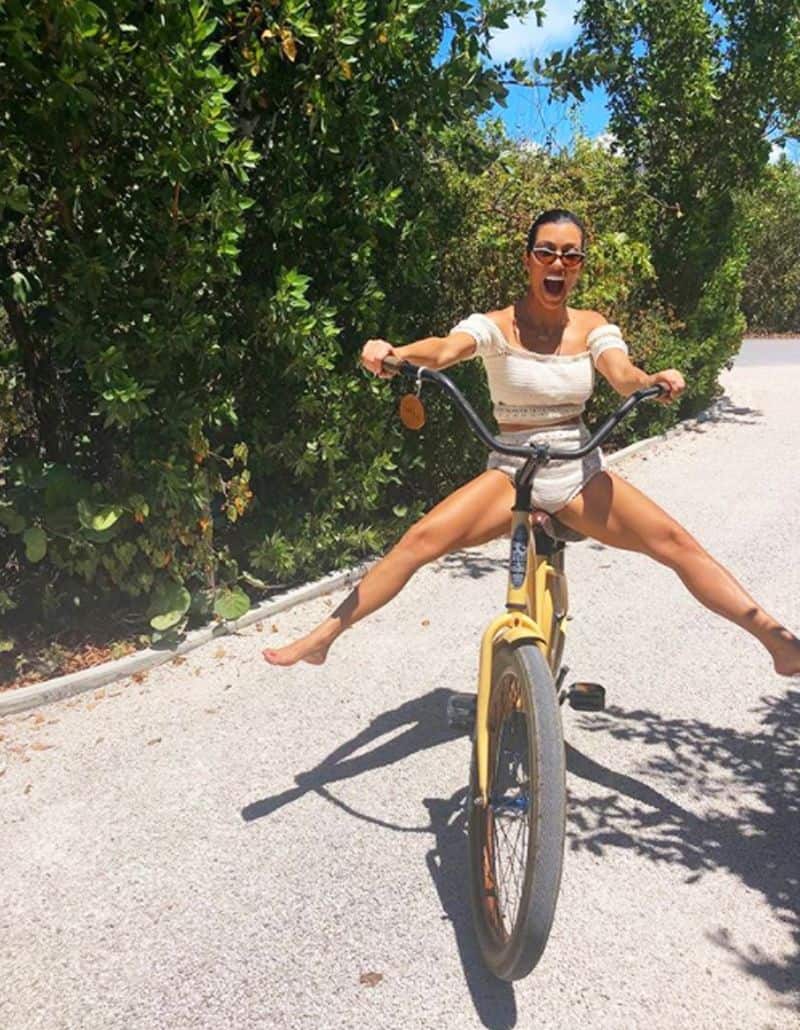 We know crochet swimwear might sound a little scary, but it's one of the key trends for 2018 and is a lot more wearable than you might think. The key brand here is She Made Me—the label that made Kourtney's top-and-high-waisted short combo.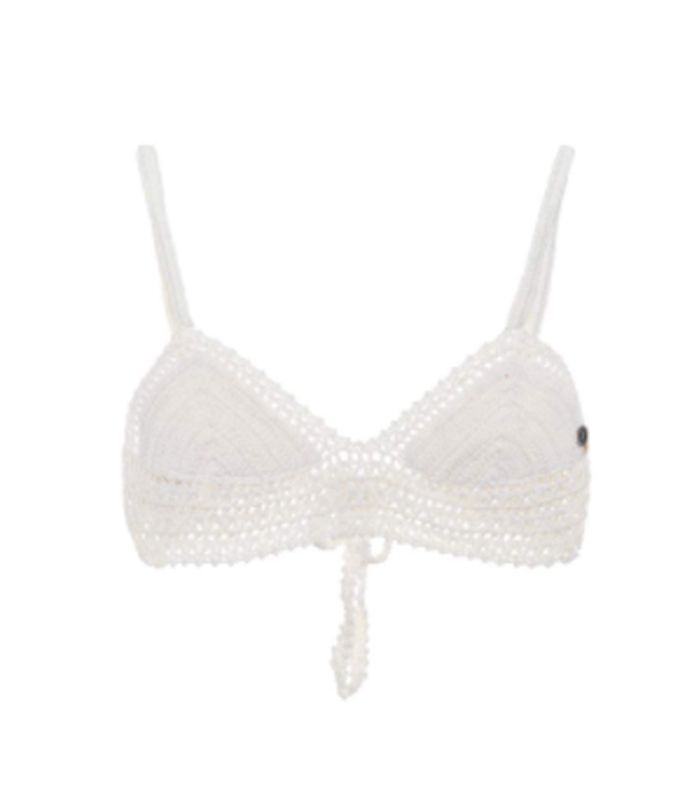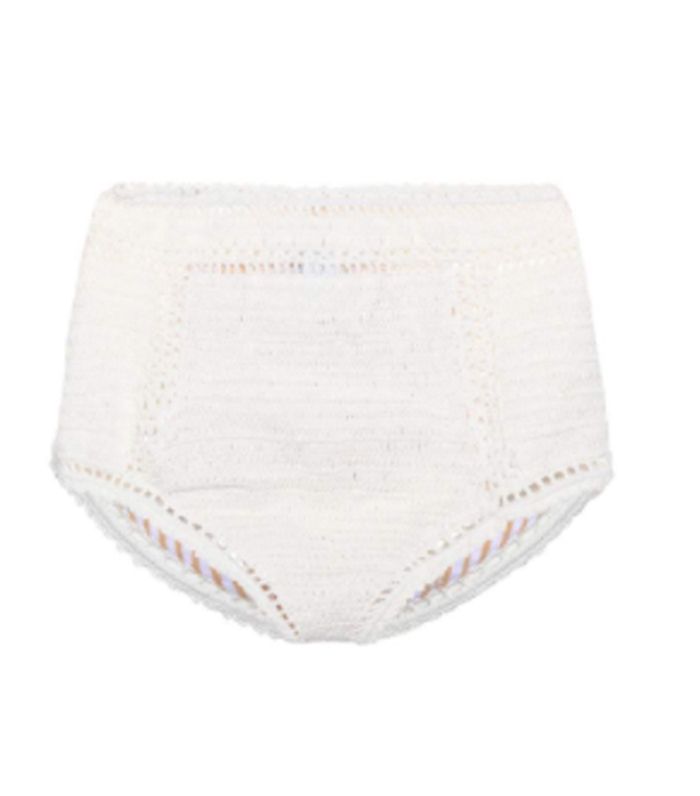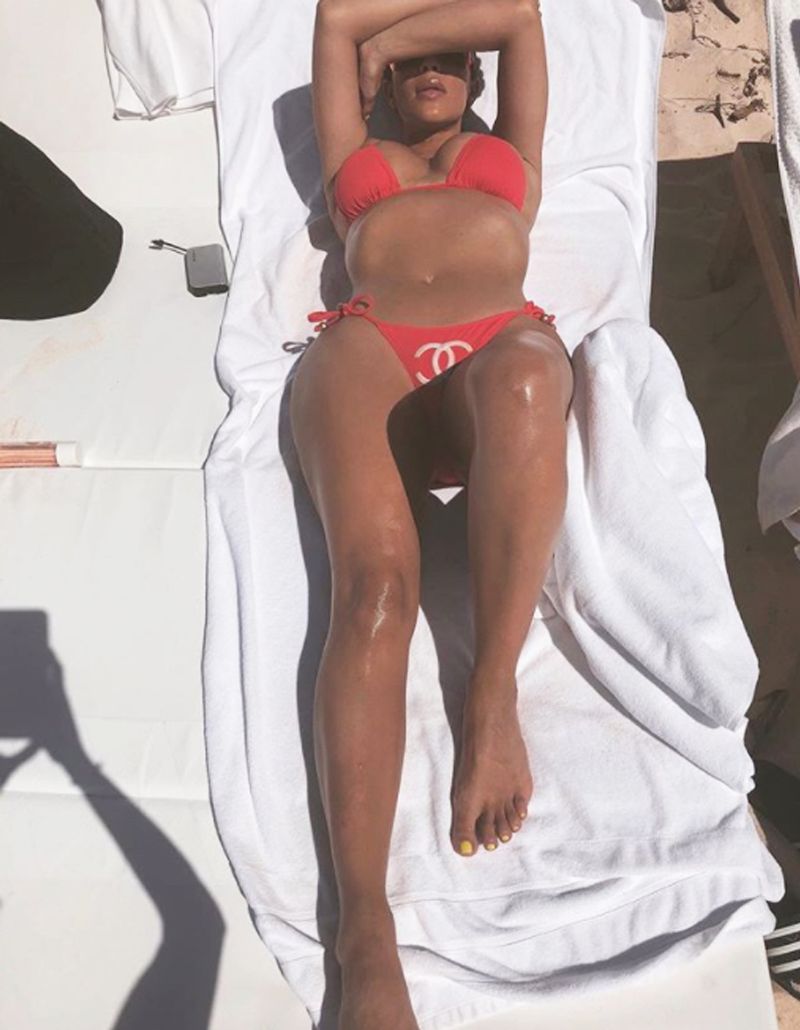 The classic string bikini might have be overlooked in the swimwear department recently, but Kim shows that sometimes nothing beats a classic little red string bikini. Especially if it's Chanel…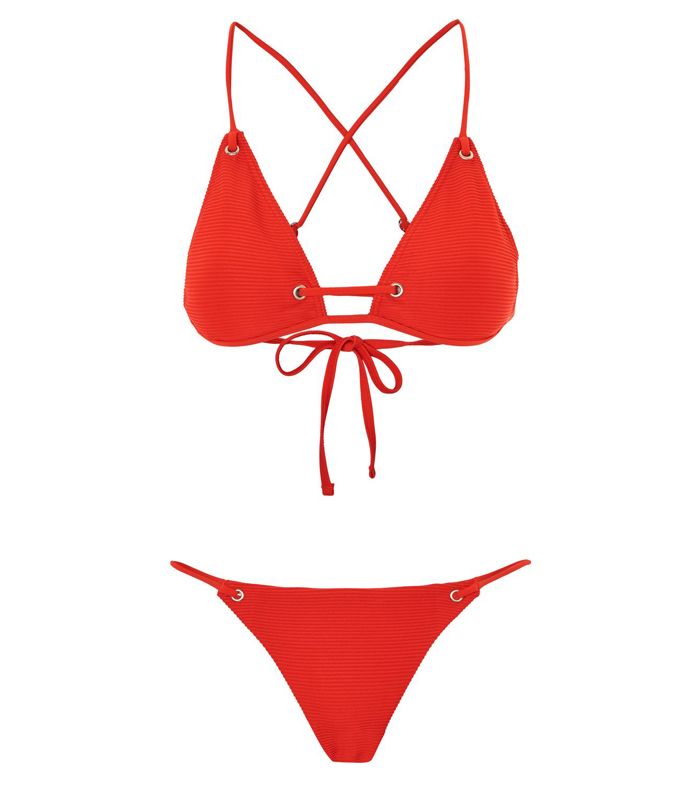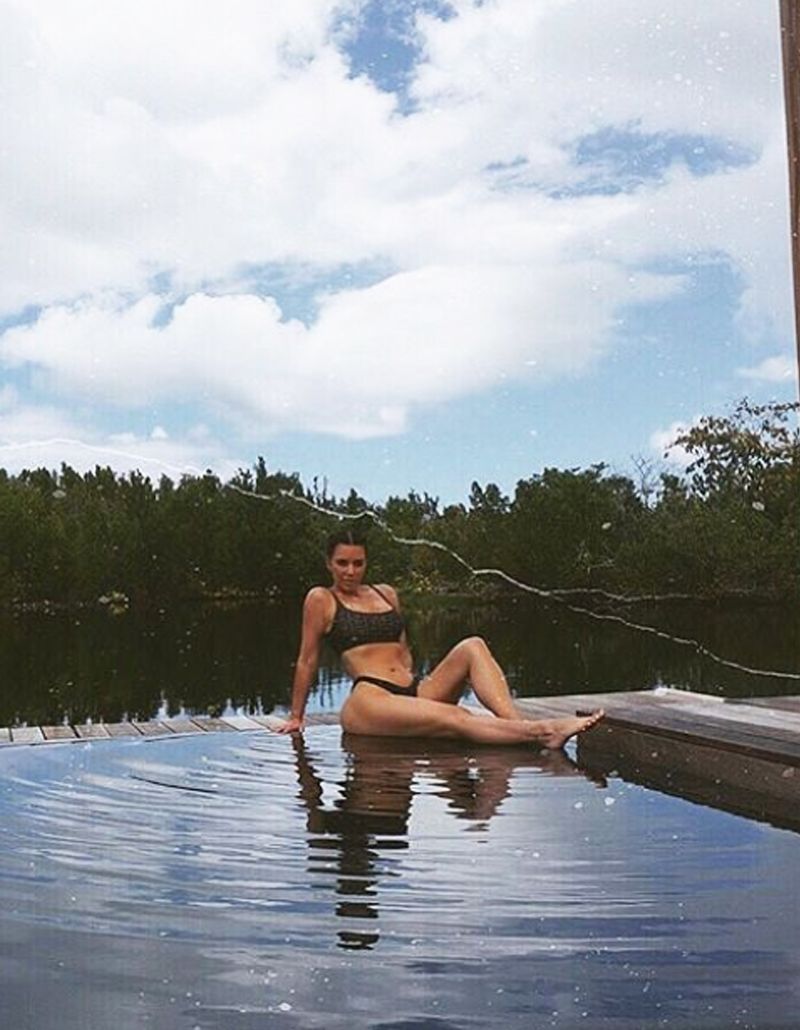 Kim's bikini might look like a simple black bikini, but when you look closely, the top is actually covered in the Fendi logo print. The logo trend has moved into swimwear, and we think this will be making a big splash at the world's most beautiful infinity pools this summer. The below Gucci swimsuit has already emerged as one of the top fashion-girl buys on Instagram.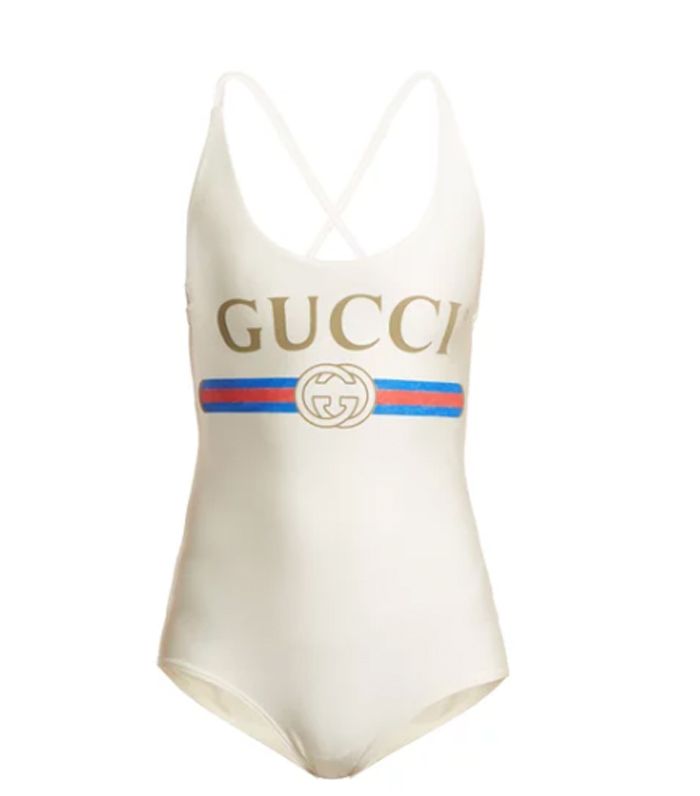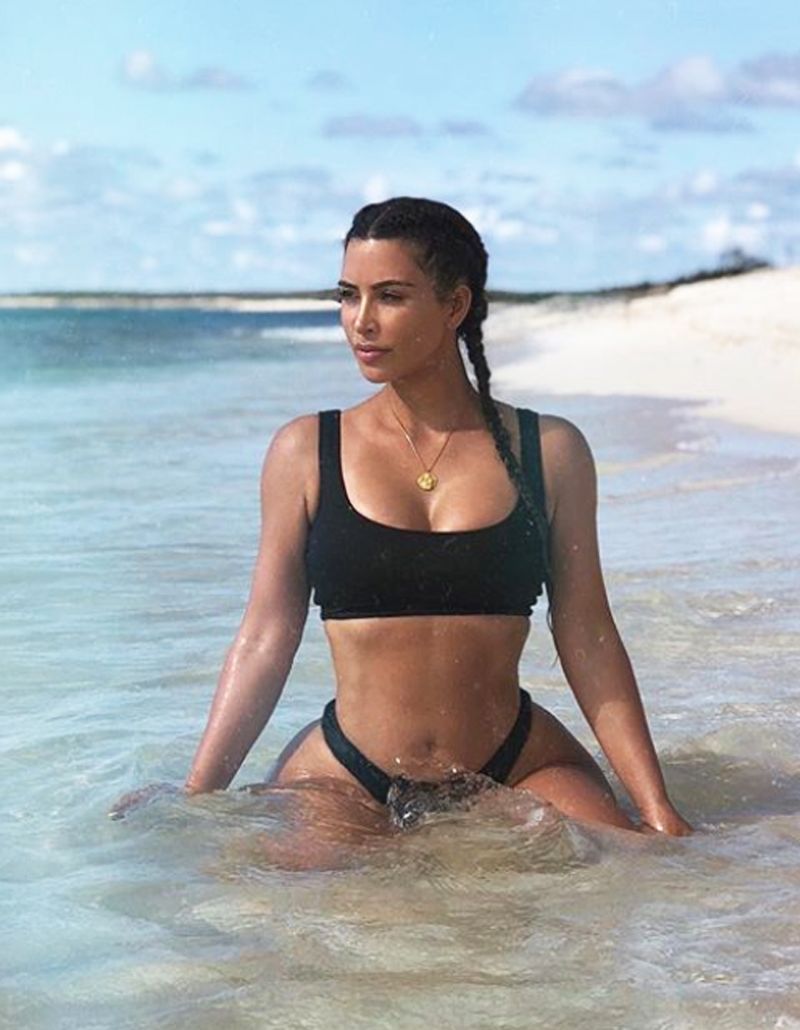 The square, sporty crop top bikini style is flattering whether you have a small or larger bust size, and black is a timeless option. Unlike the Swarovski-encrusted bikini Kim wore on holiday last year, this is something that isn't only feasible if you have "Kardashian" at the end of your name.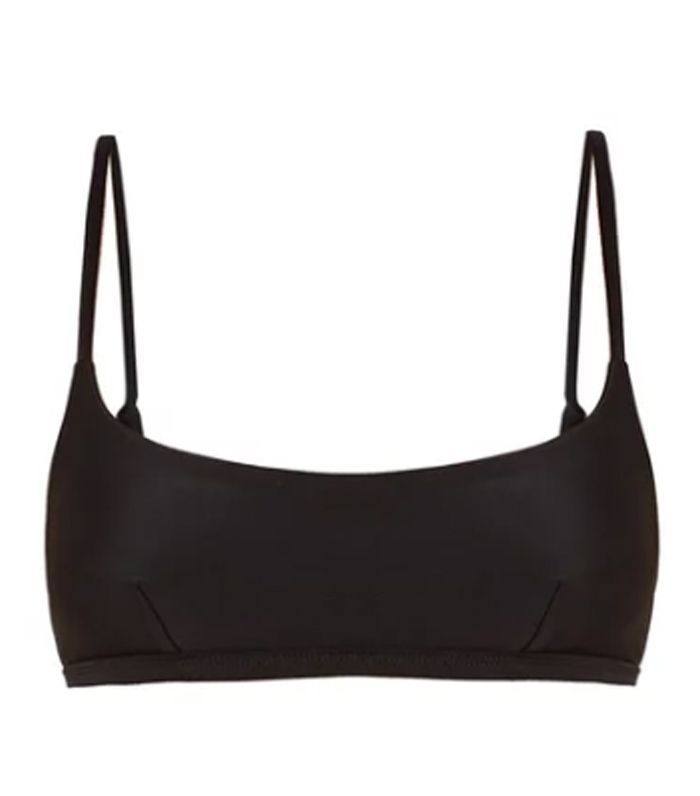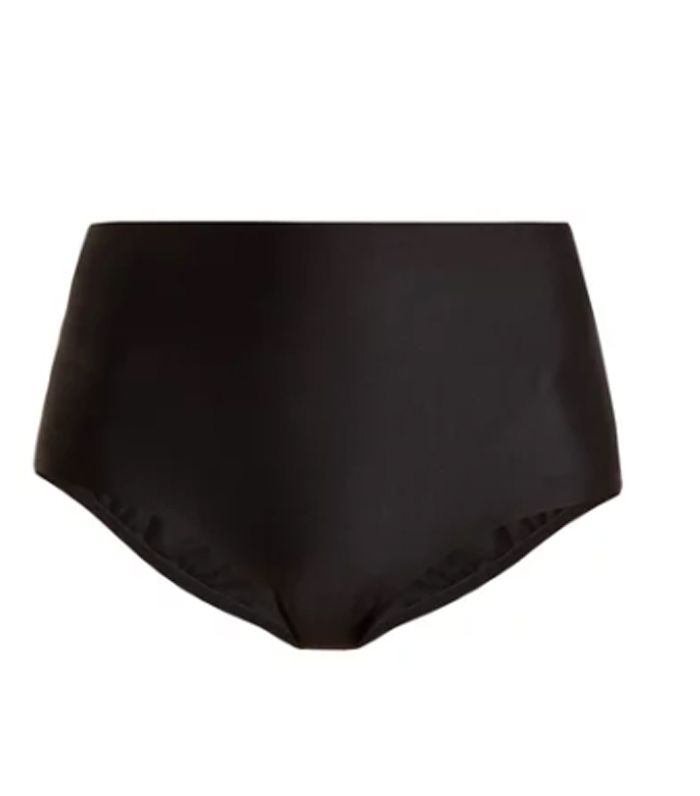 Now we just need the holiday to Turks and Caicos…