There are many things you can do to make sure your home is well presented for sale, and sometimes it's the small things that make a big impact. There are minor updates you can do yourself that don't cost the earth, but can still change the look of your entire home.
Here are some tips on presenting your home before you put it on the market.
Garden and landscaping
Australians are fortunate to be able to spend time the majority of the year outdoors, which means many buyers will be looking for a well-presented garden and outdoor area. A garden that is green and lush is desired, so if you have a dying or browning lawn, perhaps decide whether it's worth putting down some turf or for smaller courtyard areas perhaps you could introduce synthetic grass as a temporary solution. If you're looking to incorporate more colour in your garden, consider planting some native Australian flowers that are easy to maintain. While tropical flowers are gorgeous, they tend to require lots of work, which may turn some buyers away.
Living room and bedrooms
Another area where people spend a lot of time is the living room. Create an environment that is comfortable, while showing off to buyers what can be done with the space. The best way to present your living room or bedrooms is to add small touches such as cushions, linen, throws and rugs, and there are many different styles that you can go for depending on the current trends and seasons. In a bedroom, a new bedside lamp could make the world of difference.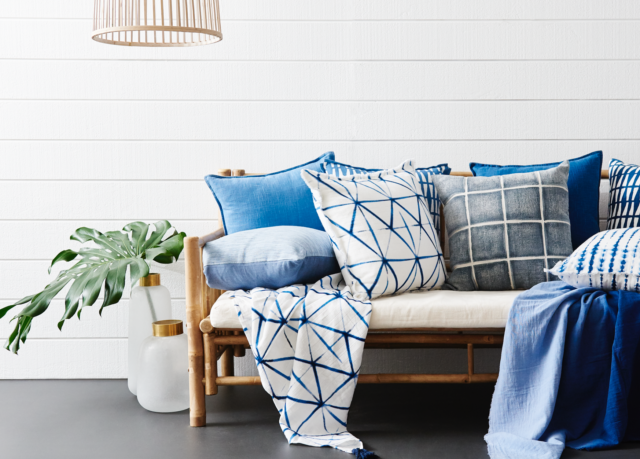 Bathrooms
There are smaller updates you can make to your bathroom including adding towels, greenery and other accessories that will make a bathroom feel warmer. If your budget allows, you could add a fresh coat of paint, a new mirror, tapware or door handles that will bring an outdated and dull bathroom back to life.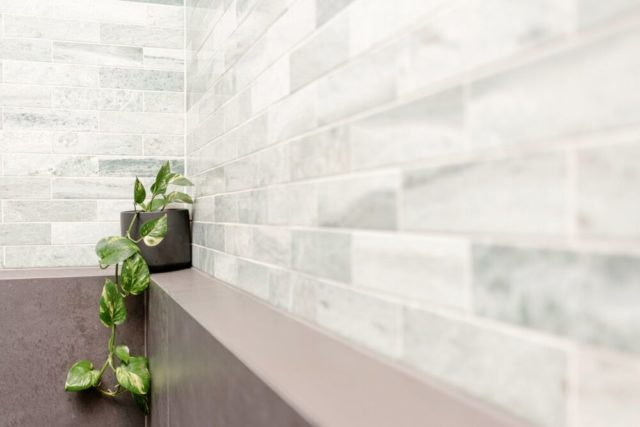 Kitchen areas
If you don't have the budget to replace your appliances, fittings or fixtures then the next best thing to do is add items like tea towels, curtains or placemats. You could also add other elements like ceramics, recipe books or even some plants. Just make sure that whatever you add is practical and makes sense in the kitchen, and it doesn't make the space feel too messy or cluttered.
The front door
Don't forget the entrance and your front door. You could spend a few dollars on a gorgeous set of house numbers, fill garden beds with pots of colour from your Sunday market, and buy a door mat. We want to attract buyers from the moment they step onto your property and make them feel welcome as they walk up towards your home.
-Julie O'Donohue is the founder of start-up Next Address, a real estate matchmaking platform to buy and sell property direct www.nextaddress.com.au