Halloween is loved and celebrated in many countries of the world and stars are no exception. They carefully approach the choice of makeup and attire in which they appear at a theme party. I have decided to remember the best images of celebrities of different years.
10 of the most striking transformations of stars on Halloween
Who they just didn't turn into: fabulous and movie heroes, historical figures and even other celebrities!
1.Rihanna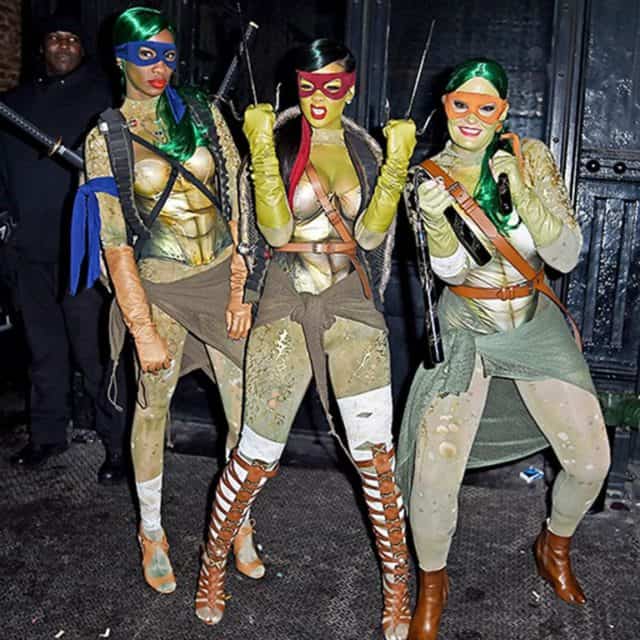 In 2014, a singer from Barbados tried on the role of a ninja turtle and, it seems, she liked it!
2. Kim Kardashian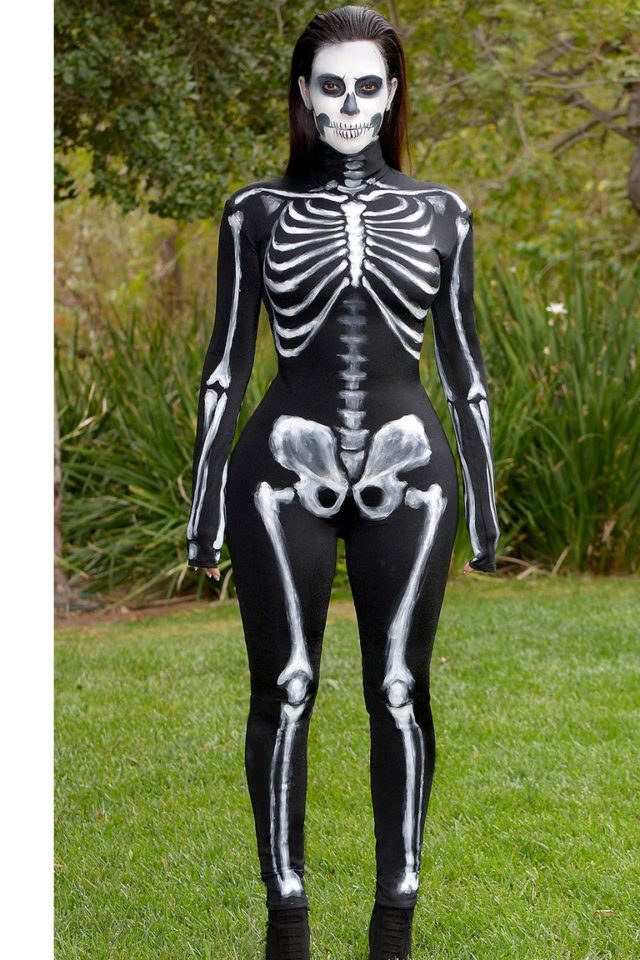 Socialite on the occasion of Halloween 2014 turned into a walking skeleton.
3. Emily Ratakovsky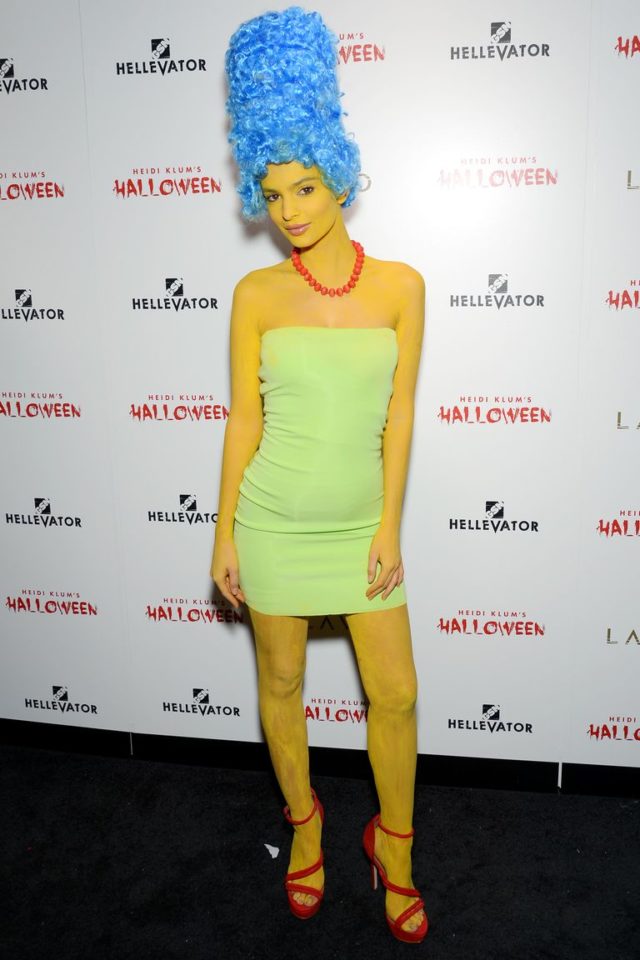 In 2015, the famous one-night model became the living embodiment of Marge Simpson.
4. Heidi Klum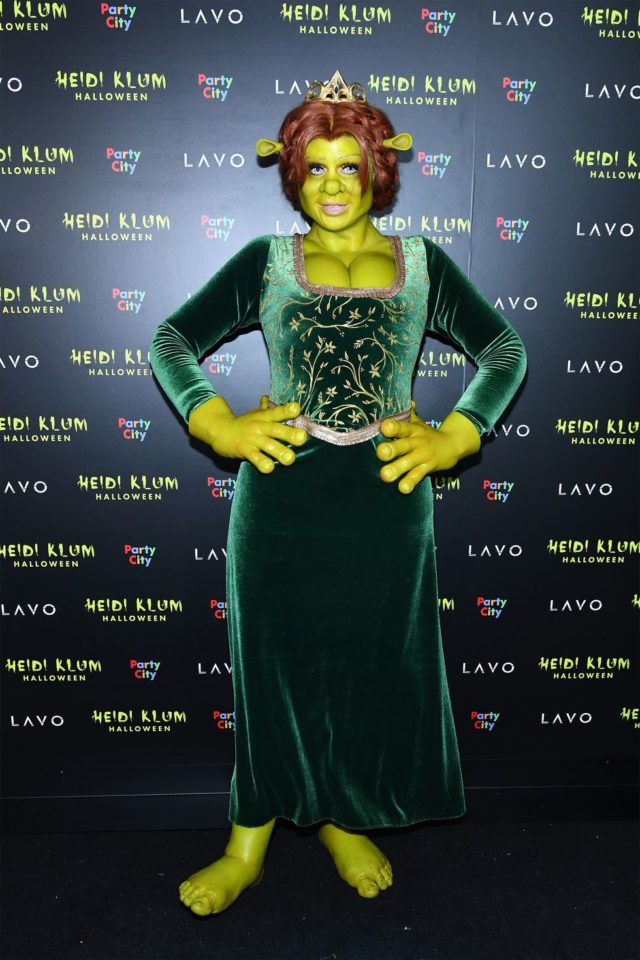 The German supermodel loves to celebrate Halloween, creating unforgettable images. For example, Fiona from Shrek in 2018.
5. Nicole Scherzinger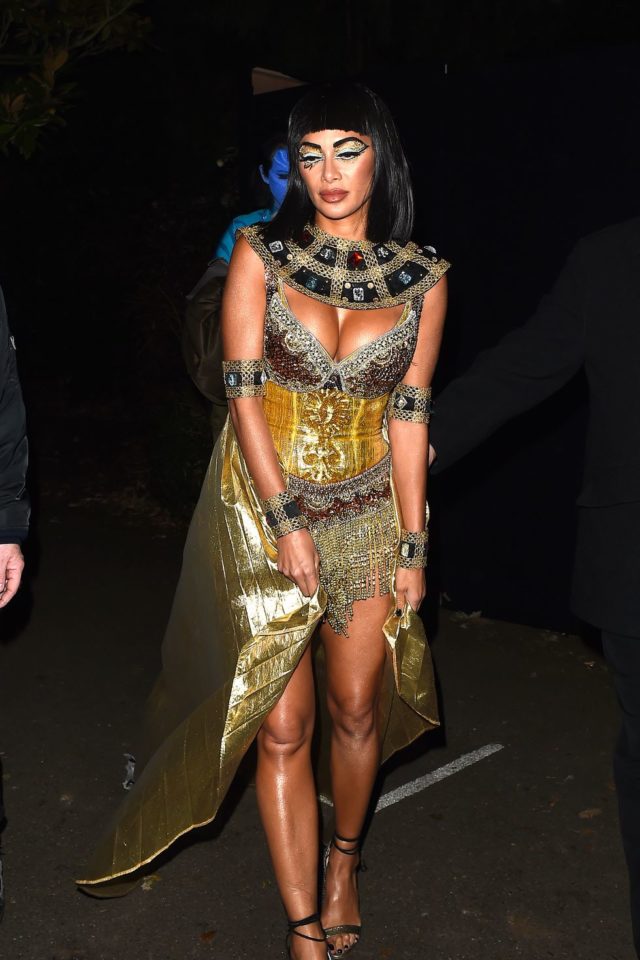 For a party in 2017, a popular performer chose the image of the Egyptian queen Cleopatra.
6. Cardi B.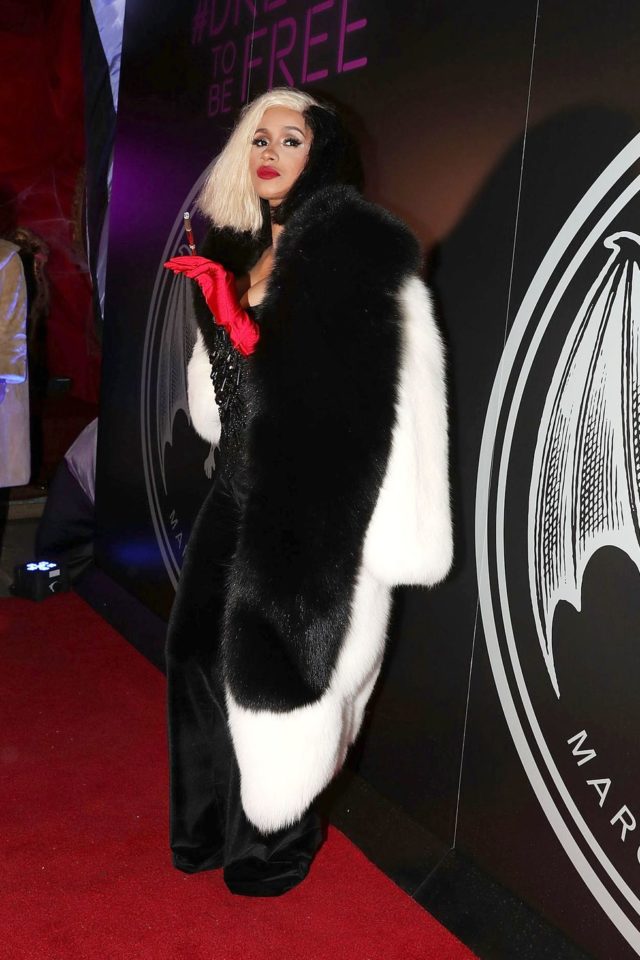 The famous singer arrived at the event in 2017, dressed in Cruella De Ville. Only the Dalmatians were missing!
7. Cindy Crawford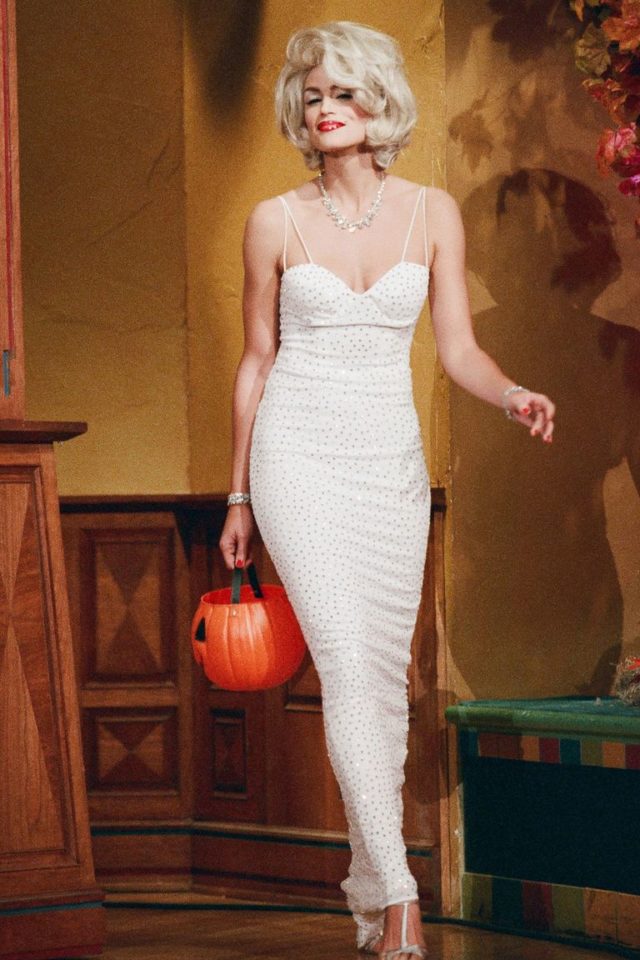 Back in 1996, the famous supermodel turned into the sex symbol of the 1950s USA Marilyn Monroe.
8. Kylie Jenner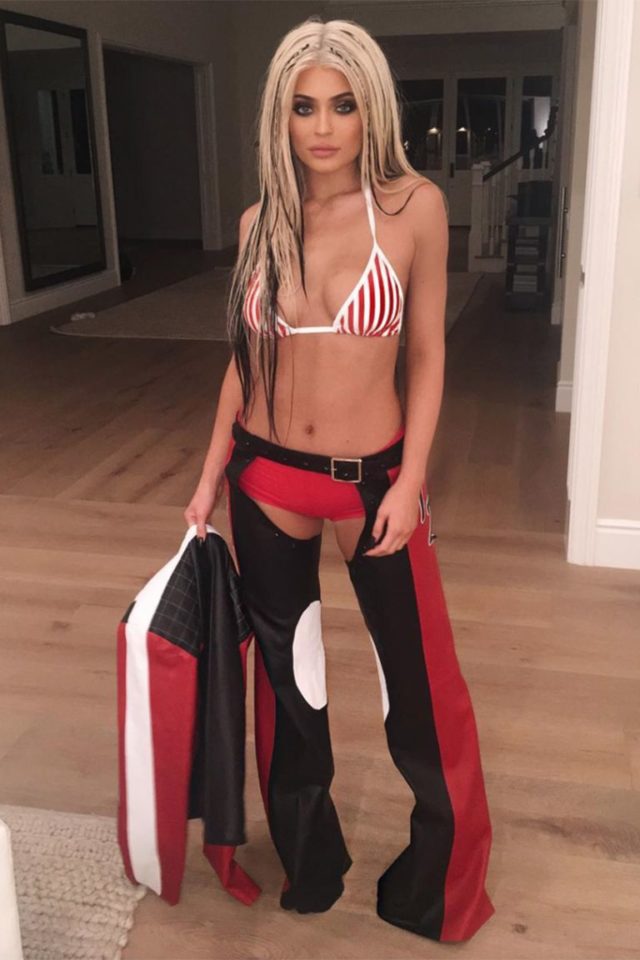 In 2016, the younger sister Kim Kardashian so successfully fit into the image of Christina Aguilera that she could not be distinguished from the "original".
9. Emma Roberts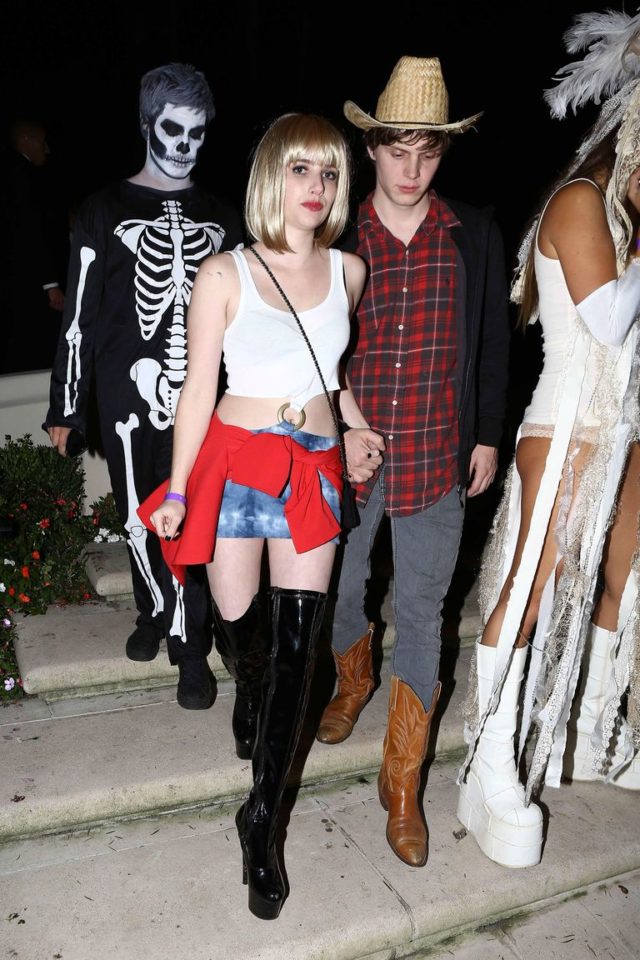 Julia Roberts' niece repeated the image of the famous Beauty and eclipsed everyone at the party in 2012.
10. Gwen Stefani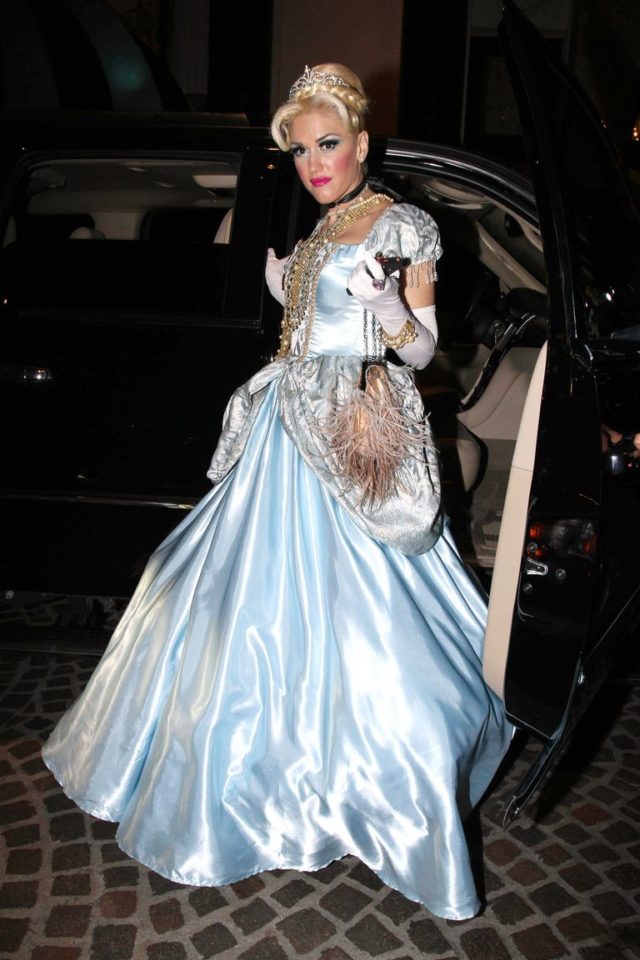 For her appearance on Halloween 2011, the ex-soloist of the band No Doubt chose Cinderella's dress and it was to her face!