It is believed that a man should make an offer to his beloved. But in the 21st century, women sometimes take matters into their own hands. They were tired of waiting, so they themselves invited their soul mates to get married. Magazine "Furilia" decided to tell you about such brave women among the stars. And, although there are not so many of them, but they prove that there is nothing shameful in this gesture.
Famous women who married a soulmate
Fight for love? Why not. Women can also make an offer. Of course, not all marriages, which we will talk about, have developed successfully. But their problem was the very incompatibility of the couples, and not exactly who proposed to get married.
Kristen Bell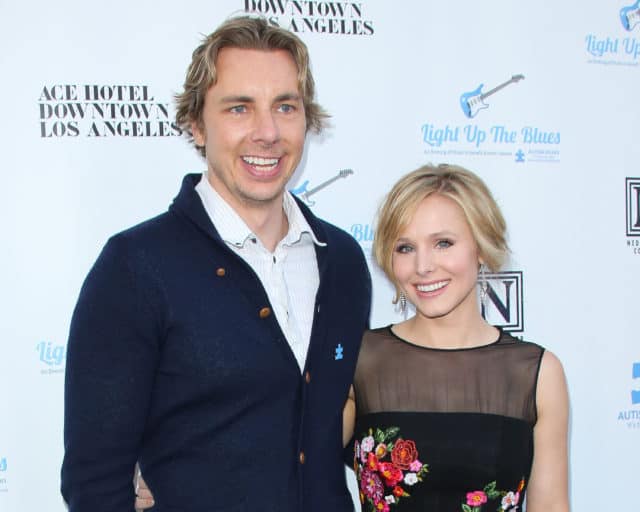 Dax Shepard proposed Kristen Bell in 2009. But the couple decided not to get married until article 3 of the Law on the Protection of Marriage is repealed. When this happened, Kristen wanted to demonstrate equality of relations in person. On her Twitter, the actress asked her lover: "Will you marry me?". And he answered with agreement. They got married in October 2013. Now the couple is raising two daughters.
READ MORE 6 Models Of Shoes That Are Very Harmful to Health
Britney Spears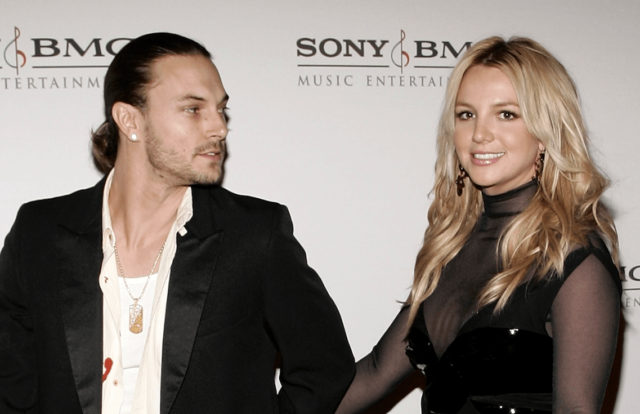 Despite the fact that they are no longer together, Britney Spears and Kevin Federline were also once happy. The singer once admitted that she had made an offer to a man on an airplane. They came back from the Britney tour, chatting about their future, about the children. And suddenly Spears said: "Do you want to marry me? " He said no, but only because he thought it was wrong. A few minutes later he himself proposed to her. And she, of course, answered yes.
Pink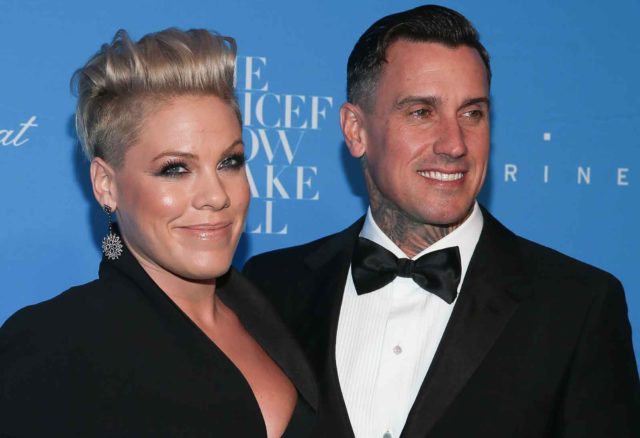 Pink did not wait for racer Carey Hart to propose to her. She did it herself in 2005 during a race in California. On the third lap, she picked up a sign saying: "Will you marry me? I'm serious!". They got married in 2006. Now they are raising two daughters and a son.
Elizabeth Taylor
Since Elizabeth Taylor was married eight times (she had 7 husbands), it is logical that she could make an offer to at least one of them. The legendary actress asked actor Michael Wilding to marry her, and he became her second husband in 1952. Two children were born in the marriage. But they still broke up in 1957.
Diana von Furstenberg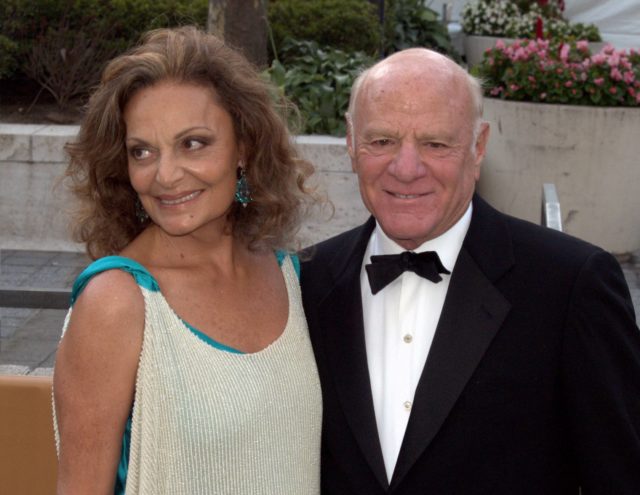 The designer several times rejected the offer of Barry Diller. But from the very beginning, she knew that she wanted to spend her whole life with him. When von Furstenberg did not know what to present to Diller for her birthday, she had an idea. She called him and said: "You know, if you want, on your birthday I will marry you. " He replied: "Let me see if I can arrange it." They have been married since 2001.
Jennifer Hudson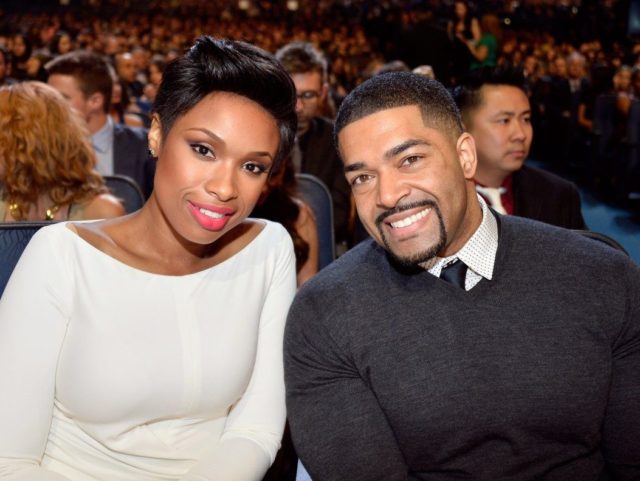 Five months after wrestler David Otung made an offer to Jennifer Hudson on her 27th birthday, she responded to this gesture with her own marriage proposal for his birthday. To do this, she ordered a man's ring made of platinum and a handmade diamond and handed it to the birthday man. They were very happy. But in 2017, the couple decided to disperse.
READ ALSO "Love. That's My Source, That's Where My Root Is And Where My Support Stems" Says Uzo Aduba.