How often do we spend money on stuff that are simply of no use! Today we will tell you about beauty products that are not only very useful and practical, but also save you time.
Best beauty tools in 2019
Today, people live at a crazy pace, especially women, because in addition to the daily duties at home and at work, you also need to manage to look stunning.

Fortunately, the modern beauty industry comes to our rescue, which has made sure that we spend the least amount of time and remain beauties.
So, here is a list of the most effective and useful finds of the last year, which will be very useful to us!
1. The mask of 5 stars!
Mayan Secret – A five-star mask that is different from ordinary cosmetic clay, because it deeply cleanses the skin of toxins, prevents acne and improves the tone of the face. In addition, it has a rejuvenating effect on the skin. Find it here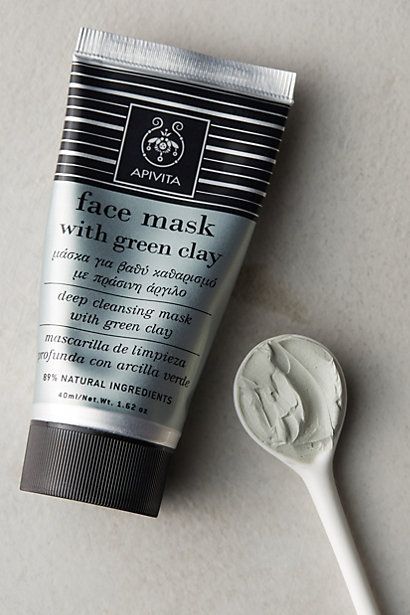 You can also find green clay mask here…
2. Sharp arrows
We all know how difficult it is to make a neat thin tail near the arrow. With this waterproof eyeliner with a clear edge, you will spend a lot less time on your favorite makeup.
3. As much as 99% skin cleansing
View this post on Instagram

AMANDOOOOOO meu novo presente: FOREO LUNA !!!
With a mini brush to cleanse the skin, you can forget about the beautician. It removes 99% of impurities, suits all skin types, and at the same time does gentle pilling. In addition, it is easy to fit in any handbag!
4. Dry hair without hair dryer
Have you heard about it? A micro fiber towel not only absorbs moisture faster, but also protects hair from mechanical damage (as is the case with a regular towel). Choose the right shade.

5. Silicone sponge
View this post on Instagram

Você sabia que com Siliconsponge você pode aplicar a base sem ter desperdício pq ela não absorve !?
With it, the base is applied much faster and more evenly. In addition, the tool is not absorbed, as in the case of the usual sponge, easy to clean and pleasant to the touch. It can also be used as a make-up palette.
6. Forget about prints.
We all know that when it comes to applying mascara or shadows in makeup, the outcome can be the most unpredictable! After all, one fuzzy movement can ruin the entire makeup. These stickers will help you apply makeup more accurately, and you don't have to waste time in order to gently erase the mascara and adjust the entire make-up again. You can also use them to make up your lips.
READ MORE An Ancient Antibacterial Oregon Blue Clay Might Hold the Key to Future Wound Treatment
7. Magic effect
Another unique novelty that not only removes dark circles and puffiness around the eyes, but also eliminates headaches. It can be used not only for the face, but also for any zones. Those who have a skin prone to couperose better not to use the roller.
READ "The brain and the gut are best friends," says Dr. Talia Zenlea and "The Majority of Your Health Problems May Be Linked to Your Gut"
8. Smart cutting pliers
Restless Japanese created another novelty. These unique nippers immediately "collect" the cut nails inside themselves. Agree, a very practical and necessary thing.

Share updates with friends.