When it comes to '80s fashion, we have a (surprising) amount to be thankful for. While the decade hasn't influenced our wardrobes for a long time, in recent months, we've come to the realisation that all the most current trends today are courtesy of the 1980s. And if you're sitting there with a raised eyebrow, it's worth noting that at the end of last year, the trend had seen an 87% increase on Pinterest.
Now, if you're not too familiar with this era style-wise, there are a few standout looks we're sure you'll recognise: big shoulders, underwear as outerwear and oversized everything. It was the decade of the power dresser but also of punks. It gave us Madonna, Tina Turner and Cher, plus numerous other superstars whose sense of style influences many in 2017. Especially when the decade is being referenced left, right and centre for S/S 17 and A/W 17.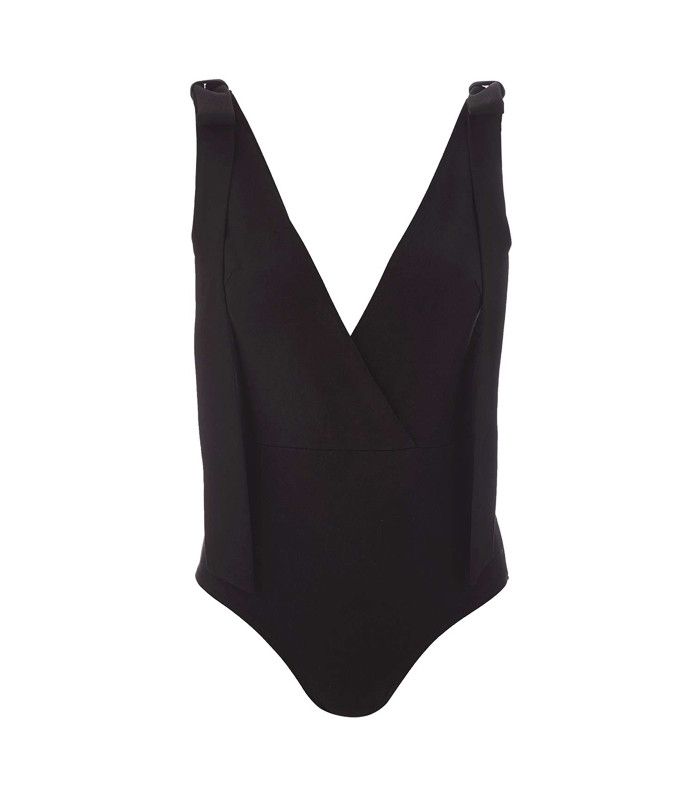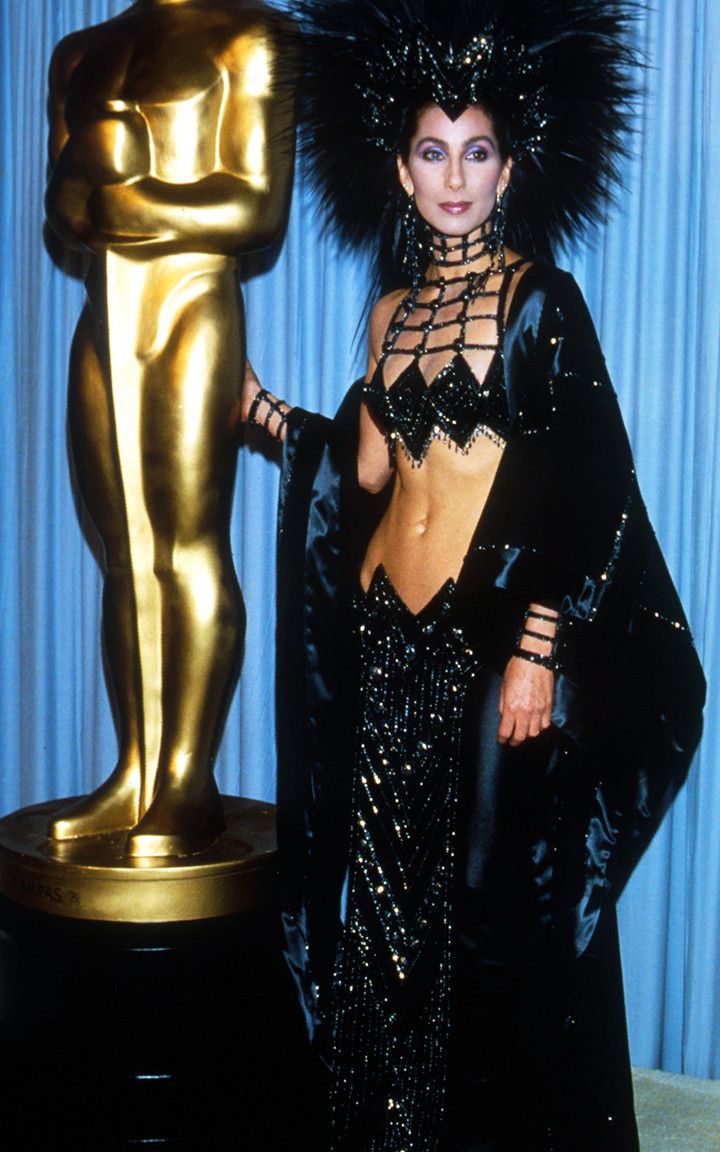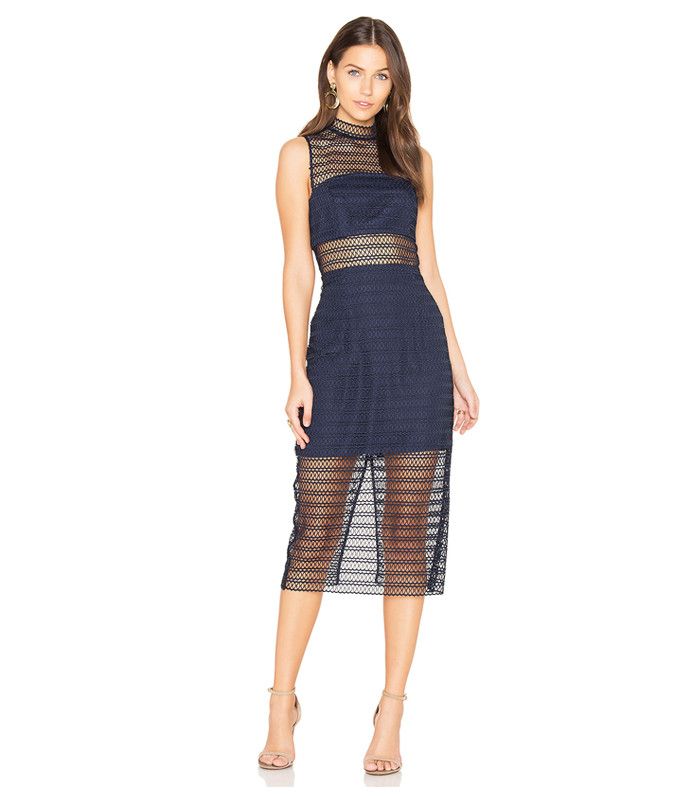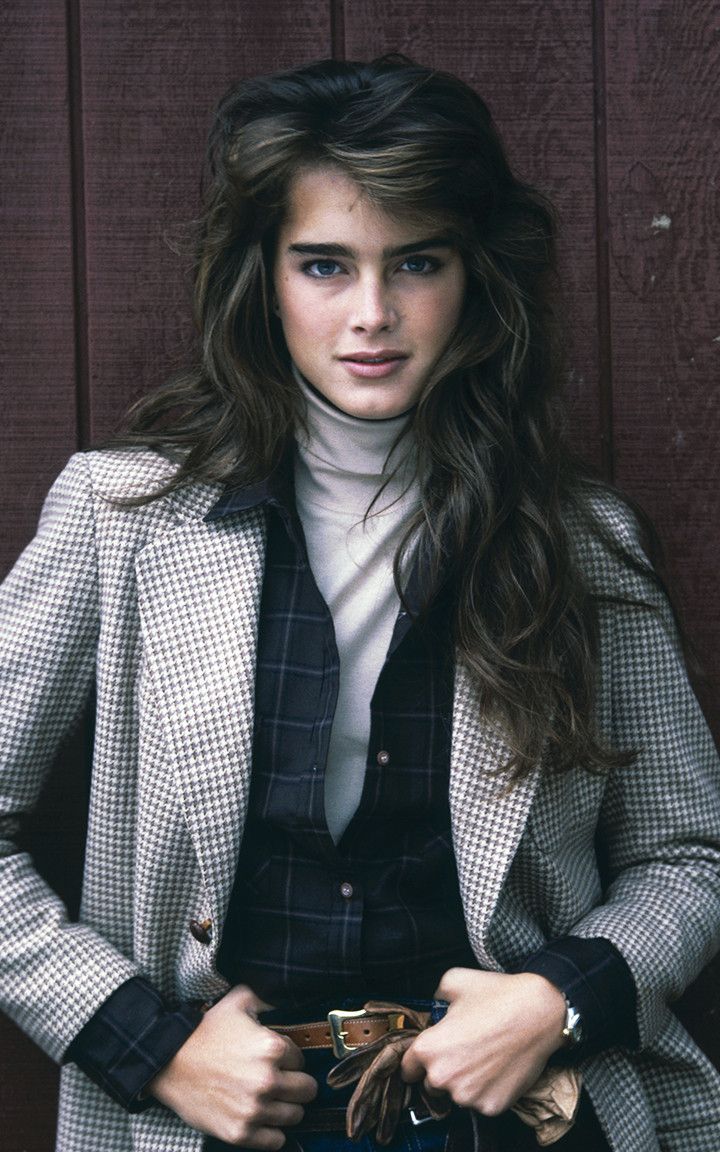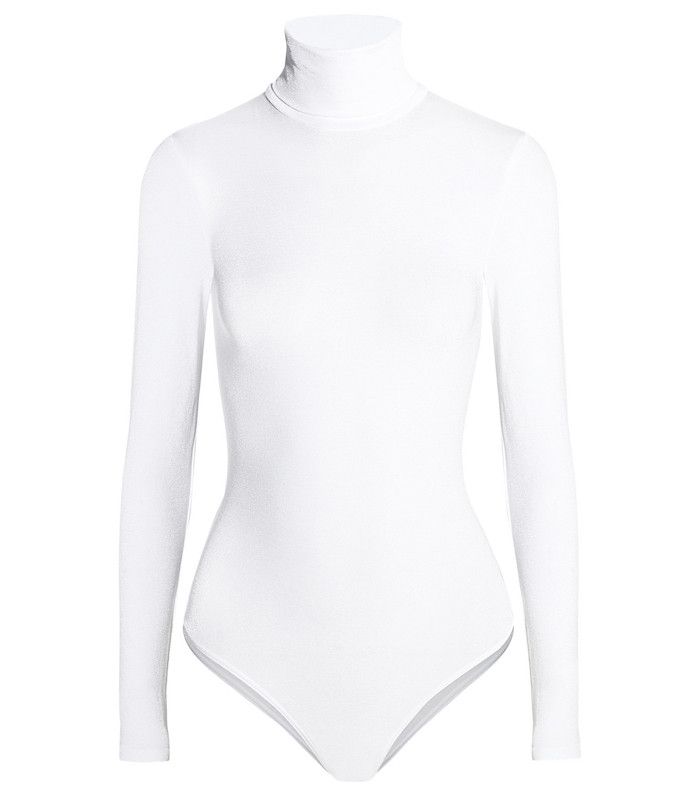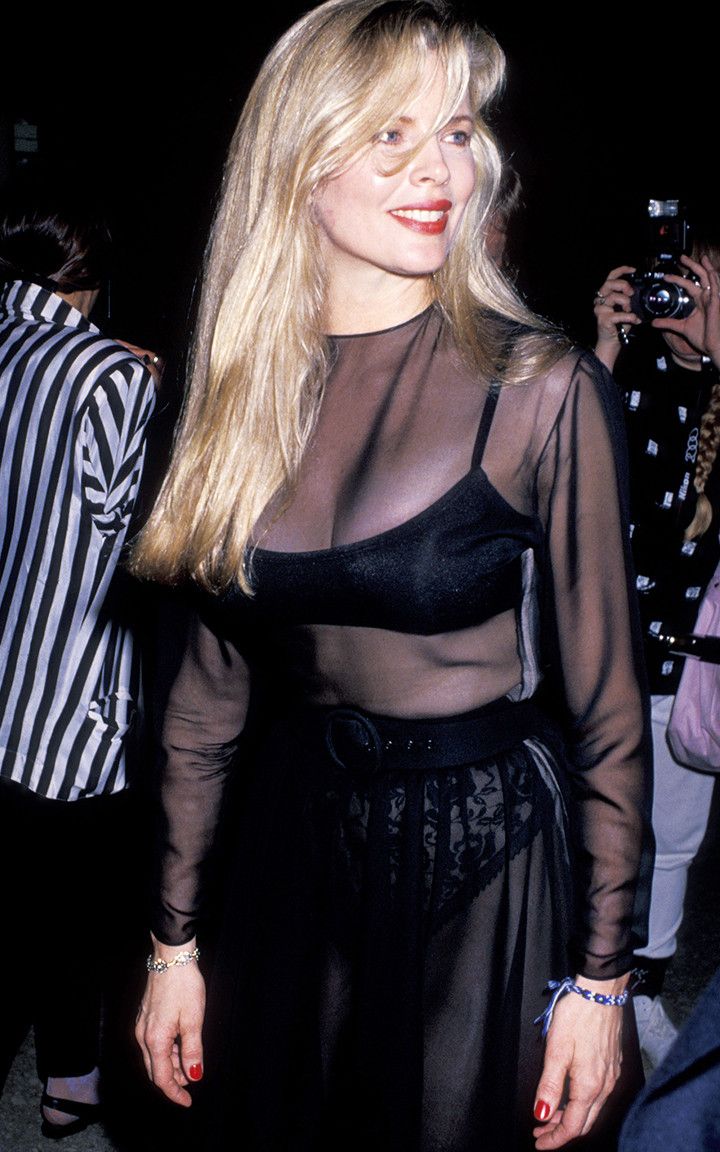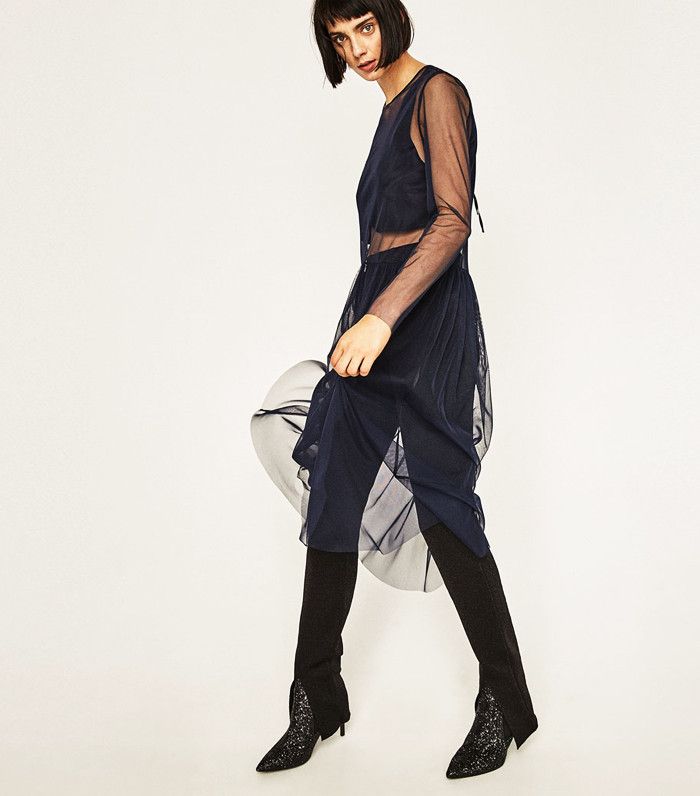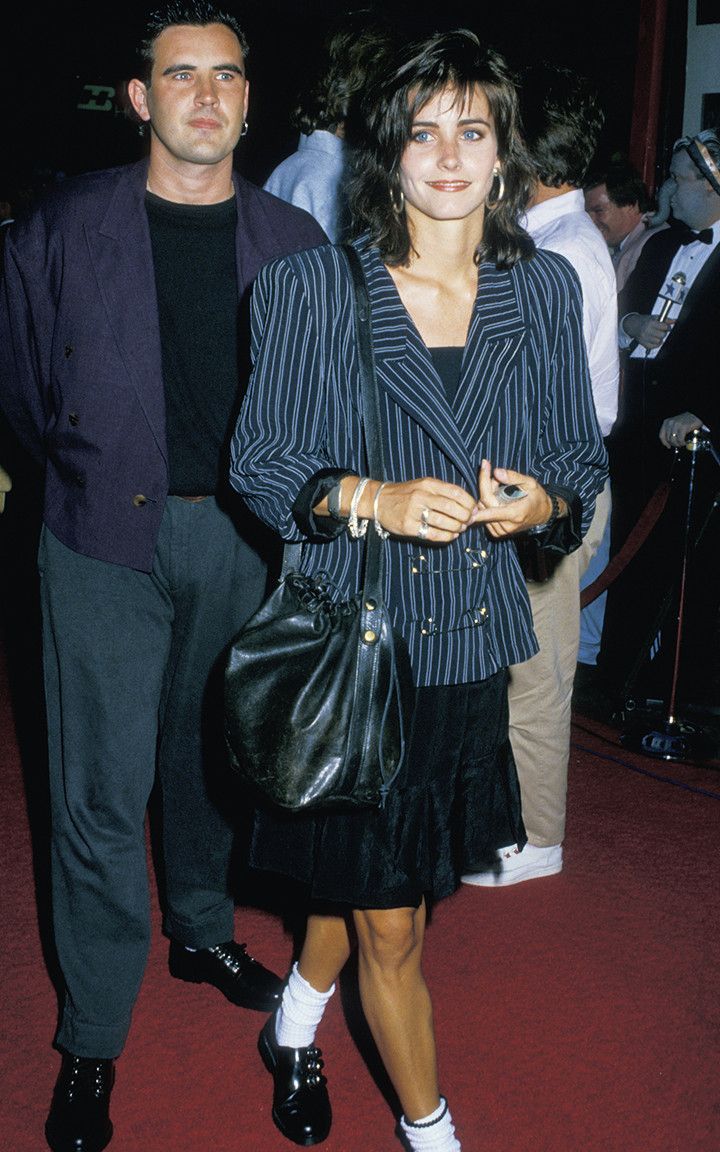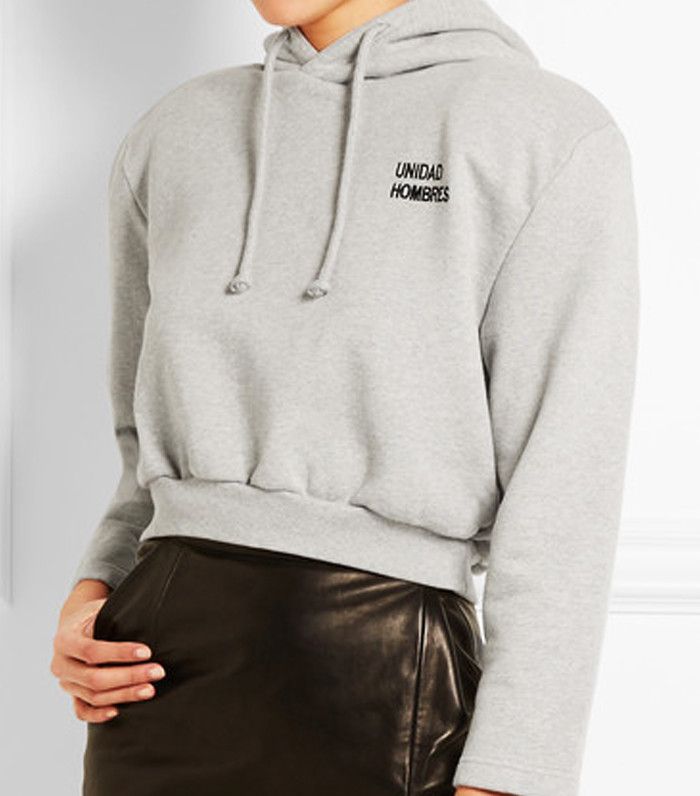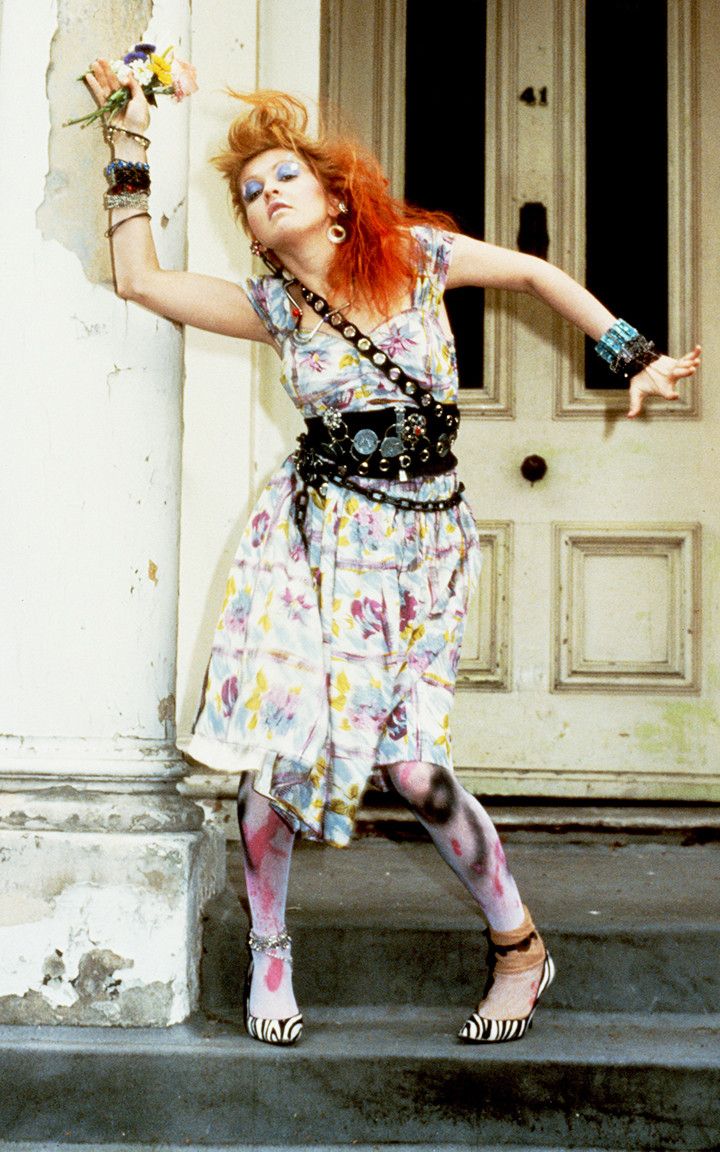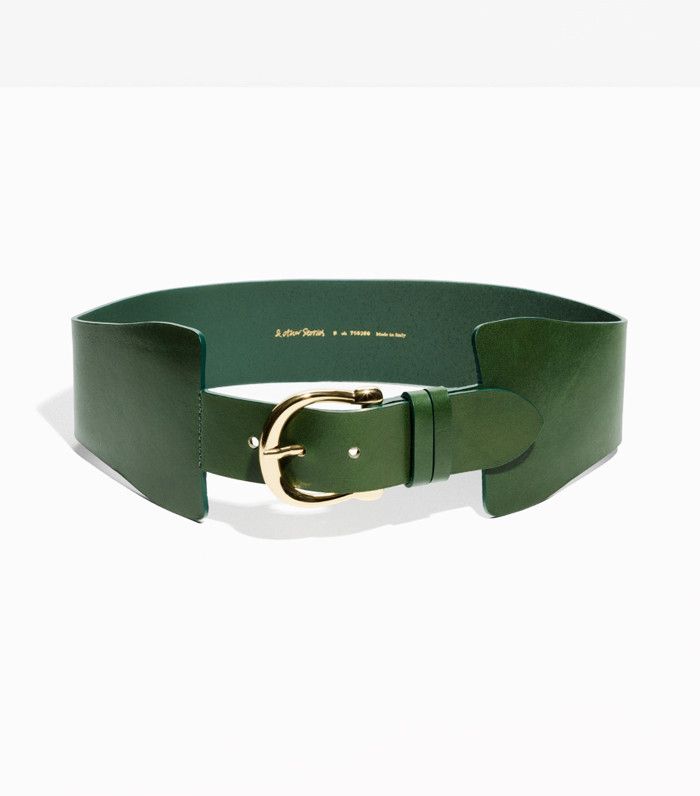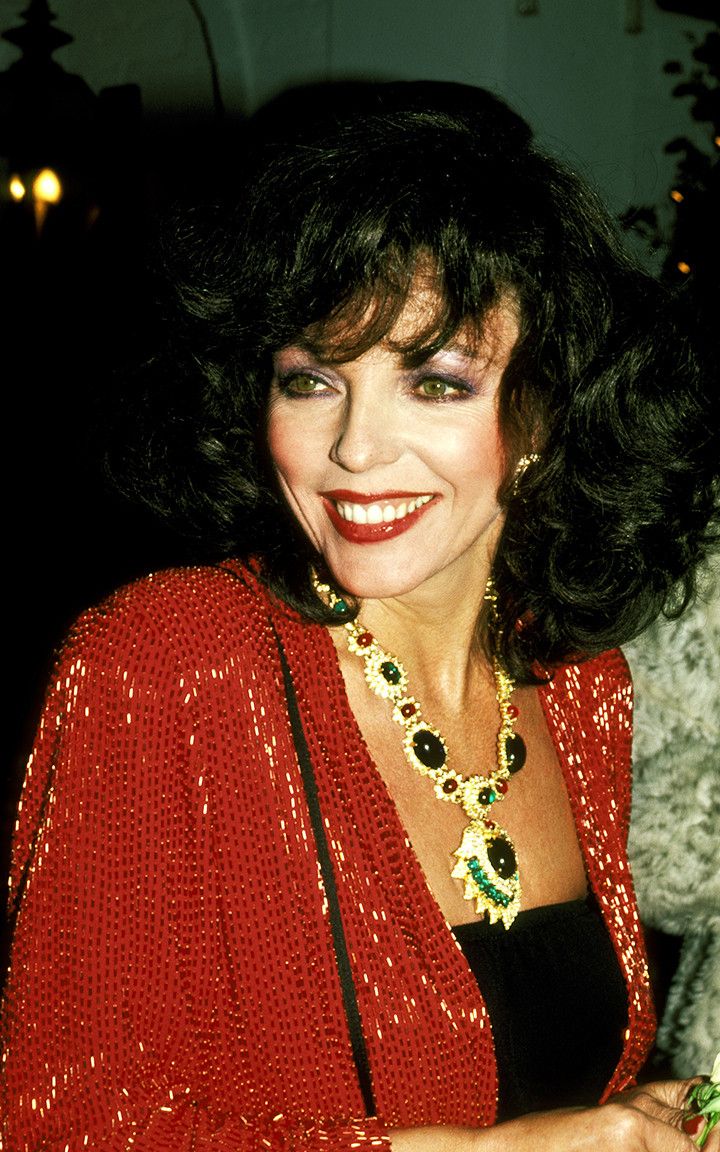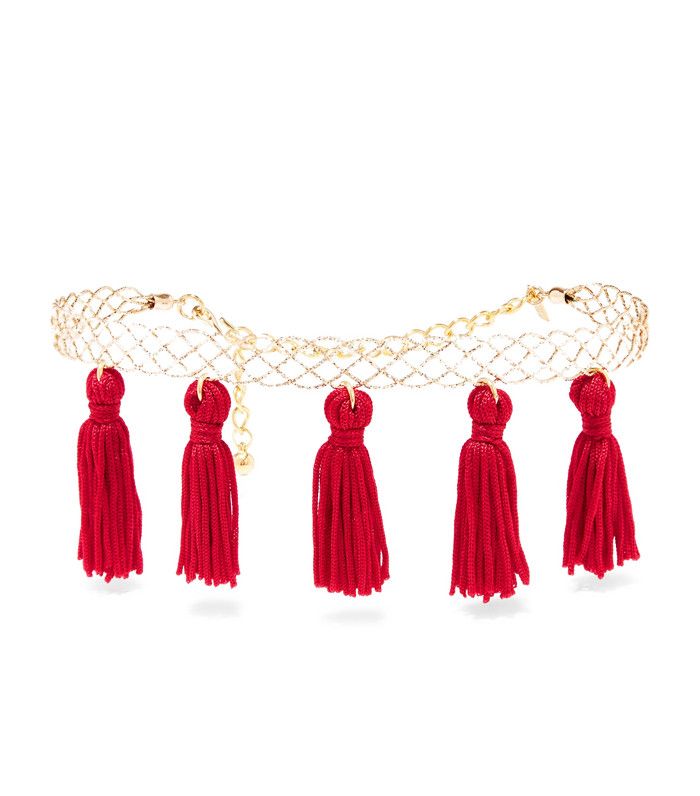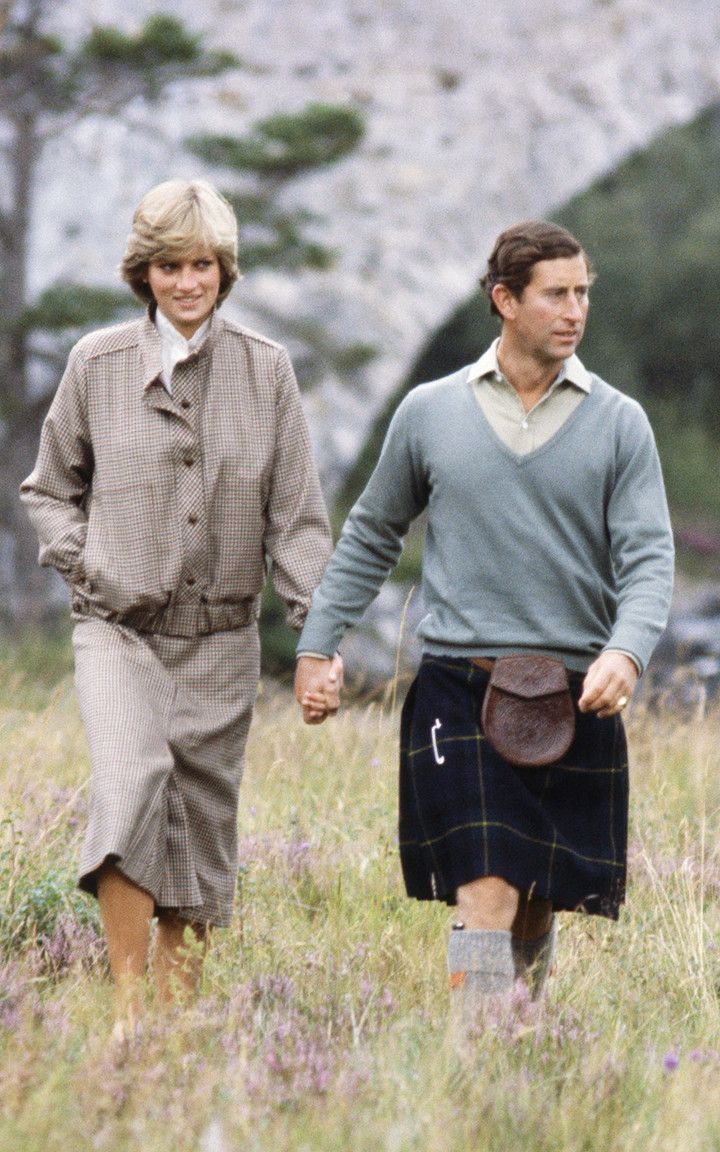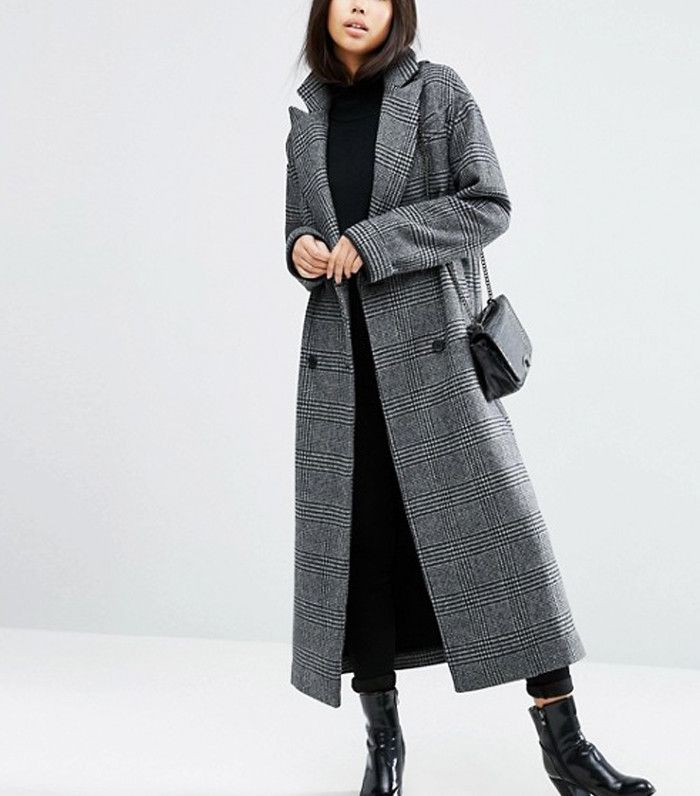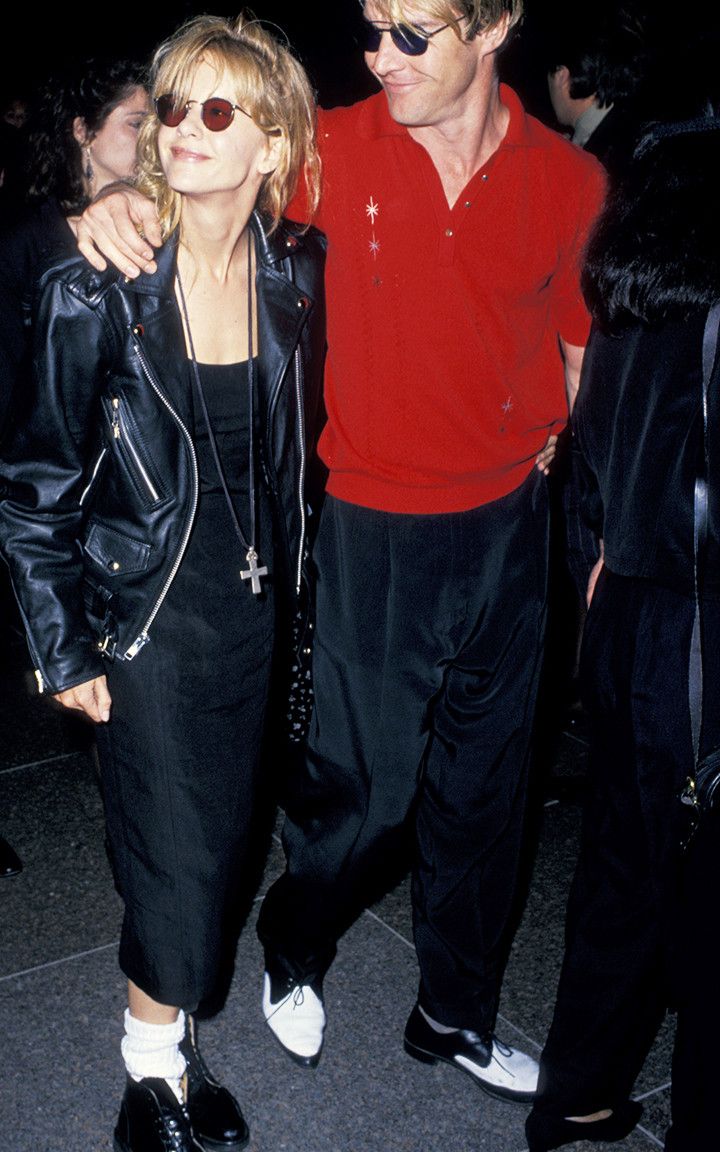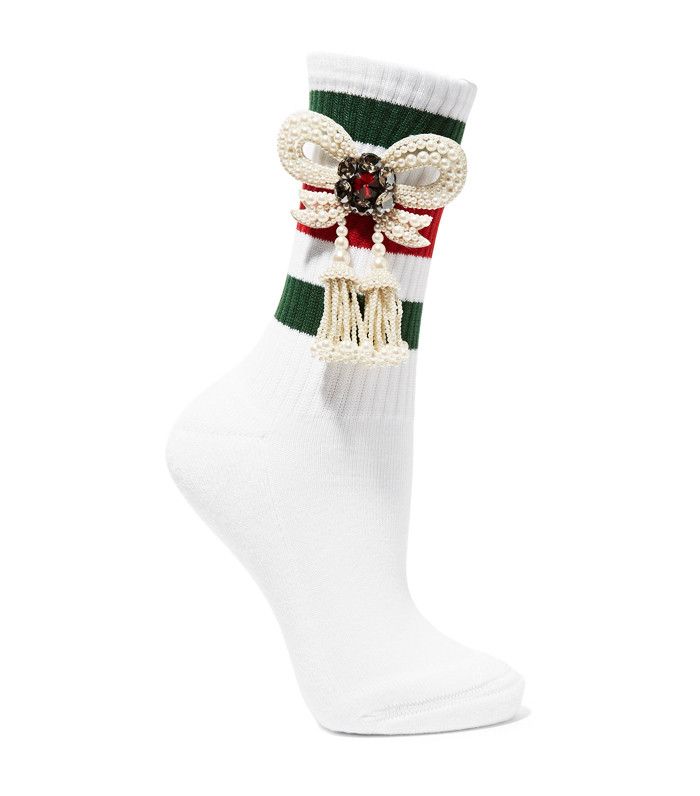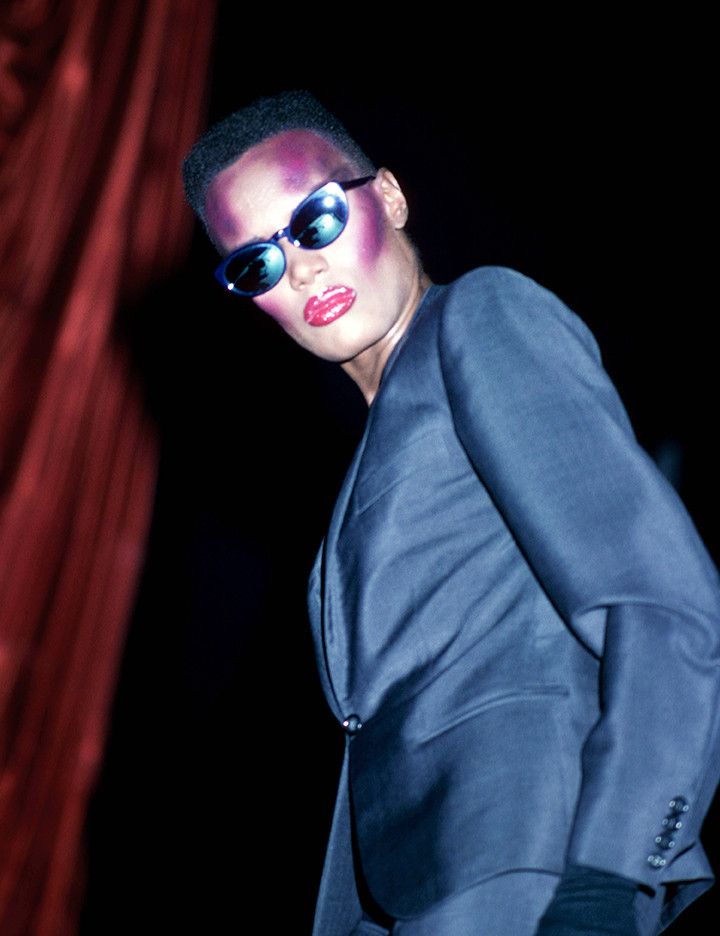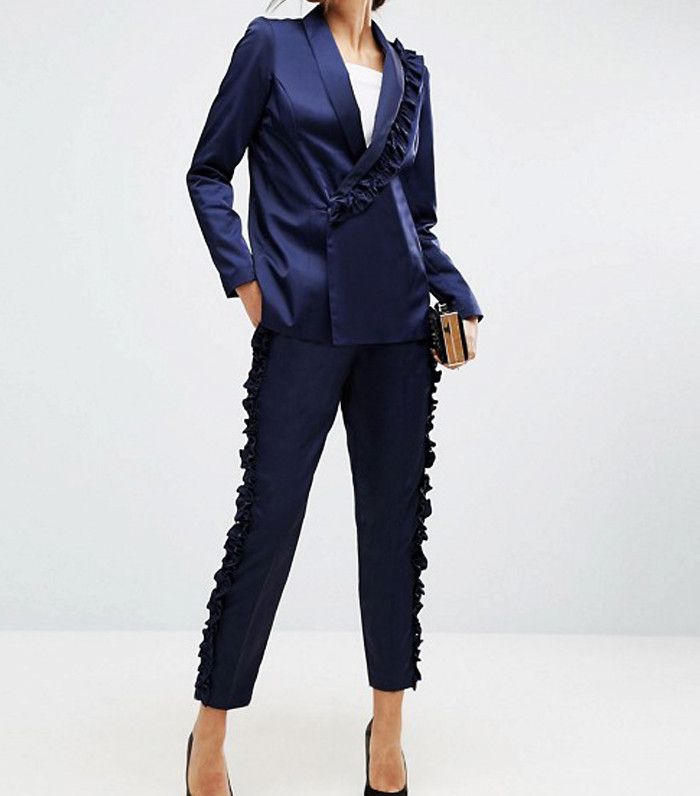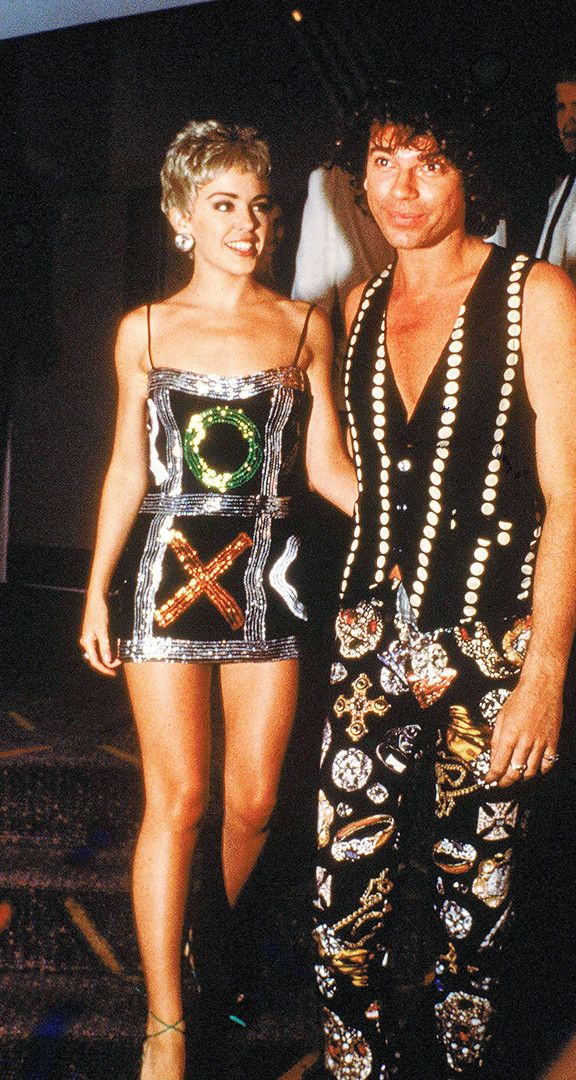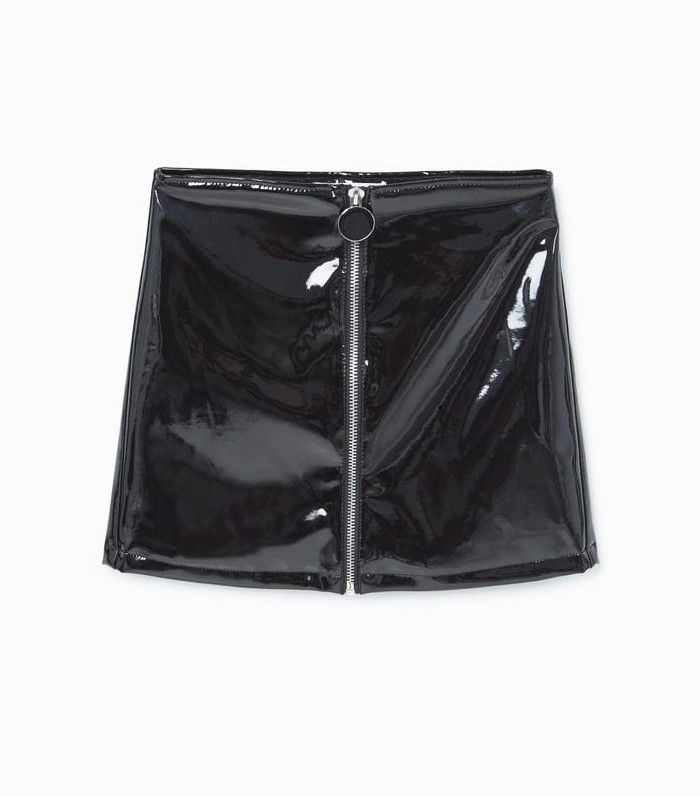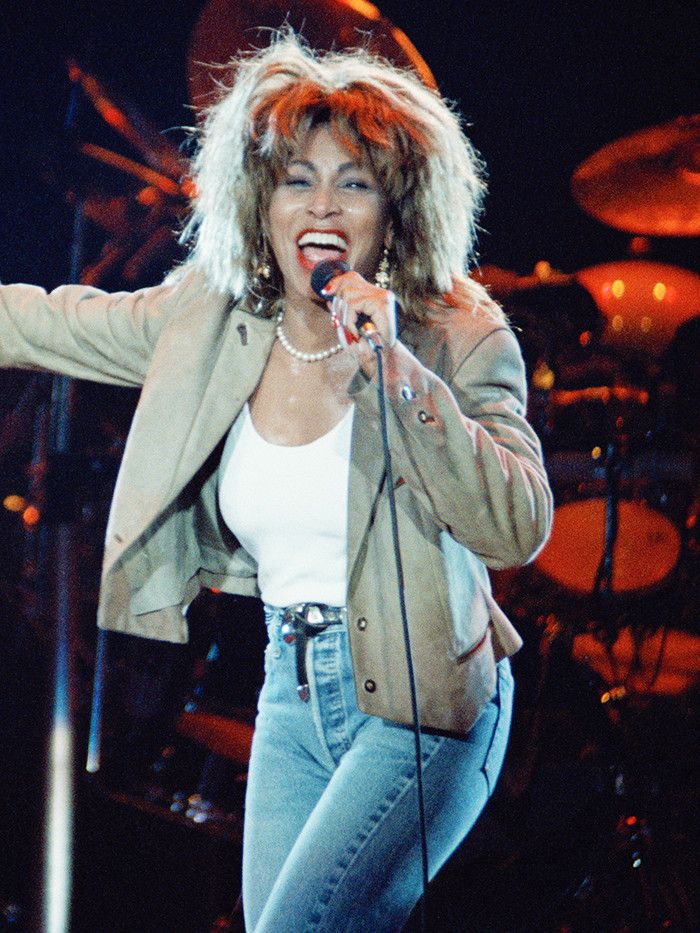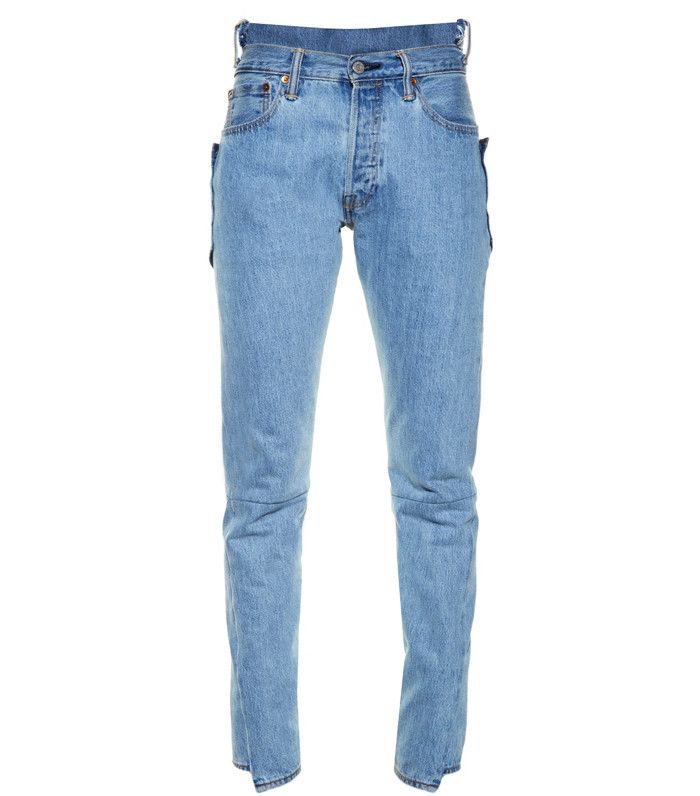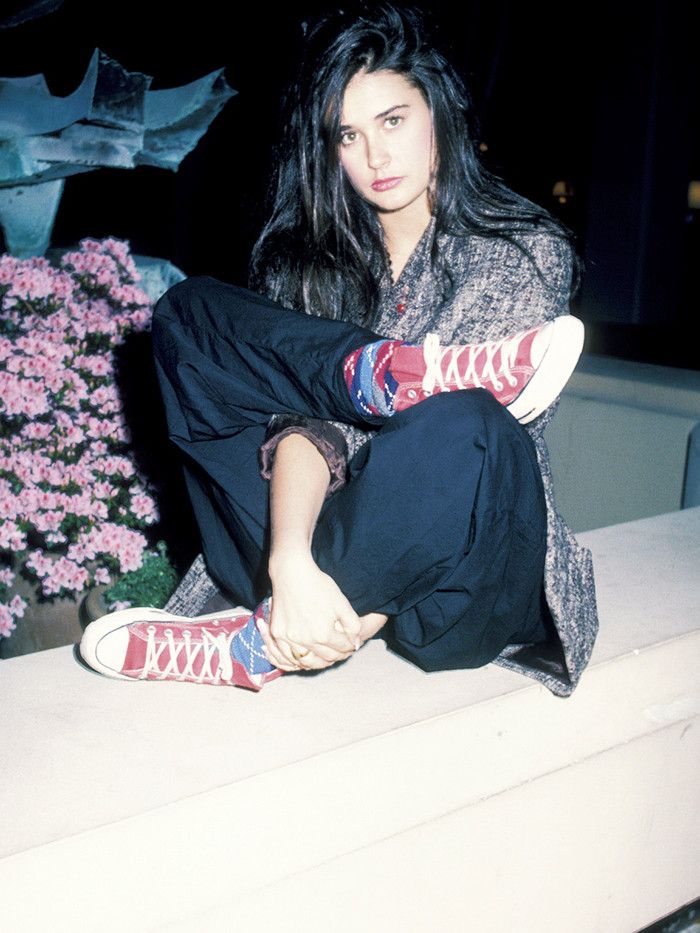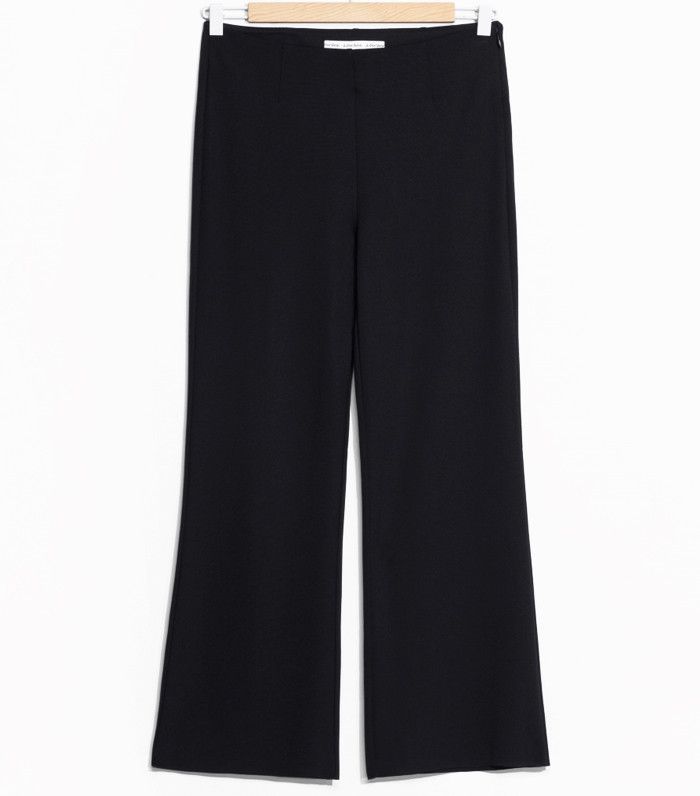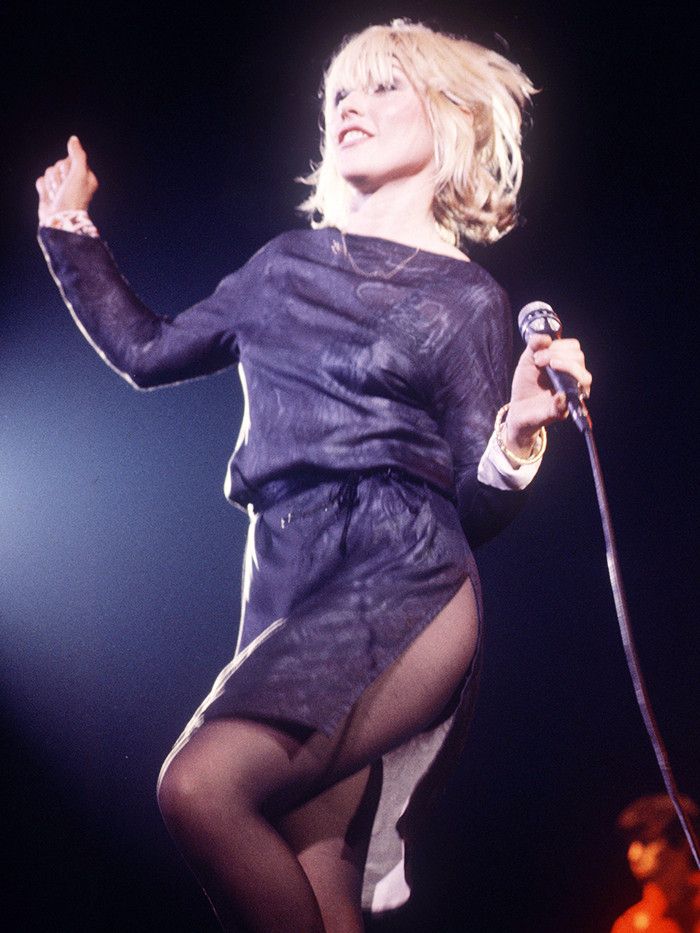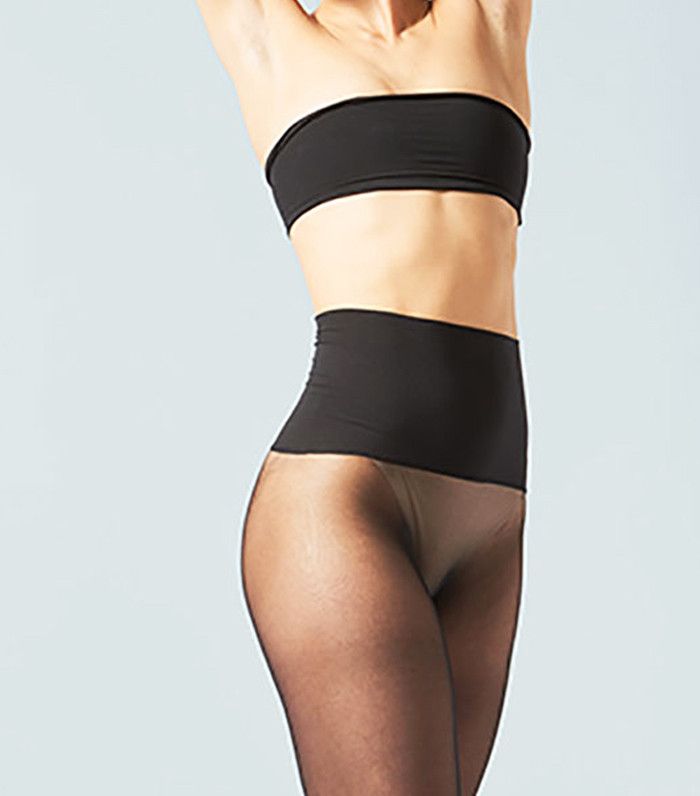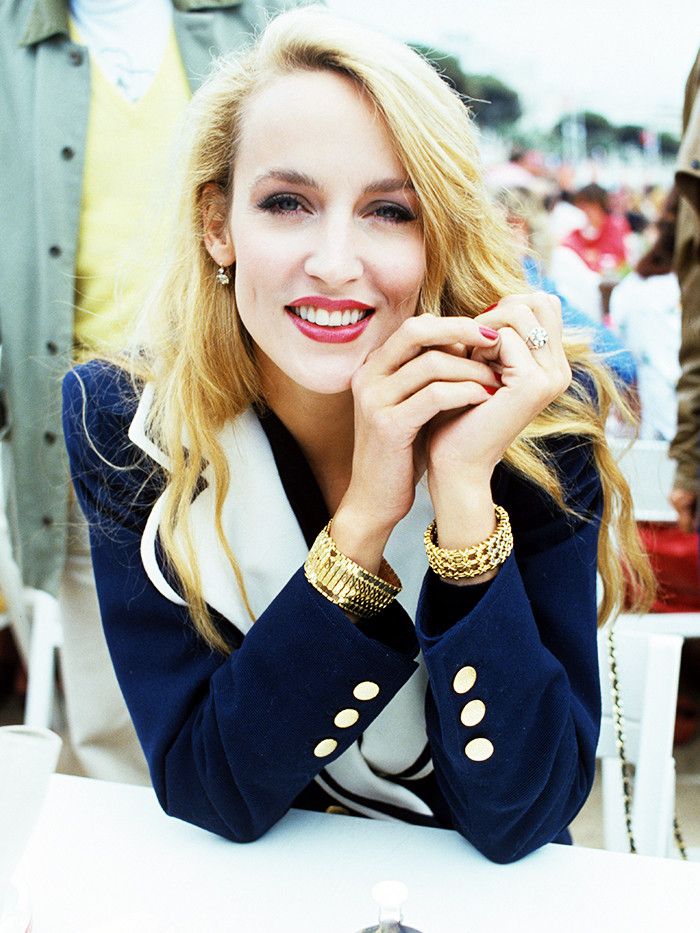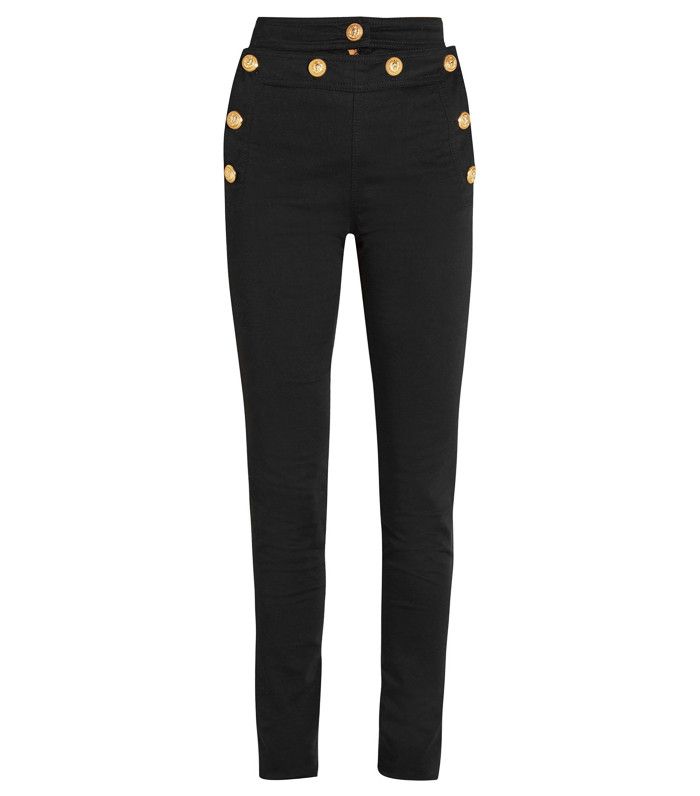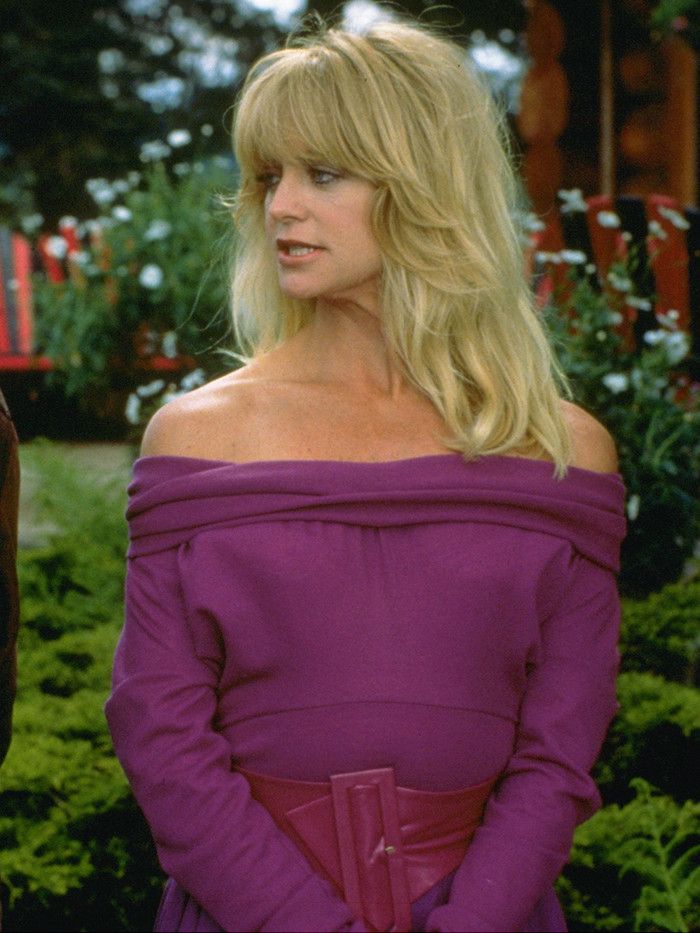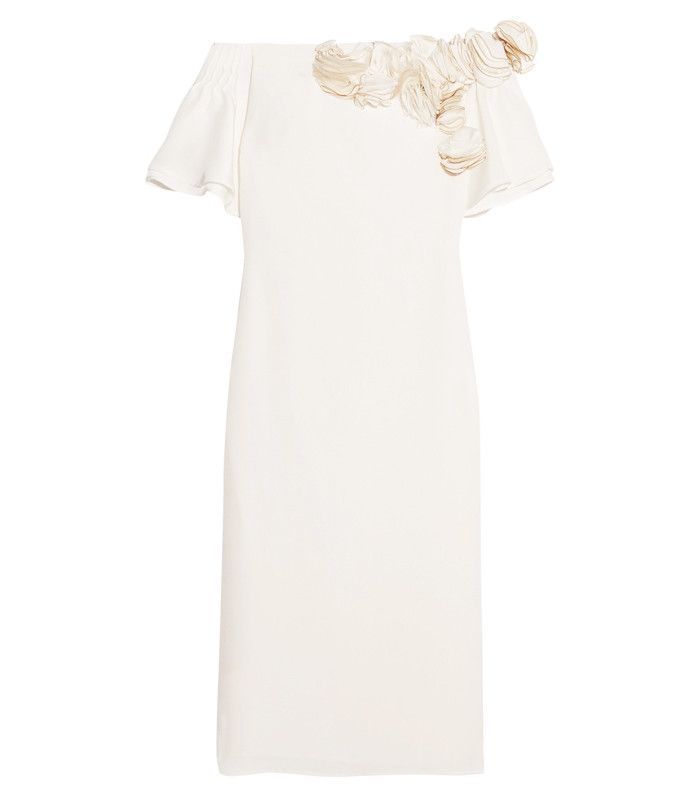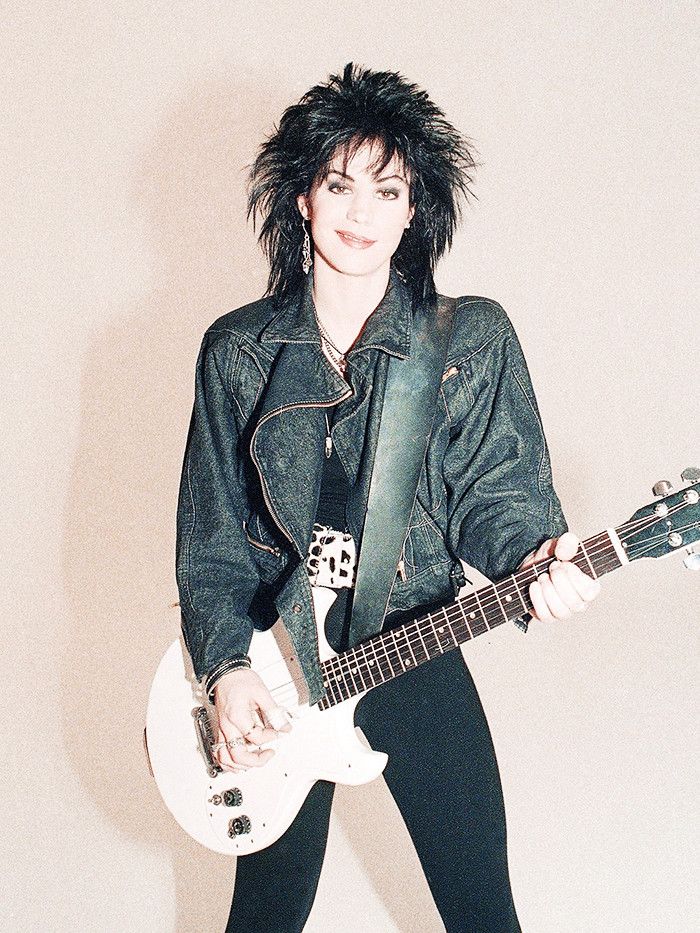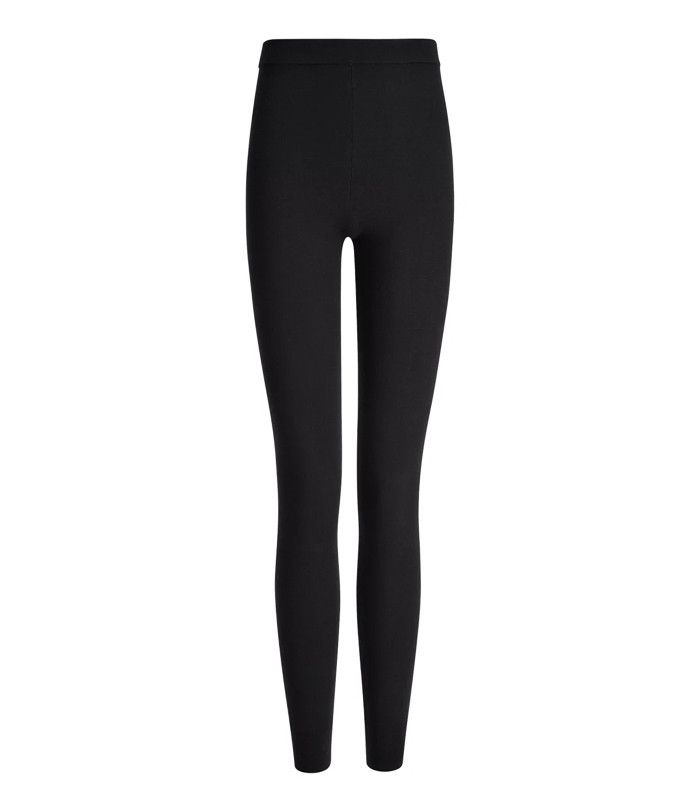 Don't believe us? From micro trends (e.g., socks with everything) to tailoring for women, we've found 25 A-list images that prove these '80s fashion looks are as current now as they were then.
Keep scrolling to click through our gallery of iconic '80s outfits.