Hi girls,
I have been quite happy with the Australis blushes recently. I have posted reviews on Dreamy, Fame, Ablaze and so on already and now it is time for a gorgeous plum pink matte blush perfect for winters. I am sure you will love it and order one as soon as possible.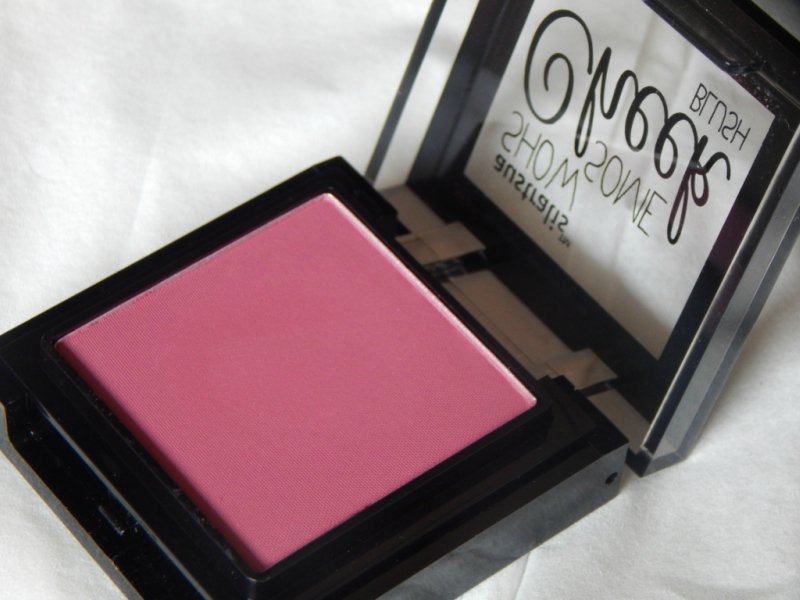 Product Description:
The Show Some Cheek blush by Australis Cosmetics is a fabulous matte blush; perfect for adding some natural-looking colour to your cheeks! Be insta-ready with it's easy-to-blend formula that creates even, natural and bright skin. Plus, it's available in a range of hues that are sure to suit everyone's skin tone. This smooth and velvety blush comes in a perfect size to be taken anywhere so that touch ups are a breeze. This lovely blush is also vegan friendly and Paraben free, so skin is kept happy all day long! Smooth and easy to apply. 100% vegan friendly. Not tested on animals. Easy to blend formula. Matte finish. Paraben free. No Palm Oil used.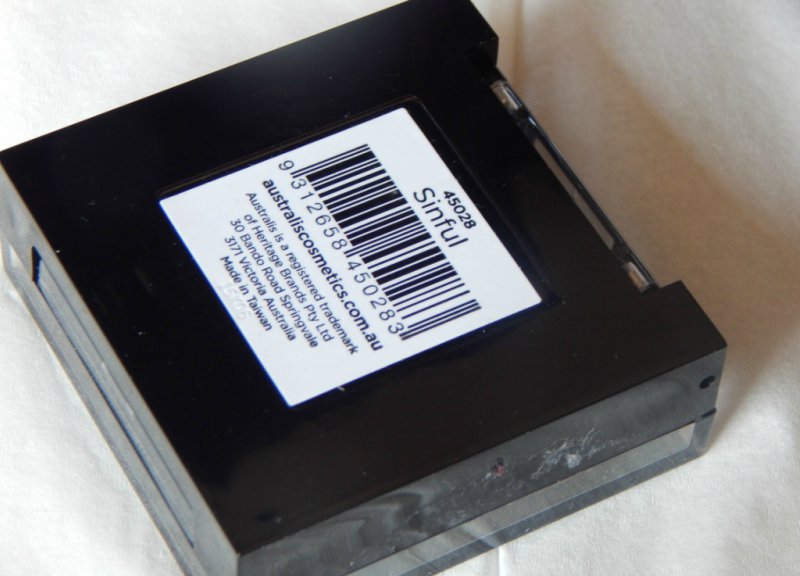 Price:
INR 550
My Experience with Australis Show Some Cheek Blush Sinful:
I love plum blushes and this one is perfect. It is on the bright side to be honest and it is super pigmented. It is a cool toned blush with a lot of purple in it and pink is blended well. It is matte, so it makes it perfect for anytime wear. I love how just a light touch of this blush is enough for me.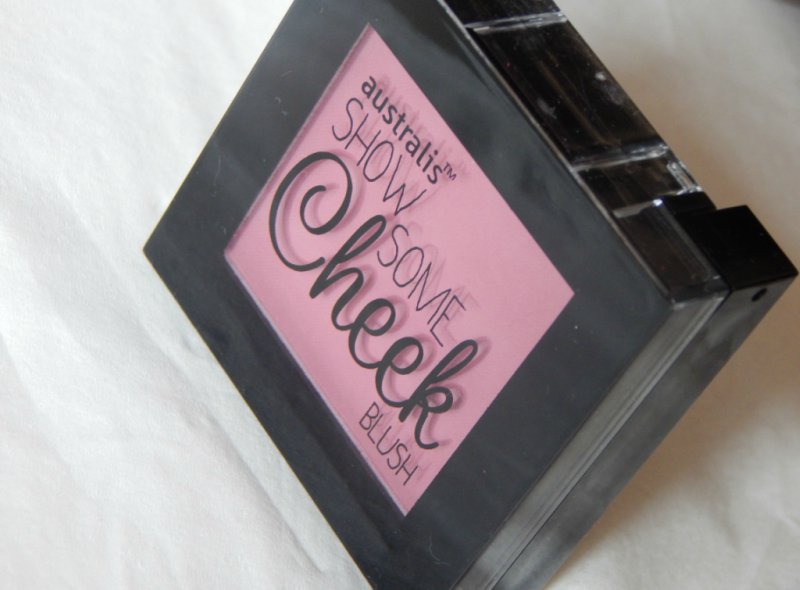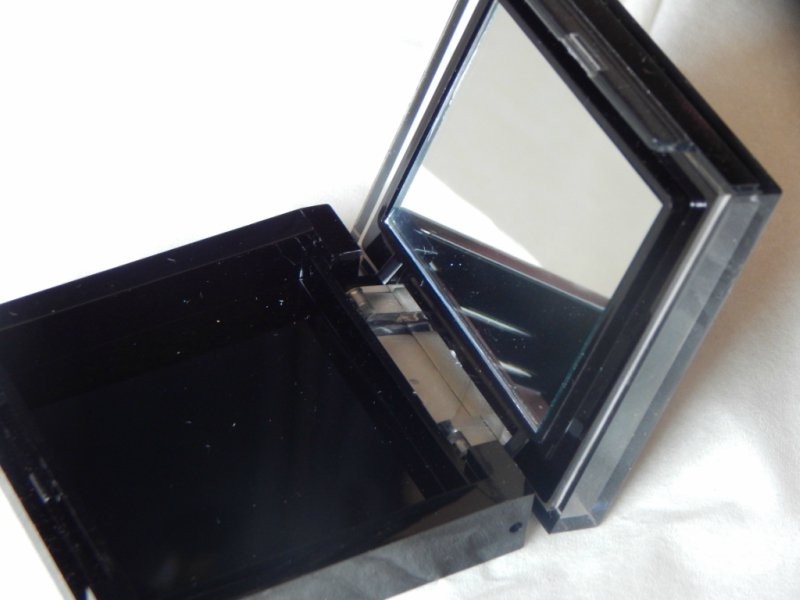 If you have fair skin, you will need to go easy. I think this is also ideal for dusky skin, since this will show up beautifully. I am doubtful about how this will look on yellow toned skin, but apart from that, all skin tones can try this one.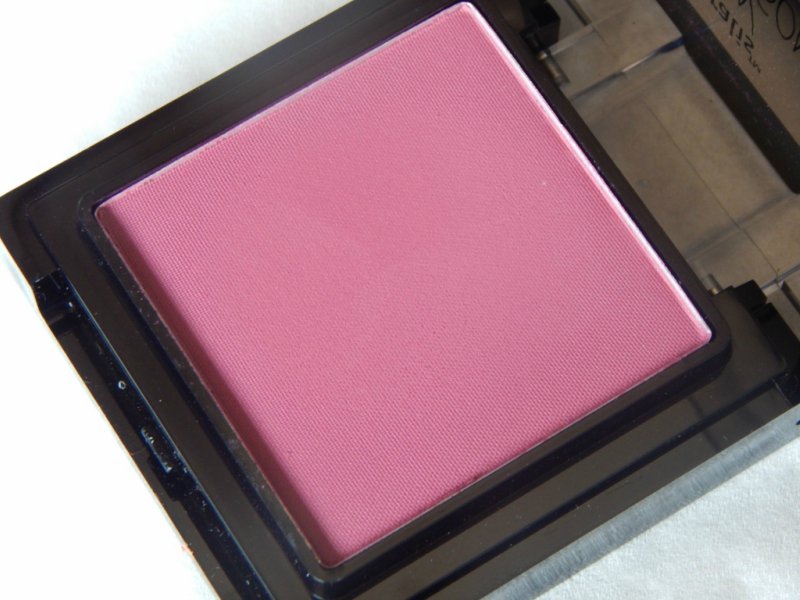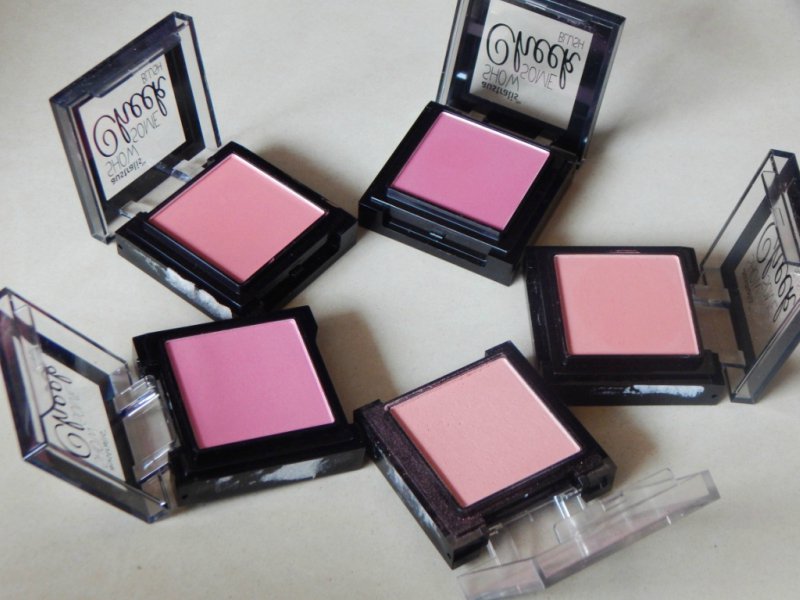 It is super smooth, never chalky, very pigmented and lasts literally all day on powdered skin. The pigments are strong such that you can expect 5+ hours of wear time. Overall, this is one of the best from the lot, and it has no shimmer at all making it one of my favourite blushes.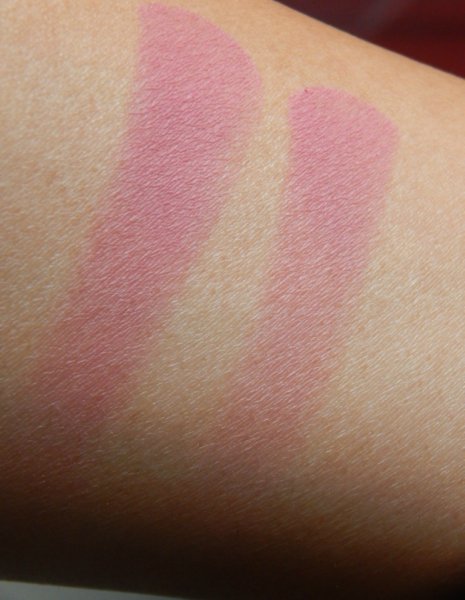 Pros of Australis Show Some Cheek Blush Sinful:
Beautiful plum pink.
Apt for deep and light skin tones.
Lasts long.
Light touch needed.
Very pigmented.
Not chalky.
Super smooth to apply.
Nice packaging and mirror provided.
Cons of Australis Show Some Cheek Blush Sinful:
No applicator.
May not be apt for yellow skin tones.
Go easy or you may end up with clown cheeks.
Opening the case might harm your manicure.
IMBB Rating: 5/5
Will I Recommend or Repurchase Australis Show Some Cheek Blush Sinful?
Yes for sure, if I hit pan on this. This is one of the most beautiful matte plum blushes I own and I insist you to buy this.