From year to year, new trends appear in the field of beauty and fashion. In Furilia, I decided to tell you about what will be popular in the fall of 2019. If you want to refresh your hair and change something in yourself, you have come to the right place. In this collection you will find interesting options for haircuts, accessories and dyeing that will transform you for the better.
The main hair trends of autumn 2019
Take a look at the following photos of hair trends. Perhaps some of them will inspire you to beauty experiments with hair.
Asymmetric bob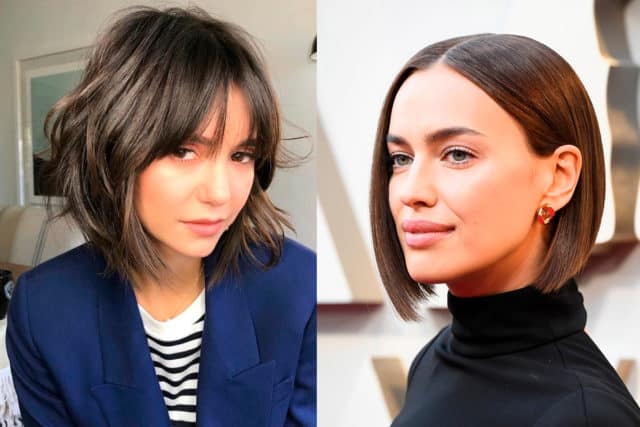 This haircut is considered one of the most fashionable. But if you are bored with the classic version, think about asymmetry: one side should be shorter than the other. Irina Shayk looks just great! Want to create a more festive look? Wind your hair like Nina Dobrev. You definitely will not go unnoticed.
Barrettes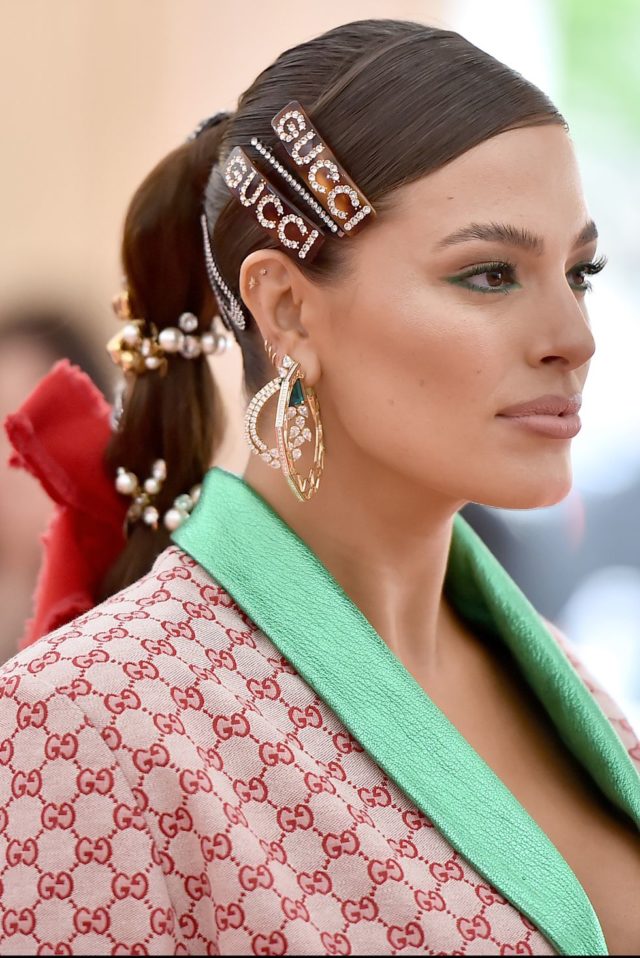 This accessory is often called for children but this classification is now obsolete. Look at the cool way Ashley Graham used these big hairpins. One or two doesn't matter. Just make sure they fit your look.
Parting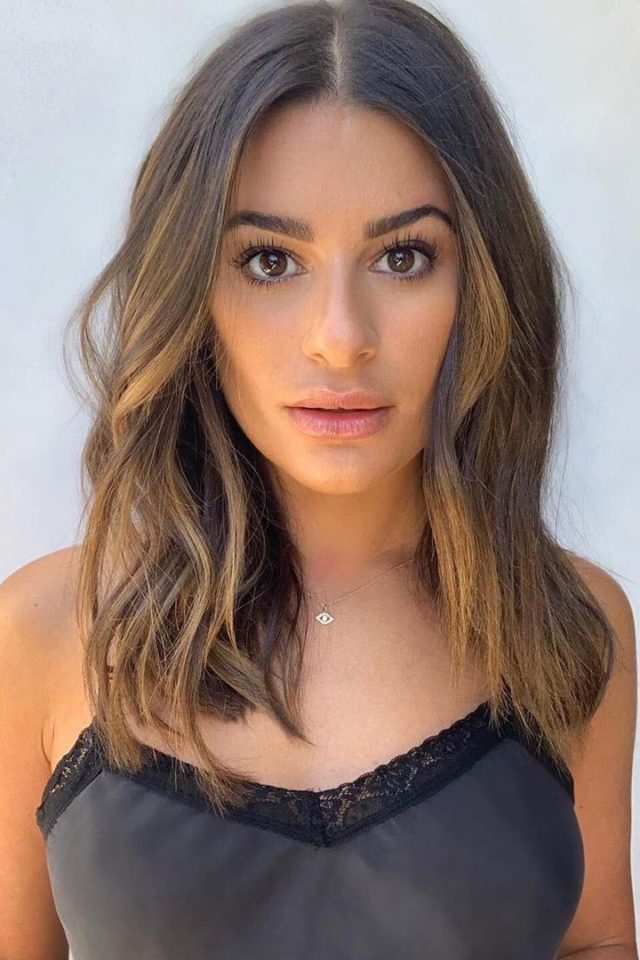 Lea Michelle prefers a simple classic style. Use a wooden comb to evenly divide the hair.
Wavy bangs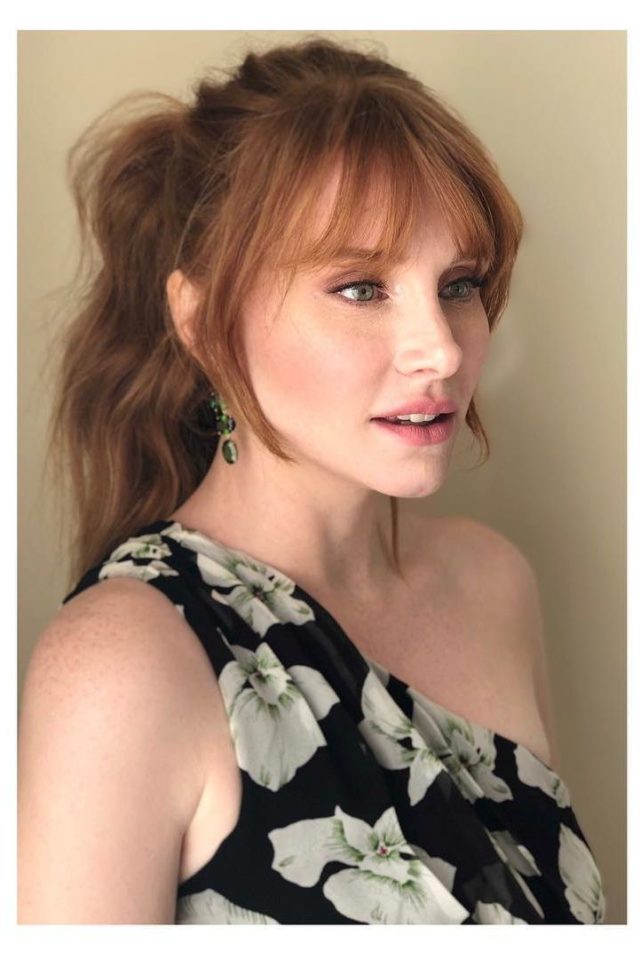 Bryce Dallas Howard decided not to change her hairstyle dramatically. She just twisted her bangs in the style of the 60s (remember the style of Brigitte Bardot) and made a high ponytail. Great option for the fall!
Dressings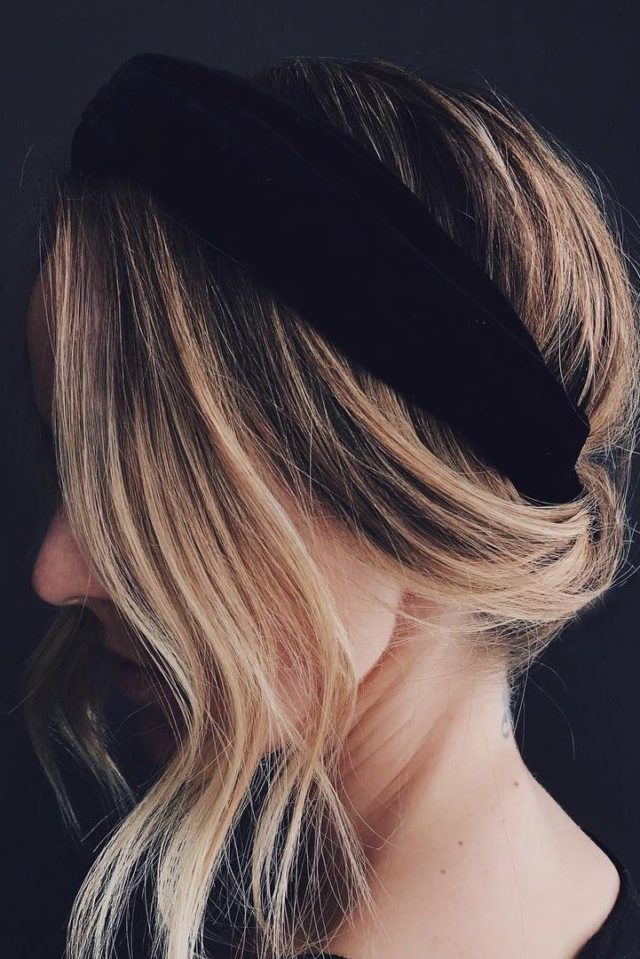 Ribbons, shawls, bandanas and headbands will add coquetry to your autumn look. Use the accessory to raise your hair and make an unusual retro hairstyle.
Hulk tails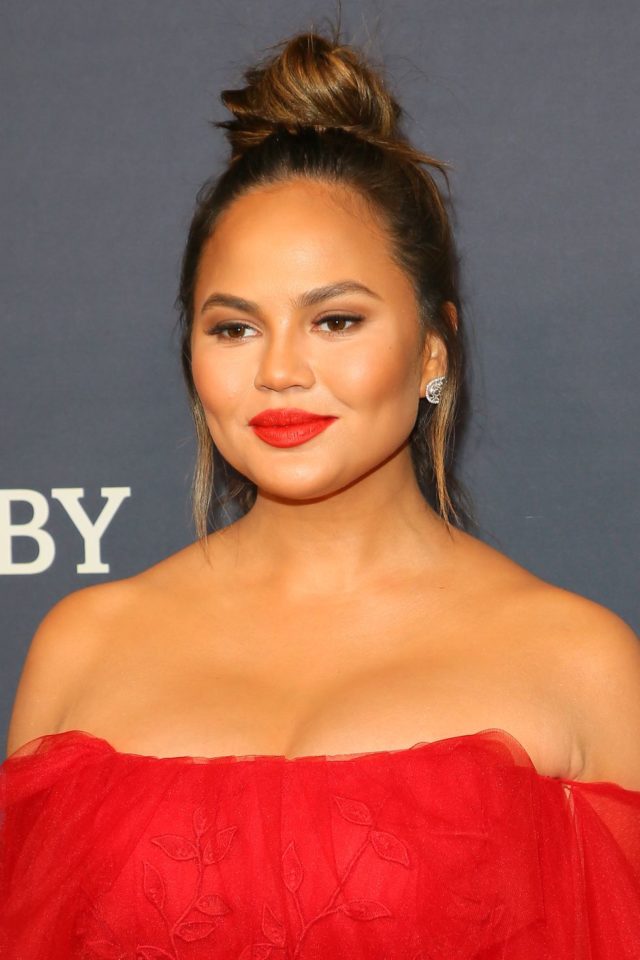 This hairstyle is still relevant. You may look very interesting with a red sweater and red lipstick.
Hair coloring in pink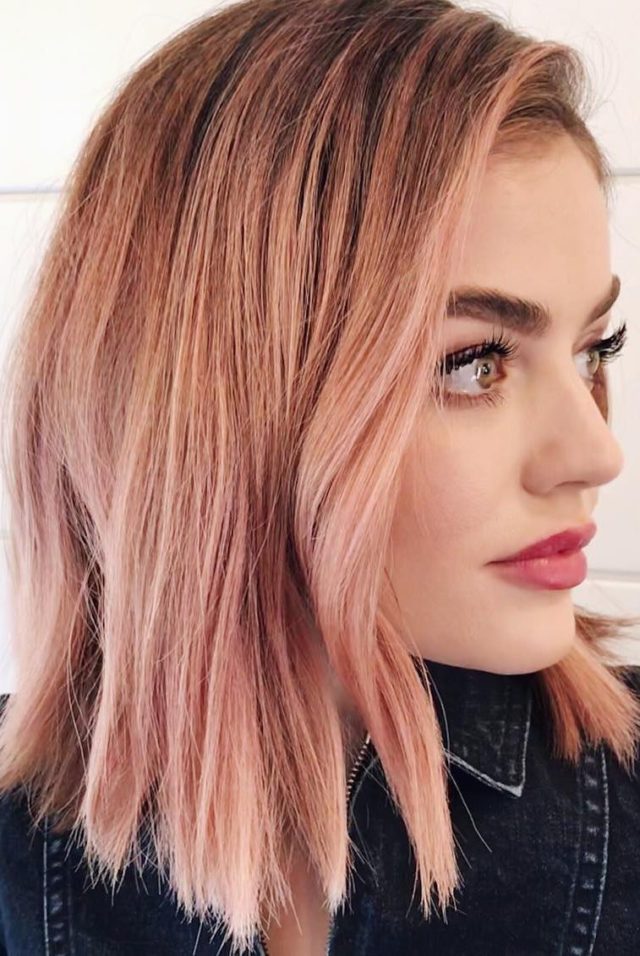 A sweater and coat are not the only things that will warm you this fall. Lucy Hale chose to dye her hair into a light pastel to revitalize her curls. It turned out very gently!
Caramel Blonde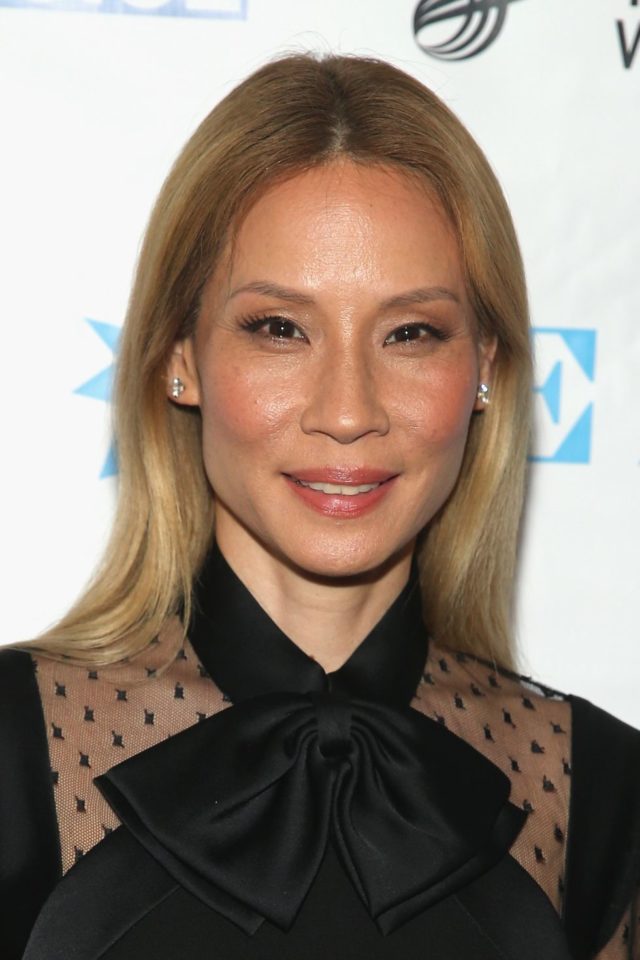 Lucy Liu conquered fans by switching from dark strands to light. Maybe you should try? It looks natural and fits perfectly in the warm autumn.
Pixie volumetric haircut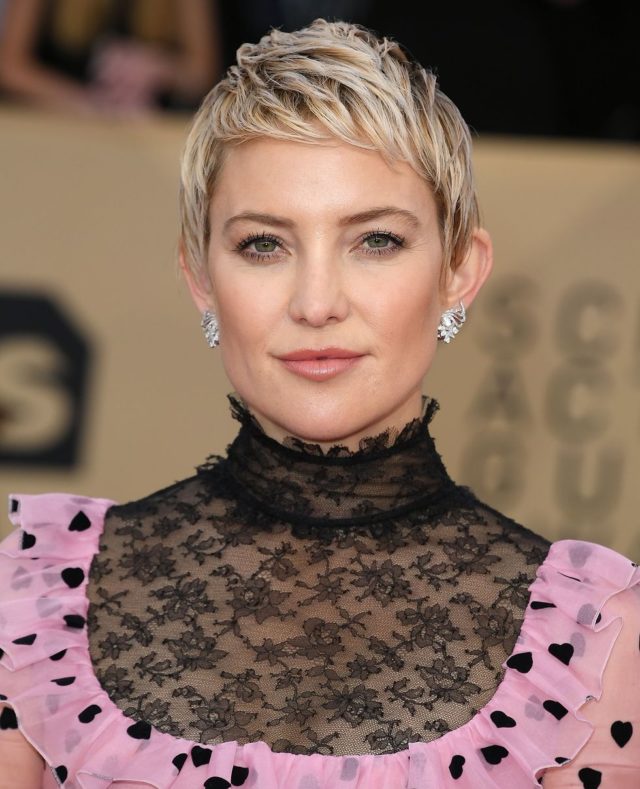 Anyone who wants a radical change can try a pixie haircut. Kate Hudson decided to use hair mousse to make her hair more voluminous. This option is much better than the classic!
Hollywood wave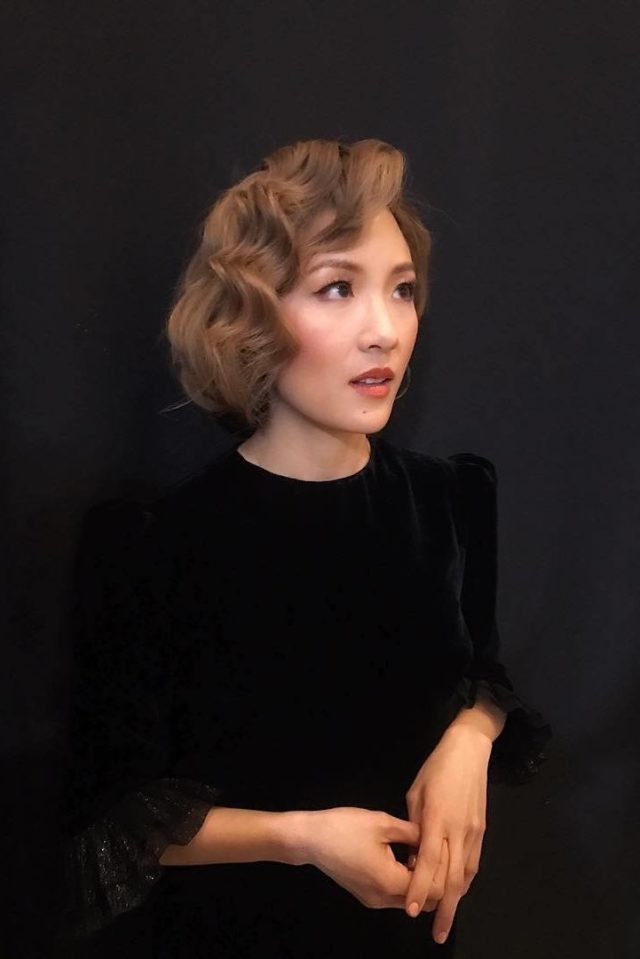 This styling was popular in 1920 and 1930. But everything new is well forgotten old. The trend is also relevant for the fall of 2019. Of course, you have to tinker. But it's worth it. Here is a video tutorial.
Do you like the article? Share with your friends on social networks 🙂