We have all heard about people like the kings of drama – those who are too keen to respond to certain events, making an elephant out of a fly. So, among cats there are also such personalities. Journal "Furilia" wants to introduce you to the new Instagram star, who deserves to receive an Oscar for its violent reactions. When you see its photo, you will go with a laugh!
Very funny cat reacts sharply to everything around.
His name is Cat Ai Fei, and on Instagram he already has over 40 thousand subscribers. People from all over the world fall in love with this funny little animal and its expression on its face. A chubby cat from China can be dramatic for any reason, even if it is allowed to play with a toy. In general, see for yourself! Better to see once than hear a hundred times.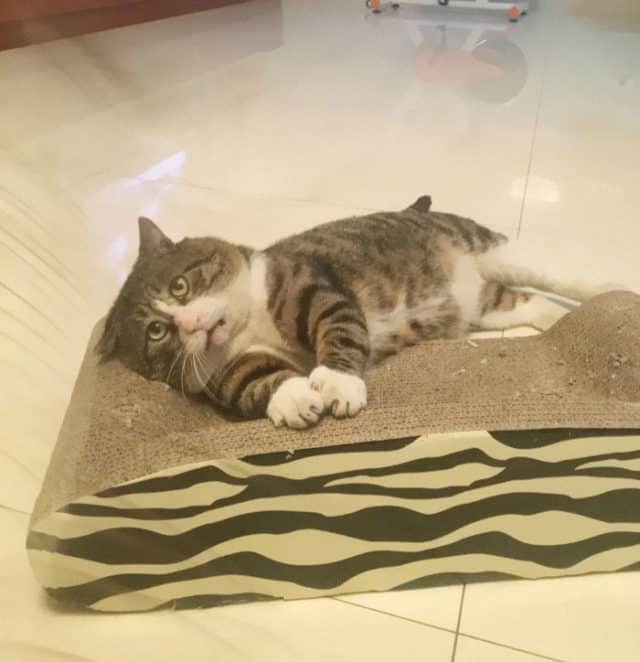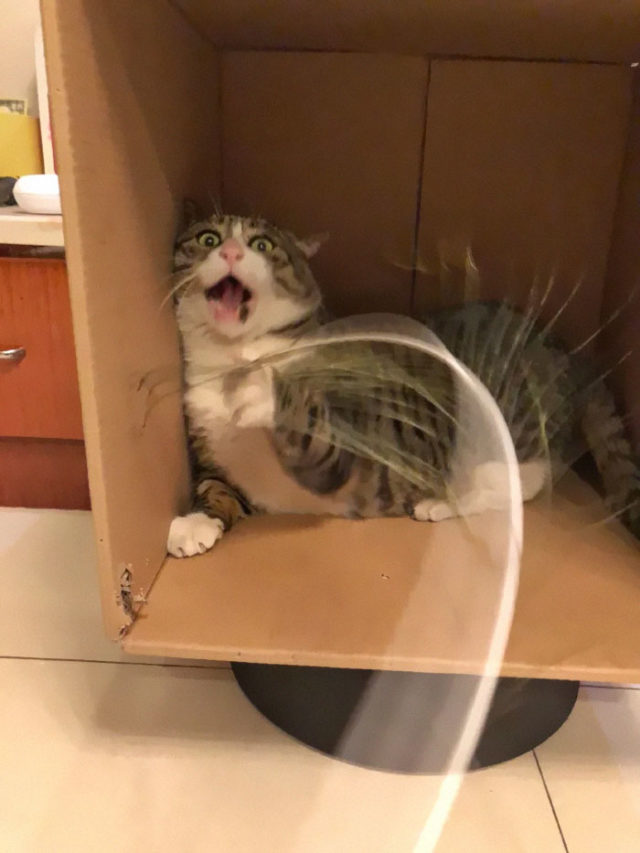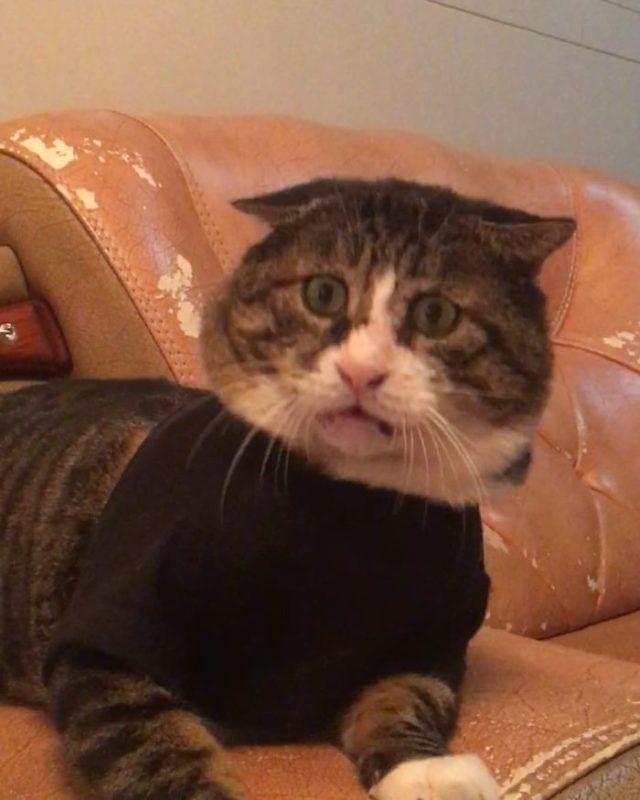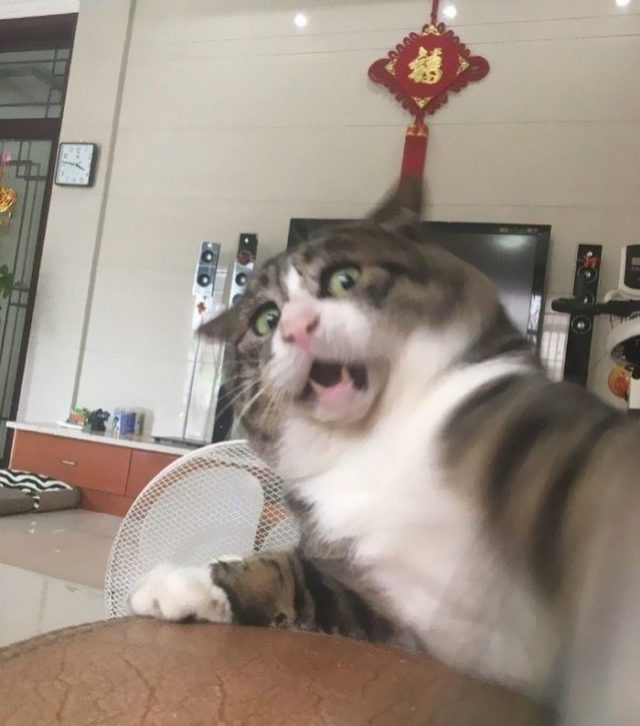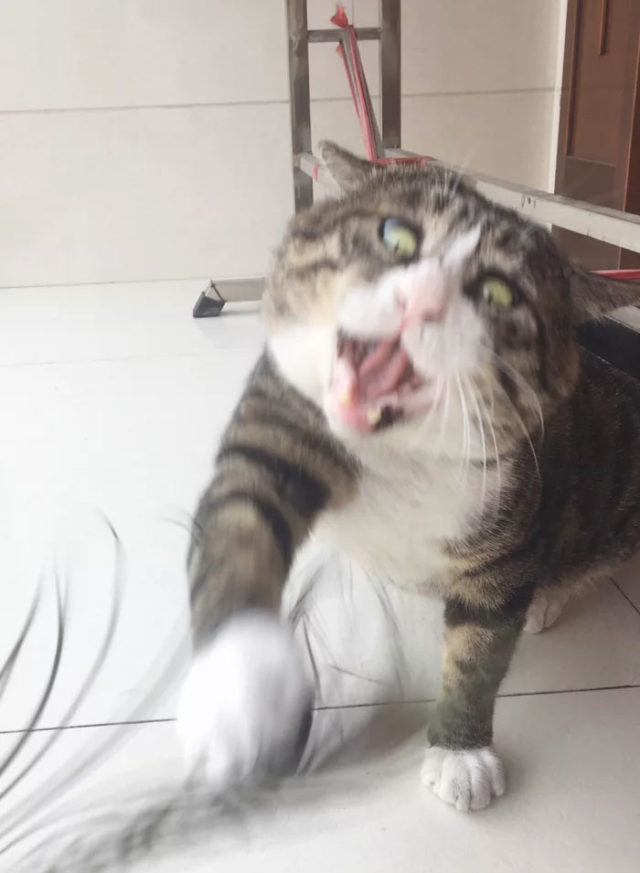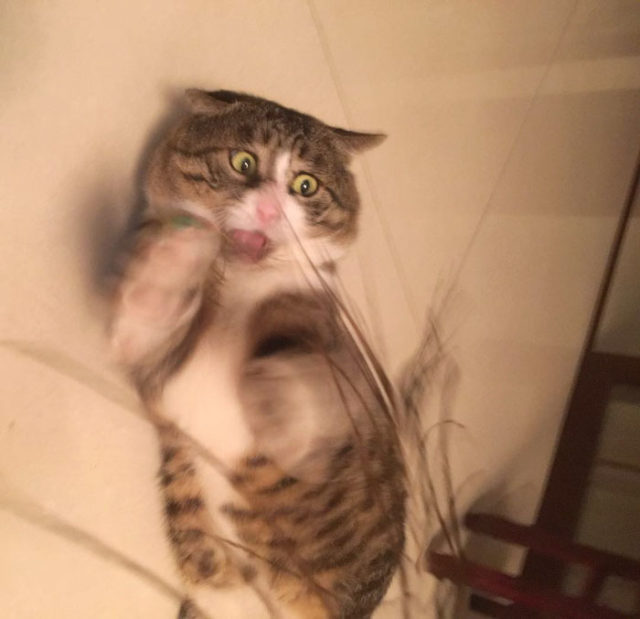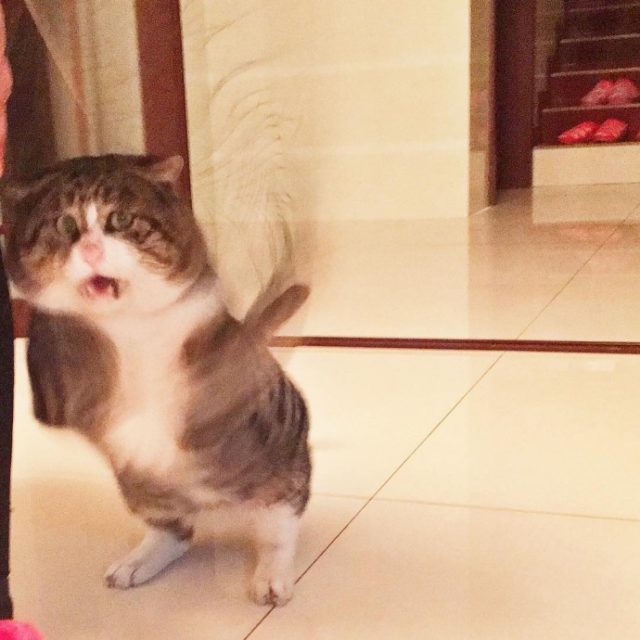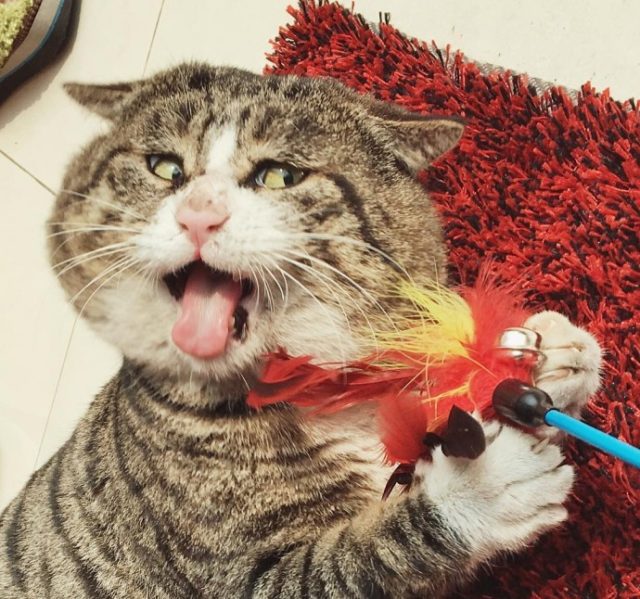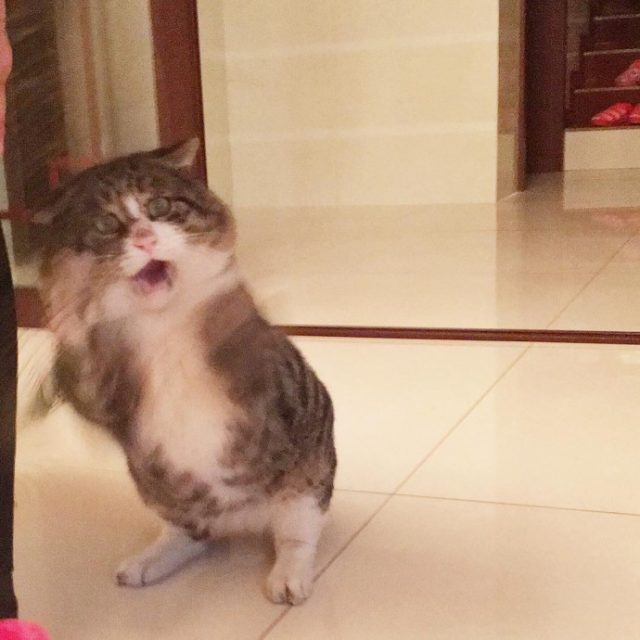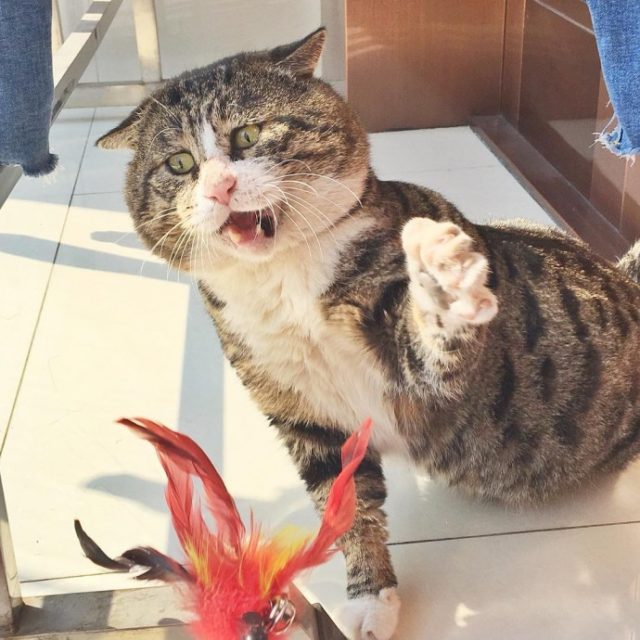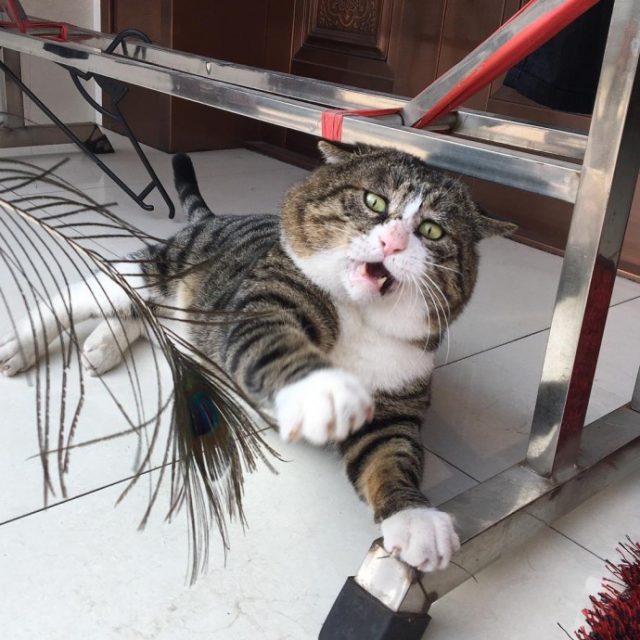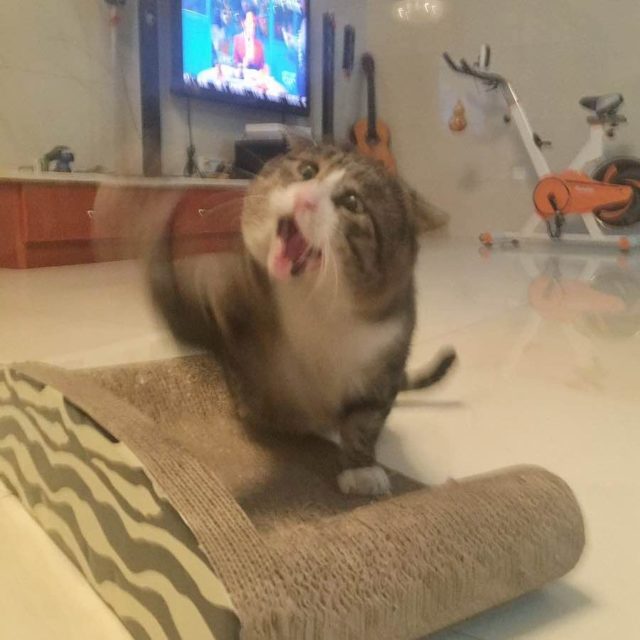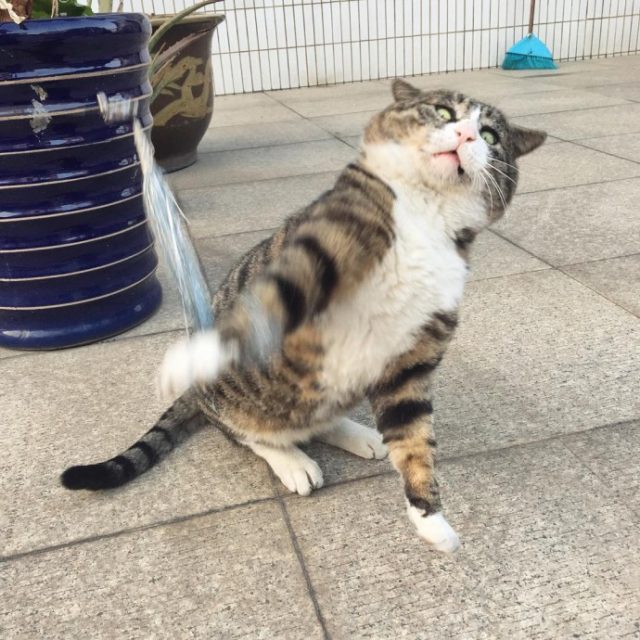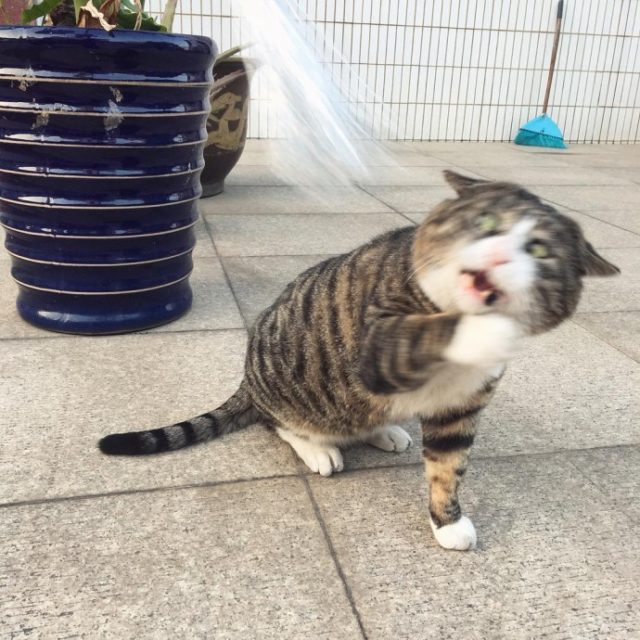 Do you like the photo? Share an article on social networks to cheer up friends 🙂
ALSO READ If the Hollywood Stars Have Grown a Few Dozen Kilos …