Now you will not surprise anyone with non-traditional orientations. Even stars often admit that they prefer people both male and female. But not all fans know about this fact from the life of their idols. Journal Furilia decided to tell you which of the famous women met with both women and guys.
10 stars whose gay orientation came as a surprise
Some celebrities hide this detail of their biography. But we will talk about those who nevertheless decided to not hide.
Angelina Jolie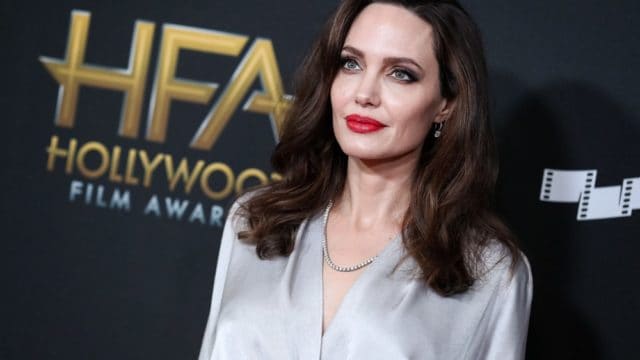 When in an interview in 2003 the actress was asked if she had relations with any women, Angelina Jolie answered with the same straightforwardness: "Sure".
Halsey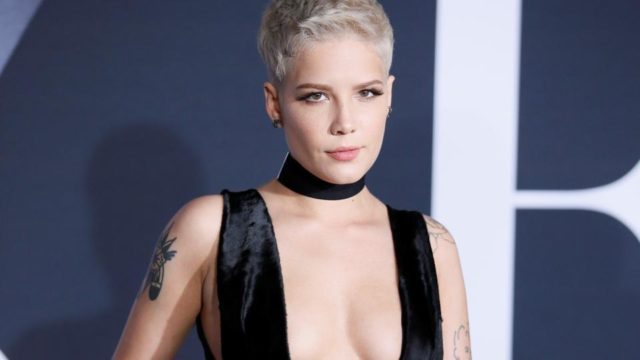 Her songs often refer to same-sex novels, and Halsey herself has repeatedly stated that she loves the two sexes.
Megan Fox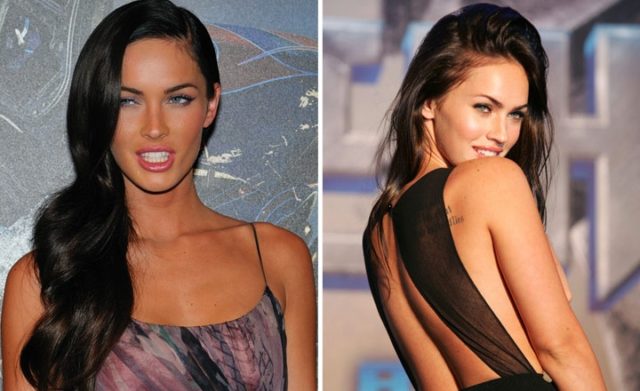 Beauty generally said once that she is all born bisexual. "And then people make subconscious choices depending on the pressure of society."
Kristen Stewart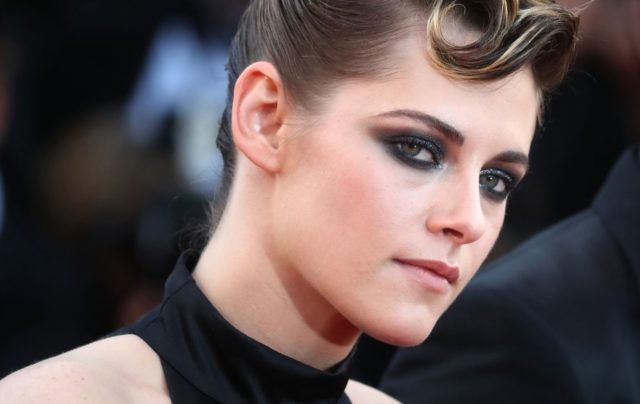 Kristen Stewart, as you know, for many years dated with her colleague in the movie "Twilight" Robert Pattinson, and now she has a relationship with model Stella Maxwell.
Fergie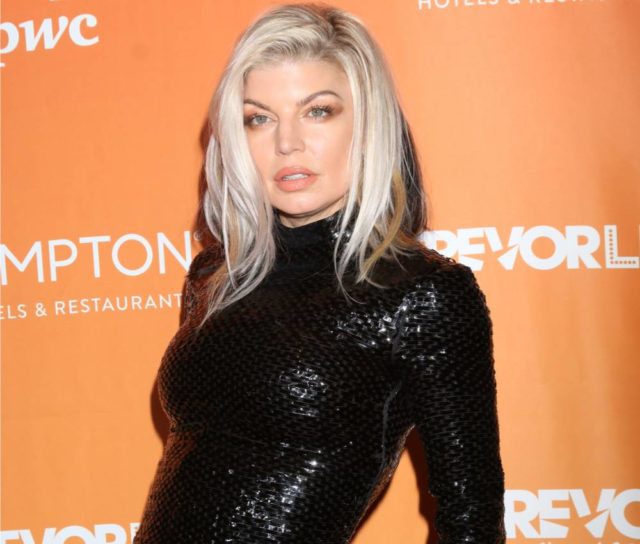 Fergie recently admitted that she was honest with her husband Josh Duhamel regarding her bisexuality from the very beginning. "I had a lot of fun with women, and I'm not ashamed of that."
Amber Heard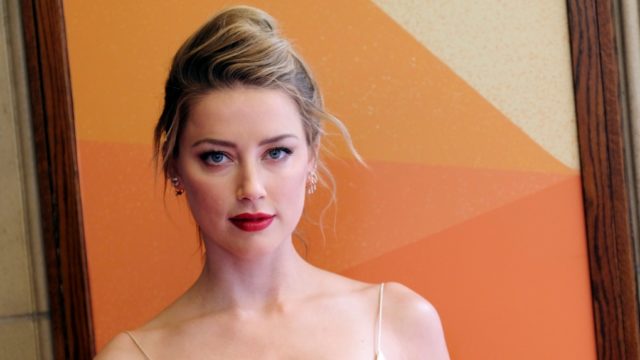 Amber Heard spoke publicly about her sex orientation. Many even persuaded her not to do this, because it could ruin her career. Model and actress told reporters: "I didn't want to look like I was hiding something."
Kesha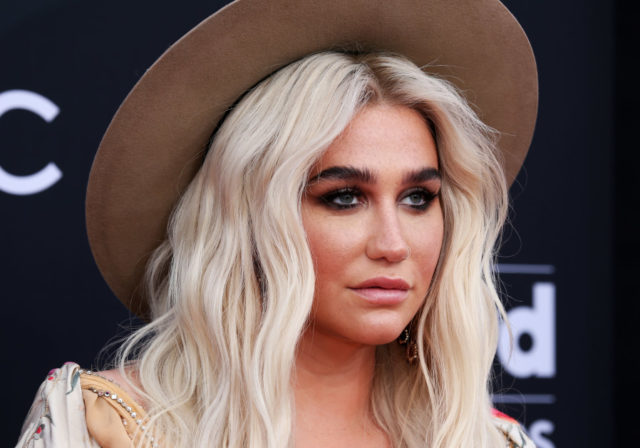 The singer once said: "I do not like only men. I like people. It's not about the field. It's about the spirit that radiates that other person with whom you are. "
Lady Gaga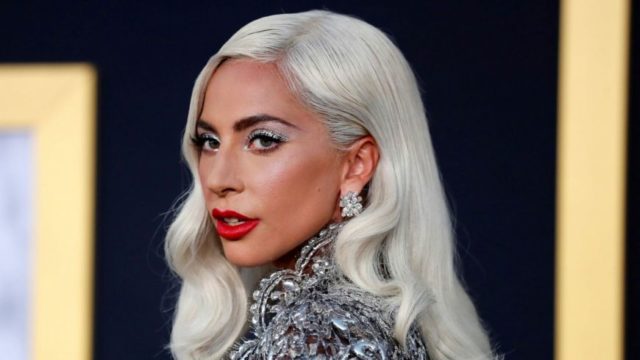 Lady Gaga has been candid about her bisexuality from the very beginning of her career. When she was told that this was a marketing ploy, she replied: "This is who I am and who I have always been."
Drew Barrymore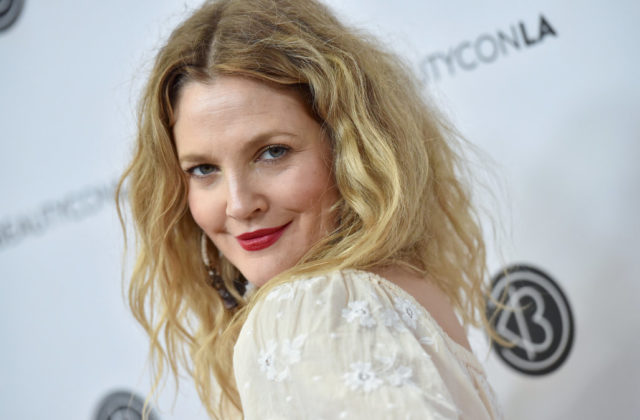 In 2003, Barrymore admitted that she was bisexual and had relations with women. "I think a woman and a woman are beautiful together, just like a man and a woman are beautiful together."
Bella Throne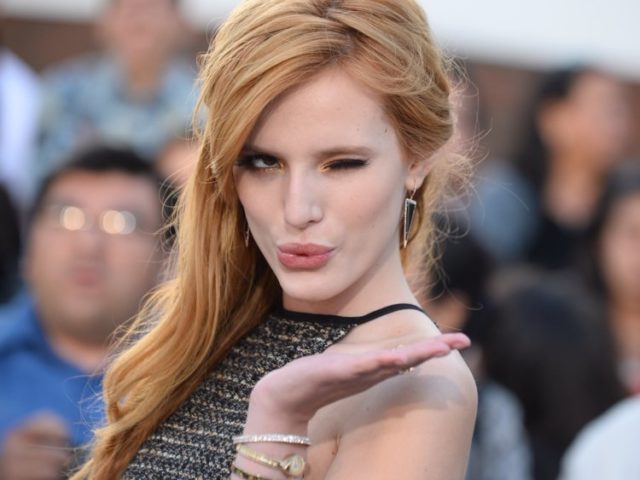 Actress Bella Thorne wrote on Twitter that she is gay, answering a question from her fan. This caused a surge of support in social networks.
READ ALSO 5 Things Women Should Stop Thinking About Sex
READ MORE Women's Habits That Men Hate