It seems that the stars are those people who change partners like gloves. But in fact, there are those who have rather unusual views on relationships. Journal Furilia wants to tell you about celebrities who did not have physical intimacy with a partner before the wedding. They believed that it was necessary to wait until marriage and to preserve innocence. Who decided on this?
7 stars who did not have physical intimacy before the wedding
Yes, it's hard to believe, but the stars from our selection really waited until the last. Their principles deserve respect and admiration, because they show that Hollywood did not spoil their pure souls.
Adriana Lima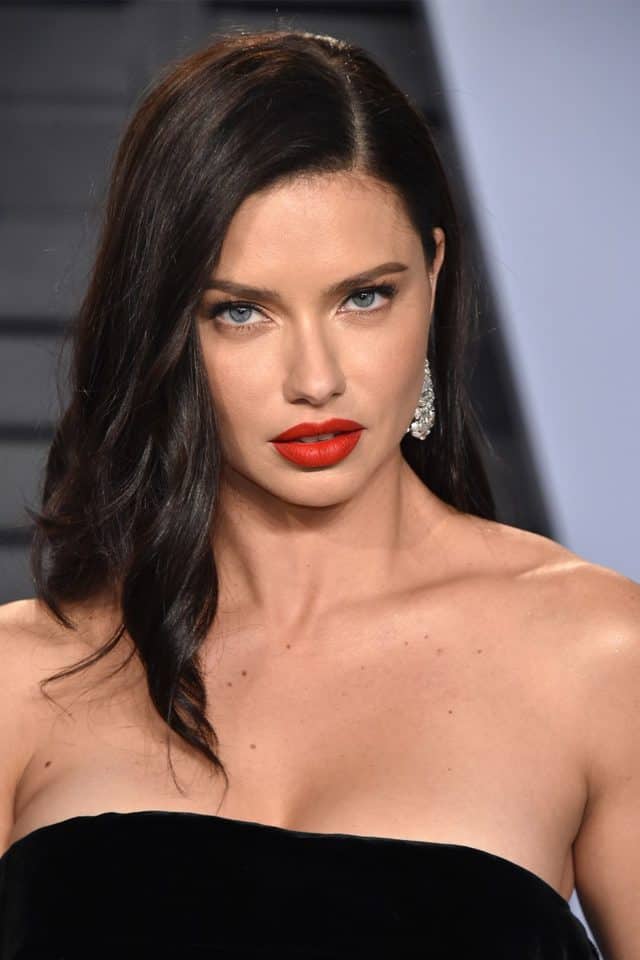 The top model admitted in an interview that made her guys wait. And all because this is her choice, and, according to the beauty, the partners should respect him. "If there is no respect, that means they don't want me." At that time, she met with NBA star Marco Jaric, whom she married in 2009. Unfortunately, they are now divorced.
Ciara and Russell Wilson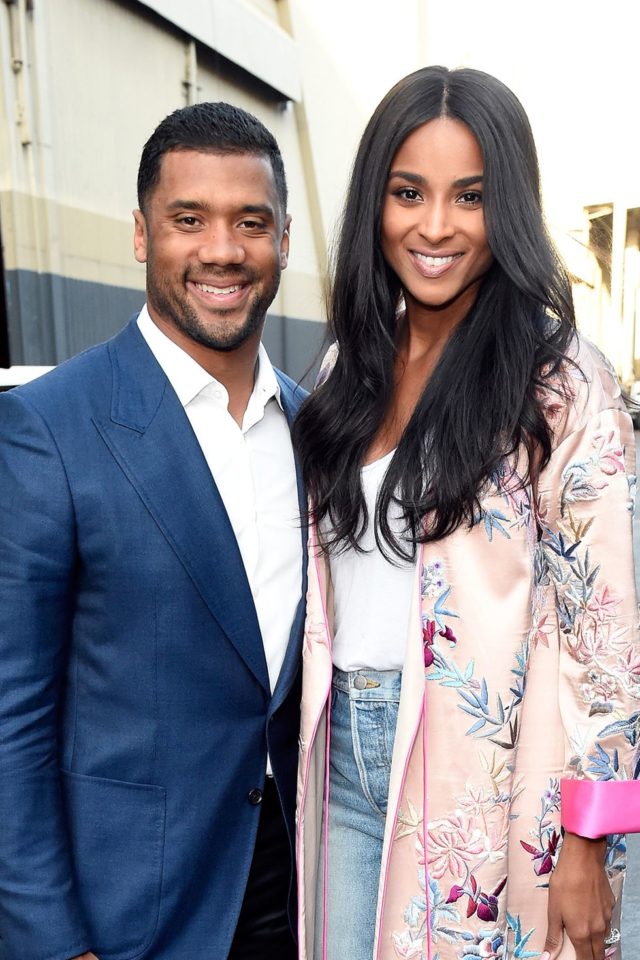 After only a couple of months of relationship, singer Ciara and NFL star Russell Wilson vowed to make love only after the wedding. "I really believe that when you focus on friendship with a partner, you have the opportunity to create a solid foundation for the relationship."
Jessica Simpson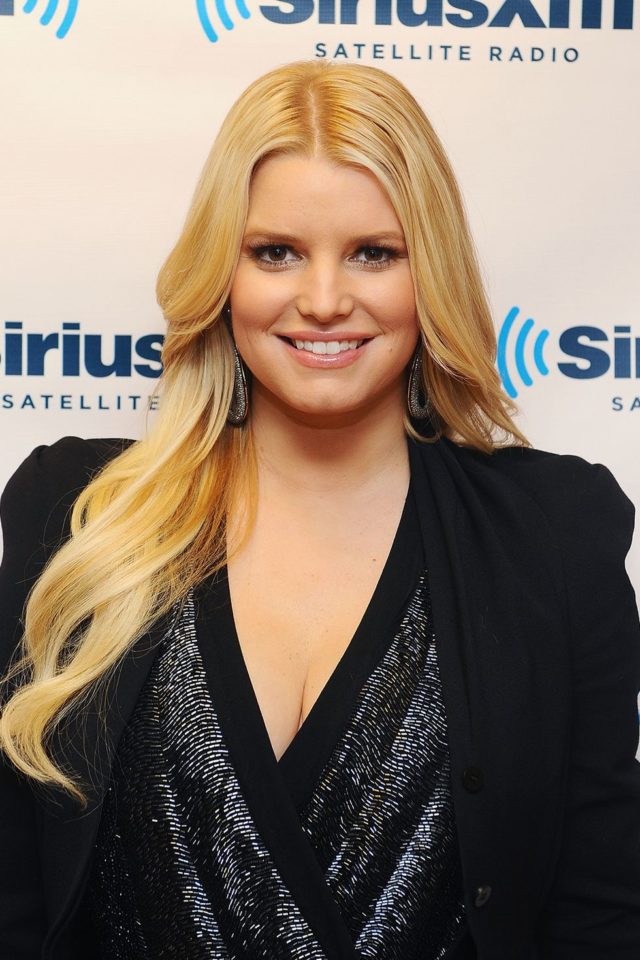 Simpson was never shy about deciding to abstain before marriage. In her opinion, this is cool. Her then-boyfriend, and now her ex-husband Nick Lasha, admitted once: "It is not always easy. But I respect that. "
Julianne Hough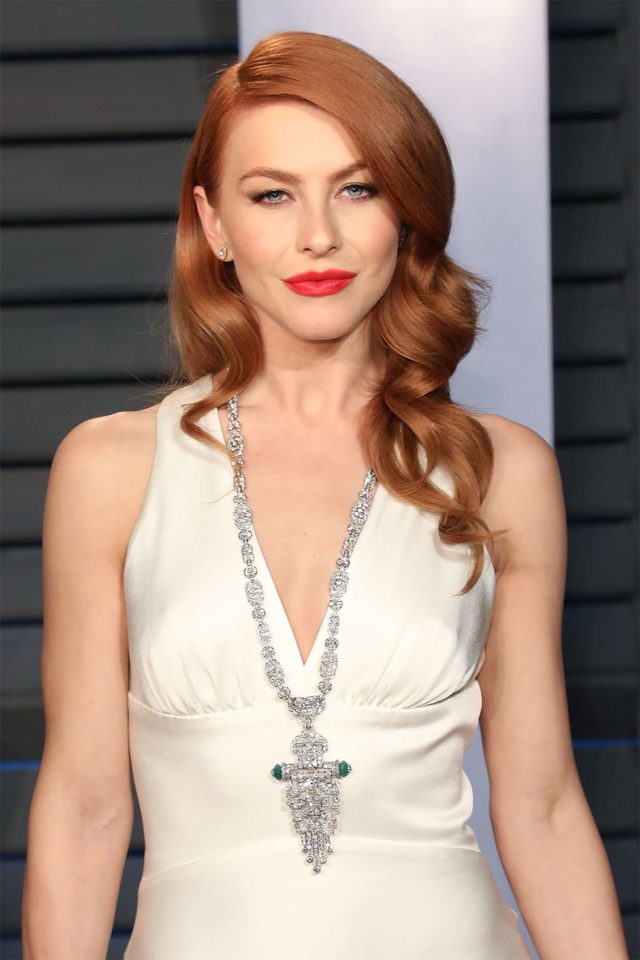 The actress admitted that she had a hot relationship with her current husband Brooks Lich by phone. But still she kept innocence, because believes that waiting only strengthens the relationship, if you, of course, found "the same man."
Evan Spiegel and Miranda Kerr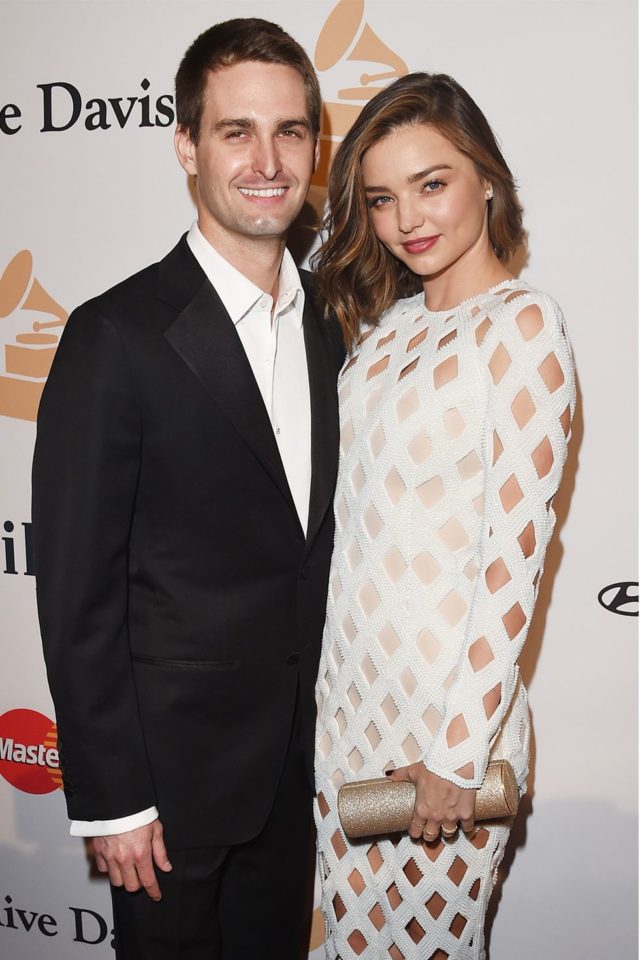 Snapchat founder and model said they would wait for the wedding before making love. Miranda said in an interview: "Spiegel is very traditional. We can't … I mean, we just … wait. ". The couple got married in May 2017.
Maria Carey and Nick Cannon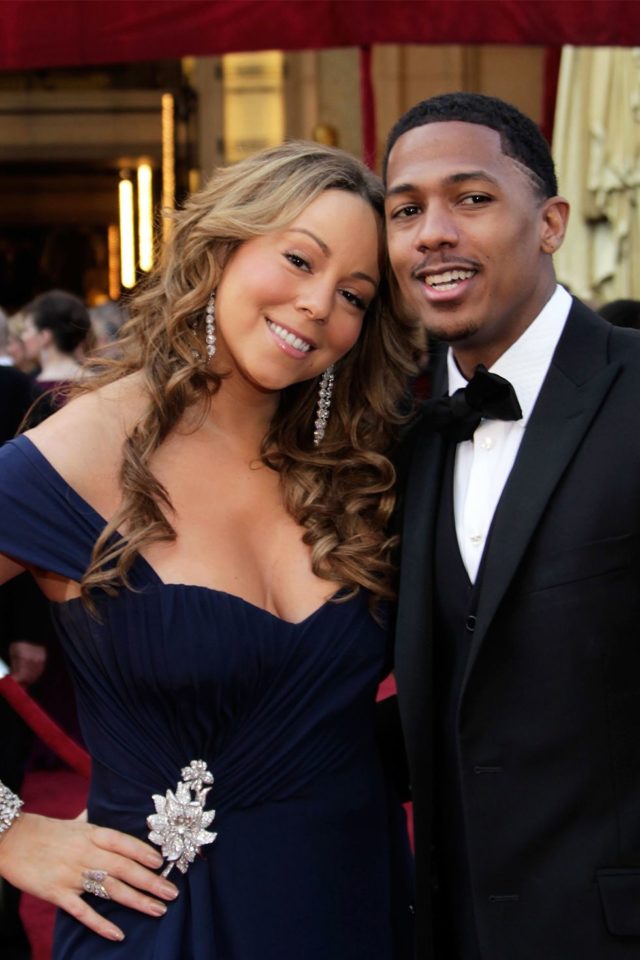 Mariah Carey invited Nick to abstain until the wedding. ""Both of us have the same beliefs, and I just thought that the relationship would be special if we waited."
Kevin Jonas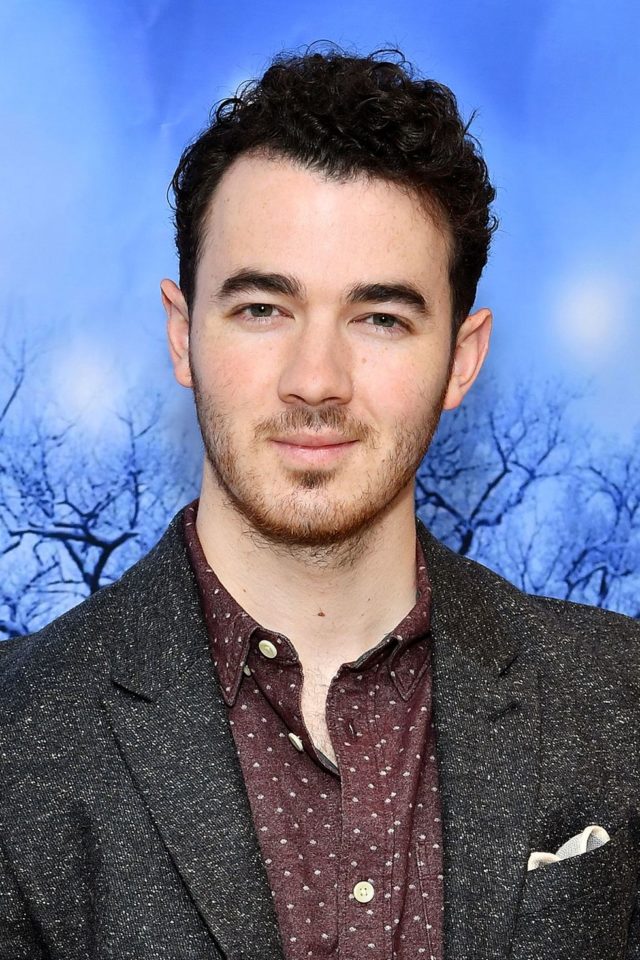 Not only women, but also men can keep innocence. True, Kevin admitted: "I could get married the day after we got engaged. We would be crazy if we waited longer. "
READ MORE Do Not Get Old! 7 People Who Seem To Know the Secret Of Eternal Youth