Want to feel like an international trucker? There is an option: open the website Drive and Listen, where you can "drive" to different cities, look at the streets and locals and listen to local radio.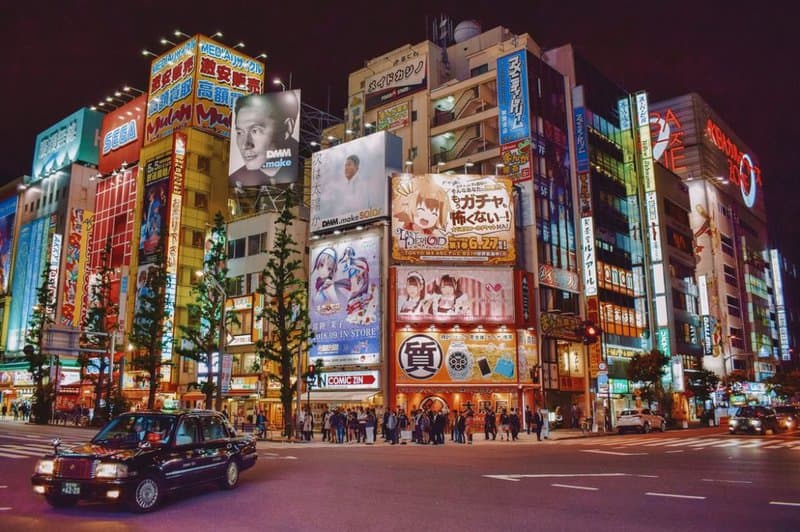 Travel is available in Istanbul, Rome, Berlin, Havana, Izmir, Tokyo, Paris and Los Angeles. The trip itself can be accelerated or slowed down, and the station switched. You want to dive deeper into the atmosphere of the place – "turn on" street noise, it can be "turned off" if it annoys you. The site works both on the computer and on the phone (only in album mode).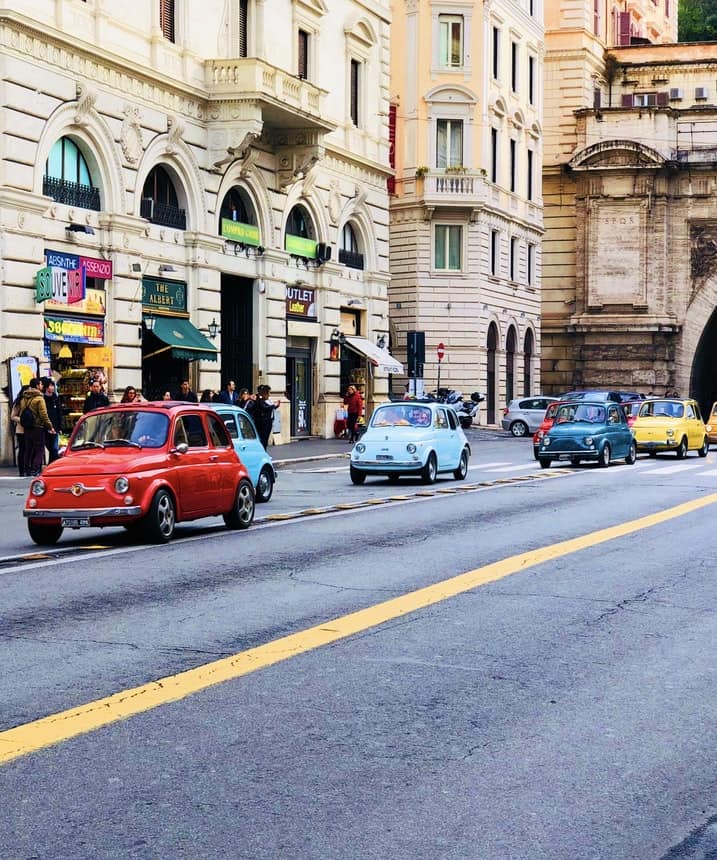 Featured image on unsplash.com
READ ALSO 5G? INTERNET-CONNECTED EVERYTHING? LEARN HOW IT WILL HARM YOU
READ MORE SIMPLE URBAN LEGENDS OR HAUNTED AND MYSTERIOUS VIDEOGAMES OF HISTORY?