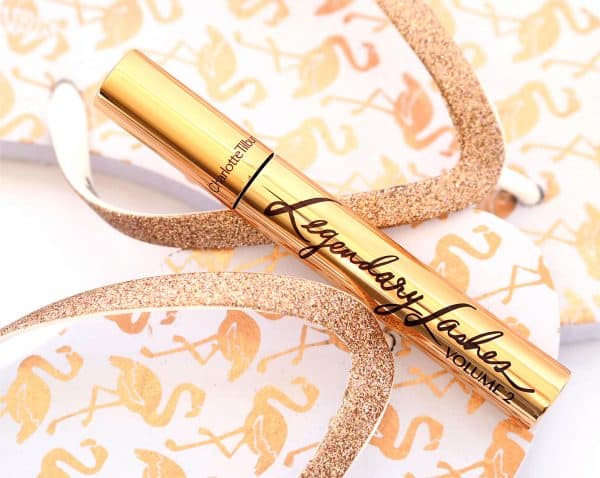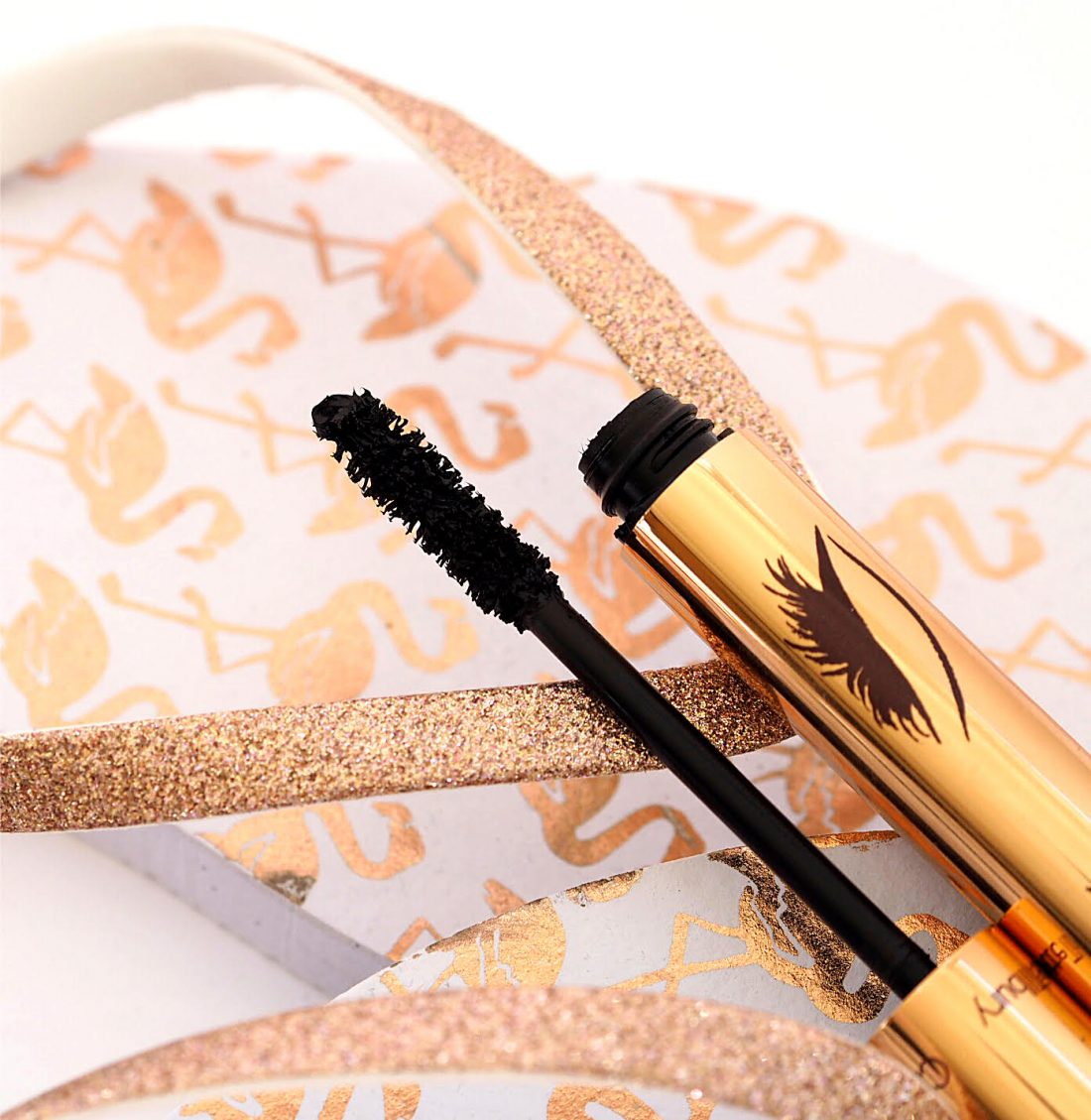 This brand loves a bold claim! On this occasion, we're promised 108% increase in lash thickness and 507% in lash volume. I don't know what the difference is to be honest. However, ignoring that – which is impossible to visualise without seeing some kind of monster lash – Volume 2 is much, much better than the initial Volume 1. It's a mystery why Charlotte Tilbury doesn't have a bigger mascara selection in the first place.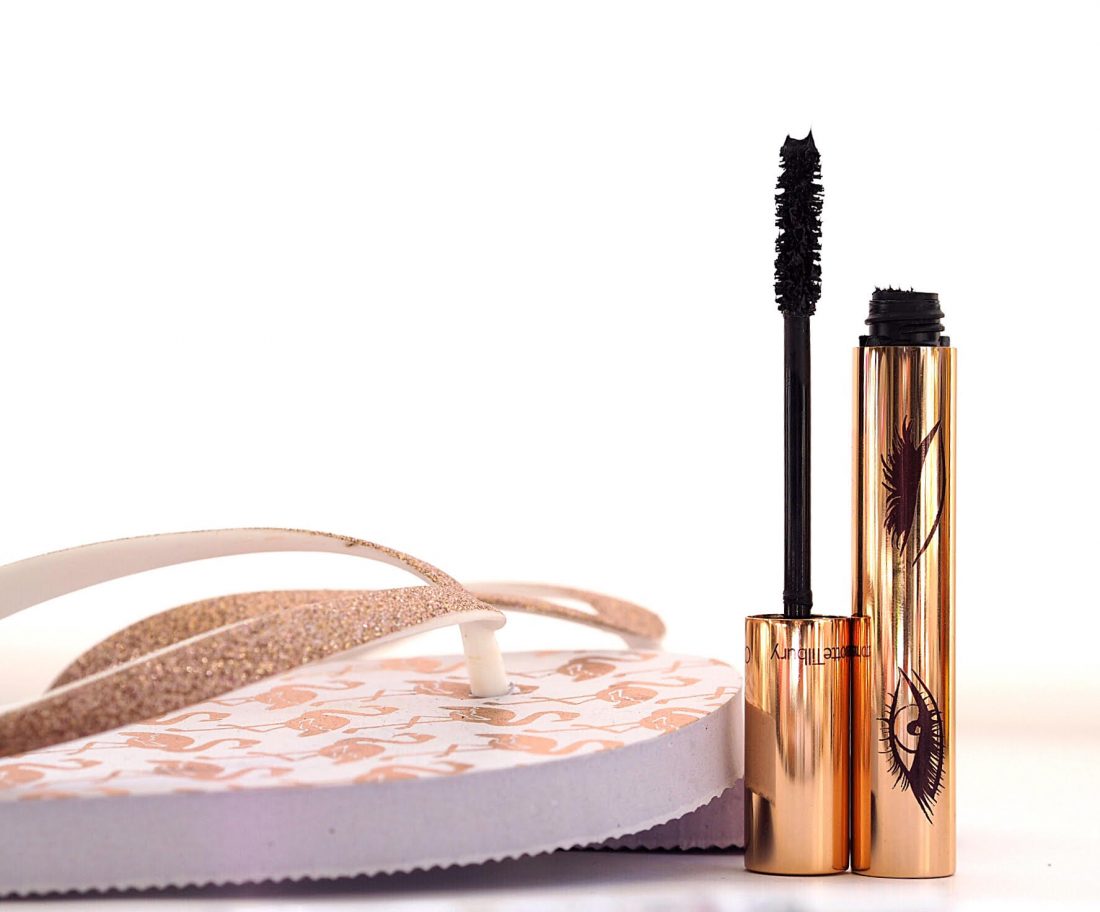 I'm not much of a fan of a fat brush but this is nicely sized so you do have a bit of flexibility while you apply and it tucks nicely under the lashes so you can brush upwards. It gives a very black, very fulsome lash fringe in a couple of coats, so the claims of more, more, more are true and better still, the formula stays soft so that further coats – as many as you like really – apply very easily. I'll definitely use this because while I like a defined lash, this full, rock chick lash is really very flattering with its ability to make small lashes look like huge ones. It's £25 HERE.
Non aff HERE.
Charlotte's best-selling Legendary Lashes mascara has had
an incredible lash formation for the most luscious,
lengthened Hollywood flutter you never knew you had! The
first edition was formulated using a blend of nourishing oils
and conditioning ingredients for the glossiest, healthy-
looking lashes, but the many fans of the mascara were also
looking for long-wear. So, Charlotte has been back to the
labs and re-formulated a world-class Hollywood lash effect
mascara that is long-wear, smudge-proof and humidity
resistant so the Hollywood flutter can last all day!!
AFTER ONE APPLICATION LASH THICKNESS
INCREASED BY 108% AND LASH VOLUME
INCREASED BY 507%*
*all products are sent to me as samples from brands and agencies unless otherwise stated. Affiliate links may be used. Posts are not affiliate driven.