Self-care-a focus on your mental and physical health-is everything right now but it doesn't only apply to beauty routines, clean eating and exercise. Self-care starts at home. It's about waking up every day in a room that makes you happy and promotes positivity. That means finally saying farewell to damaged decor that could be harmful to your health and placing a renewed focus on creating a space that puts your mind at ease. Here are five ways you can instantly spread some love to your space.
Incorporate Natural Elements
When in doubt, go back to basics. Update your living room by filling it with leafy house plants and flowers. Open up the windows and doors to your balcony or backyard to allow the cool, refreshing breeze to enter your home and flush out all of the negative energy. With the windows wide-open and curtains set aside during the day, you'll maximize sunlight exposure, which should go a long way in lifting your mood!
Replace Damaged Furniture
Out with the old, in with the new. Holding on to obsolete or ruined furniture and décor can be toxic to you. It may even be what's blocking positive vibes from entering your house. So say goodbye to your tattered, sunken sofa and cracked armoire and invest in fresh pieces that elevate your room.
Bring in Bright Colors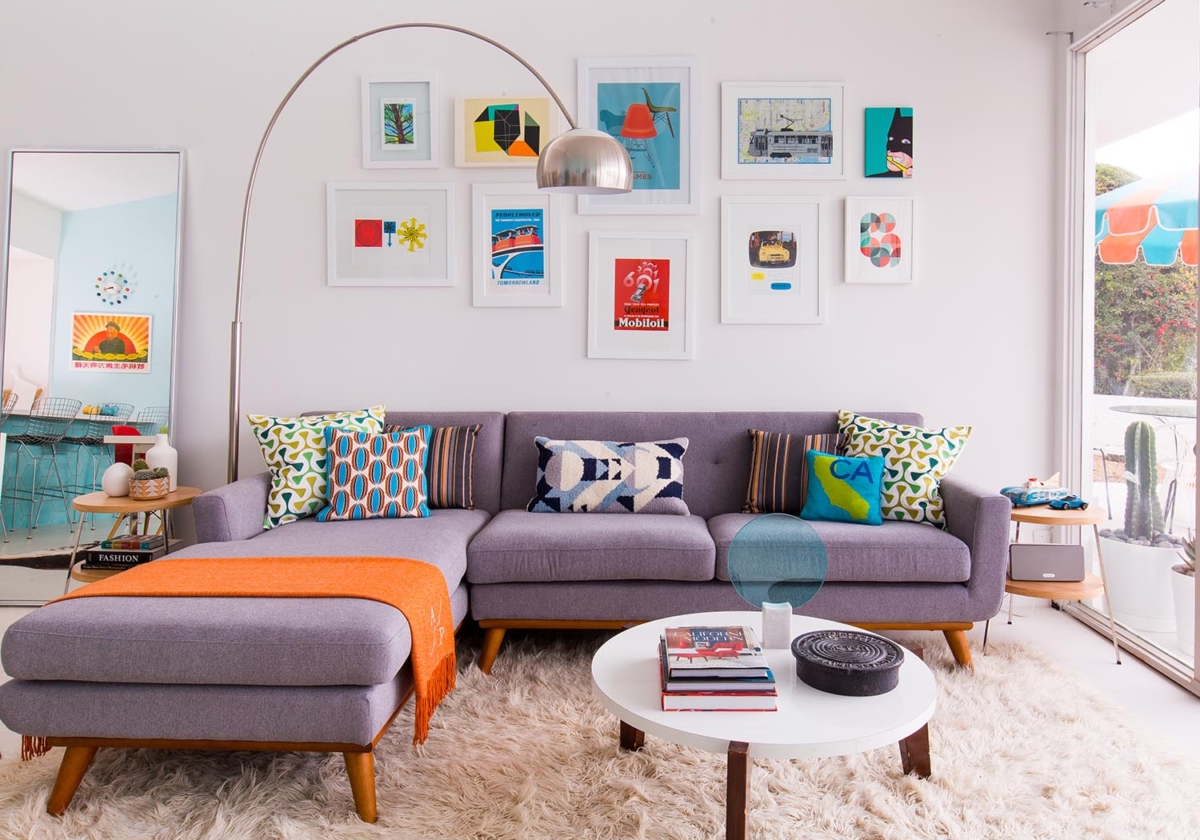 Bold, bright hues will immediately lighten up your home and arouse creativity and delight! Whether you paint an accent wall your favorite shade of pink, hang colorful pendant lighting, or add vivid artwork and photographs, consider exploring vibrant pigments and have fun!
Create a Passion Corner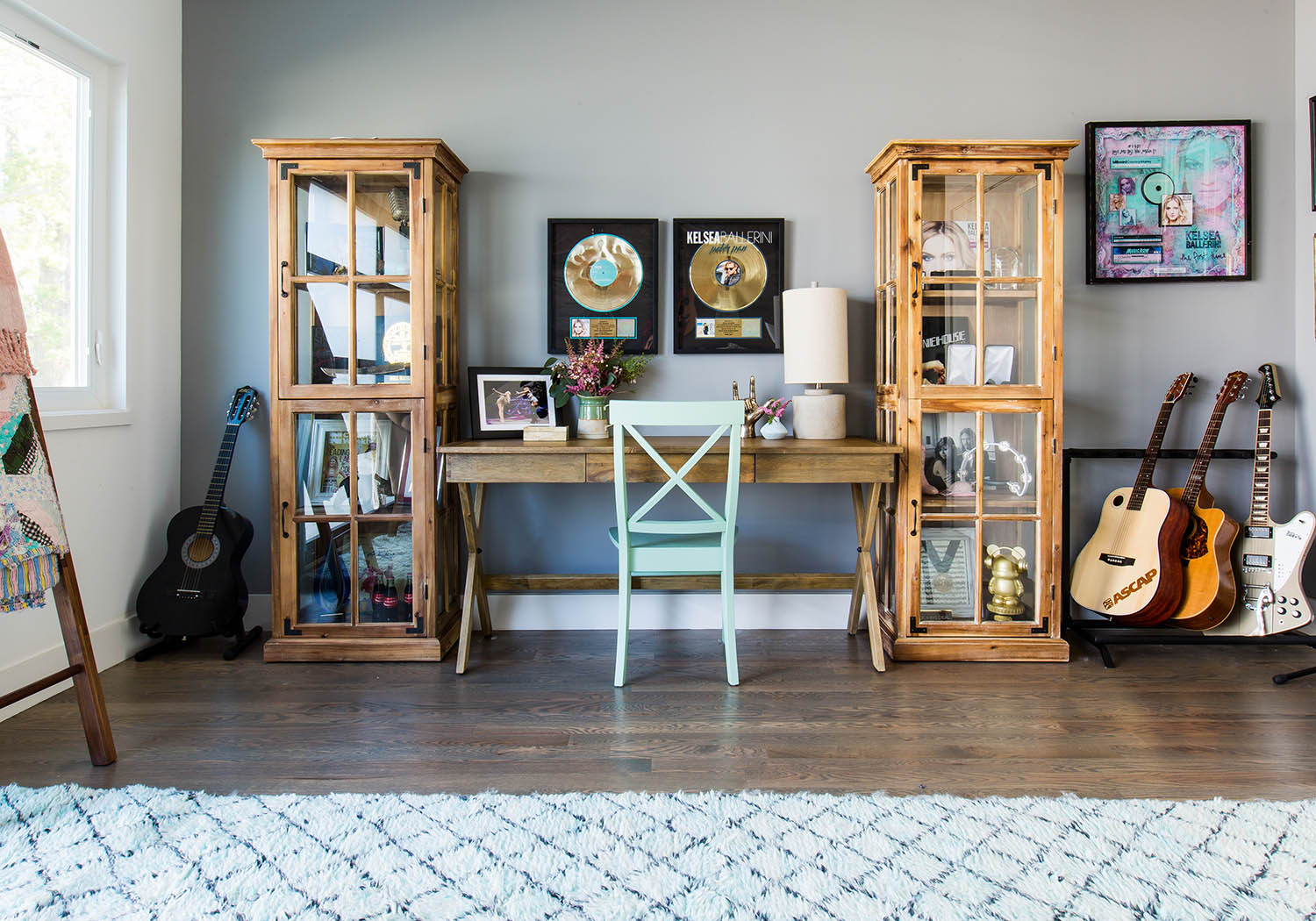 Time flies when you're doing what you love. Create a special space in your home where you can enjoy your passions. Are you an aspiring musician just itching to create a killer soundtrack? Transform a drab corner into a breathtaking mini music station equipped with your favorite instruments and iconic records.
Make Use of Balcony Space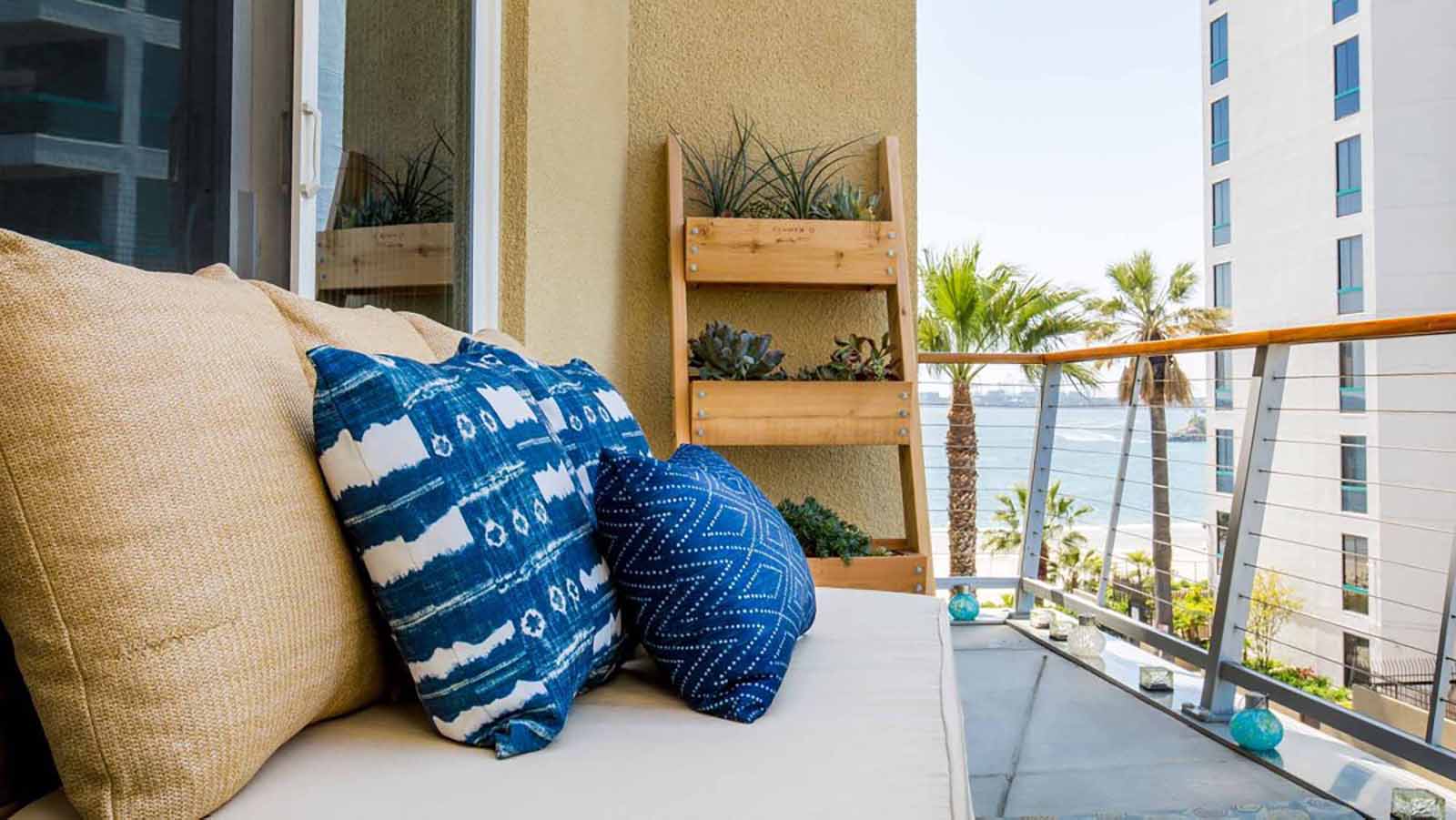 Don't let your balcony go to waste by utilizing the outdoor space that you have! Add an armchair or two along with some candles and string lights and you have yourself a serene meditation oasis to encourage mindfulness and self-care.