Featured below is a useful guide that will show how different countries approach and solve problems. Created by Jérôme Vadon who apparently loves when people fight with each other in comments about who lives in the best country.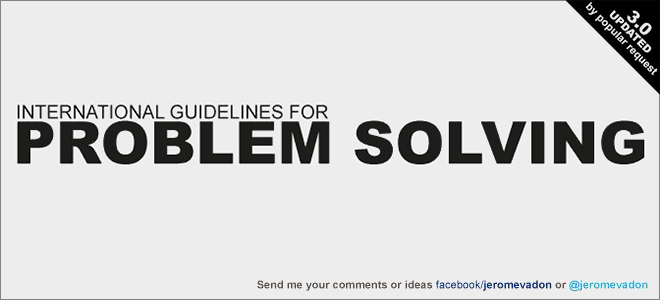 First appeared on sadanduseless.com
READ ALSO Celebrities Who Are Not Afraid to Talk About Mental Problems.