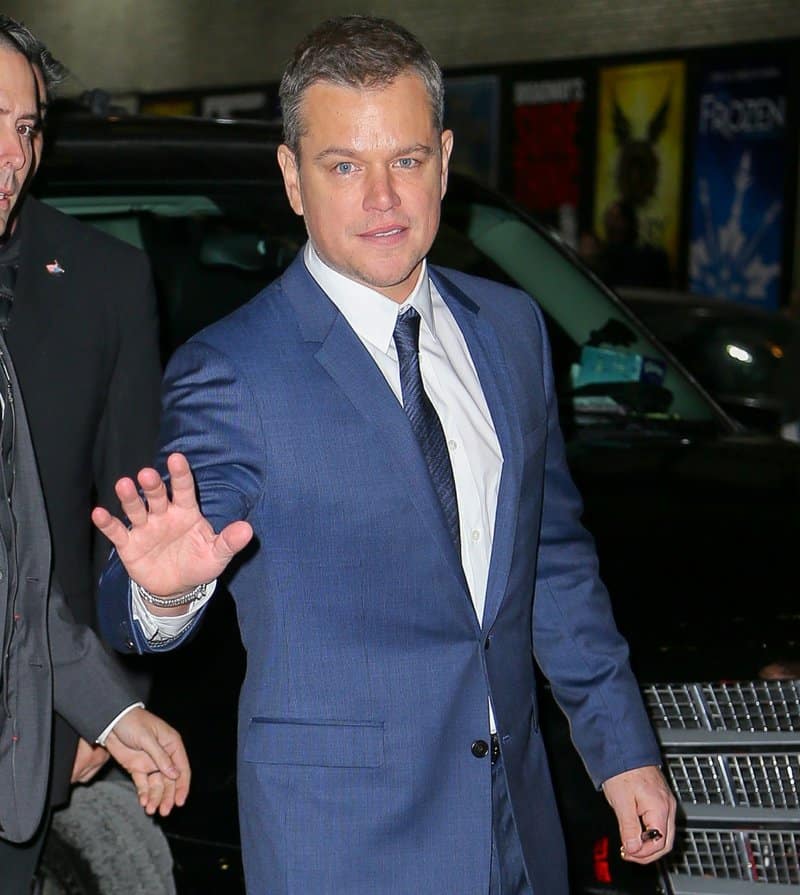 I'm still in state of disbelief about that Matt Damon interview. If there wasn't video to go along with the detailed and horrendous transcript, I might have even wondered if it was real. But no, it's very real. Matt Damon is truly that tone-deaf. He really is a massive douchebag. Of course, we knew he was problematic as hell long ago. That interview was so bad, though, it feels like simply say "he's canceled" isn't going far enough. It's fascinating to see the backlash – especially from higher profile voices – against Damon in the wake of that horrendous, garbage interview. One of those high-profile voices? Minnie Driver, who dated Matt Damon back in the 1990s until he announced during an Oprah interview that they had broken up (it was news to Minnie). Here's what she tweeted:
God God, SERIOUSLY? https://t.co/NDZFrLDXil

— Minnie Driver (@driverminnie) December 15, 2017
Gosh it's so *interesting how men with all these opinions about women's differentiation between sexual misconduct, assault and rape reveal themselves to be utterly tone deaf and as a result, systemically part of the problem( *profoundly unsurprising)

— Minnie Driver (@driverminnie) December 15, 2017
She interacted with her Twitter followers after that and surprisingly kept it on-topic – there was no tea-spilling of any personal sh-t. Minnie seemed most offended by Damon's argument that "we can work with that" if a sexual predator only, like, masturbated in front of unconsenting women and offered a bullsh-t apology about it. She was offended by the idea that Damon was trying to minimize the abuses many women have suffered, like women aren't really victims if they've just been groped and assaulted a little bit. Minnie noted in another tweet "You don't get to be hierarchical with abuse. And you don't get to tell women that because some guy only showed them their penis, their pain isn't as great as a woman who was raped." Well said.
In addition to Minnie's thoughtful responses to Damon, Alyssa Milano also had a lot to say. I'm not going to embed all the tweets, but here you go:
Dear Matt Damon,

It's the micro that makes the macro. We are in a "culture of outrage" because the magnitude of rage is, in fact, overtly outrageous. And it is righteous. I have been a victim of each component of the sexual assault spectrum of which you speak. They all hurt. And they are all connected to a patriarchy intertwined with normalized, accepted–even welcomed– misogyny. We are not outraged because someone grabbed our asses in a picture. We are outraged because we were made to feel this was normal. We are outraged because we have been gaslighted. We are outraged because we were silenced for so long. There are different stages of cancer. Some more treatable than others. But it's still cancer. Sexual harassment, misconduct, assault and violence is a systemic disease. The tumor is being cut out right now with no anesthesia. Please send flowers. #MeToo
[From Alyssa Milano's Twitter]
I don't have a problem with what she said. I mean, we could all write some long-winded thinkpieces about Why Matt Damon Needs To Shut His Damn Mouth, or How You Like Them Apples: Matt Damon Is An A–hole. But right at this very moment, I'm sort of happy that someone of Damon's stature in the industry is showing his ass. We can all point to him and say "this is the problem, this is why predators are enabled for so long, because this is how powerful white men really think."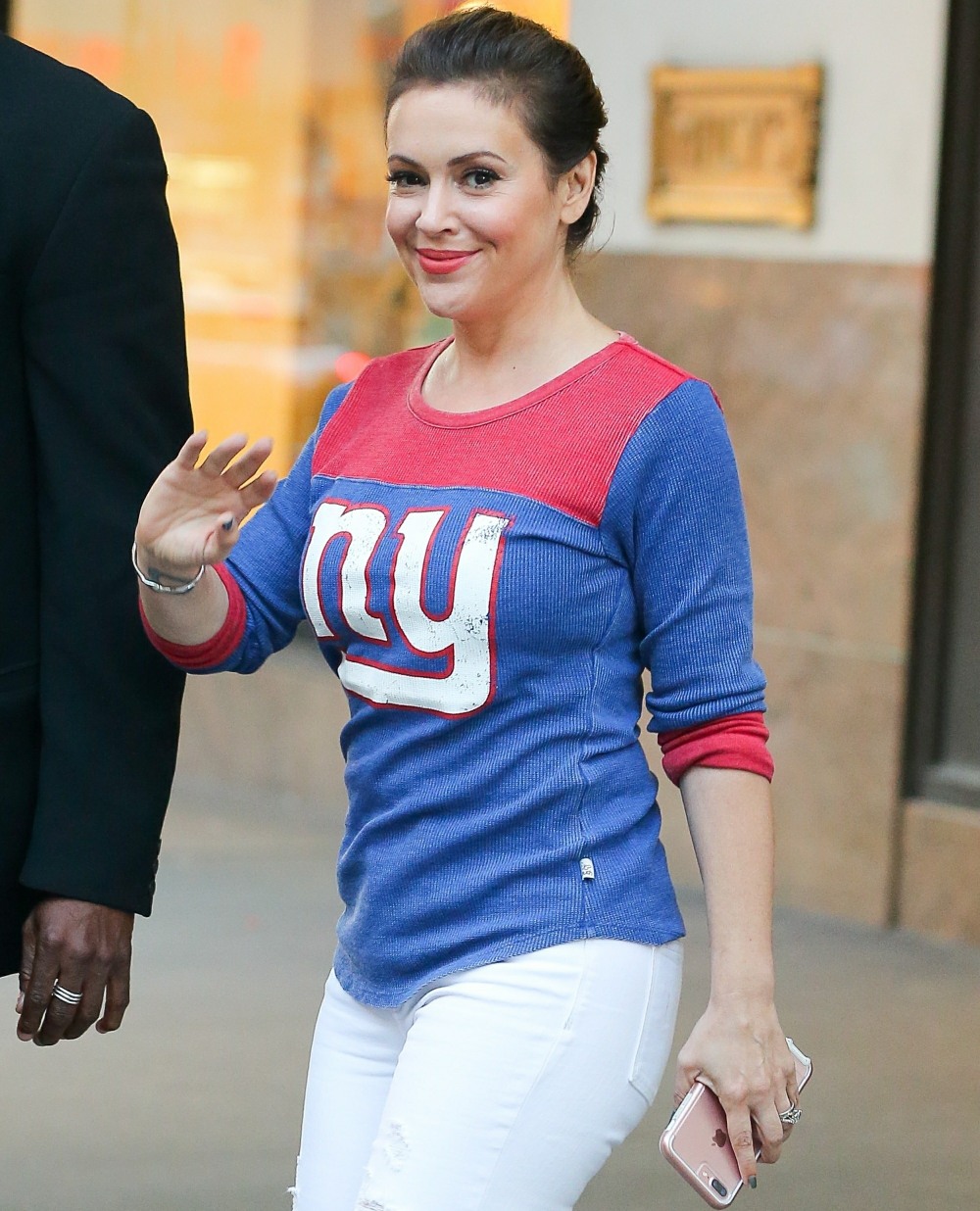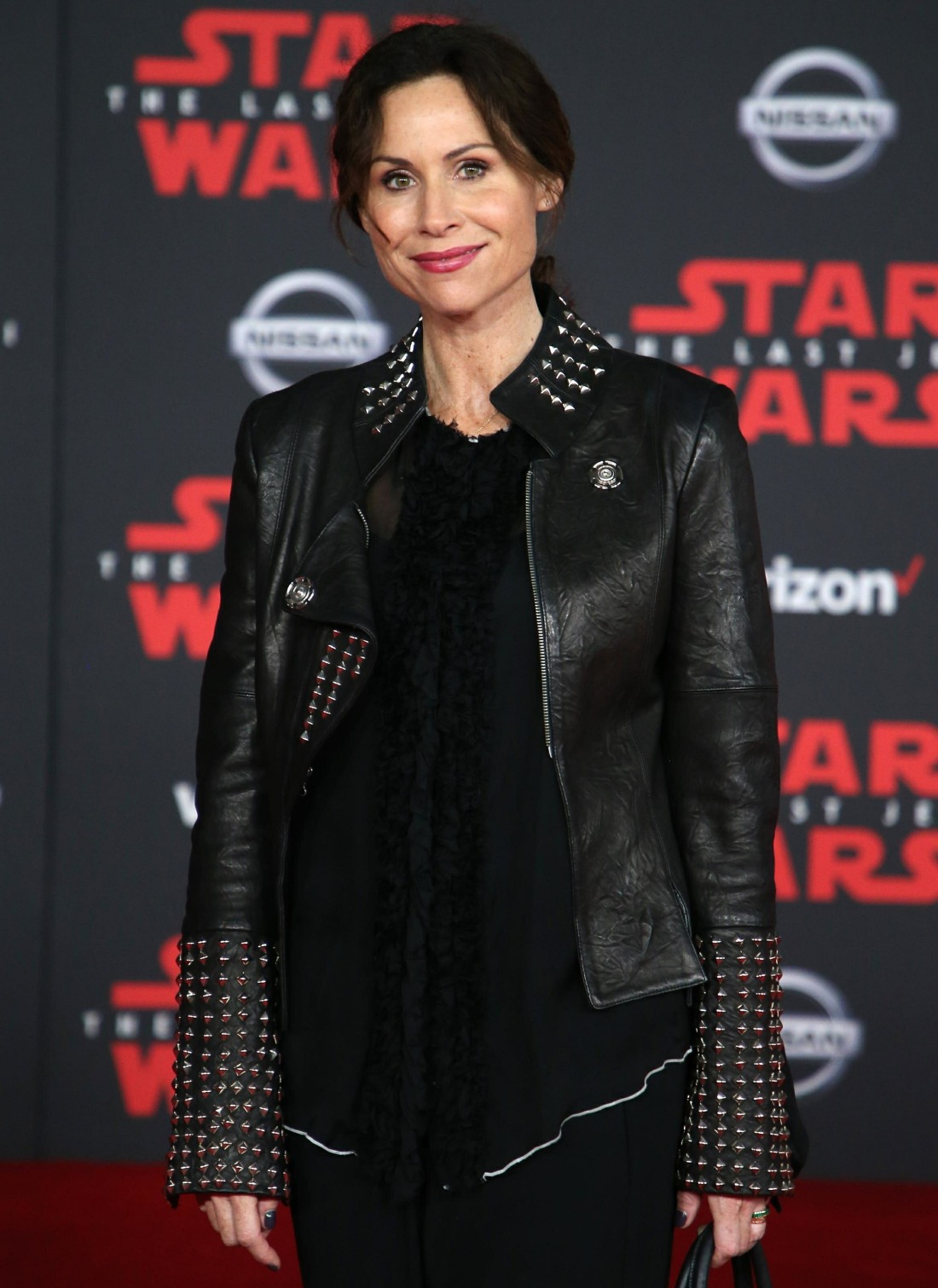 Photos courtesy of Backgrid.