Apple has released a version of its popular iPhone covered in a bold right colour, aptly named (PRODUCT) RED, where a cut of proceeds go to an AIDS charity.
The special edition Apple iPhone 7 and iPhone 7 Plus will set you back around £699, and has all the same statement features as before, but dressed up in an eye-catching red aluminium finish to support AIDS charity (RED).
The vibrant red iPhone is available to buy all year round, with all of the main UK networks stocking the limited edition handset, and it marks ten years of partnership between the tech giant and (RED) AIDS charity, founded by U2 front man Bono and activist Bobby Shriver.
Best deals on the iPhone (PRODUCT)RED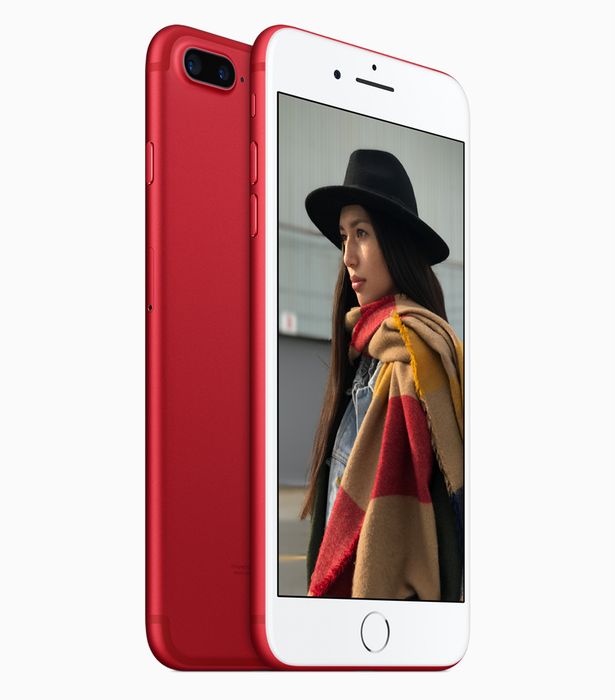 Both size devices can be purchased from some major UK networks and stores, including Vodafone and Tesco.We've rounded up the best deals below:
SIM free
Pay monthly
If you wanted to get the statement device for less, there appears to be plenty of people on eBay selling the device, mostly for around £500.
Want to cheat? Pick up a £35 (PRODUCT)RED case from Apple instead.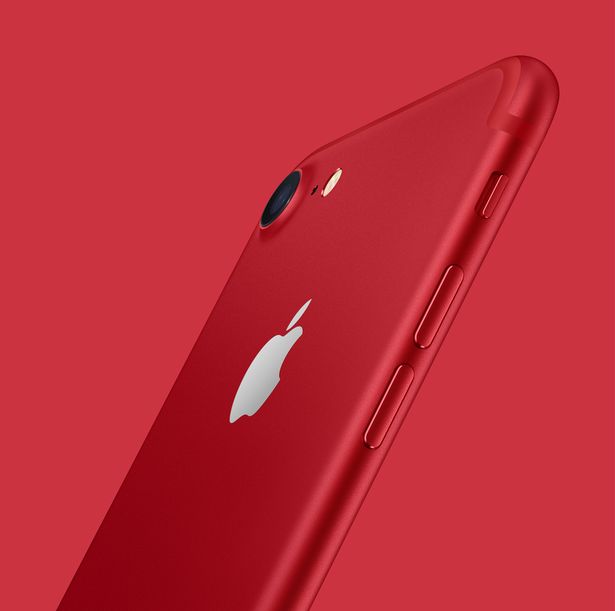 What else is in the Apple (PRODUCT)RED range?
Want to support (RED) but not on the hunt for a new red iPhone? Apple have a whole host of products that support the (RED) AIDS charity.
These include:
There are also a range of accessories for iPhone, iPad and Apple Watch.
Every iPhone 7 (PRODUCT) RED purchase will directly contribute to the global fund to fight AIDS.
While Apple has not said what proportion of the sales price will be donated to the Global Fund, (RED)'s chief executive Deborah Dugan claims that the phone maker has contributed more than $130 million (£104 million) over the past decade.
She said: "Combining the global reach of the world's most loved smartphone with our efforts to provide access to life-saving ARV medication in sub-Saharan Africa, customers now have a remarkable opportunity to make a difference"