Posted on Mon Jan 15th, 2018 1:15pm PDT By X17 Staff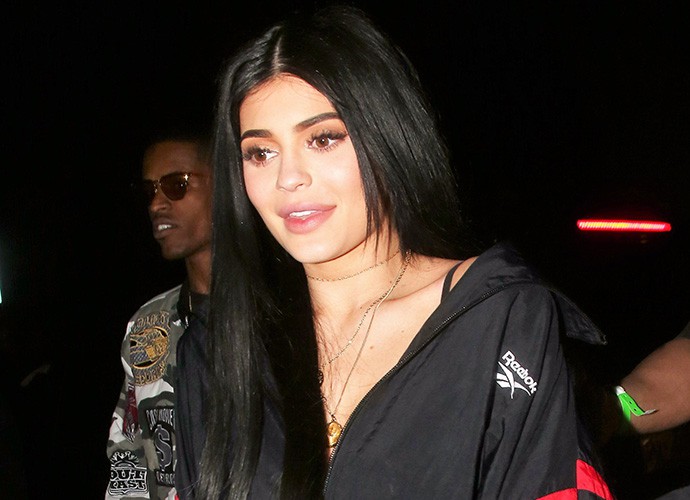 Things aren't quite smooth sailing.
The Internet went into overdrive last week when a fan site reported that Kylie Jenner was in labor after they spotted her at Cedars-Sinai hospital, and while the rumors turned out to be false, we're now learning that the reality star did indeed visit the medical facility to check up on some pregnancy complications she's been experiencing.
"Kylie visited her doctor last week for an unknown reason, which may have just been to meet her delivery doctor. She is due in late February or early March and she is having some minor complications right now that may force her to deliver the baby C-section. It is nothing too alarming; her docs think that it would be the best option for the delivery," a source dished to Radar.
This isn't the reason she's been in hiding, though!
"Kylie his having a hard time walking around and getting places because her belly is just so big and she is so little. This has not been an easy past couple of months for her by any means because she has seen her body go from skinny and sexy to pregnant and bloated. She doesn't know how much more of this she can take!" the source added.
We still can't believe how long it's been since we've seen her, and that nobody has managed to snap a pic of her baby bump and sell it for big money!