The trends of the coming summer are primarily based on comfort and versatility, and designers have begun to lean towards the concept of "slow fashion". In fact, this means giving up seasonality and focusing on sustainability. What jewelry will be at the peak of popularity in June-August 2021?
Many fashionistas want the summer of 2021 to allow them at least to create interesting images, to forget about the difficult winter, which they had to spend with maximum restrictions. That is why the designers have tried to create bright and bold jewelry that can improve the mood. Furilia invites you to look for those attractive accessories that are sure to be in high demand this summer.
Multicolored beads
Beads never go out of fashion, they just change their filling. After several seasons in monochrome style, colorful beads are now back in fashion, which involuntarily bring a smile to the face.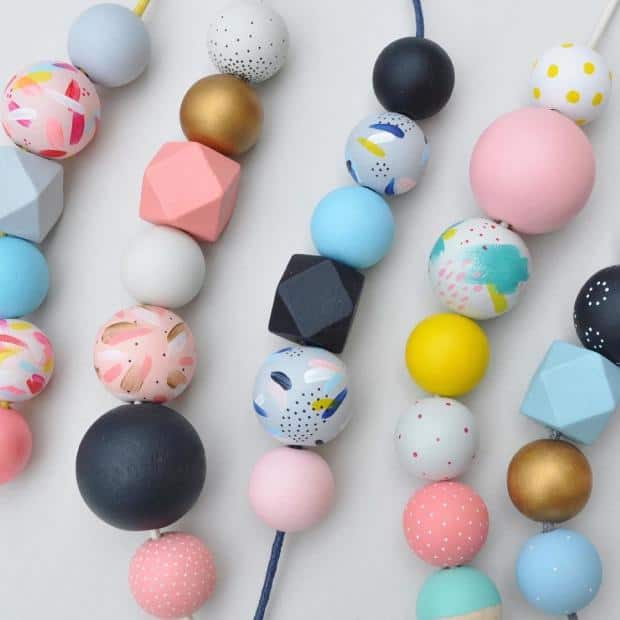 The bigger, the better
This season stylists recommend necklaces with as many pendants as possible. You can choose gold, silver or copper pendants, and for the more daring ones – various in color shades.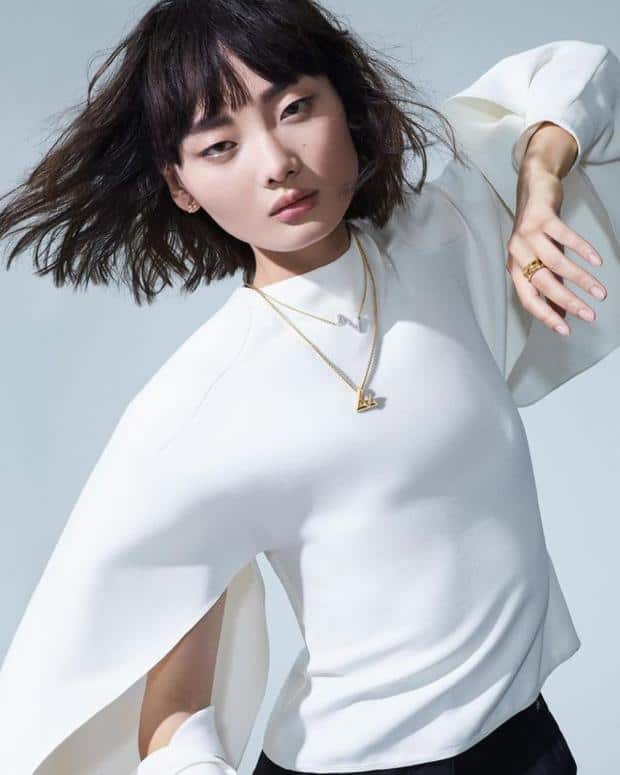 Chains
Chains are a real hit of the upcoming season, and designers allow almost all options! In addition to thick chains around the neck made of traditional metals, you can safely use thinner pieces made of any materials. The choice is limited only by your imagination.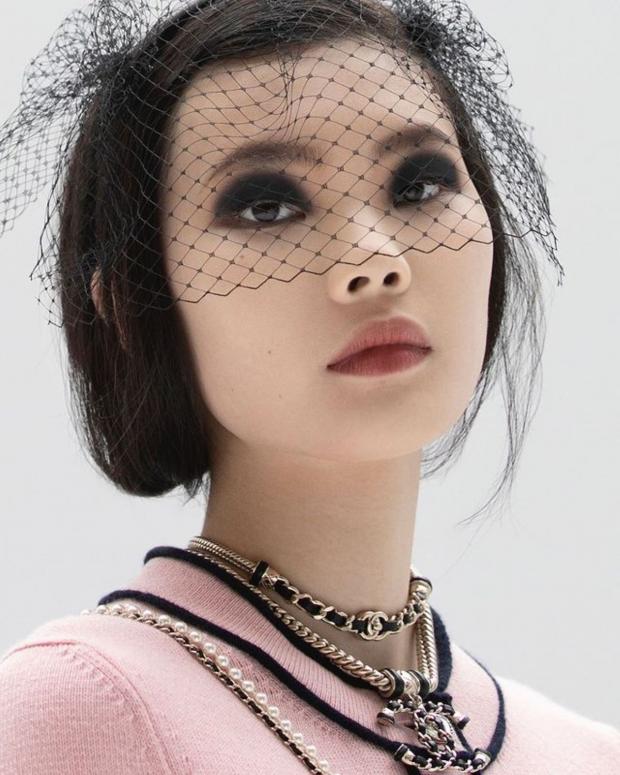 Jewelry in turquoise color
The hue reminiscent of summer will be an absolute hit this season. It can be used with equal success in beads, bracelets, rings, earrings, and pendants.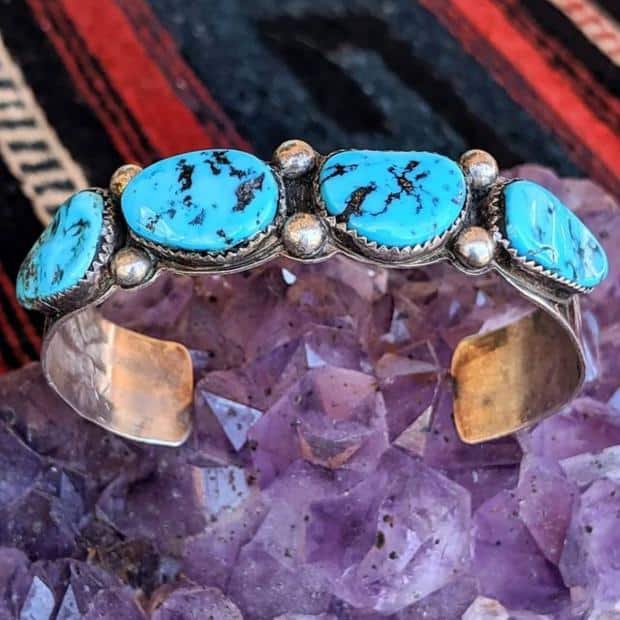 Earrings with symbols
Earrings with various symbols such as butterflies, four-leaf clovers and flowers have been trending for several seasons. Take advantage of this to feel like a real fashionista.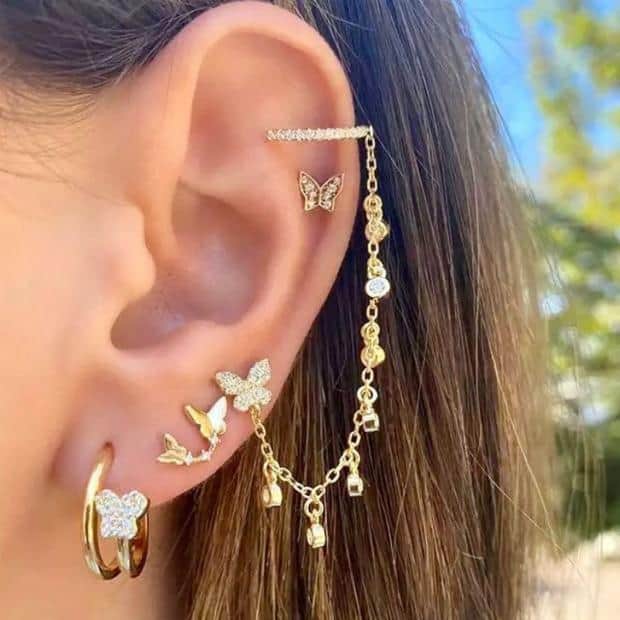 Bracelets with pendants
These modern jewelry looks as impressive as possible and goes well with any outfit.