If you've been eyeing someone up in your local coffee shop but can't muster up the confidence to speak to them – Tinder has your back.The dating app has launched a new feature called 'Places' that lets you search for matches who have visited specific locations.
You can tap the pin next to the flame at the top of the Discovery screen to access Places.
Then, when you're in a certain venue, you can swipe through potential matches who have also visited the same spot.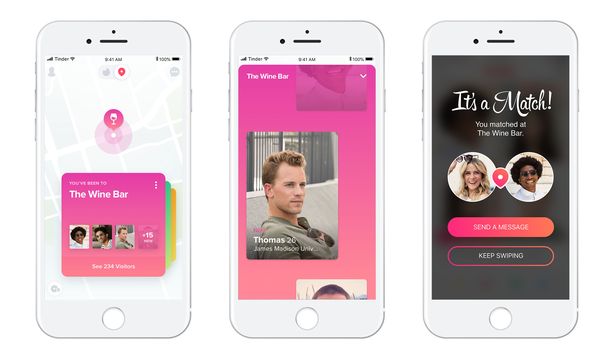 If you think the feature is a little bit stalker-ish, the good news is that it's optional.
READ MORE Dating App Ice Breakers – Interesting Opening Lines
In a blog about Places, a spokesperson for Tinder said: "If you don't want anyone to know that you were at the library, we'll keep your secret.
"Just know that if you ever need a study buddy, you can count on Places to be there."
Places doesn't work in real time, and you won't be included in a new place until after you've left.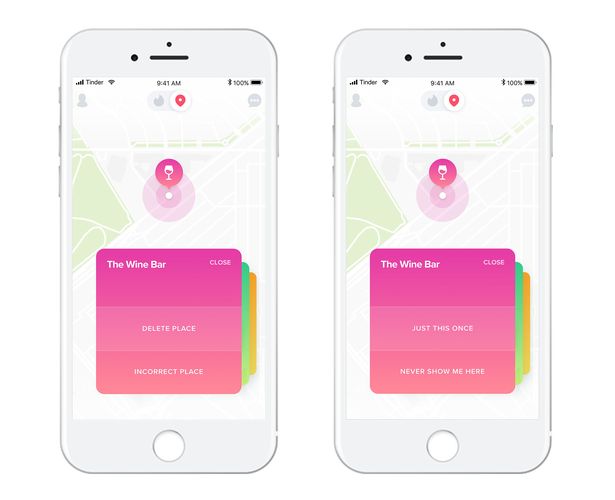 The spokesperson explained: "Even if you cross paths with someone at the coffee shop, Tinder won't show you there until later unless it's somewhere you've already included in your Places. So, keep it movin'!"
Places only includes 'social places', which means that certain locations are excluded – including the bank, your home and the doctor's office.
And if you want to keep it hidden that you've been somewhere, you can delete that place.
Places is first launching in Sydney, Brisbane and Santiago, and Tinder added that the feature may change before it is launched worldwide.
READ ALSO 4 Lessons in Finding Love from a Dating Coach