Every year I wait for trench coat weather, which in LA, doesn't usually happen until late Fall ( if that ), so whenever I get to take my favorite fall topper option for a spin, I'm a happy girl indeed! This year in particular, I'm kinda crazy about suede trench coats ( love this one here )! Love the texture and richness they add to an outfit, a trench is definitely a time-tested classic, yet somehow every season it feels fresh and new. The one I'm wearing in today's post is about 3 years old, yet it remains one of my favorite coats of all time! Love it with jeans and ankle boots, skinny pants and over-the-knee boots, this year, I love that trench coat over a slip dress look! Good for day or night, there is something very relaxed yet elegant about this pairing. Personally, I like to wear this combo with boots, but I think it works just as well with sneakers for day or heels for cocktail hour.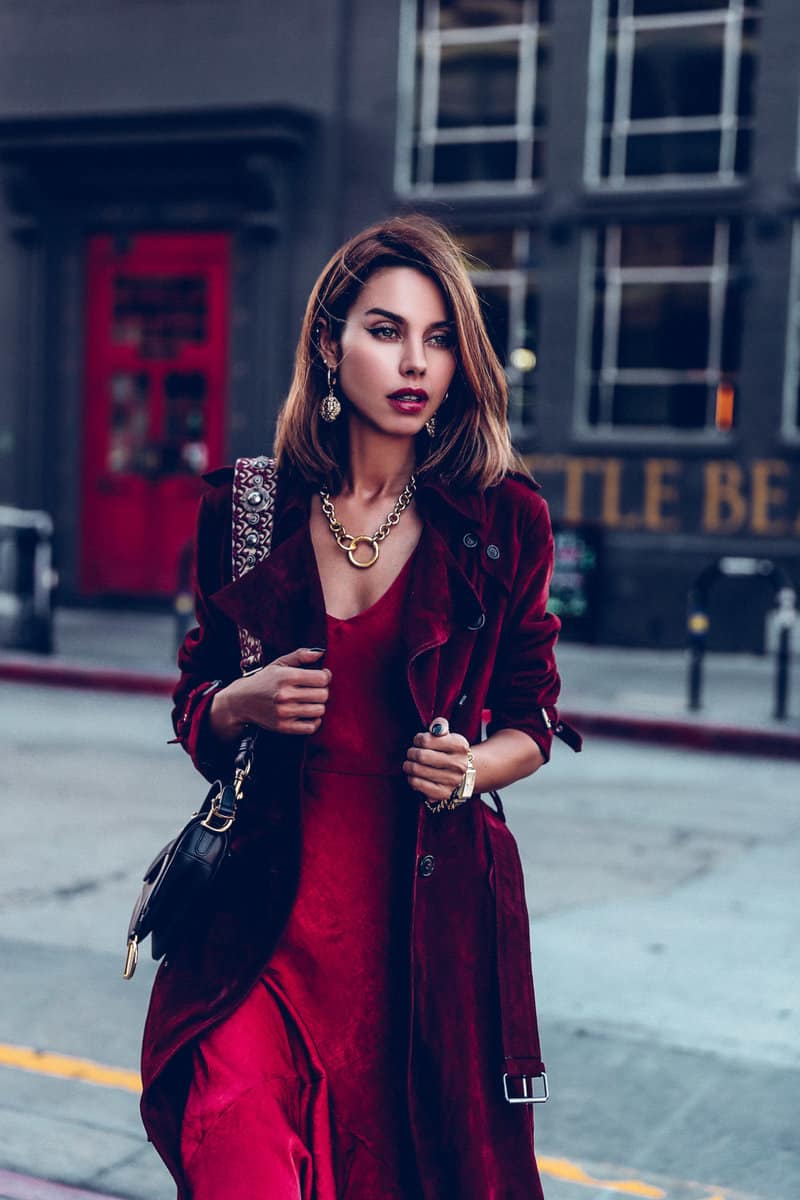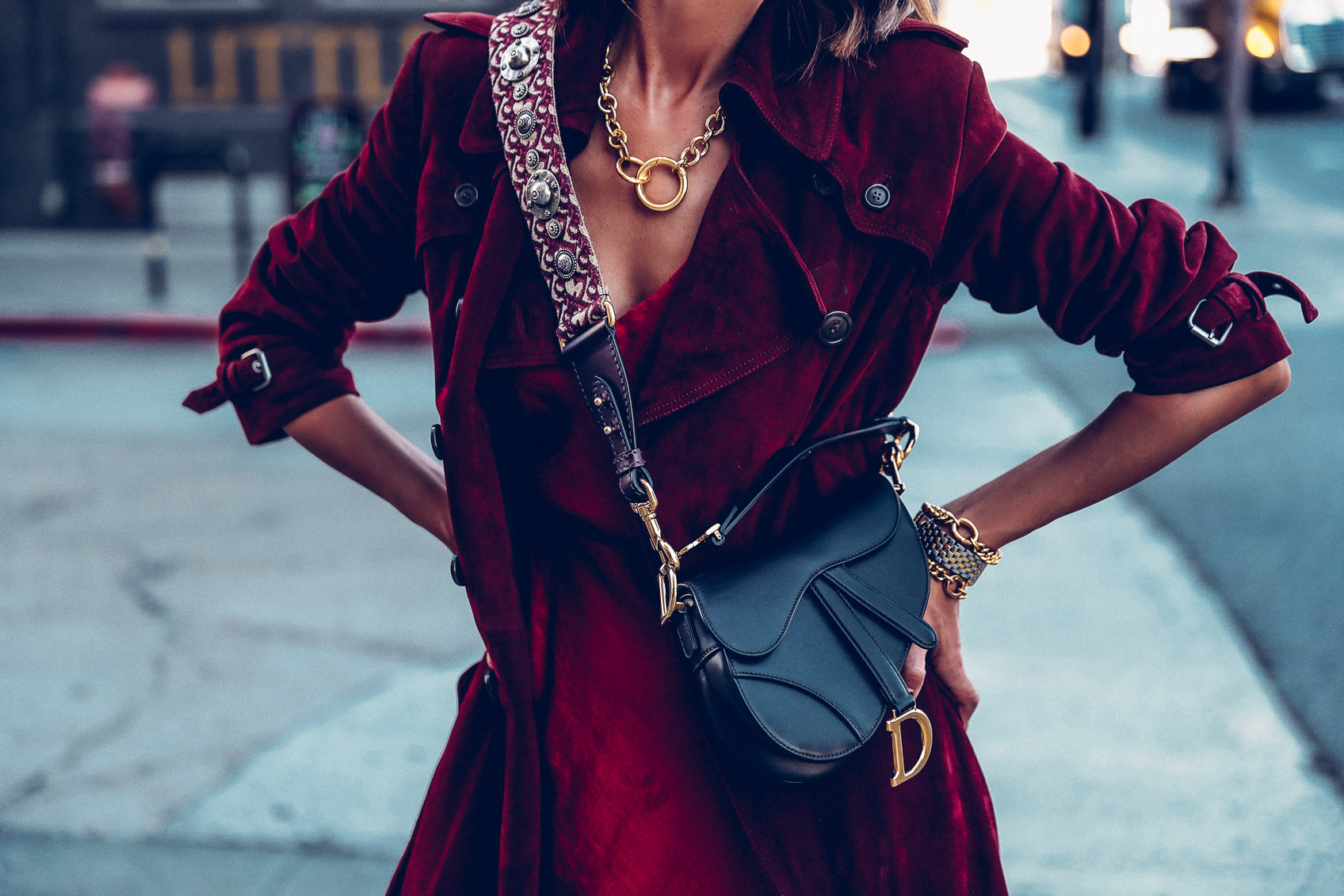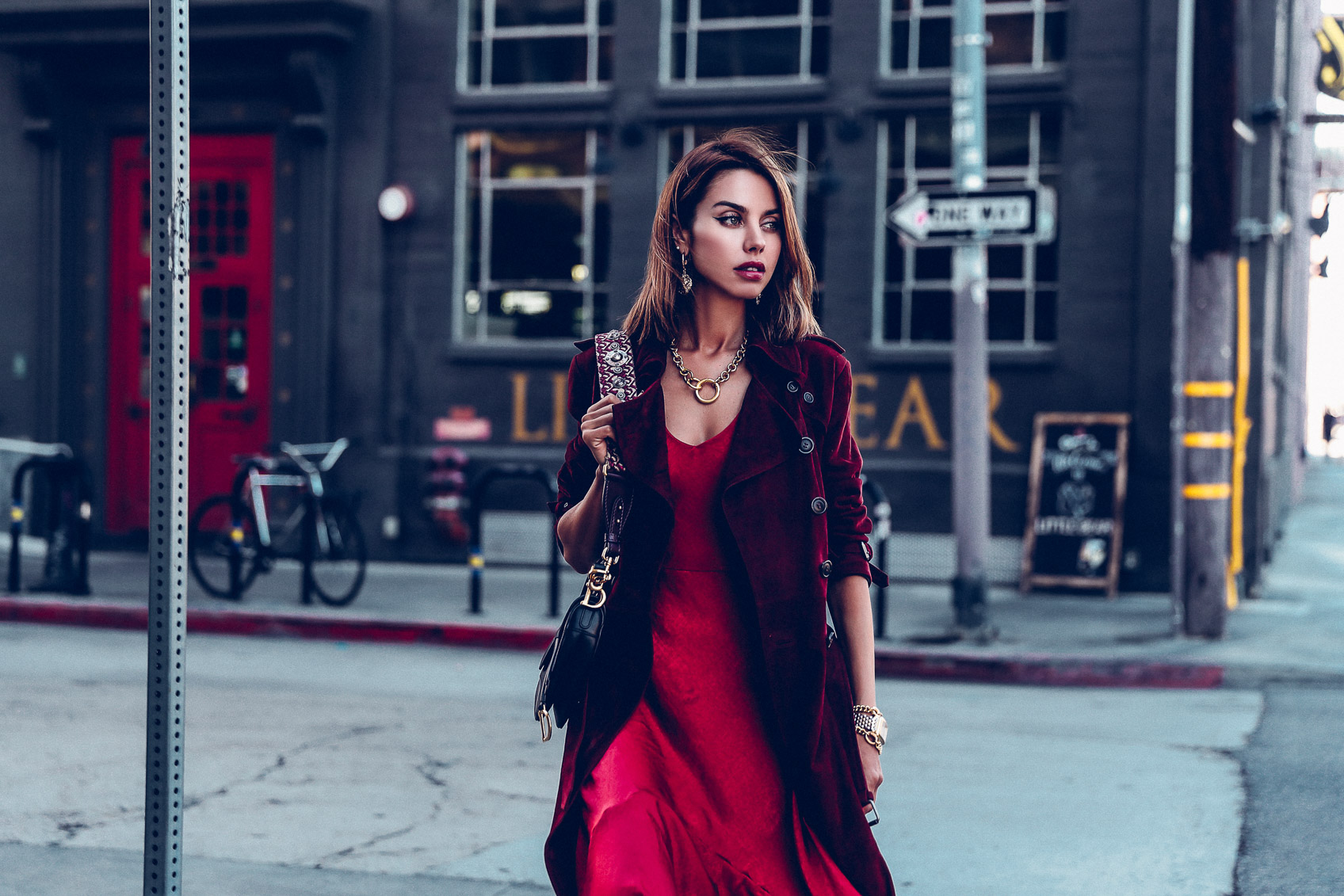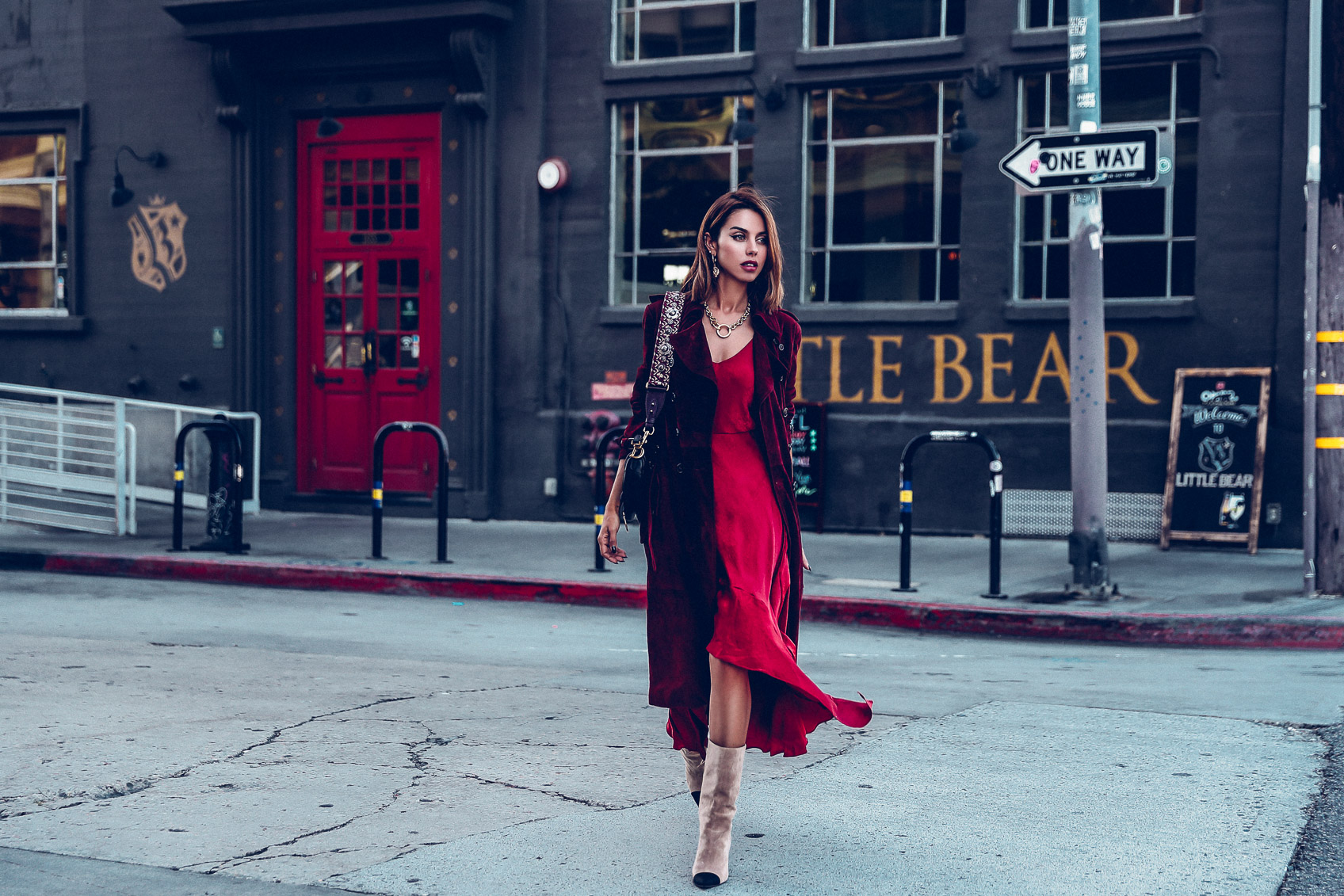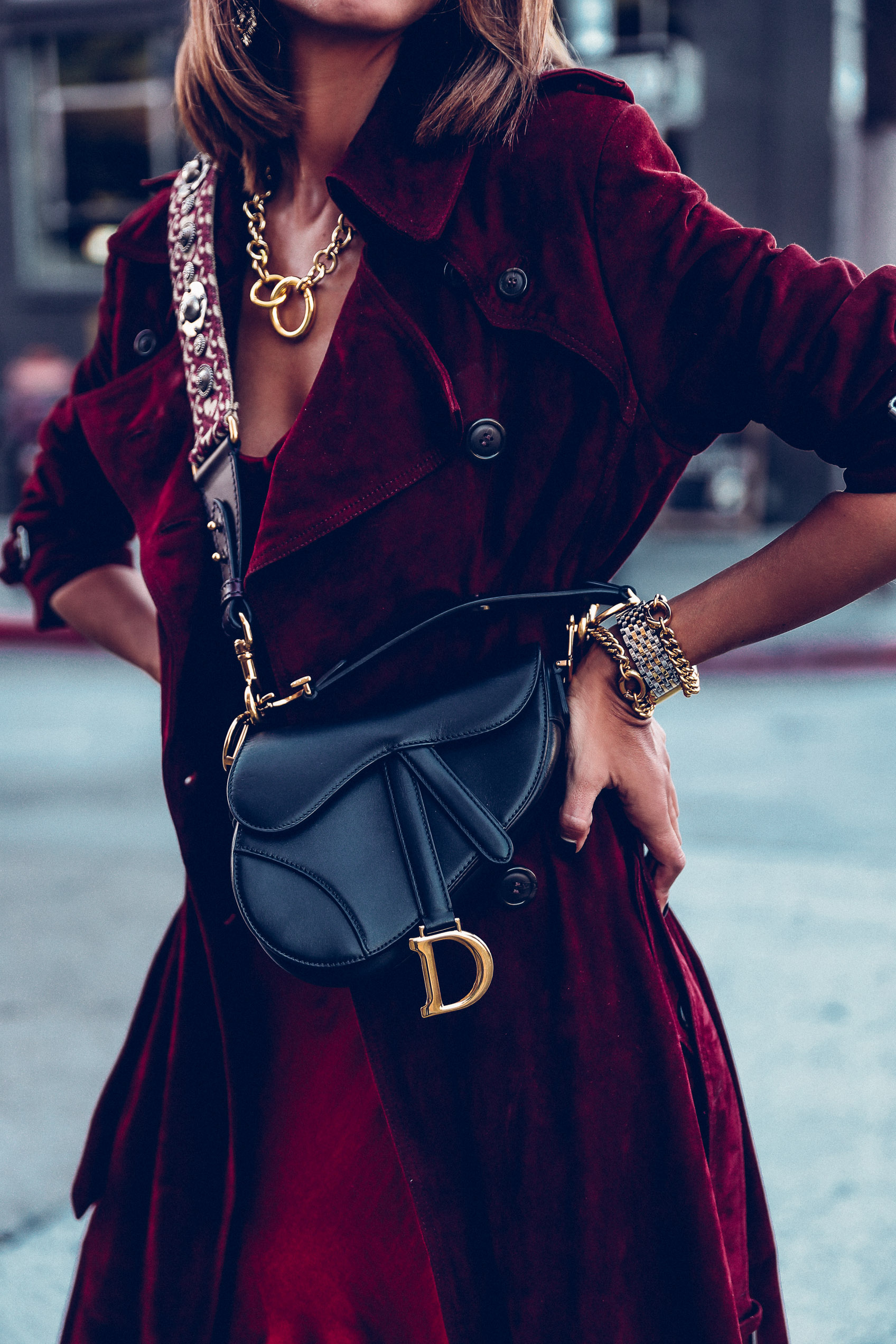 P.S. Scroll down to see more of my favorite trench coats & slip dresses!
Suede Trench Coat (similar here, here, and here) | Esteban Cortazar Slip Dress (similar here, here, and here) | Chanel Gabrielle Boot (similar here, here, and here) | Laura Lombardi Fede Gold Tone Necklace (also love this and this one) | Dior Mini Saddle Bag and Burgundy Canvas Strap | Forever 21 Lion Drop Earrings
READ MORE Staying In Love With Your Soul Mate or How to Avoid the Slow Fade From Soul Mate to Roommate
READ ALSO See Meghan Markle ASOS Maternity Dress and BOSS Dress in Australia and New Zealand for Royal Tour
Your First… Mammogram? When You Need to Get It?
First appeared on thevivaluxury.com