It turns out that keeping your lungs healthy for longer helps the diet, which includes foods that make breathing easier. This is very important when it comes to the smooth functioning of vital inhale organs.
Moreover, it is always much more effective and easier to observe preventive measures than to restore your condition after the disease. This is especially true in a pandemic environment. Don't let your life go, help your body fight the problems.
What foods are particularly useful for the lungs?
Helping healthy breathing is much easier by enriching your daily menu with certain foods high in vitamins, minerals and other nutrients.
You need to make sure that the kitchen is constantly replenished with stock of seasonings. The most useful for relieving breathing seasonings are: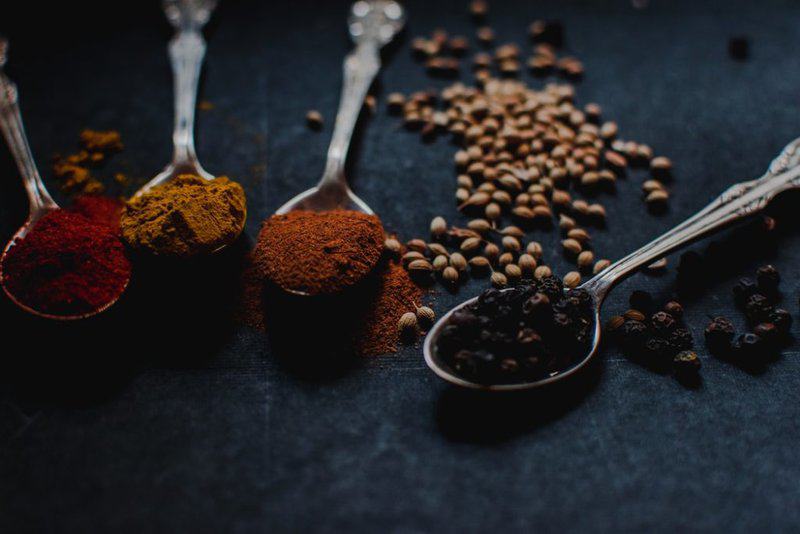 Ginger – or fresh roots, or powder, does not matter much;
Flaxseed
Turmeric
Ground black and red pepper.
You should eat dishes high in protein:
Chicken breast;
Turkey
Cottage cheese
An egg
Prawns
Low-fat fish varieties
Squid.
For Vegetarians are recommended:
Tofu cheese;
Beans
Lentils.
READ HOW TO INSTANTLY RAISE YOUR ENERGY SIGNATURE AND VIBRATE HIGHER
All without exception should include a large number in daily diets of foods below: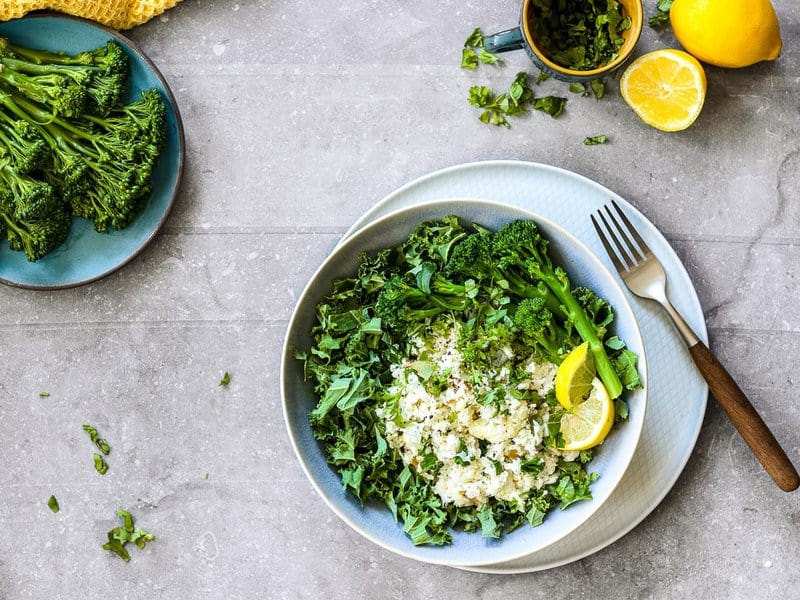 Green leafy vegetables;
Green tea
Clean water.
You need to drink as much as possible – at least every time you want. When a person suffers from thirst, it negatively affects the normal functioning of the lungs.
Also, the human respiratory system will be much easier to function normally, if constantly used:
A large number of fresh apples and grapefruits;
A variety of nuts – they are quite suitable to replace the usual salty snacks;
A lot of fresh vegetables – among them their amazing properties especially stand out onions, garlic, cherry tomatoes, carrots, pumpkin and broccoli.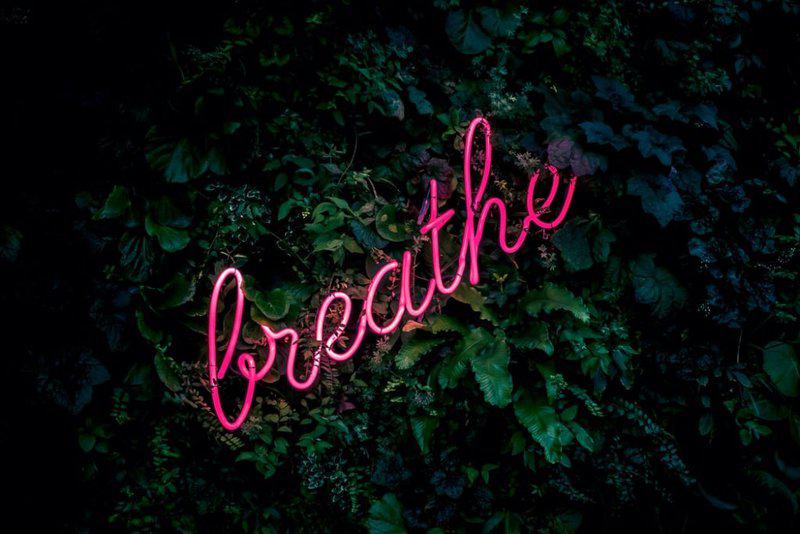 Stay healthy!
Images credit: unsplash.com
READ MORE WHAT YOU CAN'T DO DURING THE CORONAVIRUS PANDEMIC: 3 IMPORTANT BANS THAT COULD SAVE LIVES
READ ALSO DOES CANNABIS REALLY FIGHT TUMORS?