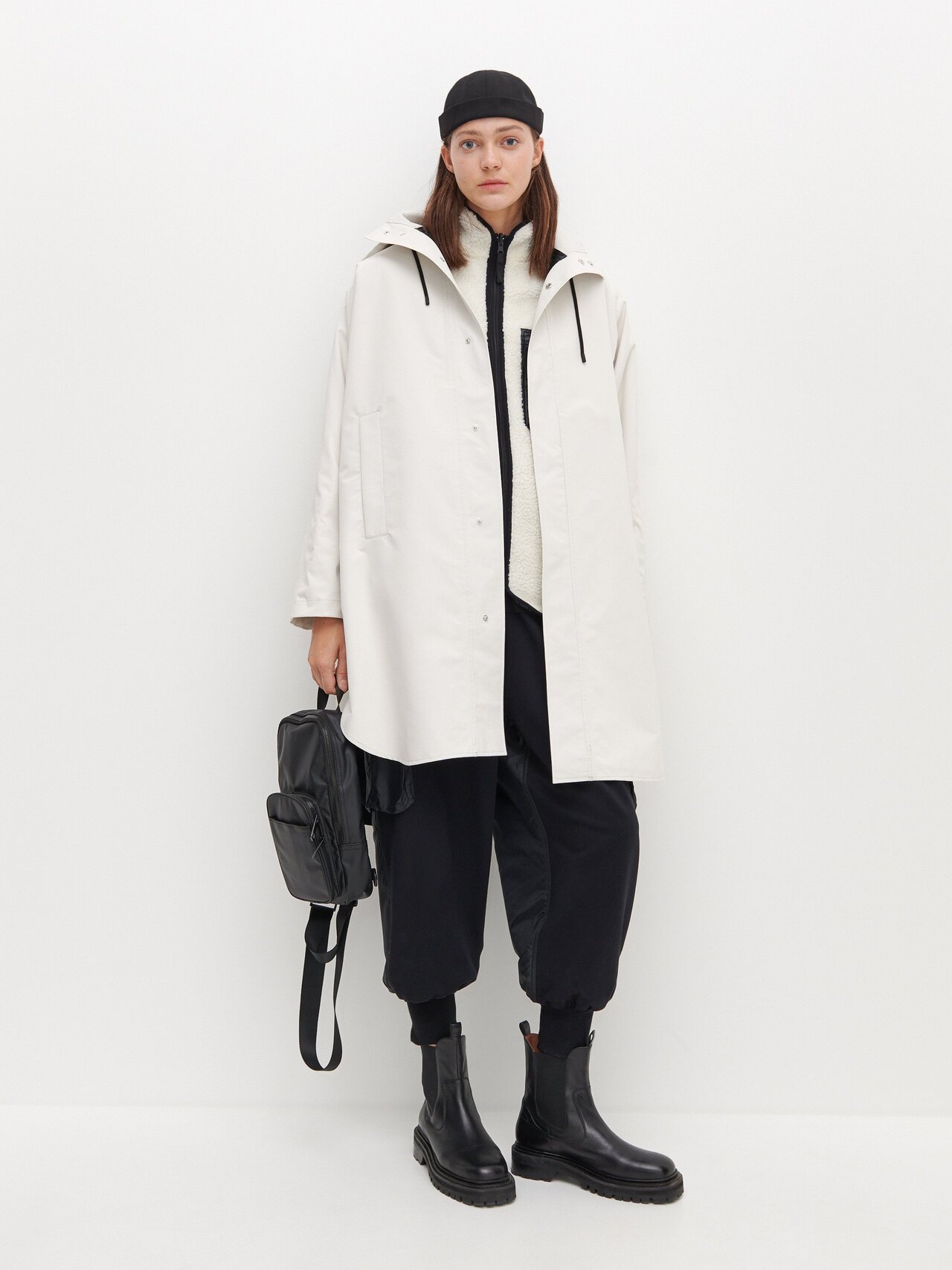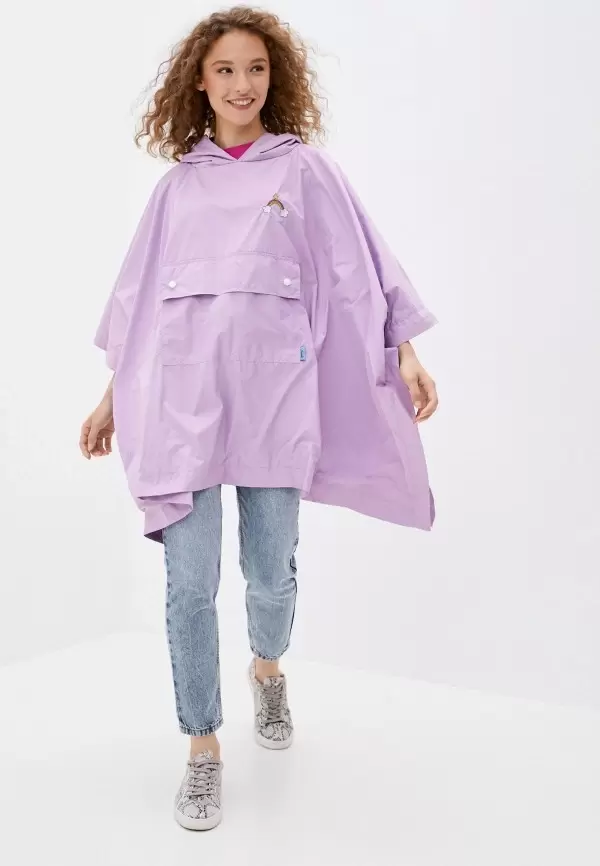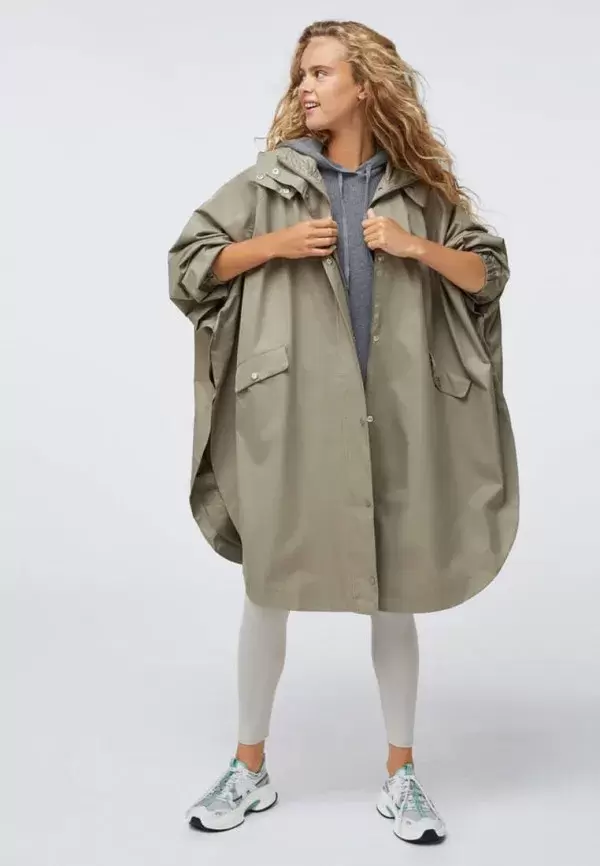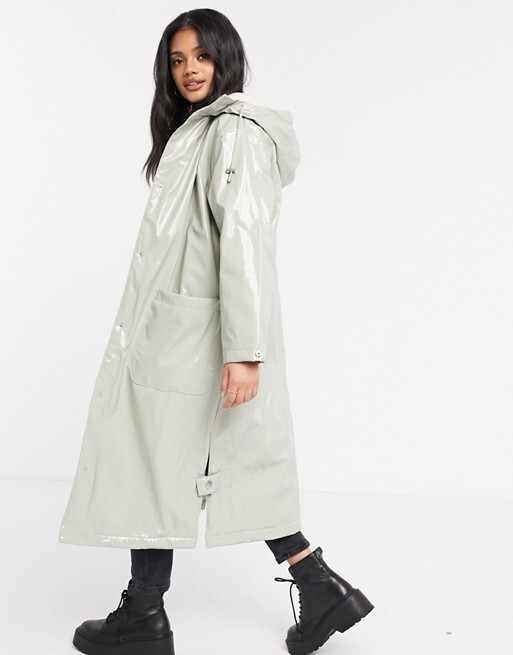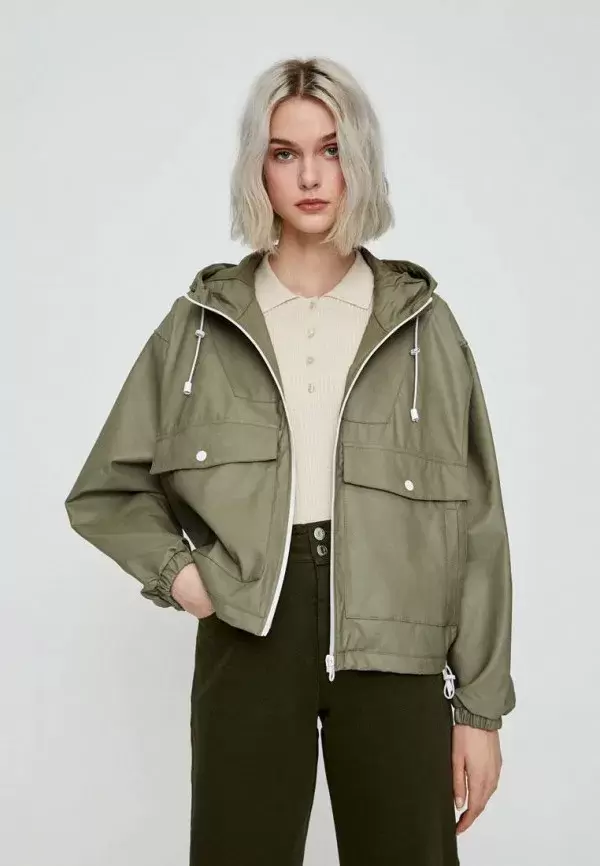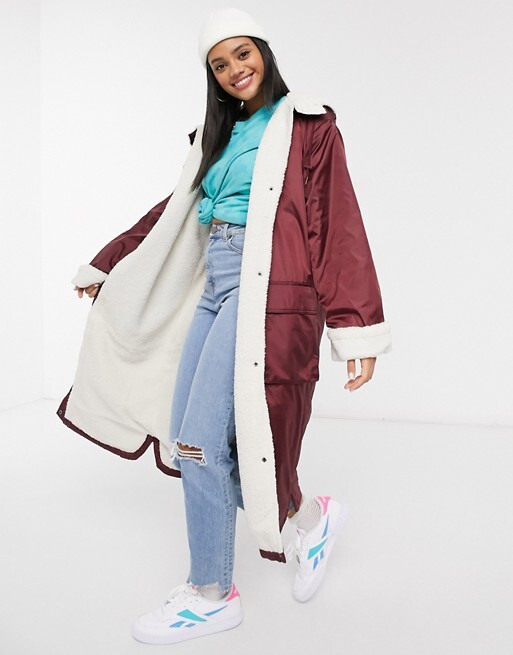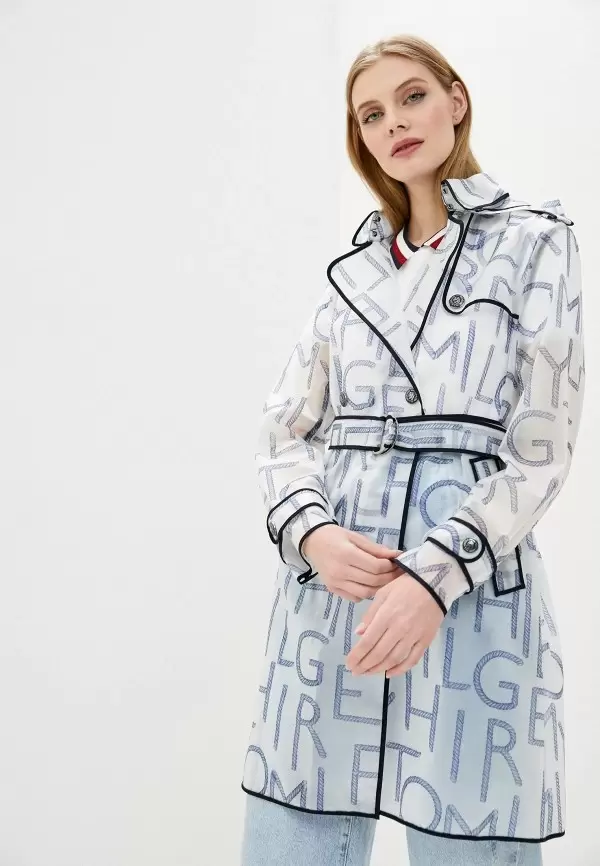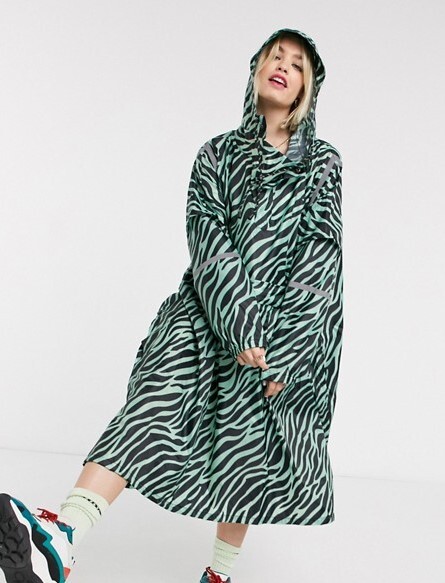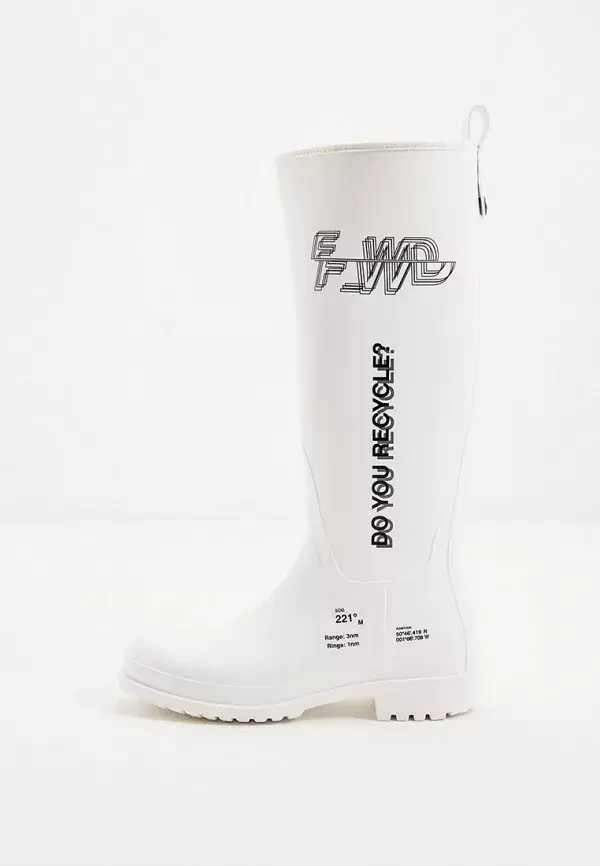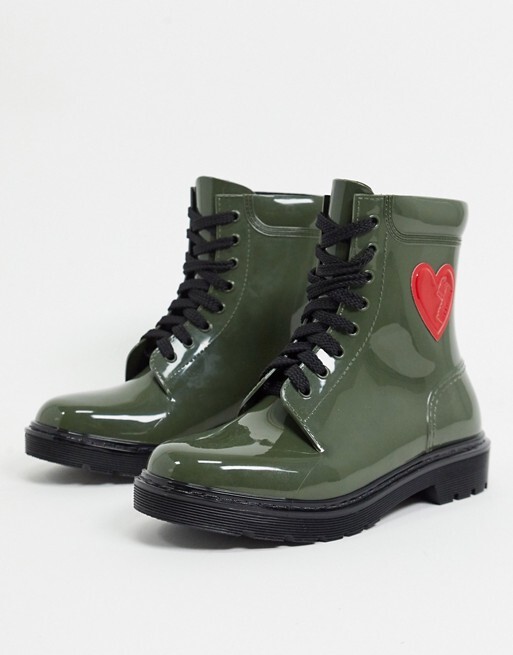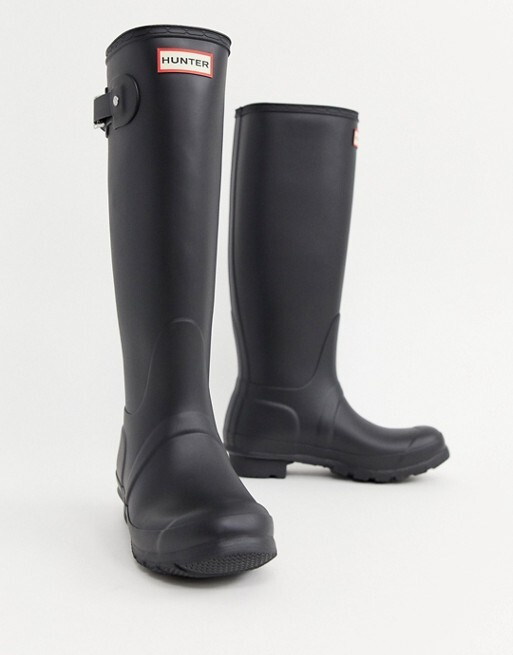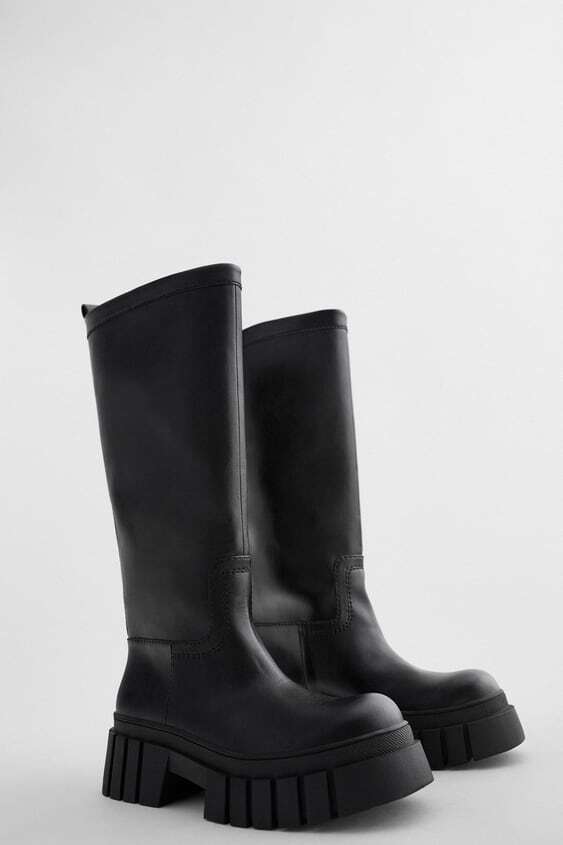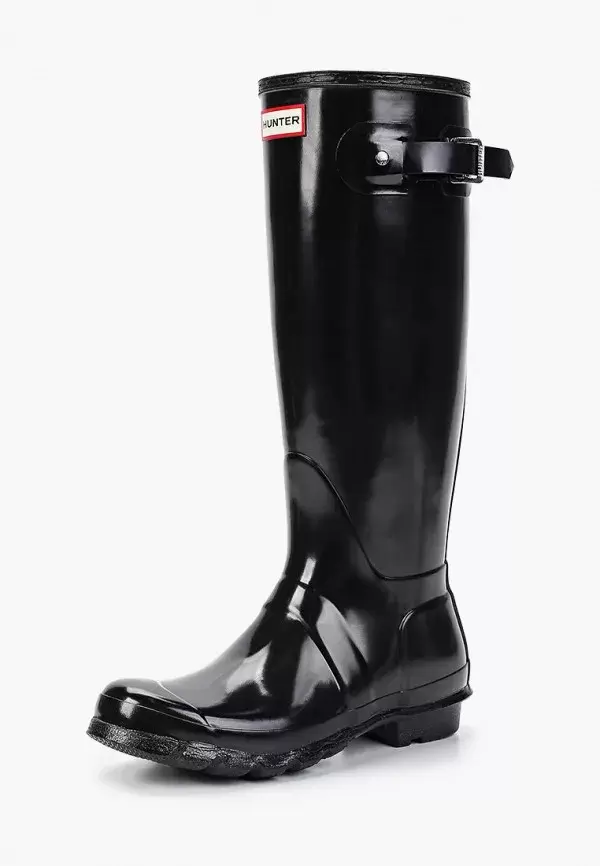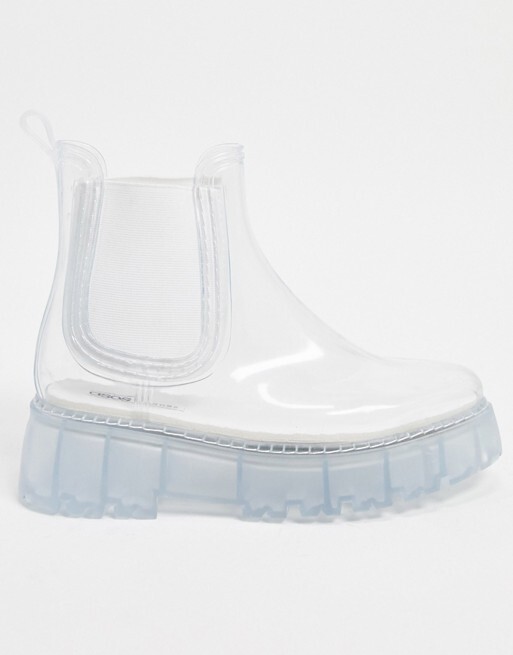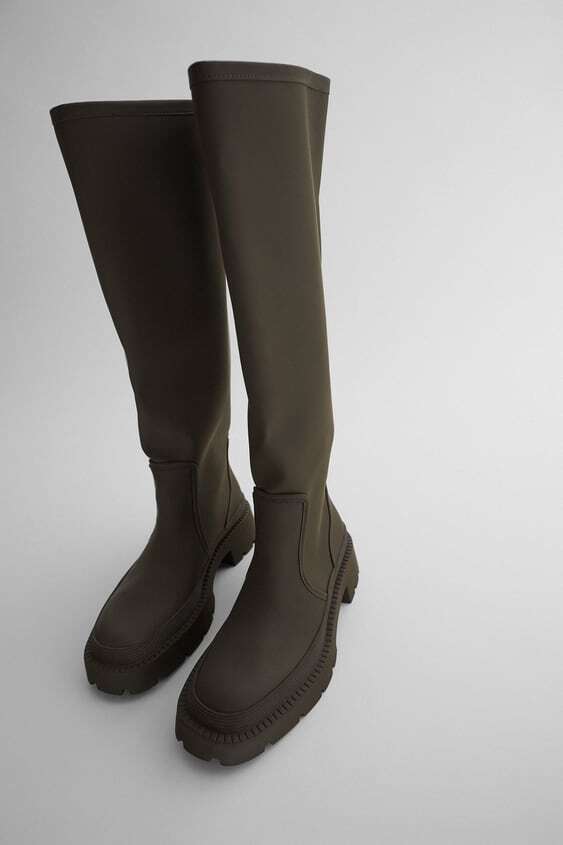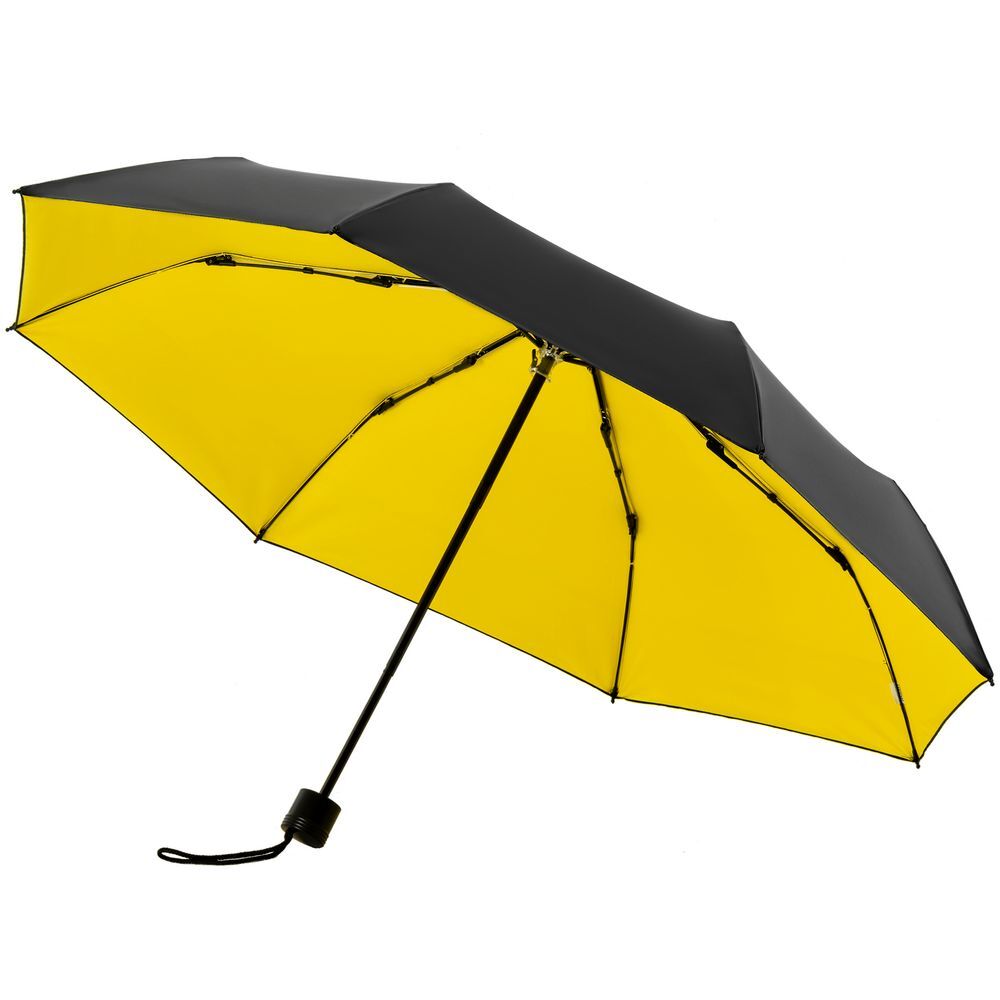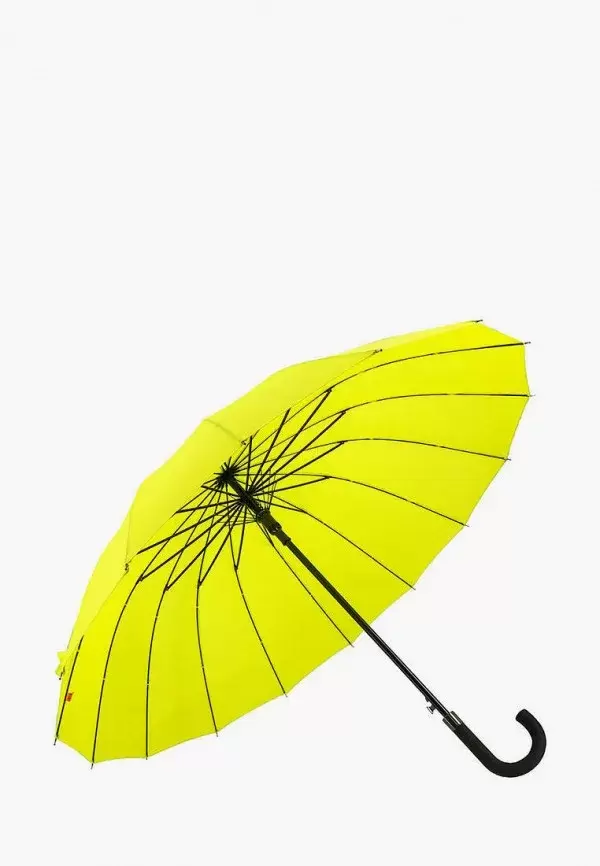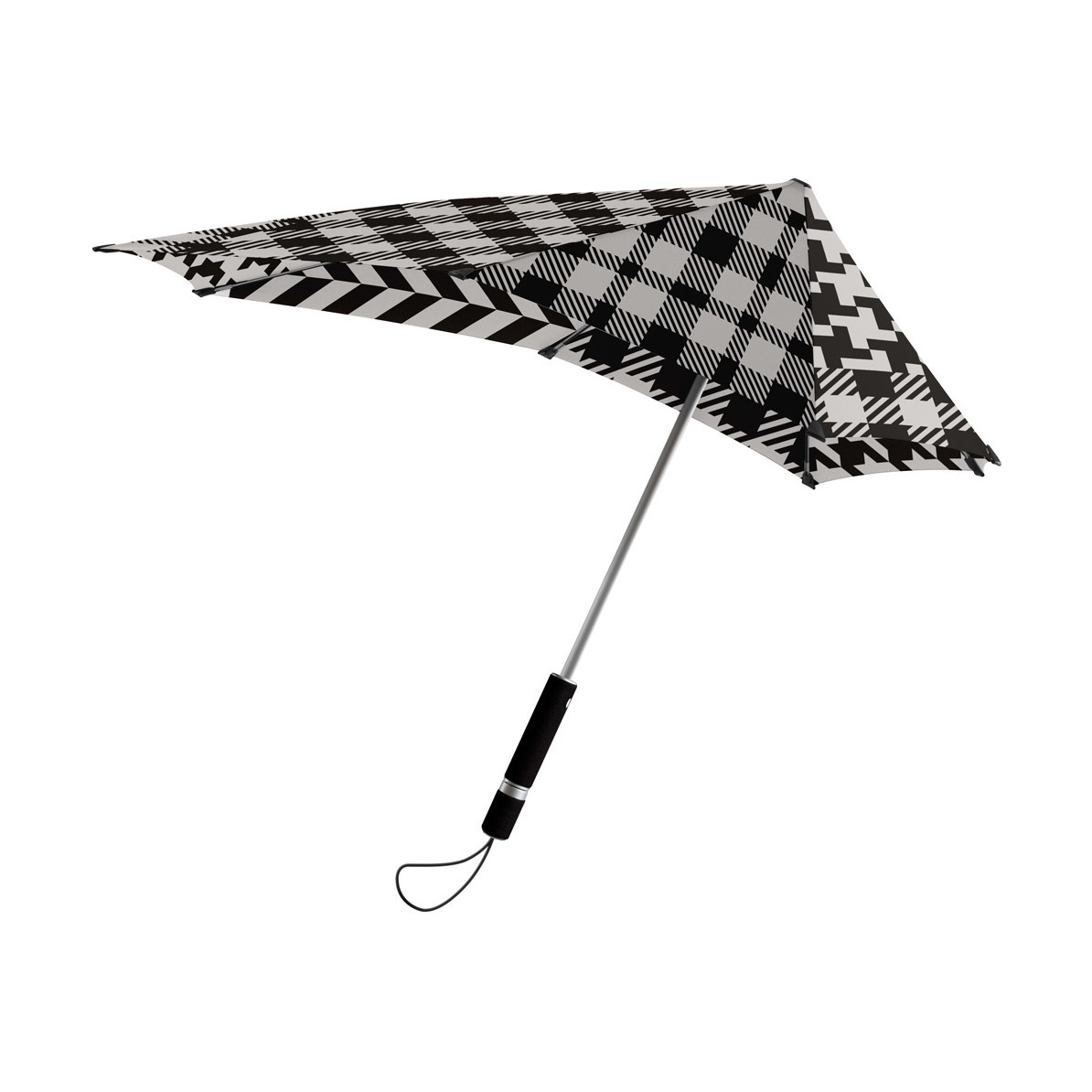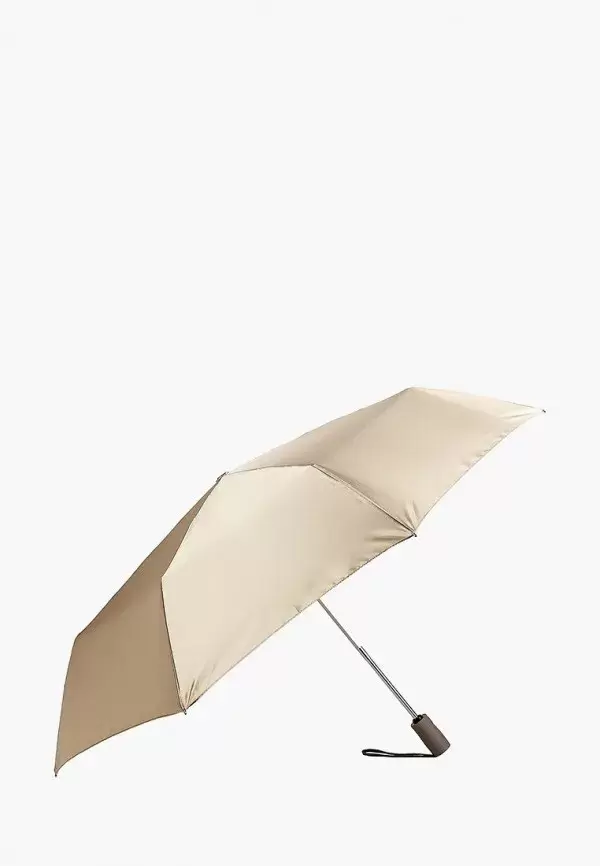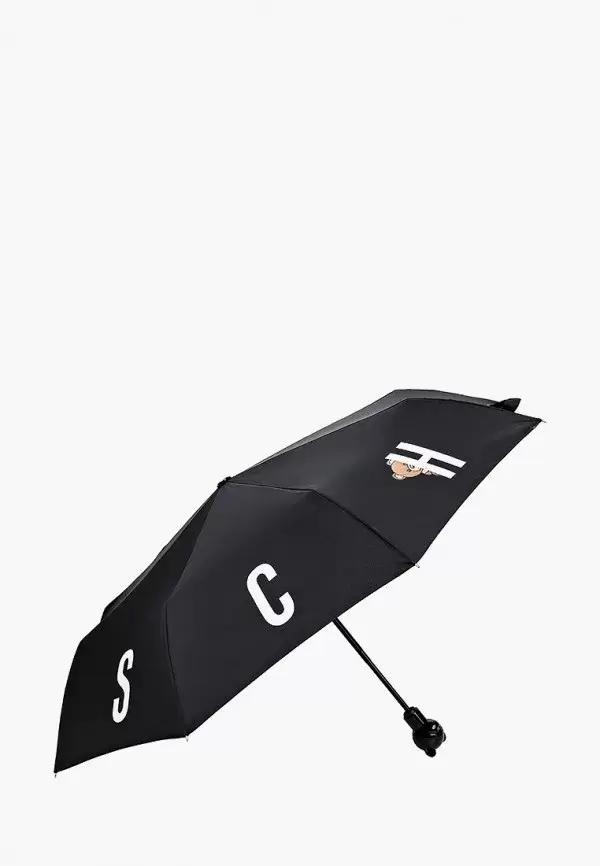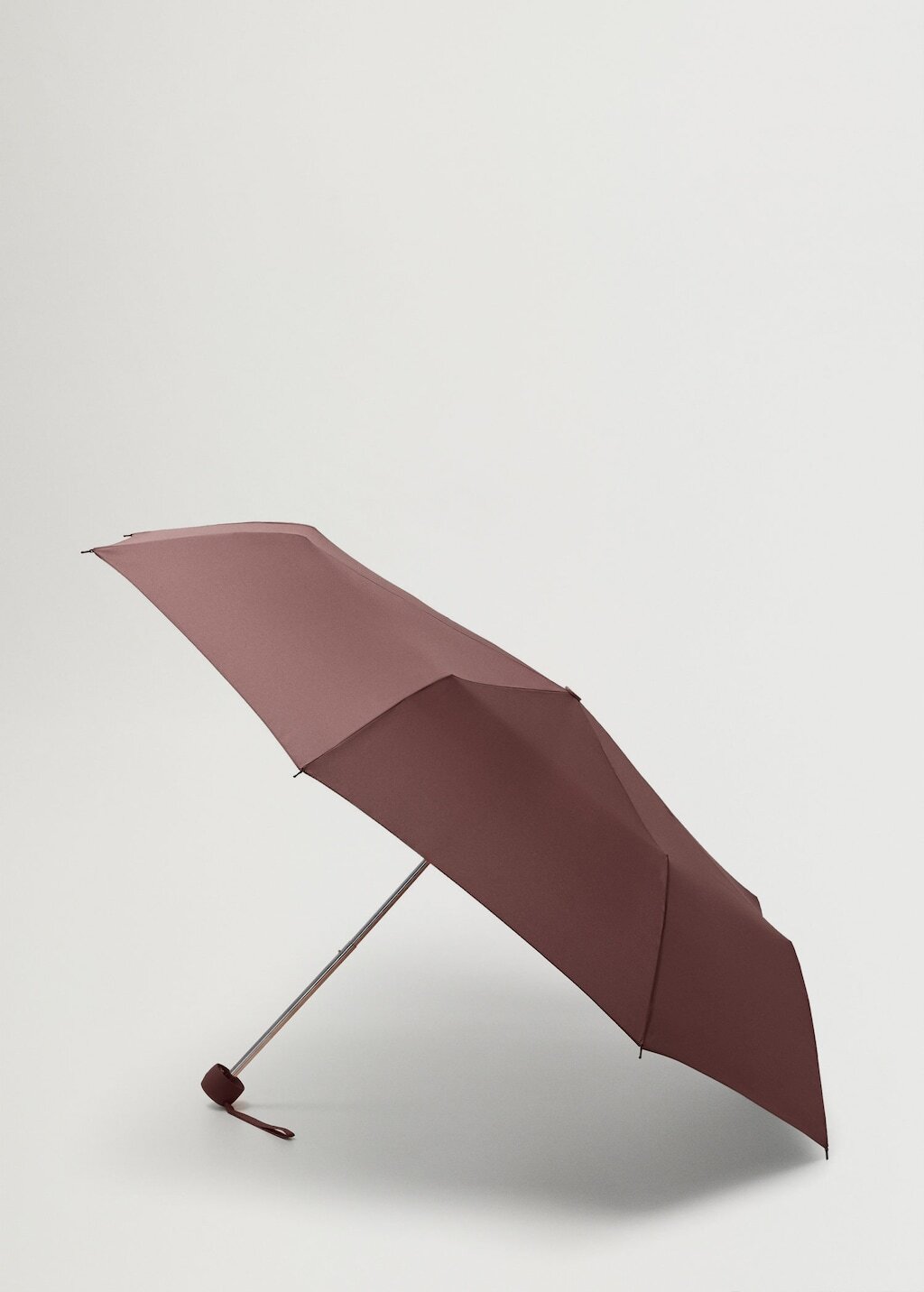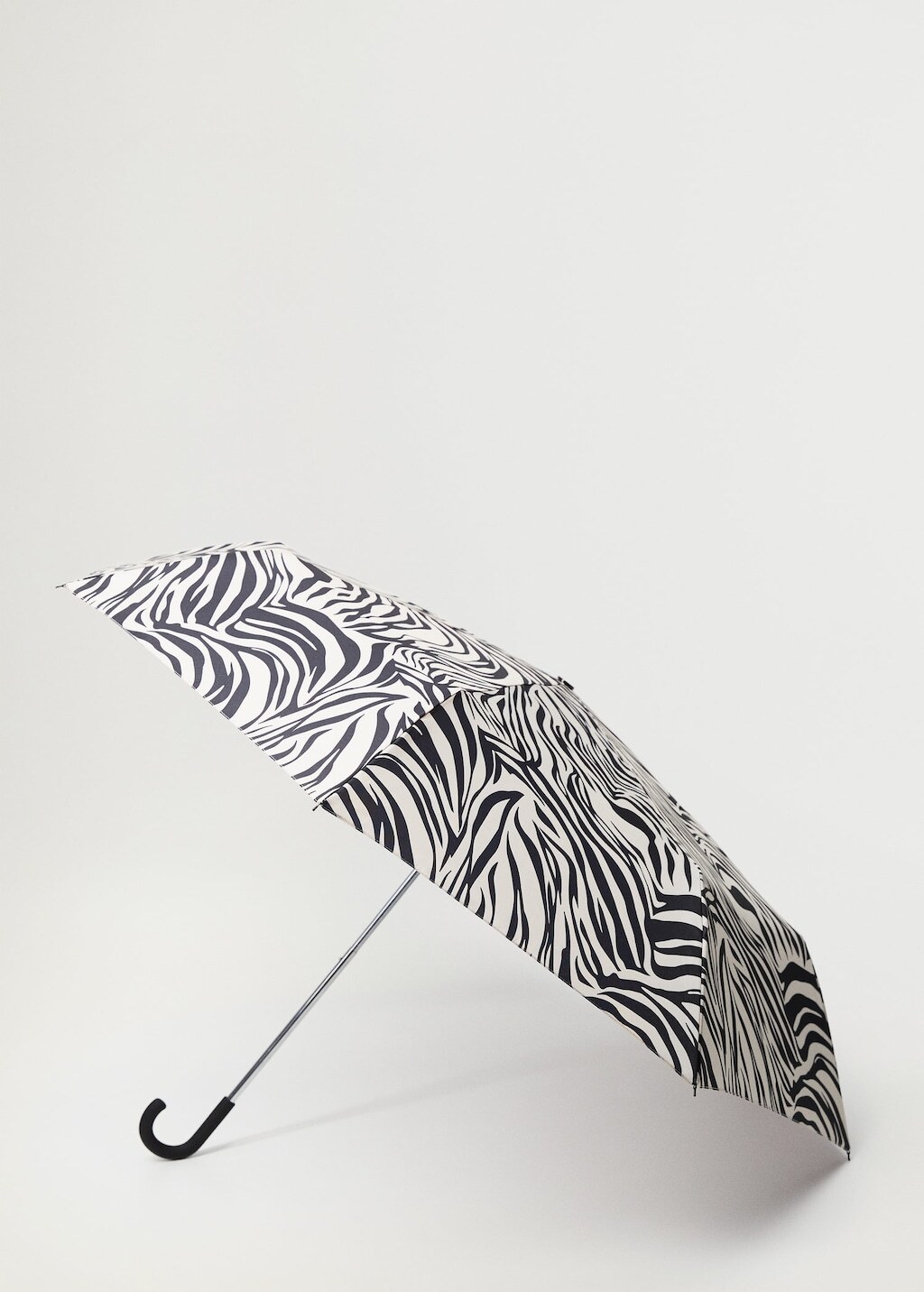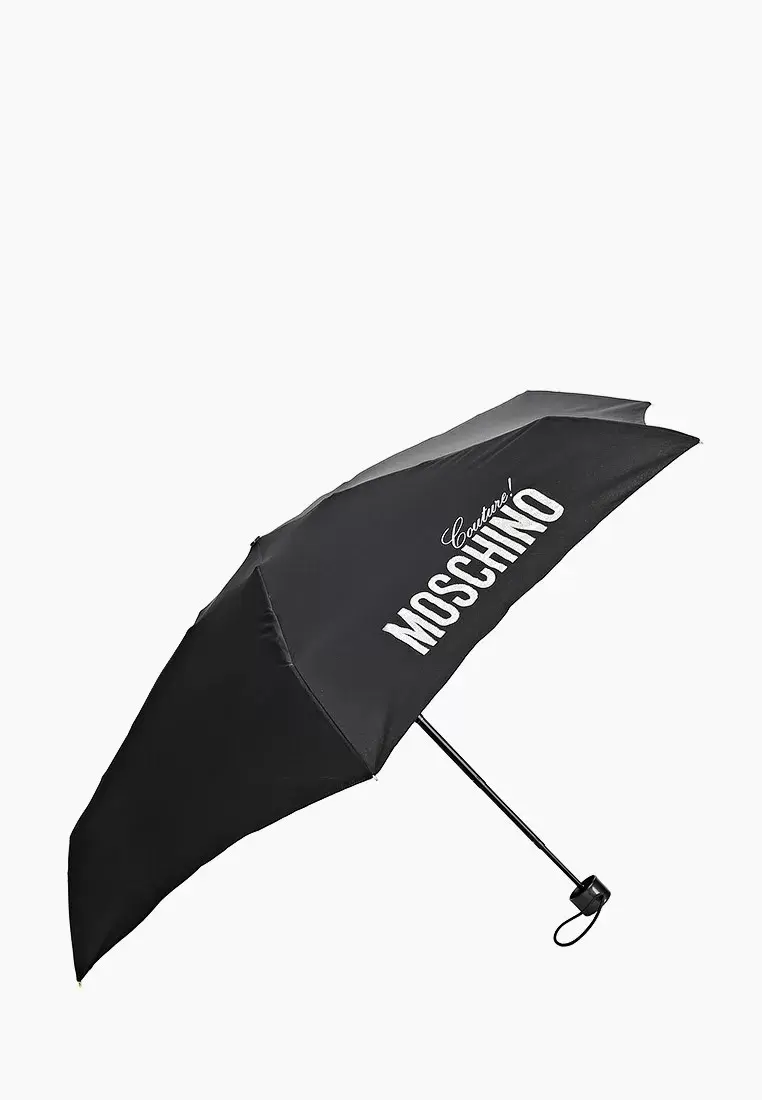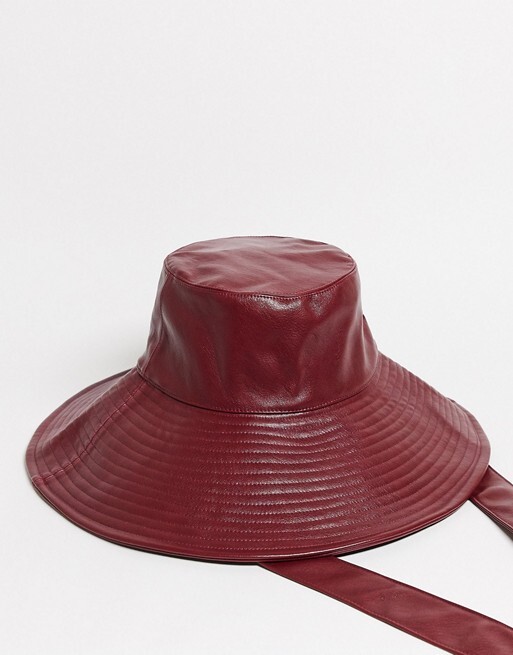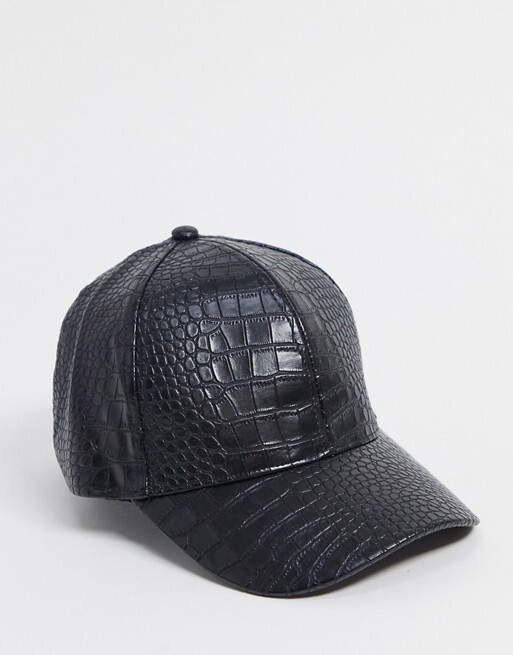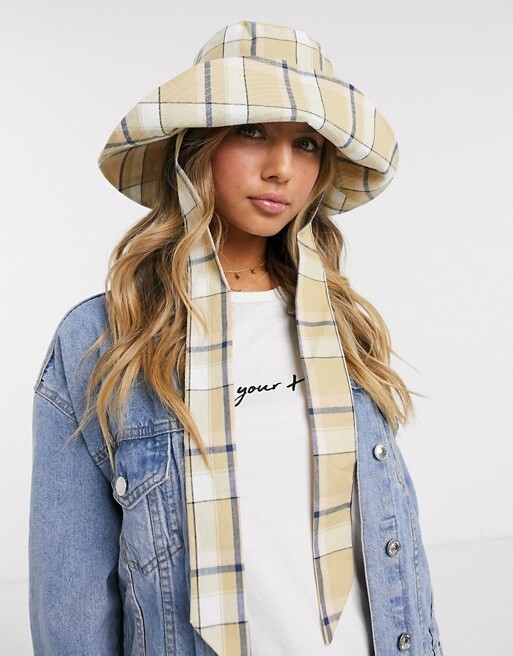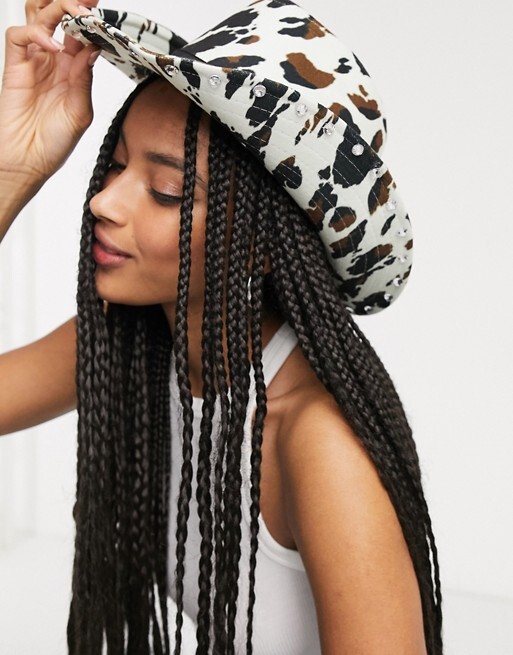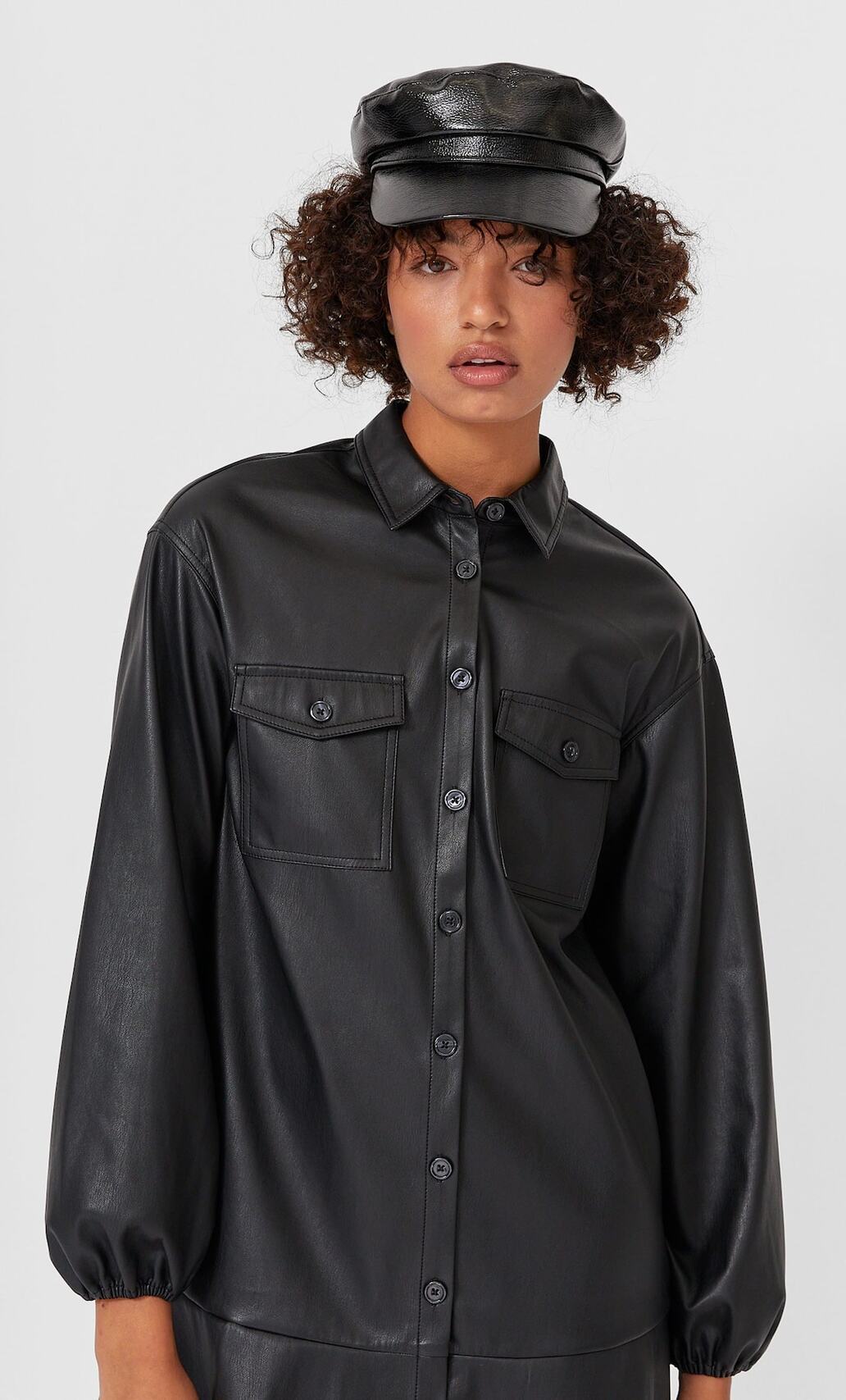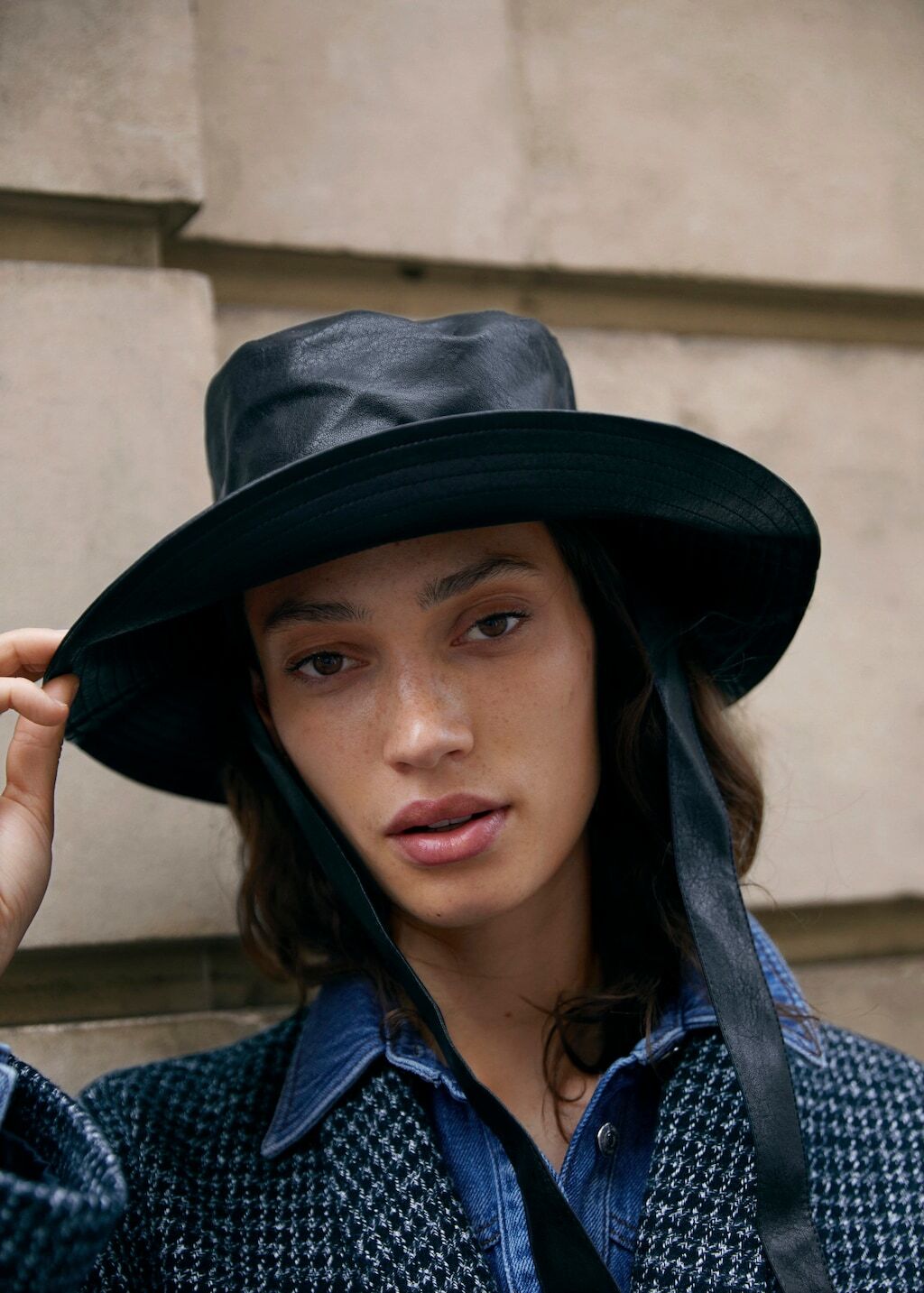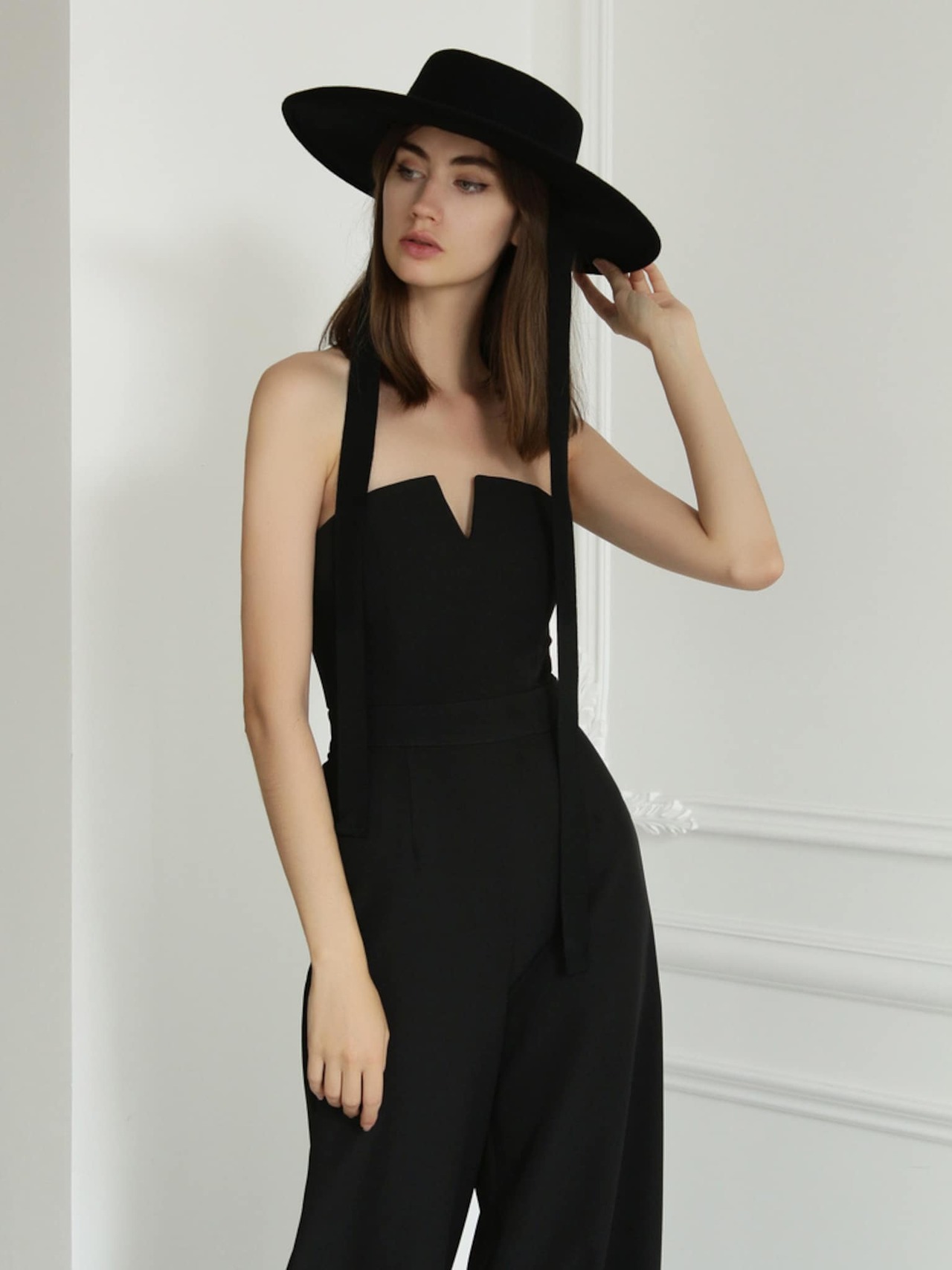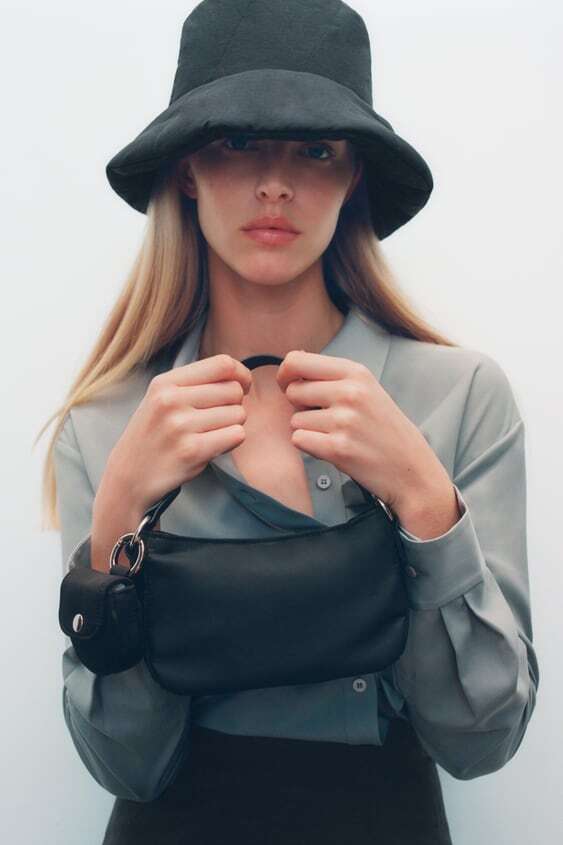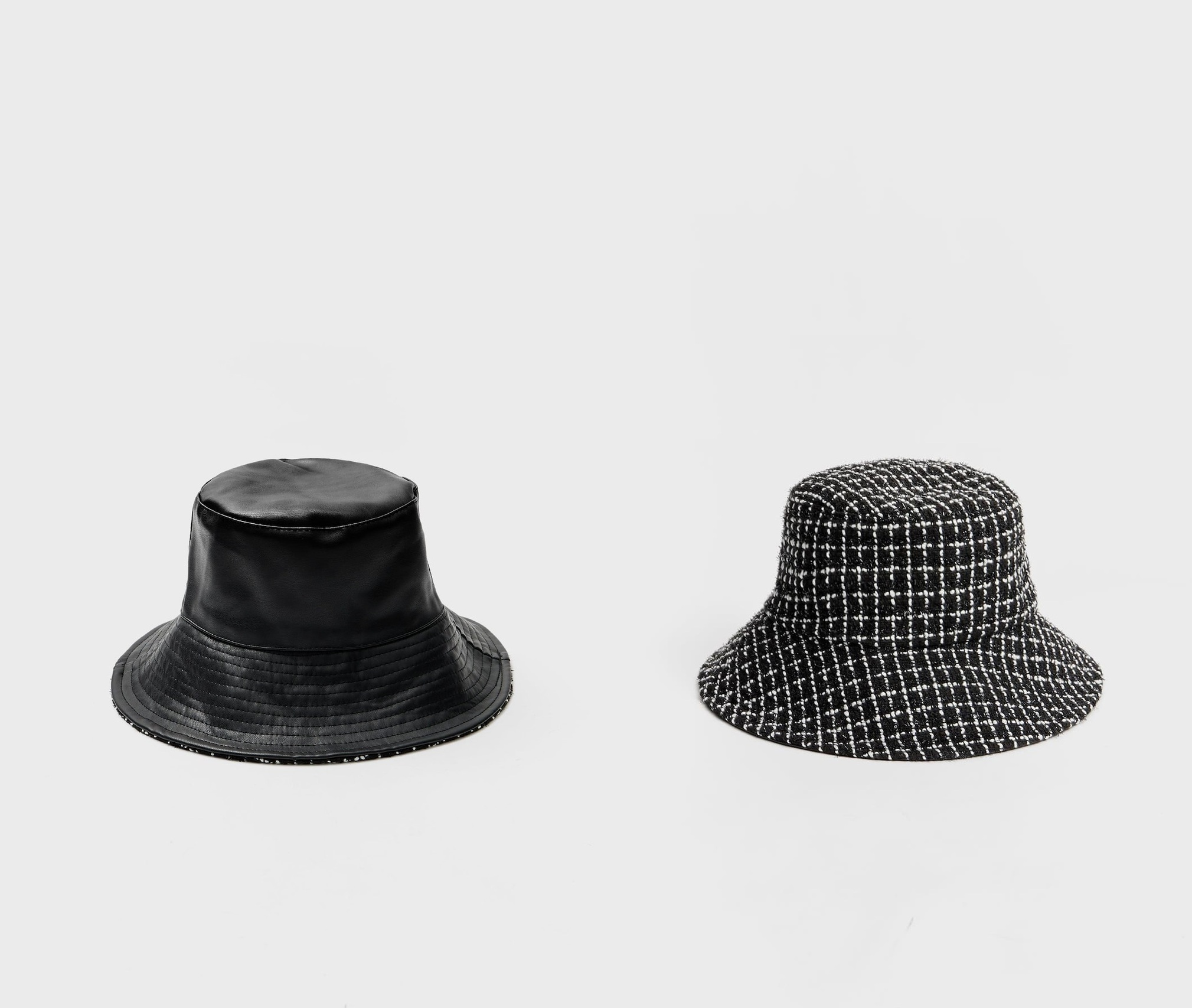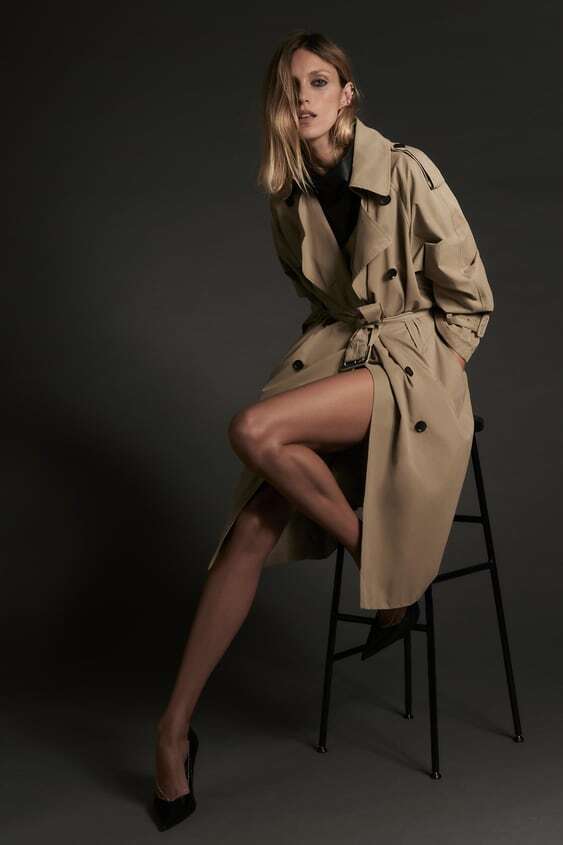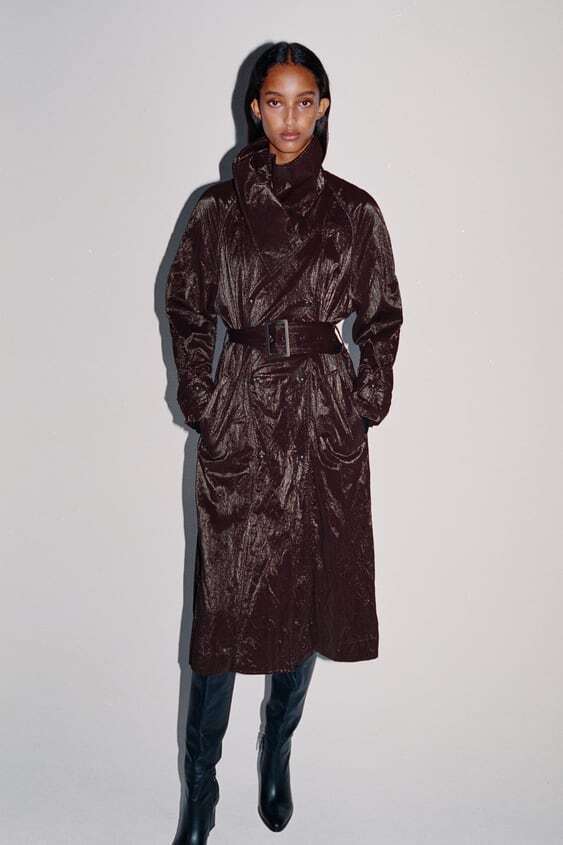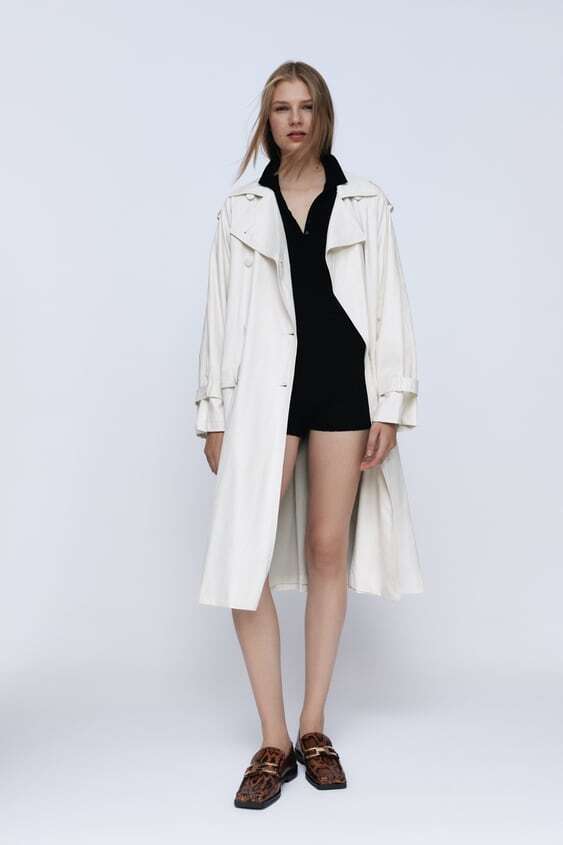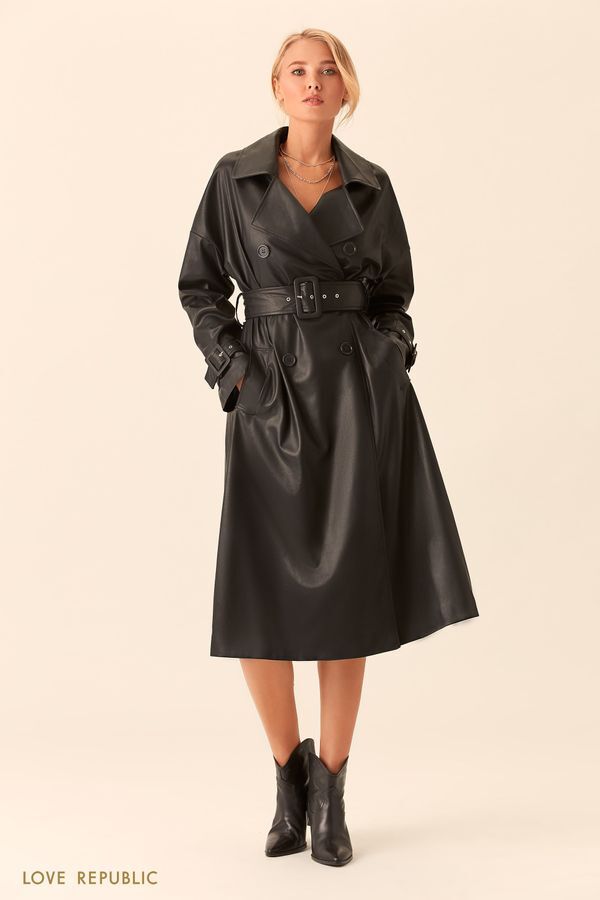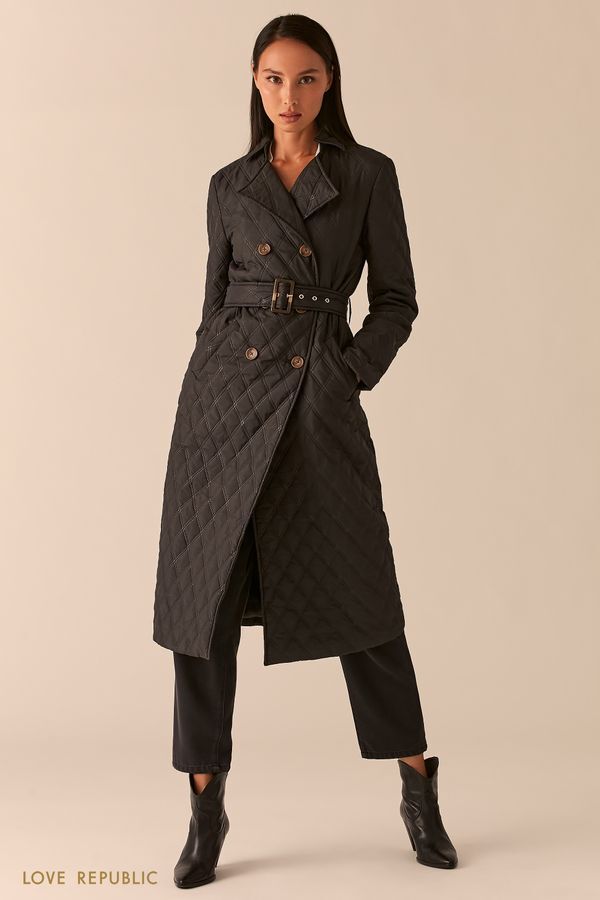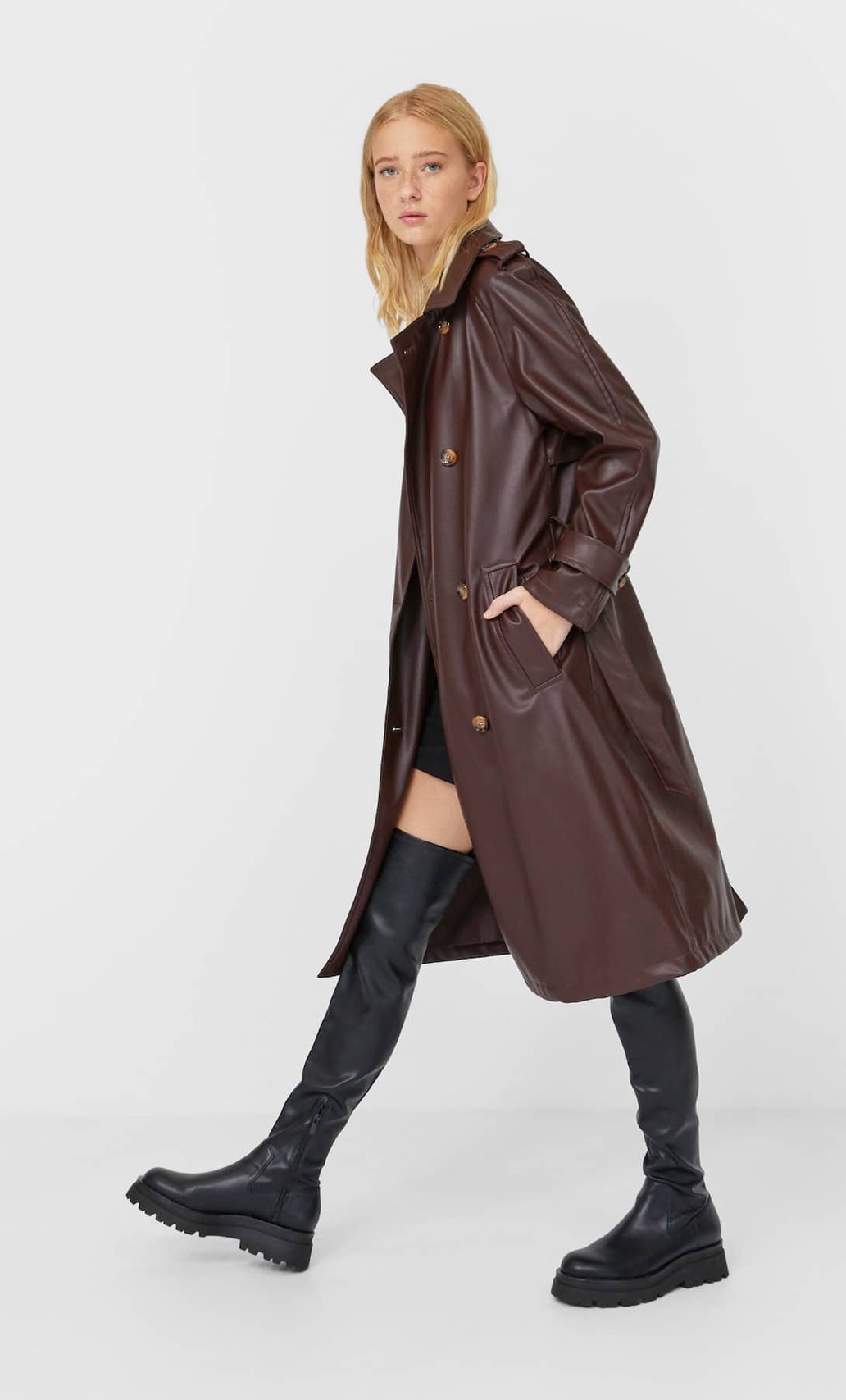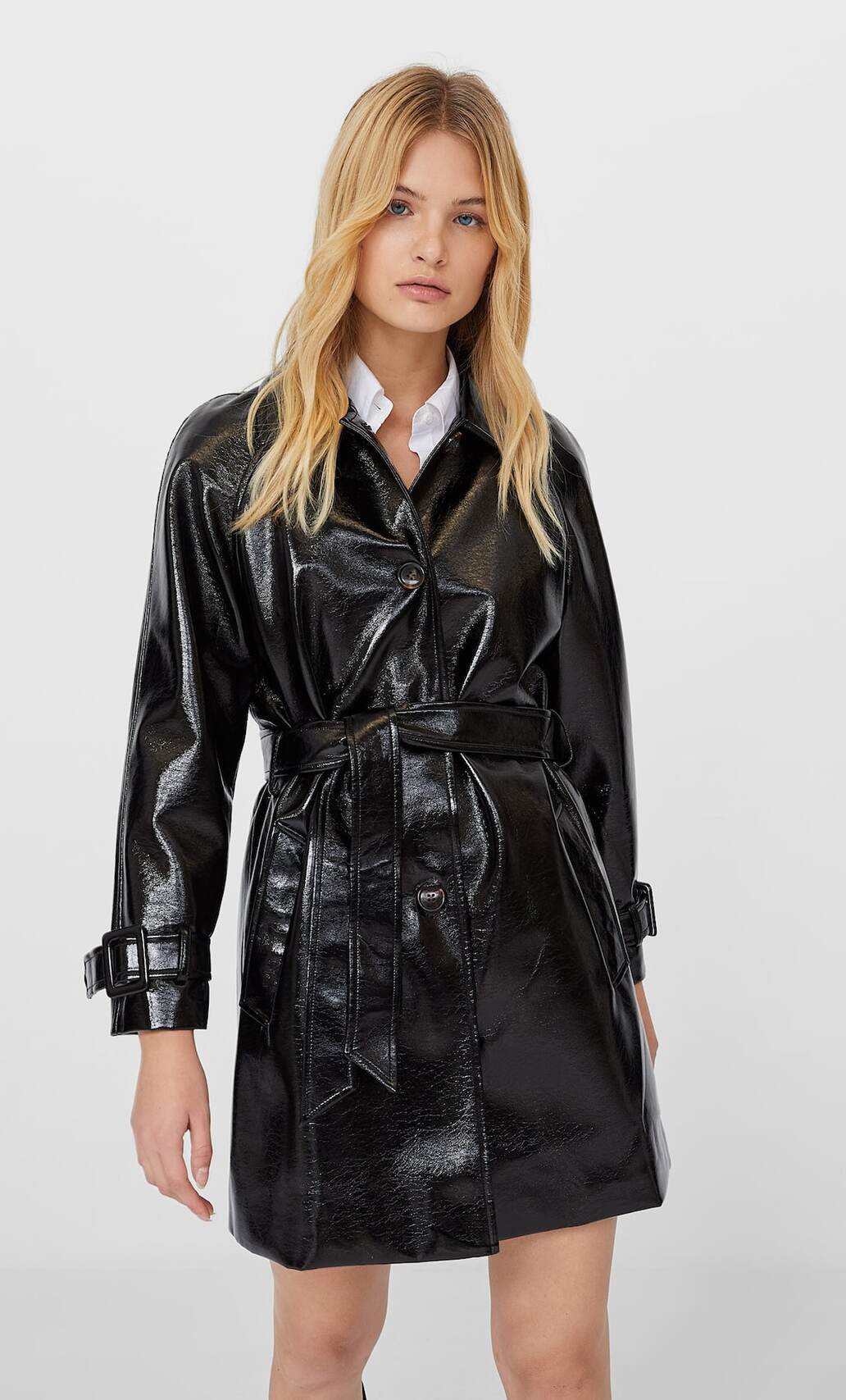 How to stay in fashion in any weather if inexorable rain spoils your plans? Look not for a reason for the blues, but for a legitimate reason to renew your wardrobe! We spied on fashion influencers for bad weather hacks and selected stylish items that will definitely come in handy for you this autumn-winter season.
Raincoat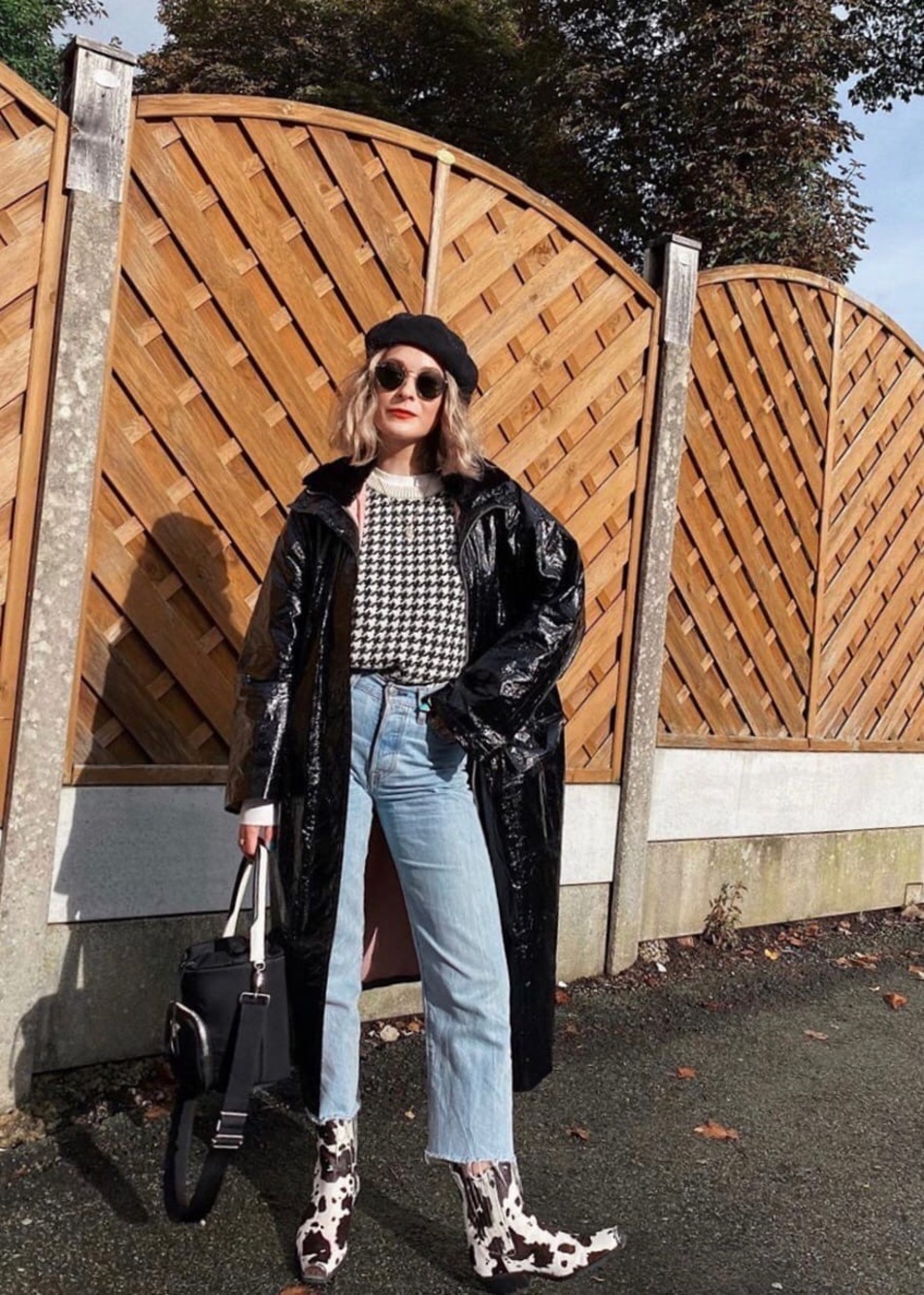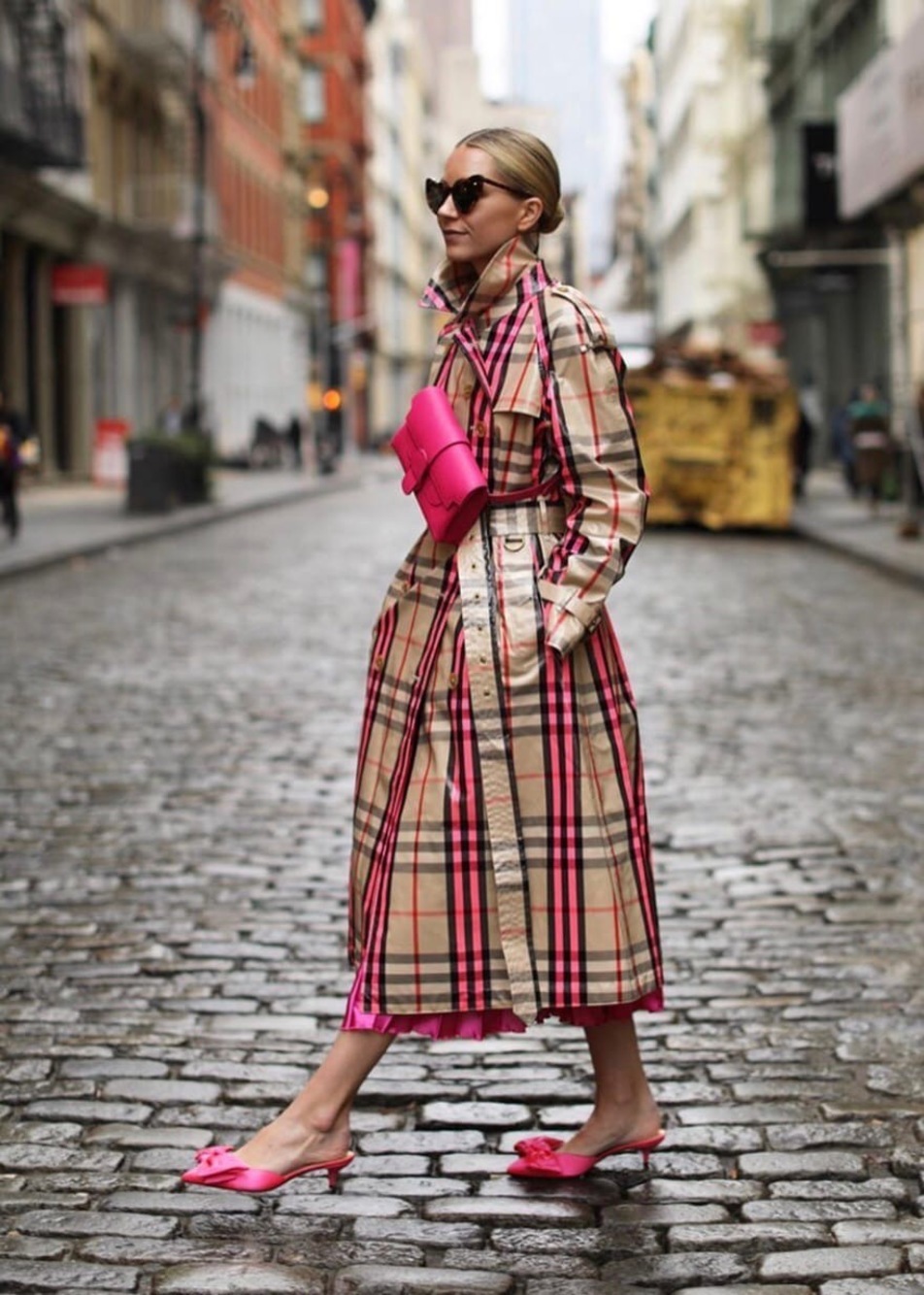 If you have already managed to imagine putting on a shapeless plastic bag over a carefully assembled image, then we hasten to please you! Raincoats may well complement a stylish set, and their insulated versions can become a full-fledged replacement for a light jacket. Take a look at the basic blacks or look at the brightly printed raincoats – you might find your fall favorite.
Rubber boots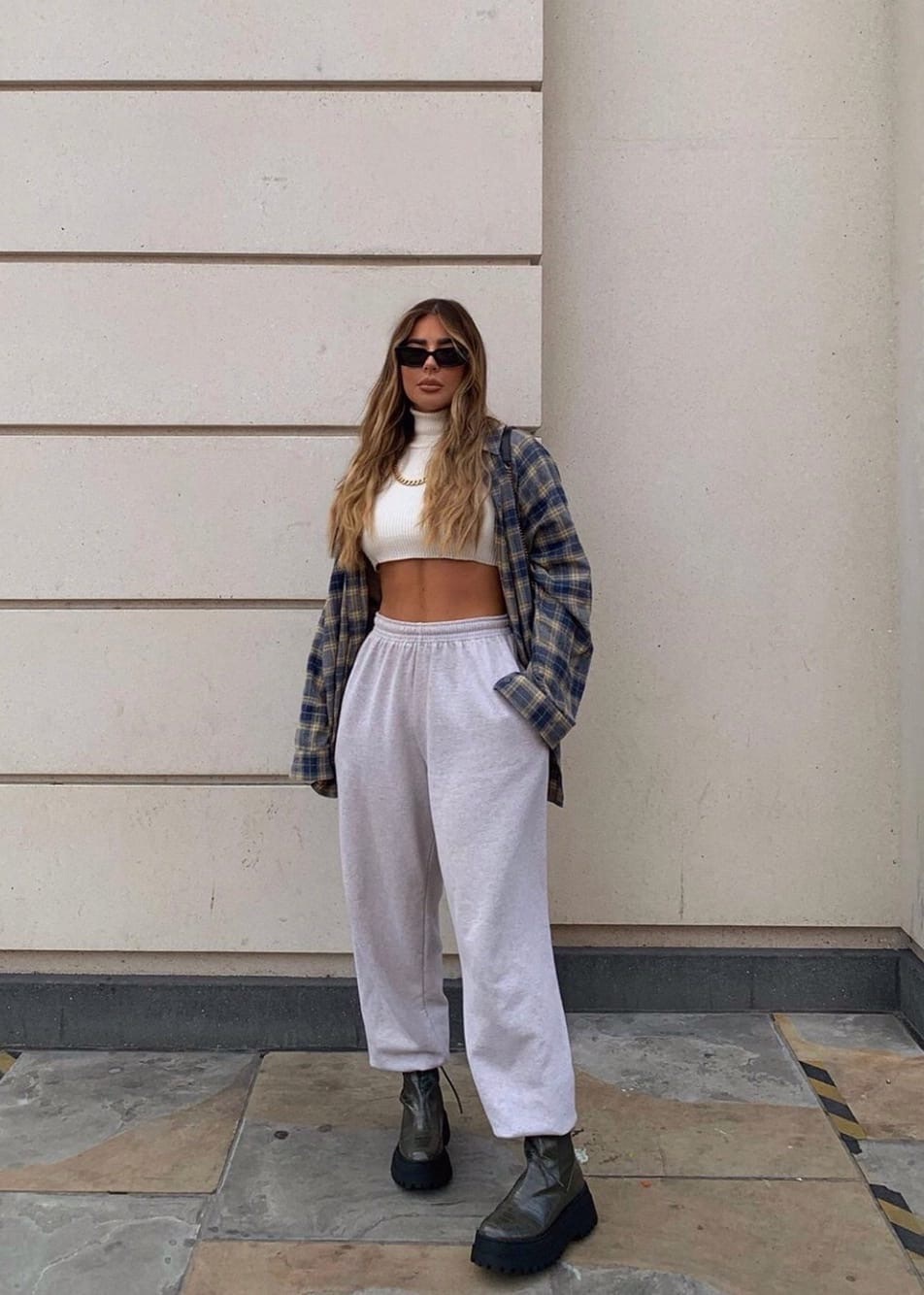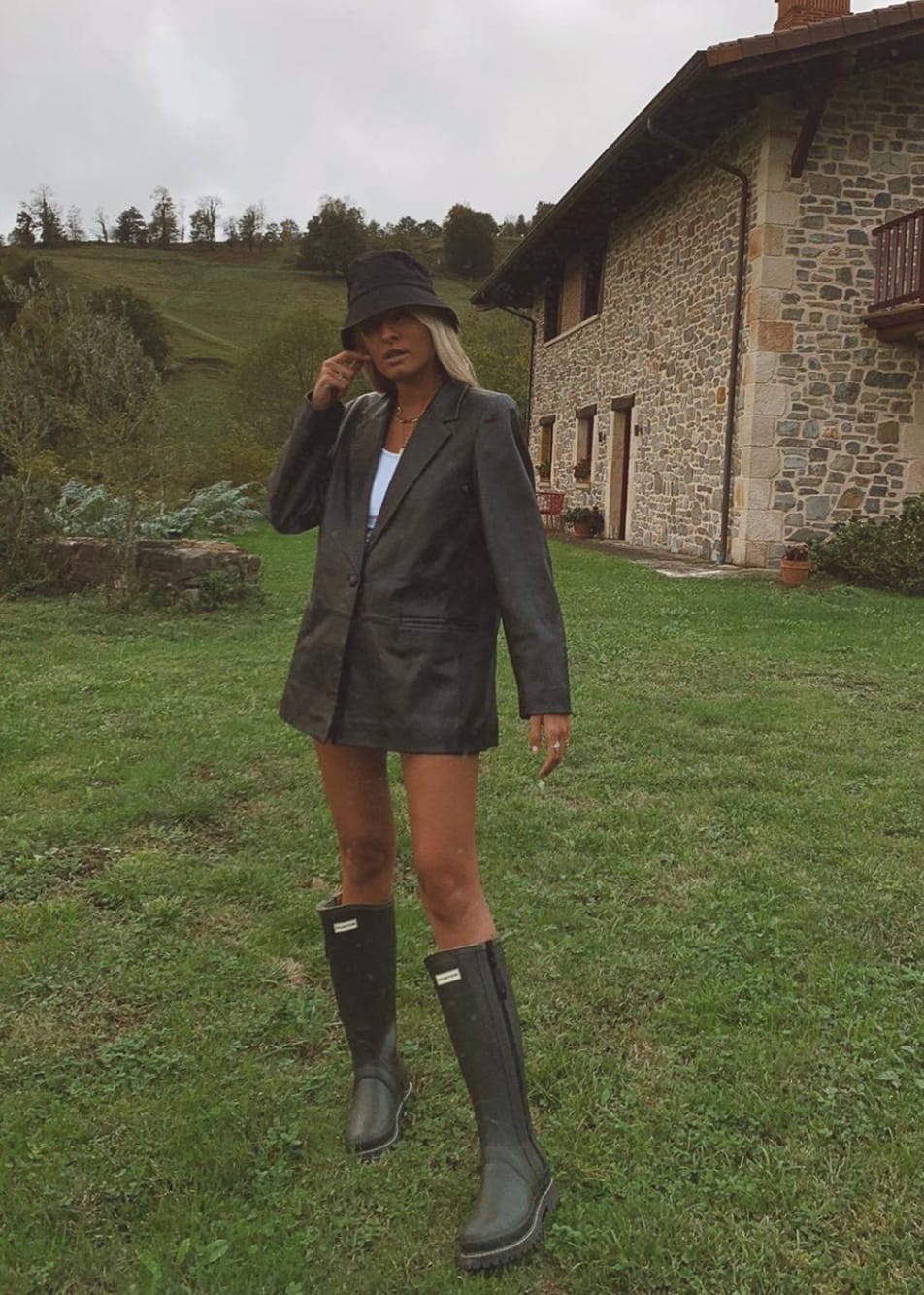 Do not discount rubber boots, putting them away just for trips to the country! Most brands now produce models that practically do not differ from the massive boots we are used to – no one can replace substitutions. Or go from the opposite and make the shoes the main feature of the image – the iconic Hunter boots are perfect for this (even Princess Diana wore them!).
Umbrella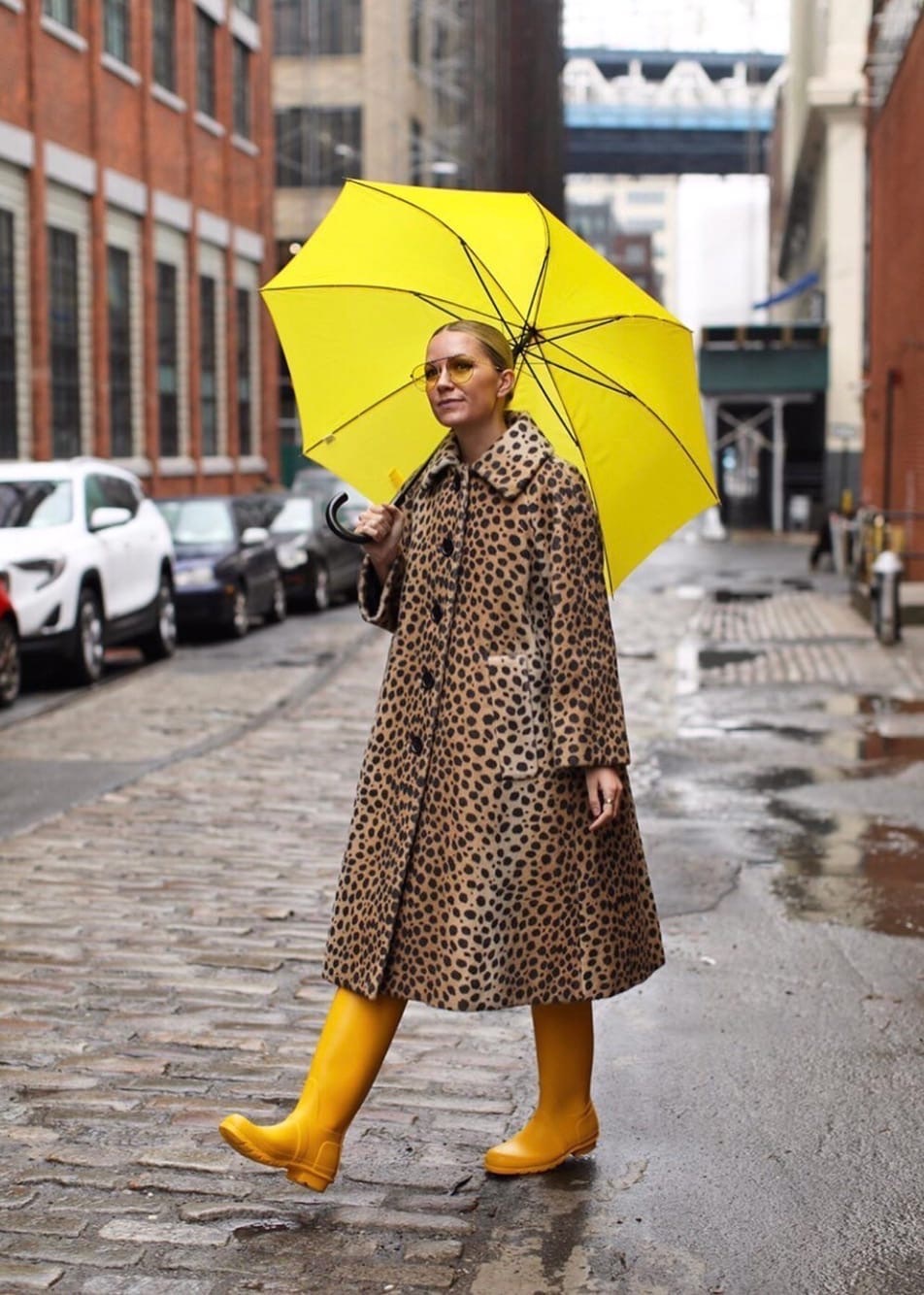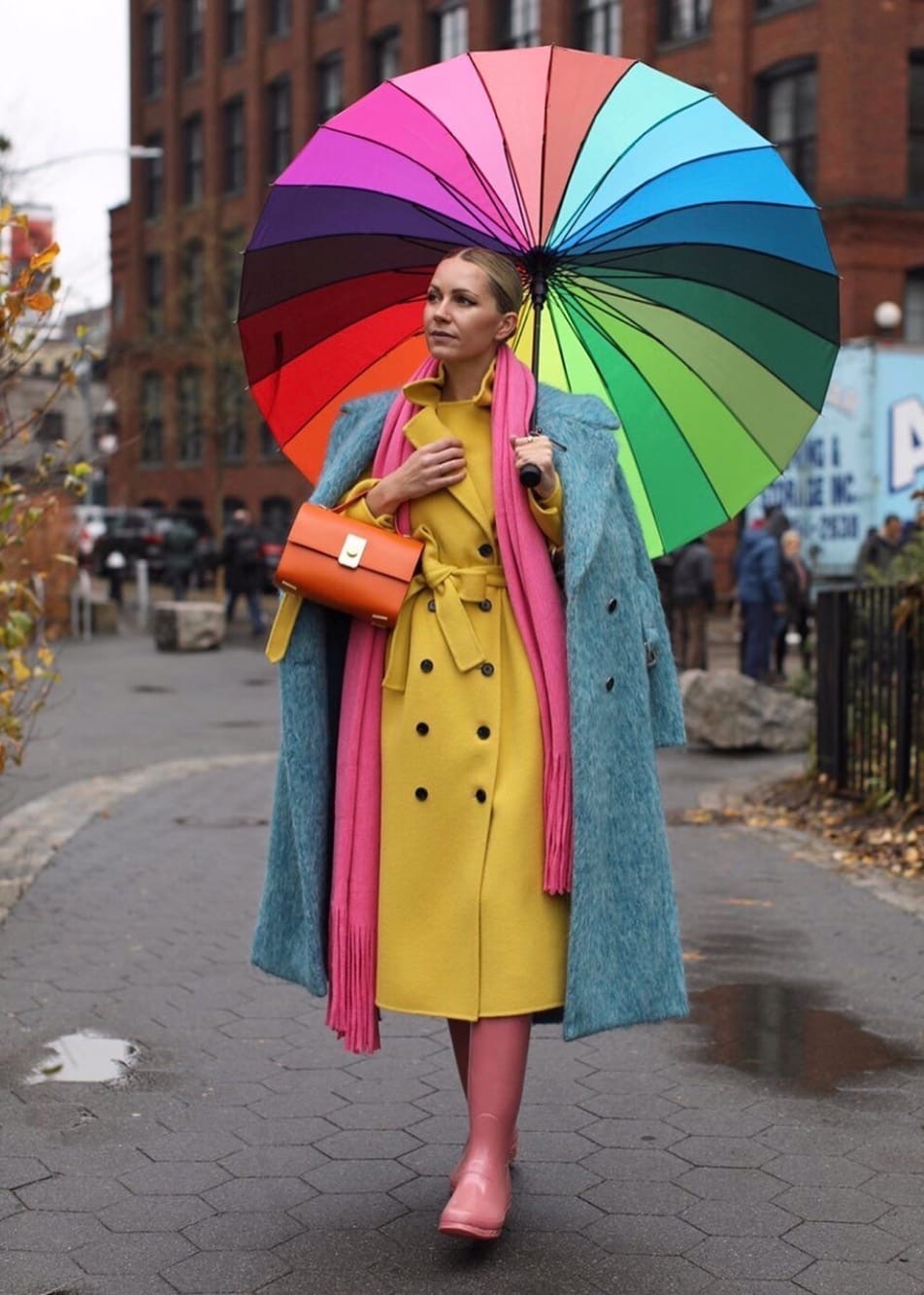 We couldn't help but include the most obvious, but no less stylish accessory in our selection. A small folding umbrella will fit even in the smallest bag, and the cane umbrella will become a characteristic detail of the image. Choose the color of the umbrella to match the elements of the outfit or boldly mix the shades, creating a bright look in spite of gloomy everyday life!
Hats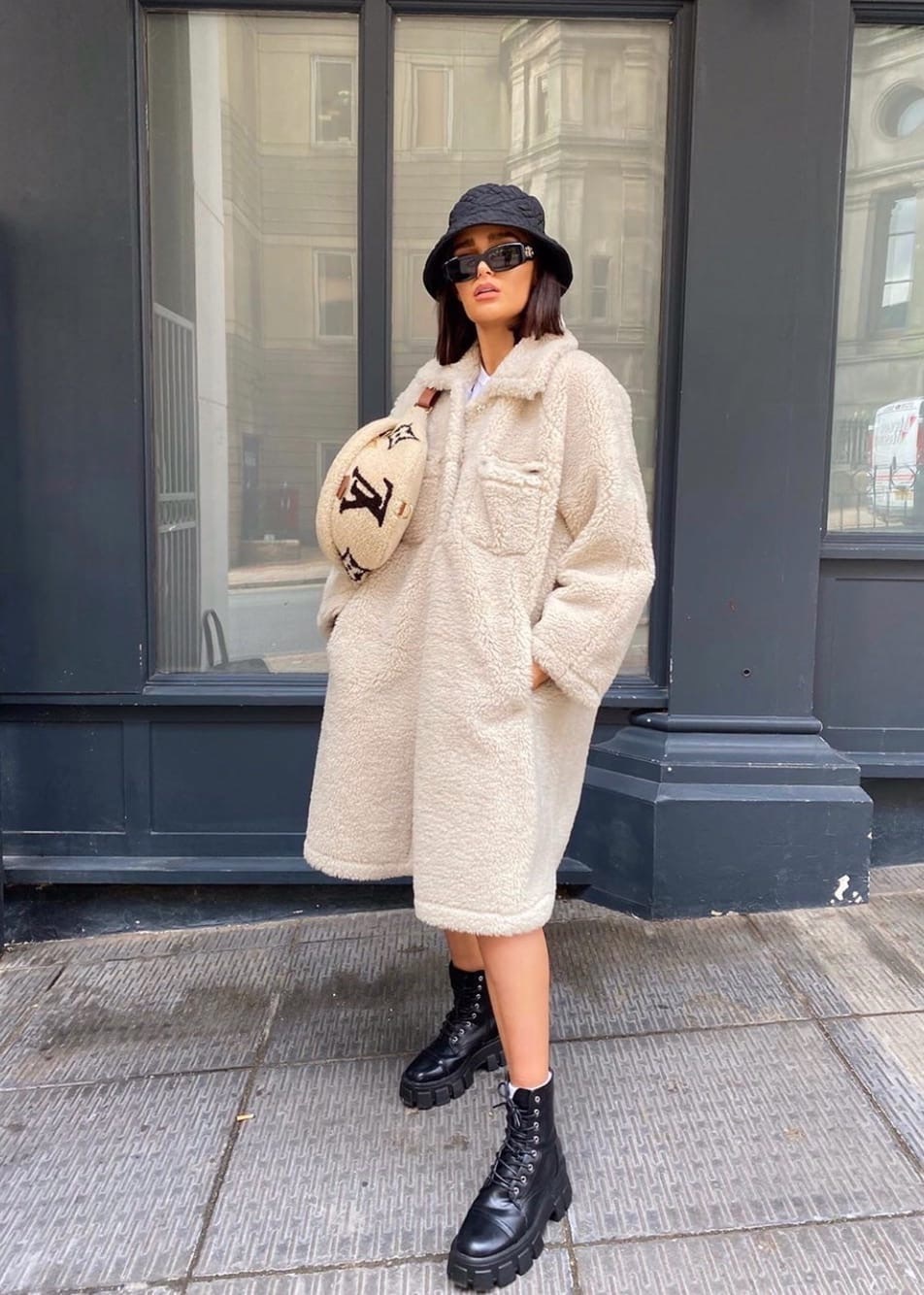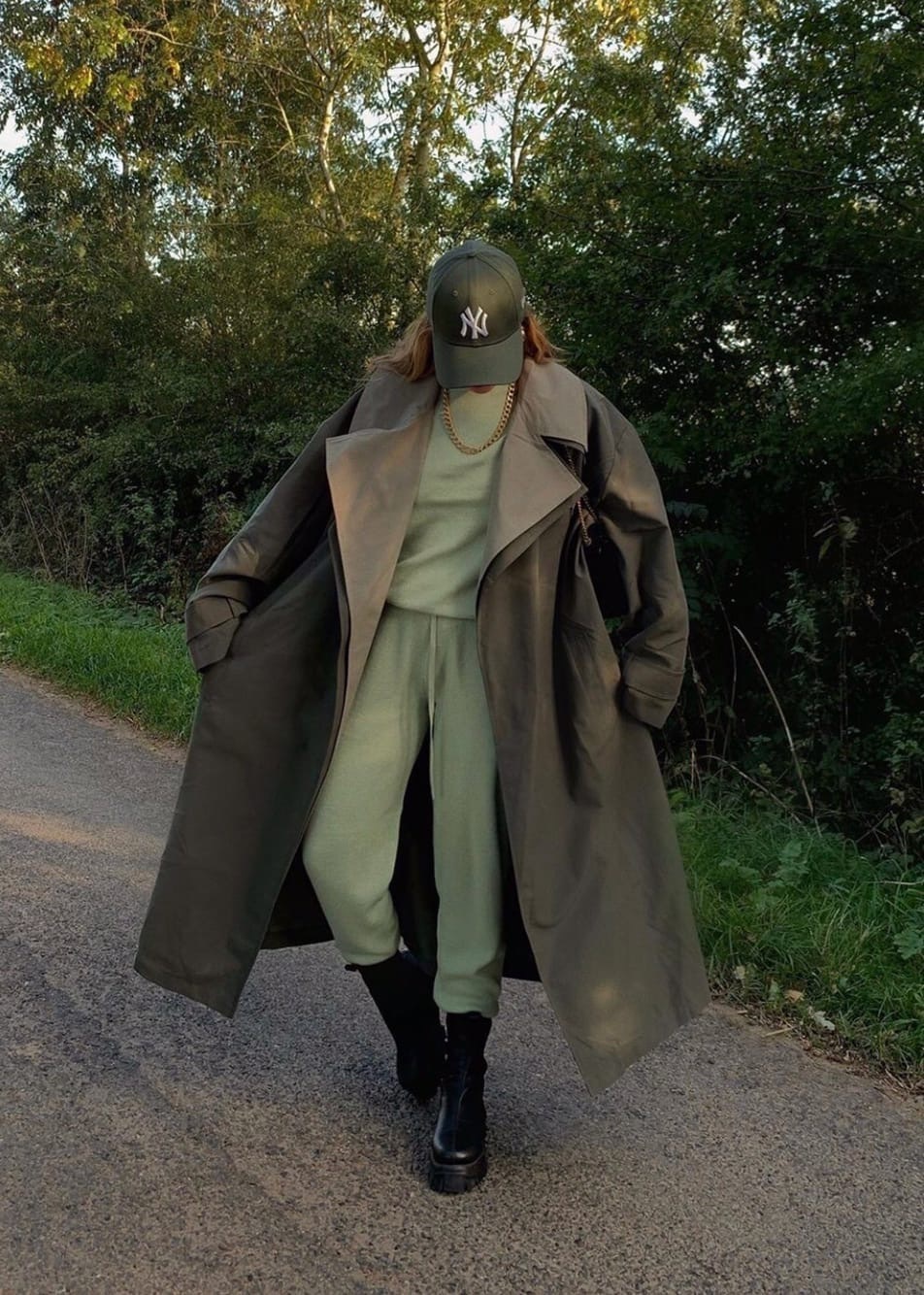 The umbrella doesn't fit in your bag? Don't take it at all and replace it with a hat with a visor! Perhaps not the most equivalent exchange, but it will definitely save your makeup and styling. If you add a long trench coat and waterproof shoes to a cap or panama hat, then you will definitely not care.
READ: BATTLE OF MALE AND FEMALE COLORS. SEDUCE A MAN AND FORGET ABOUT THE WAR: WHY WOMEN WERE FORCED TO LOVE THE PINK COLOR
Raincoat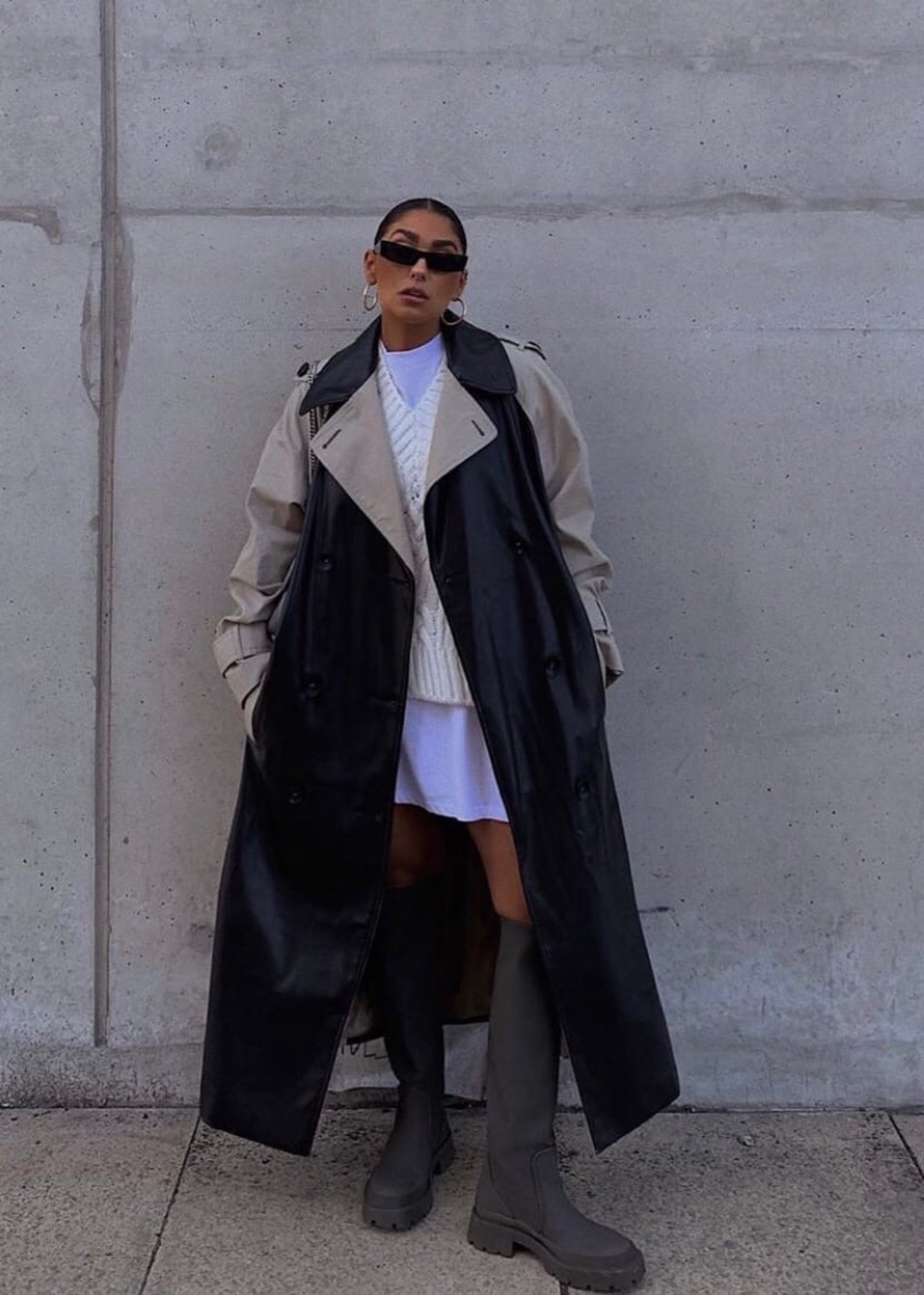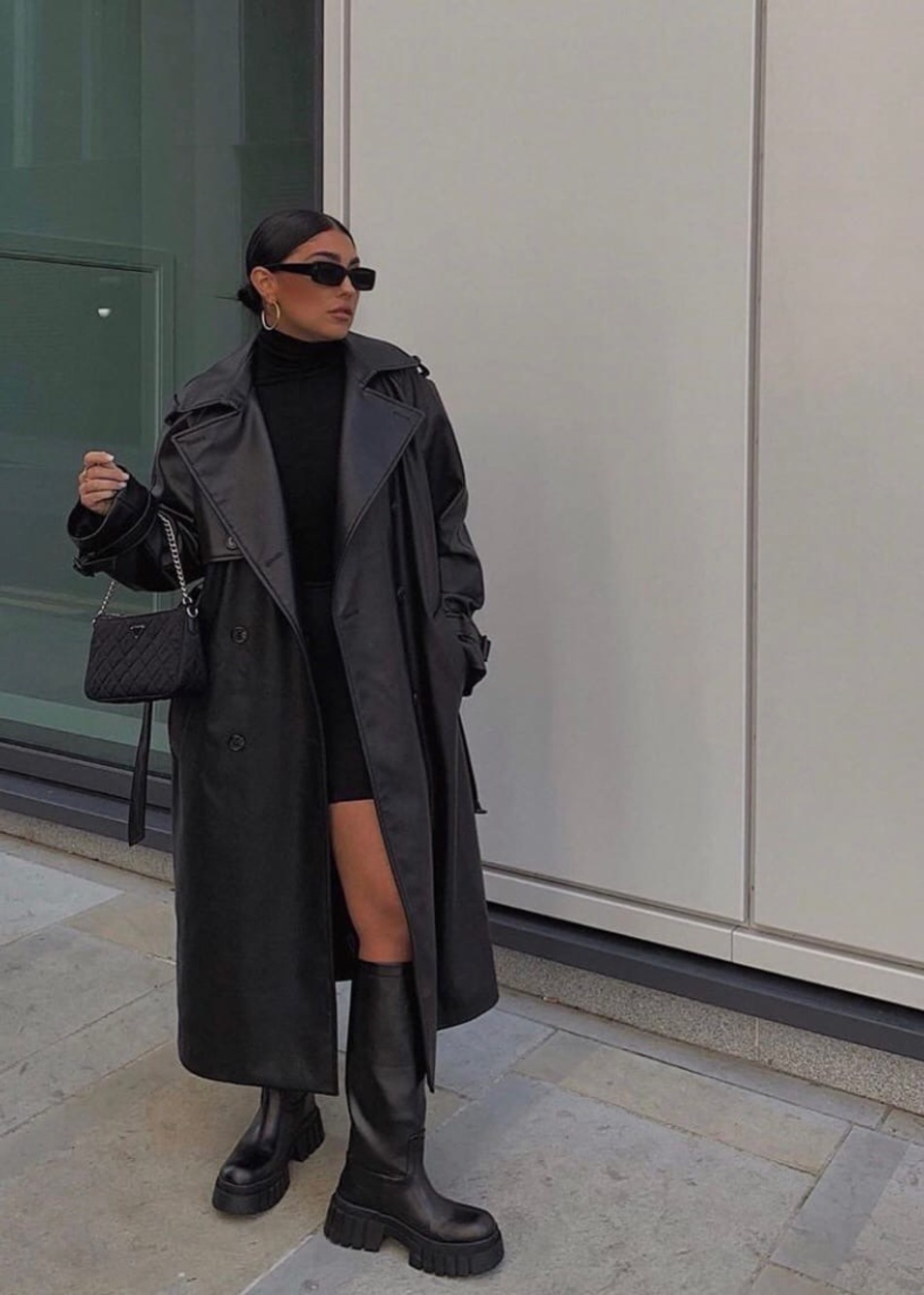 Oversized leather raincoats are firmly embedded in current trends. They will also help us in a situation with an incessant downpour – a long non-fabric trench coat can save your entire set from rain and complete the image, making it complete. Classic black models will fit into even the most basic wardrobe, and color block options will become the missing highlight.
Let's fight back bad weather together?
Follow Furilia on Instagram and Pinterest!
Photo: vogue.com, reserved.com, asos.com, pullandbear.com, zara.com, mango.com, stradivarius.com, lichi.com, Instagram / @fellaby , @teresaandresgonzalvo, @blaireadiebee, @missjoslin, @lissyroddyy, @imhannahwhiting
READ ALSO: SERIES « VERY FAST TRIP » BY MICHAËL MASSART. WHAT OUR SOCIETY PROMOTES TODAY IS THROWN AWAY THE NEXT DAY
READ MORE: HOW TO STAY WARM IN ICY COLD WEATHER