Today in many countries around the world people celebrate the mystical holiday of Halloween. Themed decorations appeared in many houses and, of course, traditional pumpkins were not without. We are in the magazine "Furilia" have compiled for you a fun selection of people's creativity.
10 of the most creative, funniest and scariest Halloween pumpkins
Which one did you like the most? Tell us in the comments!
1. 2% charge remaining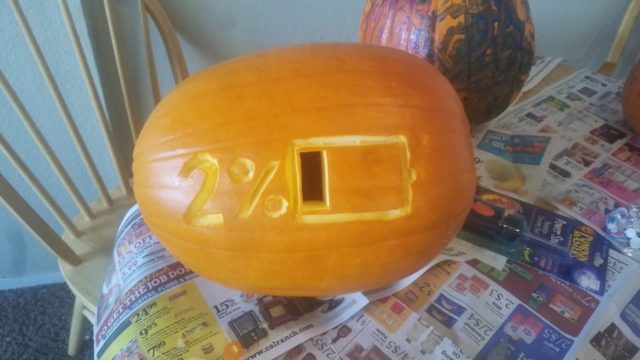 Isn't that scary?
2. The all-seeing eye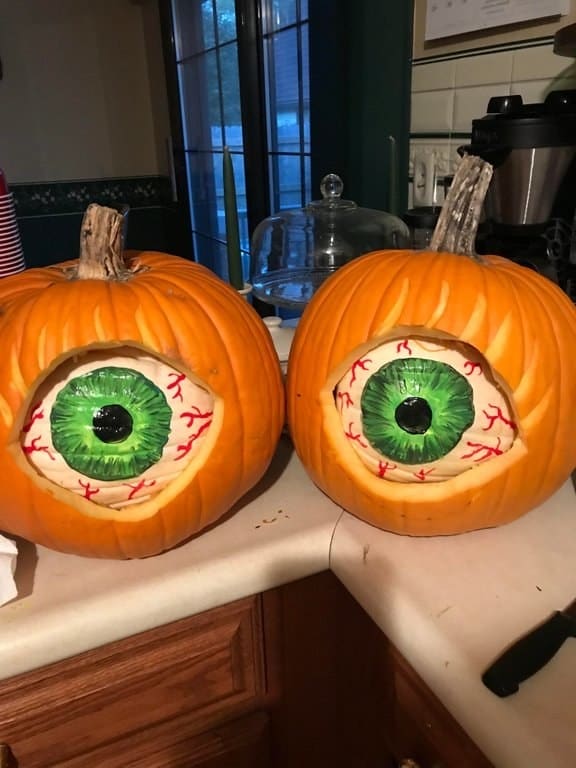 Nothing will be hidden from him …
3. When missed a hit right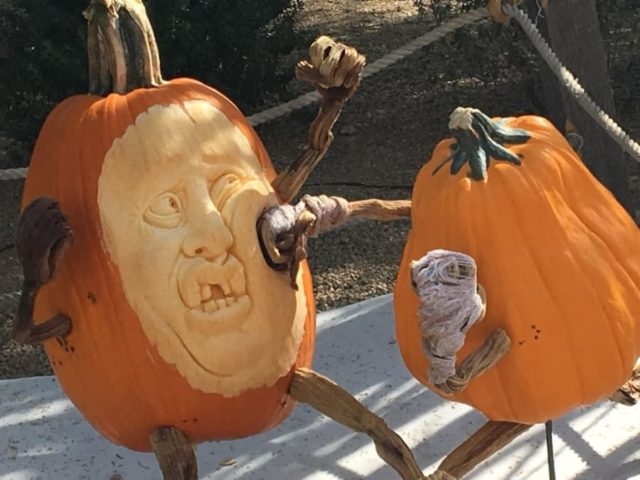 Someone seems to be knocked out!
4. Wi-Fi not found
And how to live with it now?
5. What a bloodthirsty pumpkin!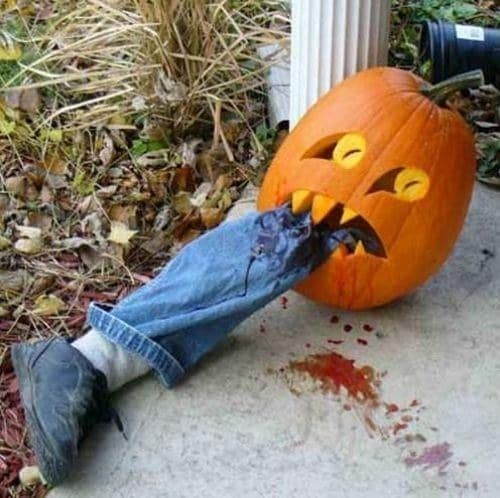 So he strives to eat someone!
6. Another monster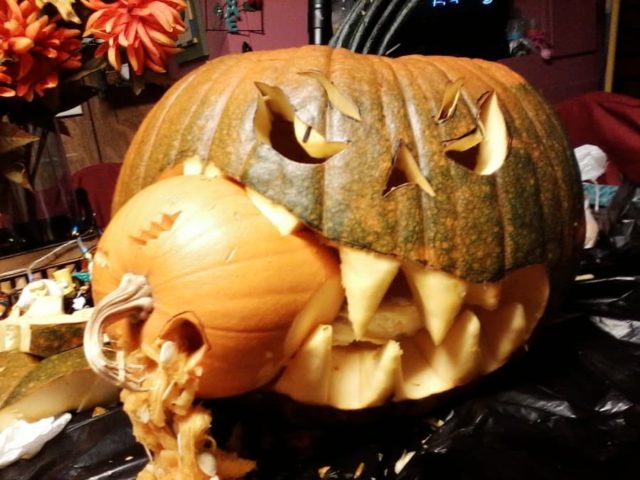 It's better not to fall for such a pumpkin!
7. Do not see, busy!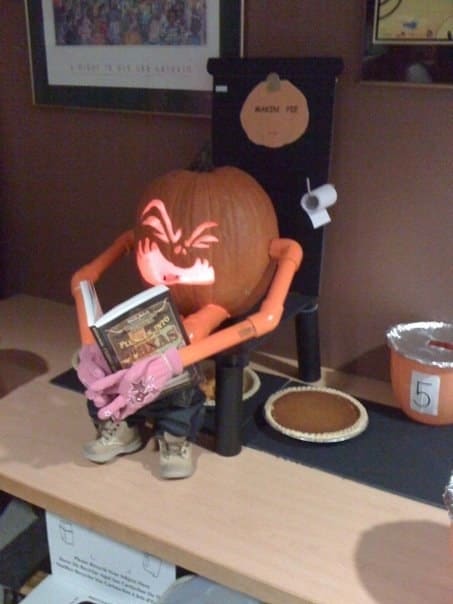 Knock next time!
8. What an indecent pumpkin!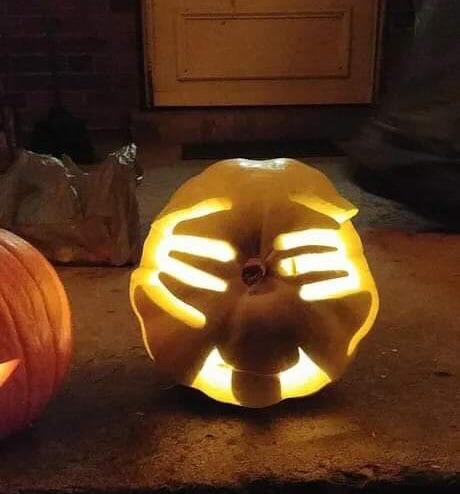 And hints where we all go …
9. Hannibal Lecturer in person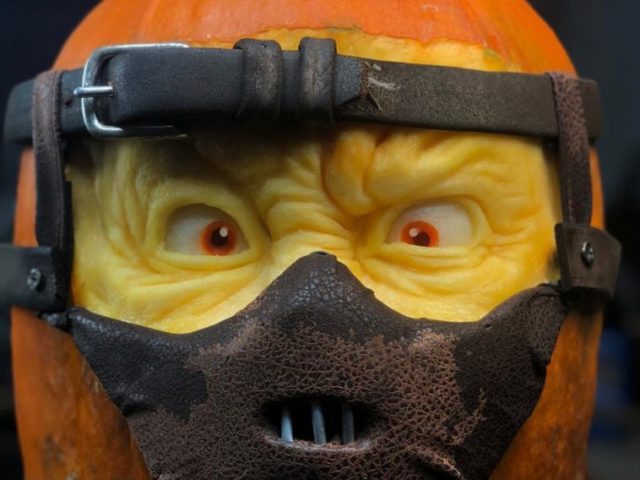 How do you like the idea?
10. And finally, the clown Pennywise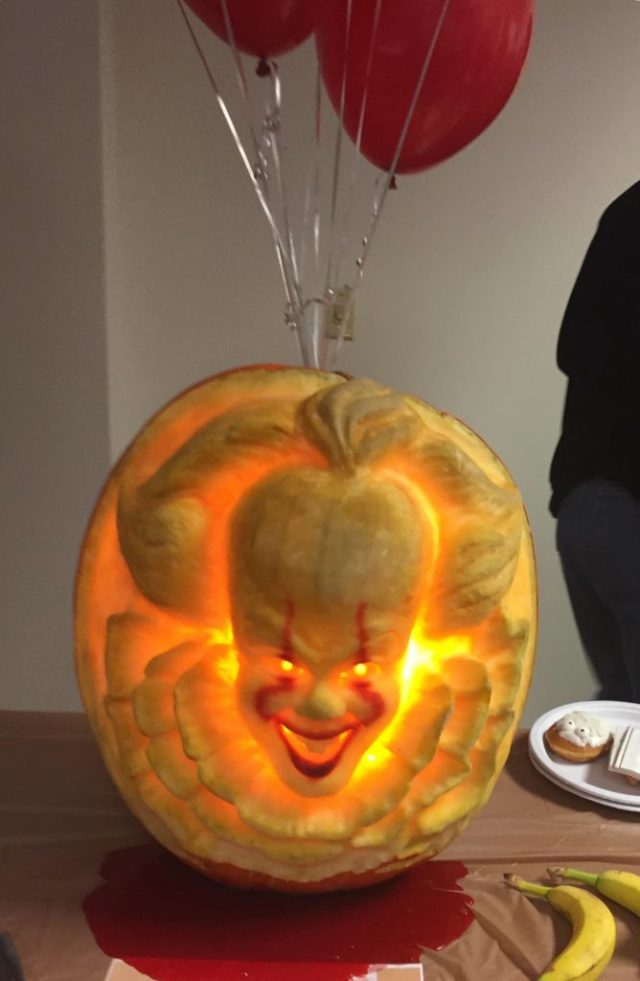 What could be worse? :)))))
READ ALSO Children, Like No Other, Can Instantly Cheer Us Up! 10 Kids Very Funny Photo