Tattoos can be treated differently. Some consider the drawings on the body a real work of art. Others are ready to twist at the temple at the sight of those who dare to them. Nevertheless, if you do not go to extremes, it is worth recognizing that there is nothing wrong with a tattoo and it is able to transform the appearance of its owner.
10+ beautiful tattoo ideas for those who find it difficult to choose a pattern
Perhaps, when you see these tattoos, one day you will want to decorate your body as well.
1.Disney Castle in the Gothic style
For those who are not afraid to express themselves.
2. Seven hours of work and done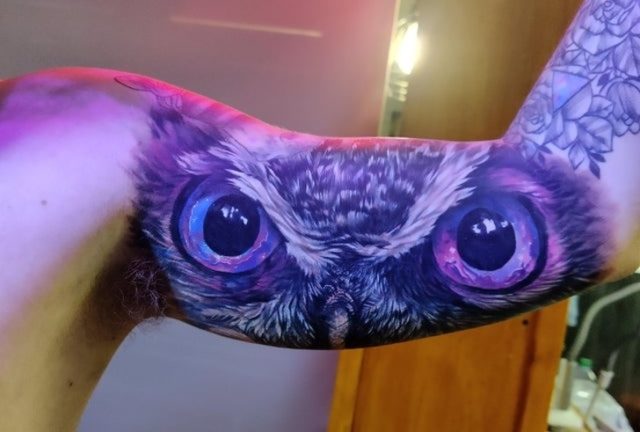 An owl looks alive, doesn't it?
3. How to capture all your animals?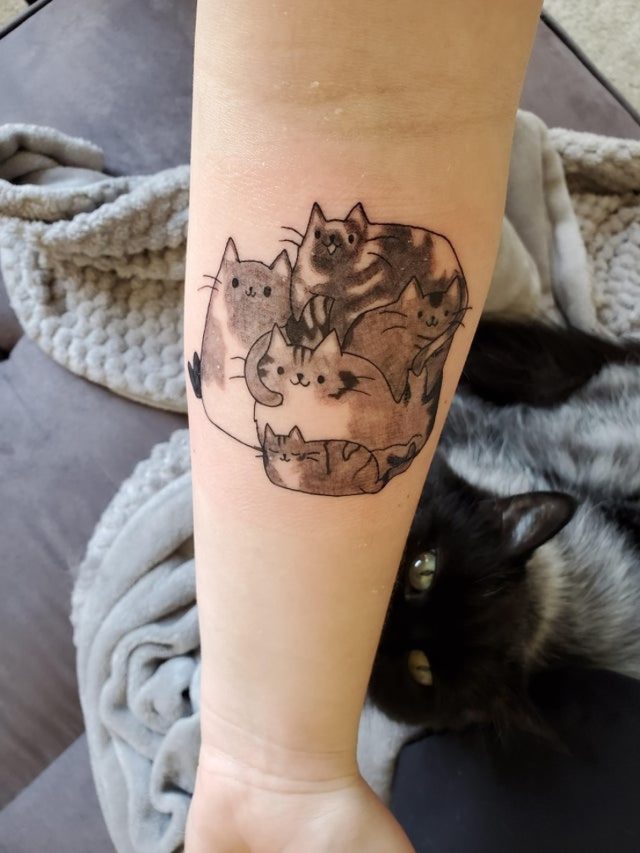 Make a tattoo with them!
4. When you are a bright personality, like this cactus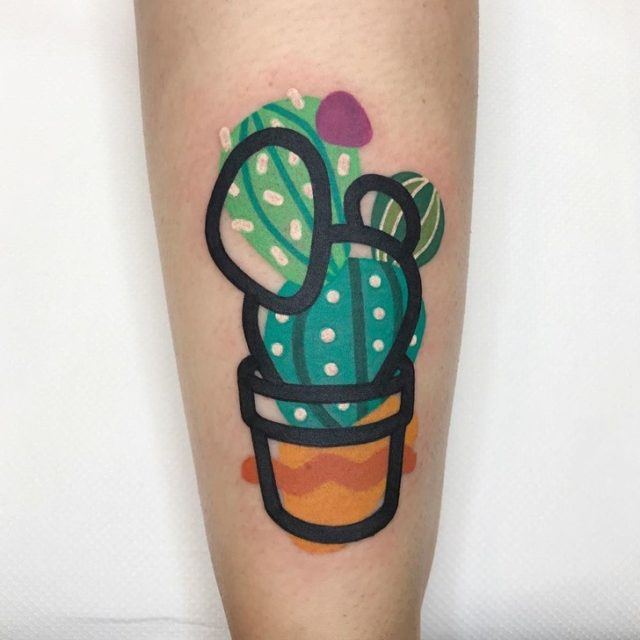 Nobody will have such a tattoo anymore!
5. When inside is the whole universe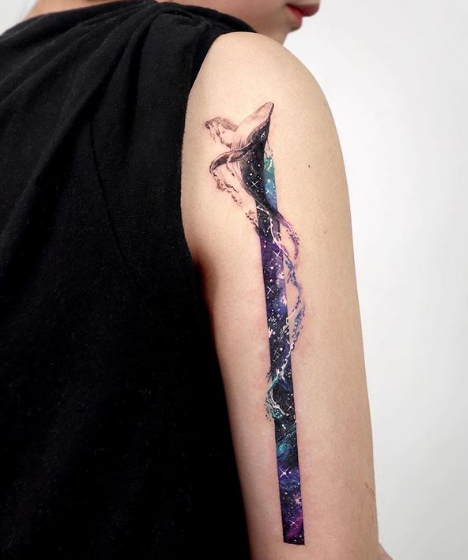 It looks very beautiful, right?
6. There was a cat, became an astronaut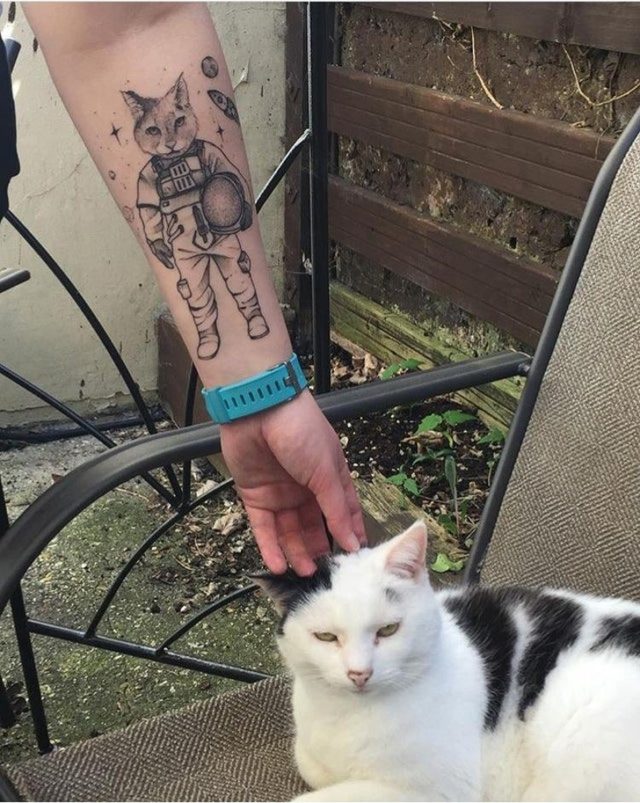 Because there is nothing impossible in body art!
7. Not single cats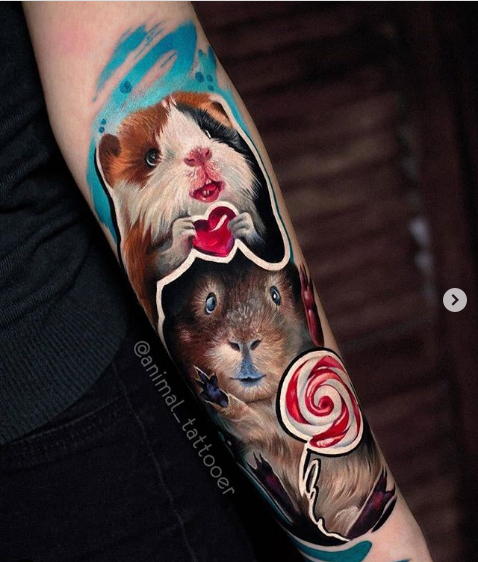 Hamsters can also look mimic.
8. It seems to touch – and she will fly away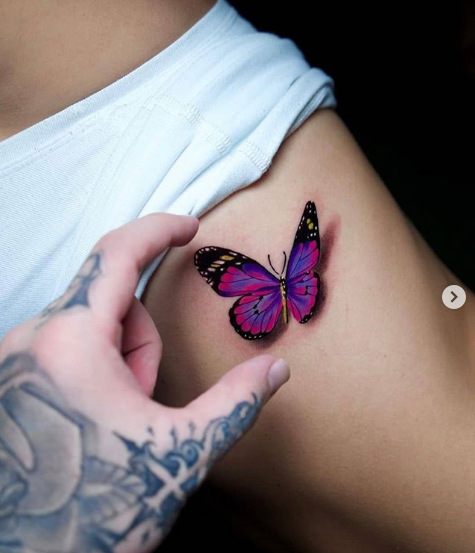 How do you like this butterfly?
9. Severe trials are not the end of life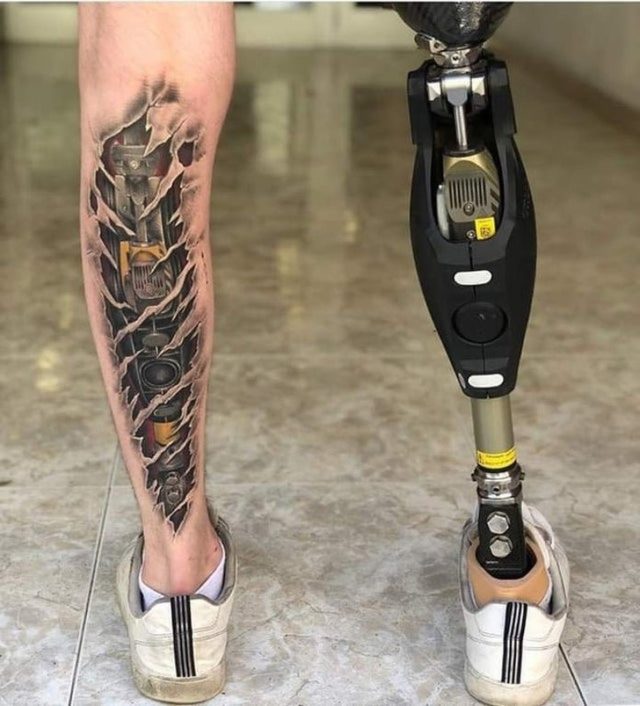 A tattoo can be made to match the leg.
10. The final scene from the film "The Truman Show"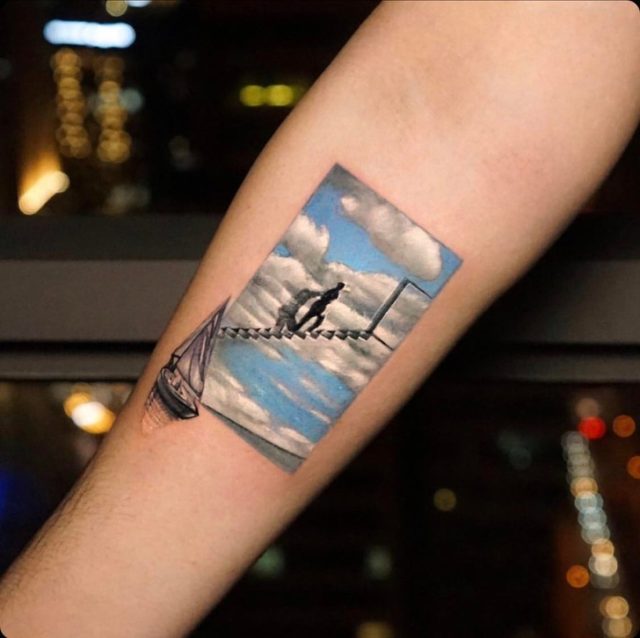 For fans of Jim Carrey's dramatic talent.
11. Well, just the yin-yang of the cat world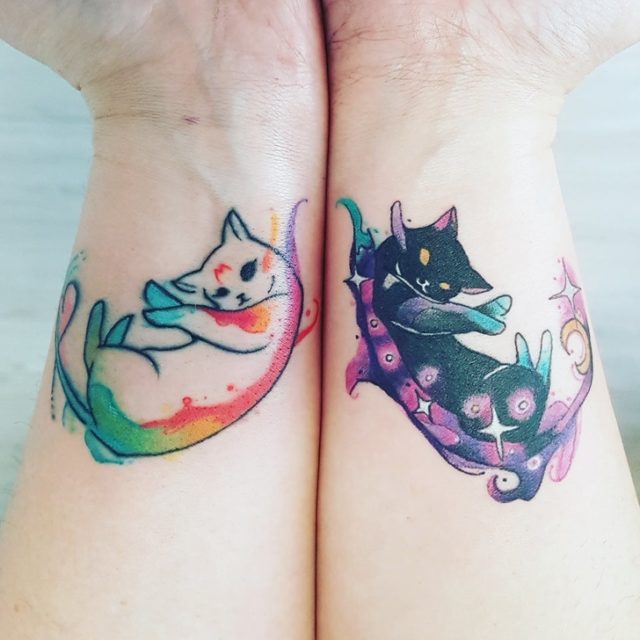 What do you say, like it?
12. For mysterious and mysterious personalities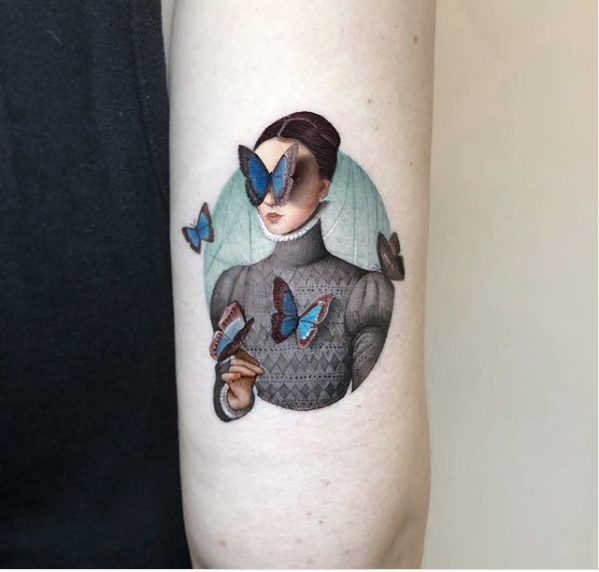 It is difficult to take your eyes off this drawing.
READ BLOATED LIPS BEAUTY. WHY DID WOMEN SCRATCH, BITE AND PIERCE THEIR LIPS FOR CENTURIES
13. Remember this rooster from Moana?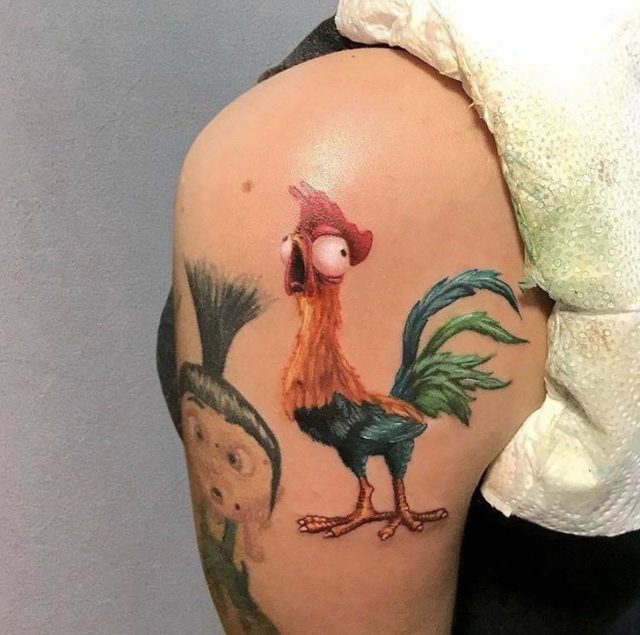 Someone decided to perpetuate it in the form of a tattoo.
14. Do you think the patch? And no!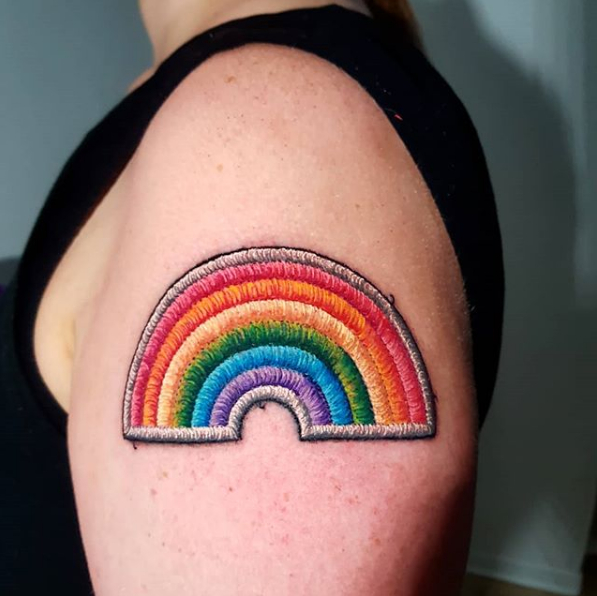 Although it looks like it's embroidery.
15. Shot from the movie "Lost in Translation"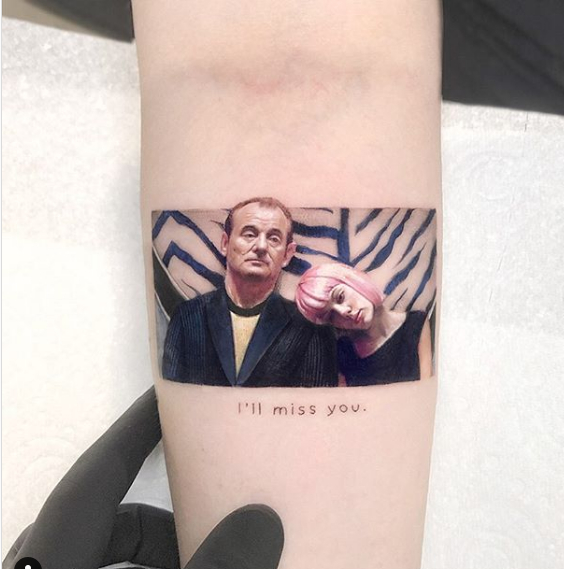 It looks amazingly realistic, agree!
READ MORE SPINE TATTOO'S AMAZING IDEAS FOR TRENDY WOMEN