Chicken Paw Shoes And other weird fashion trends. In the XXI century, strange fashion trends will not surprise anyone. Brightly colored hair, sex change, tattooed bodies have long been the norm. Although in the twentieth century it was unheard of (with rare exceptions, of course). Most extreme innovations in the field of fashion and style are initially perceived negatively. But fashion is always a provocation. Let's look at the most unusual fashion trends of recent times.
Fashionable provocations of our time: chicken leather for shoes and a lot of wool
Influencers are confident that 2020 will be the most provocative and unusual in the world of style. And even today, when, it would seem, we won't be surprised by anything, we are still … surprised!
Indonesian Chicken Legs Business
… more precisely on chicken legs. It really looks like a provocation. Or as a challenge. Immediately there are associations with reptile leather shoes. Crocodile as a material for shoes and bags is a symbol of prestige and status. Such products cost unbelievable money. A person with an average income cannot afford such shoes. Therefore, the resourceful Indonesian entrepreneur Ramdhani proposes to replace this expensive material with cheaper. Alternative – chicken paws!
Nurman Farik Ramdhani is only 25 years old. But he already managed to become famous all over the world. Leather is a material that is widely used by artisans and factories. But Nurman was a great original in choosing a variety of skin. The father of a young Indonesian studied the properties and structure of chicken skin. Having mastered the family technology, Ramdhani suggested using chicken paws as a replacement for the skin of crocodiles or snakes.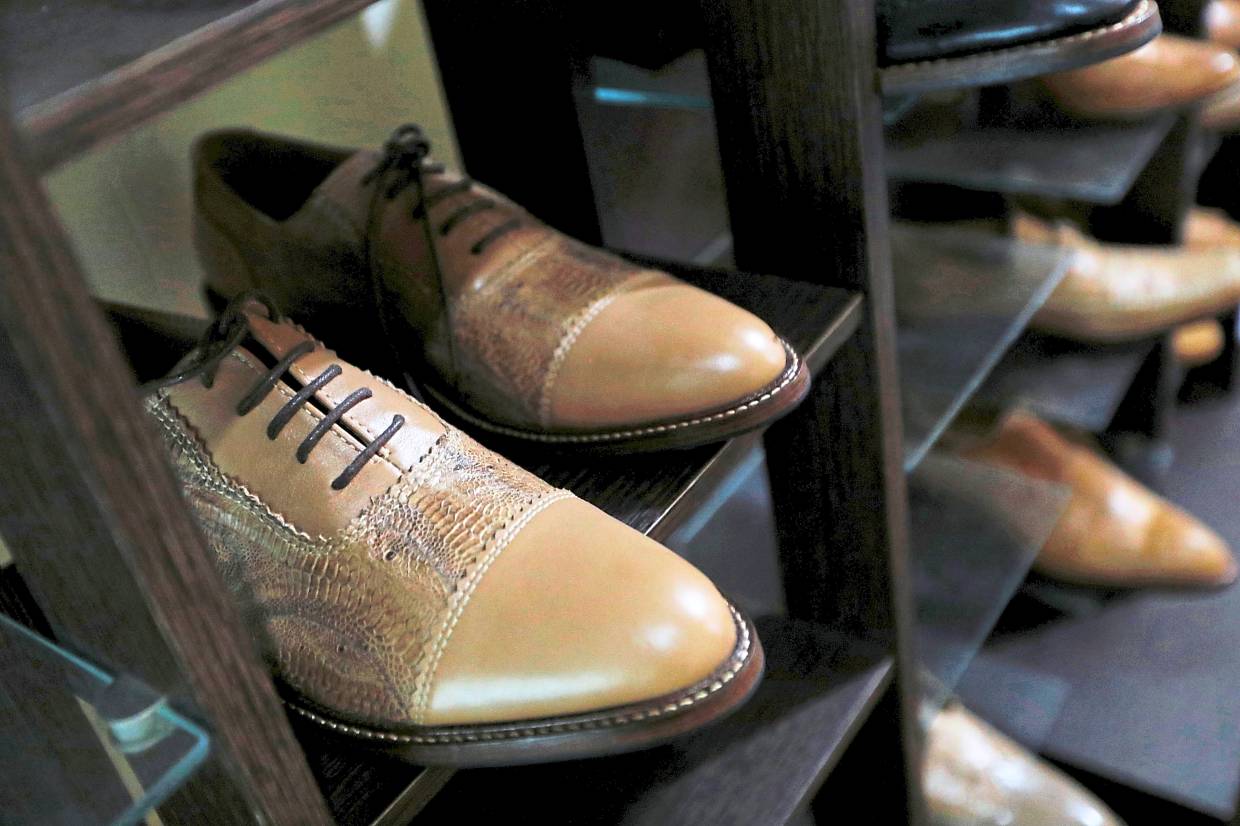 How do shoes from chicken feet make?
It takes about ten days to make a pair of chicken leather shoes. Ramdhani's company is small. She has five people, including the father of a young Indonesian. The production process requires consistent skin cleaning, dyeing and stitching products. Each pair of shoes requires 45 chicken legs. This is enough to, among other things, decorate shoes. The Indonesian business is economically viable and justified. Therefore, it is very rational. Nobody really needs chicken legs, so Ramdhani and his colleagues get them for free. Restaurants, cafes, markets get rid of chicken paws. So this is a constantly available raw material base for Indonesian entrepreneurs.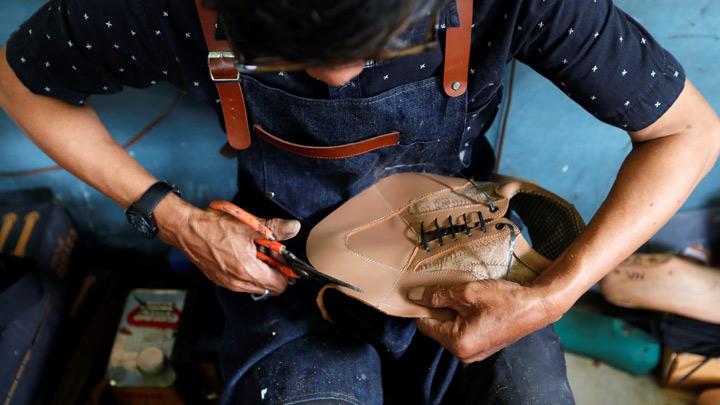 Hair trend
The Japanese are creative people. It is from Japan that some fashionable news periodically comes. This time they invented fashion for nose hair. Sounds wild, doesn't it? It also looks pretty unattractive. But we will be tolerant, so let's say: the hair in the nose is not for everybody. This trend, however, fits into the fashion of wearing (and dyeing!) Armpit hair. Perhaps you remember the famous body-positive photos of Madonna? 😉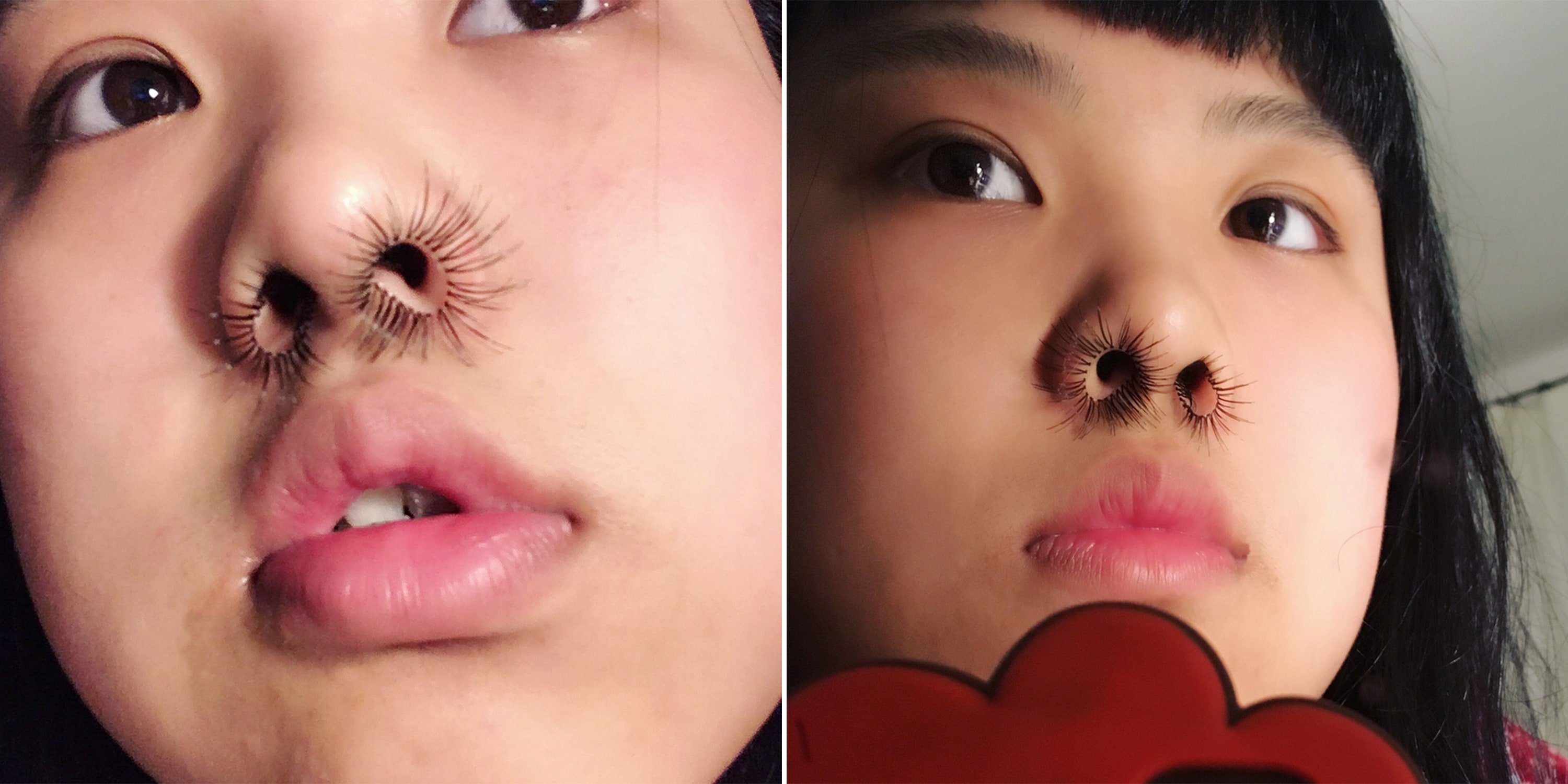 More fur! Fur manicure and lips.
This trend was born in 2019. Fuzzy Nail Sweaters – this is the name of a manicure that appeared as an anti-protest. Recently, eco-activism is gaining momentum. World fashion houses are massively refusing to use natural furs in their products. Despite the anti-protest nature, this trend is still popular. And it's a little scary …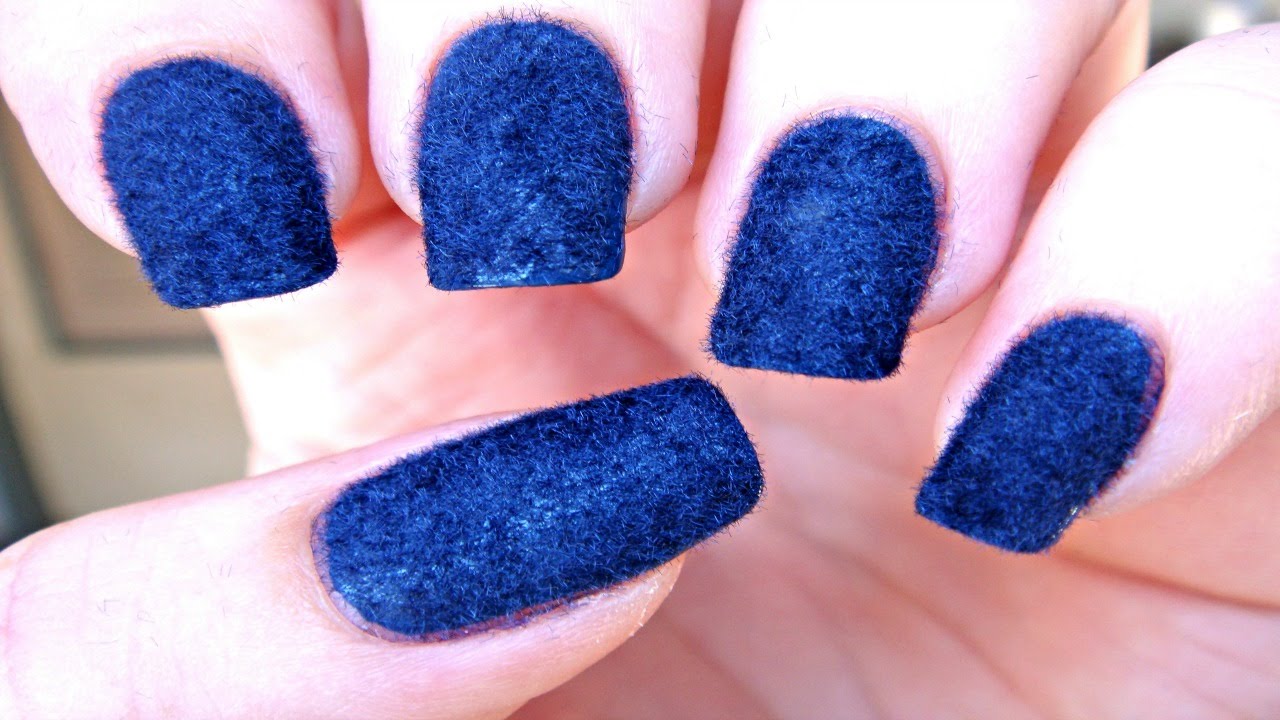 But extravagant fashionistas were not limited to shaggy manicure. Beauty influencers probably didn't have enough hair in the nose and fur on the nails. And they also invented furry lips. The first to try such a trend was Australian makeup artist Jessica Ferrell. The girl actively promoted not only fur lips, but also velvet manicure. In fact, she acknowledged that it was velvet nails that inspired her to invent a new trend.

Grandma's Scarves
Scarves, similar to blankets, also came to us from 2019. The brand that launched this scarf in production did not give its name. Photos of people in huge rug scarves are actively commenting on social networks. To say that this trend has generated positive reviews is difficult 😉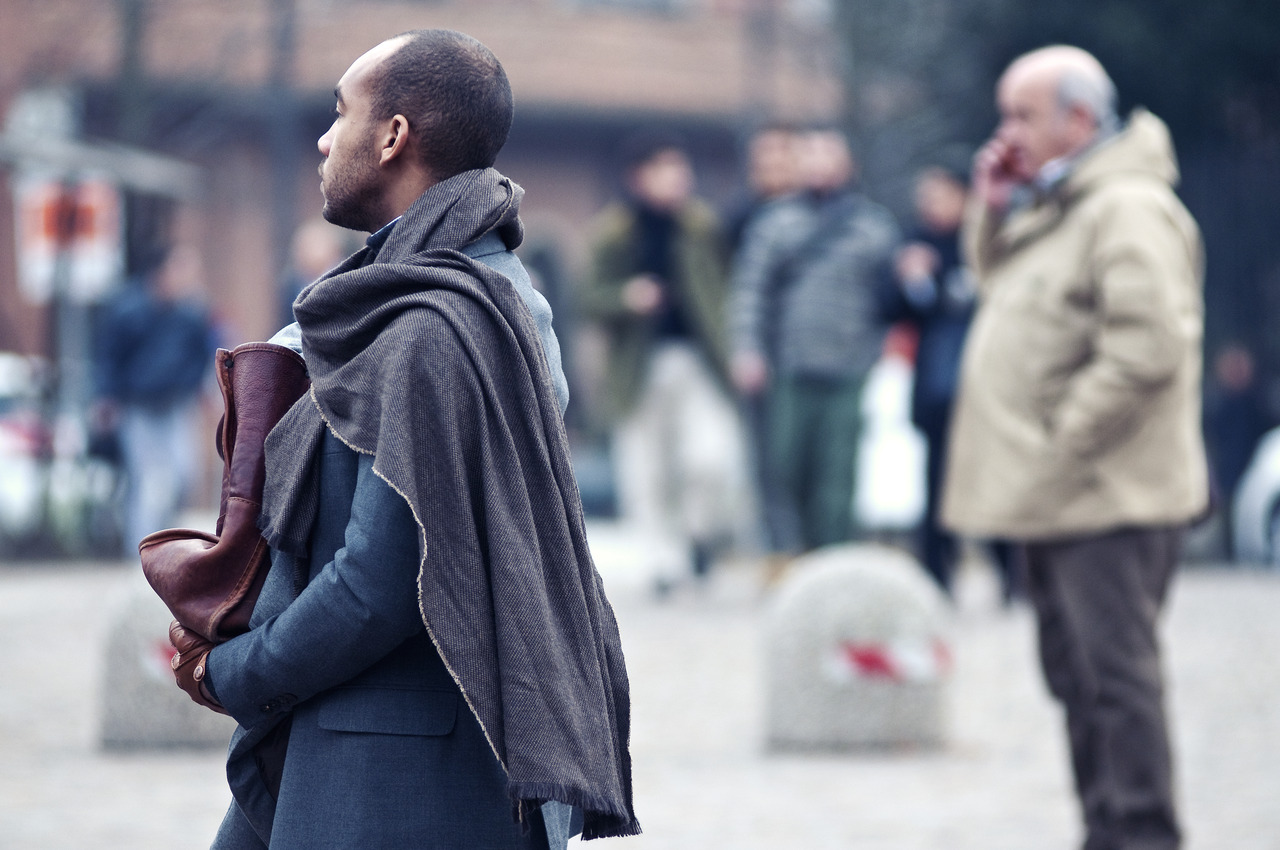 Sequins or another euphoric trend
Brilliant fashion went to us as a legacy of Instagram. The euphoria of sparkles was created by Instagram bloggers. Sparkles appear everywhere. At first, fashionistas liked bright eyes, sparkling eyelids, "smokey". But such anti-naturalness quickly bores and starts to bother. In 2020, it is no longer fashionable to paint your eyes with flowers – it does not matter if they are artificial or natural. Perhaps the time has come when the brilliant superheroes from the comics should remain only on the pages of Marvel.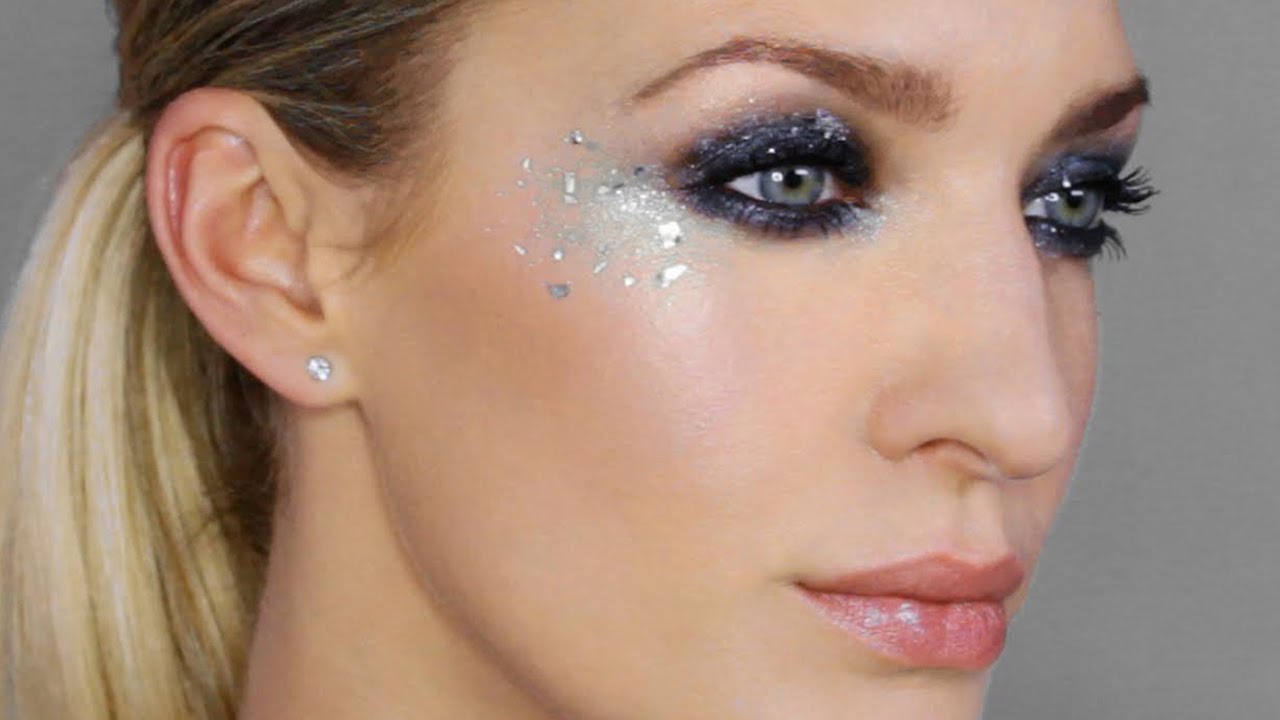 Given new trends, a craving for naturalness, instagram fashionistas have improved brilliant euphoria. Now sparkles are used quite unusual. A new trend has appeared – shiny hair parting. Shining hair is the result of non-trivial use of glitter. By the way, bloggers also suggested useful life hacking with sparkles (although it looks no less strange): to mask the grown hair roots with glitter, for example.
Coronavirus fashion
In an era when the epidemic (and is it an epidemic?) Of the coronavirus, the fashion suddenly activated. Among the latest trends are unusual masks. No, not masquerade. The Internet offers a lot of medical masks: from different types of fabric, masks with painted faces of cats, pigs, birds, etc. Oh, a brave new world, as they say. This is evidence that fashion never sleeps, and marketing works well even in the face of a massive crisis. It got to the point that masks became an element of fashion shows and art exhibitions. In addition to masks, blue surgical gloves are gradually becoming fashionable. The blue color of such medical gloves is even recognized as a shade of the season! 😕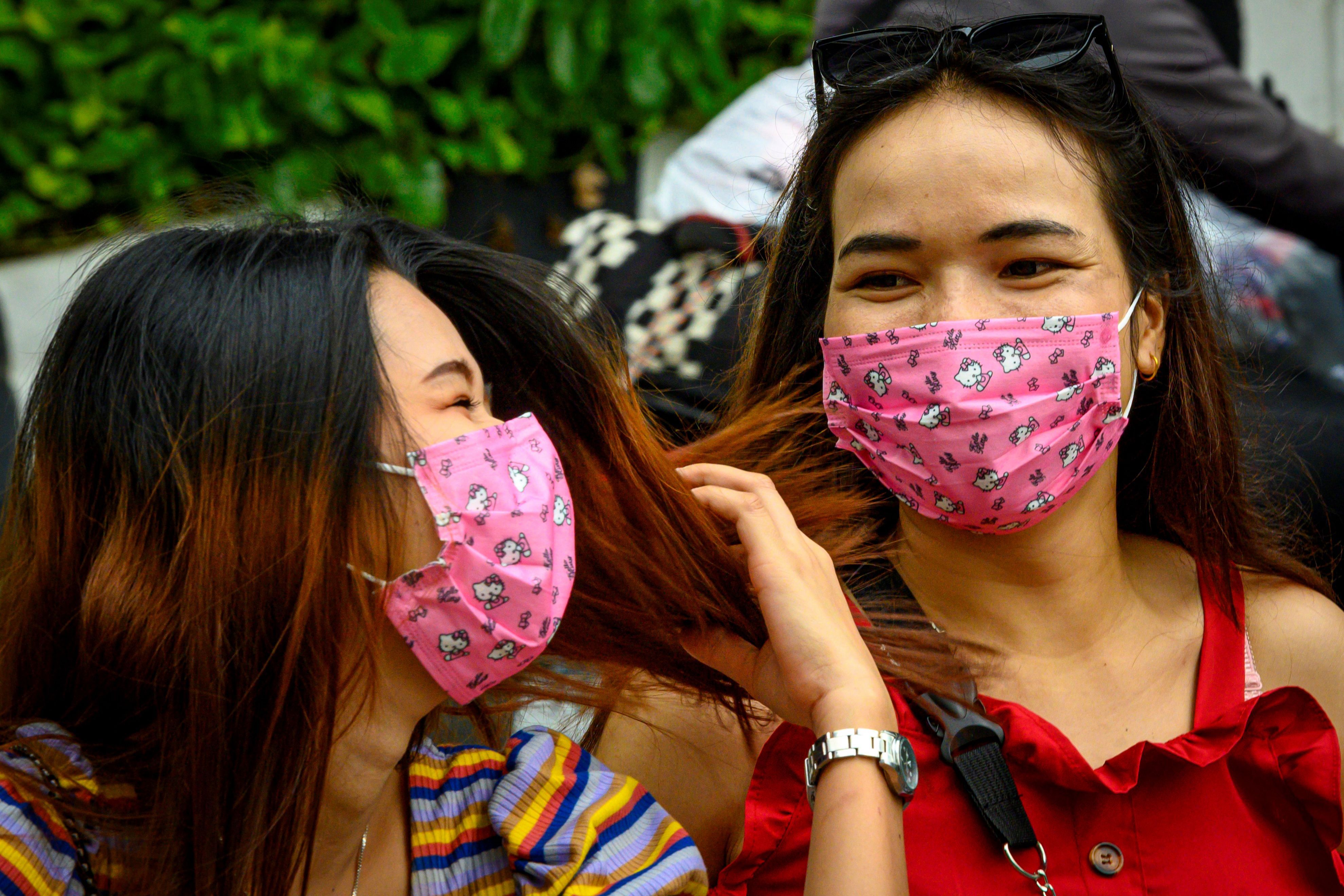 Found new information for yourself? Surprised by another beauty strangeness? We will be happy to hear about your favorite trends in the fashion world! Write your ideas in the comments.
Follow Furilia on Pinterest and Instagram
READ MORE Battle Of Male and Female Colors. Seduce A Man And Forget About The War: why women were forced to love the pink color
READ ALSO How To Become More Stylish