People often behave unreasonably, risking their health and even life. Today in the magazine "Furilia" we will show you personalities who do not seem to have heard about safety and do what they want.
16 people doing silly things
Well, if this does not lead to sad consequences … We hope the next time they think first before they do it.
1.We blinded it from what was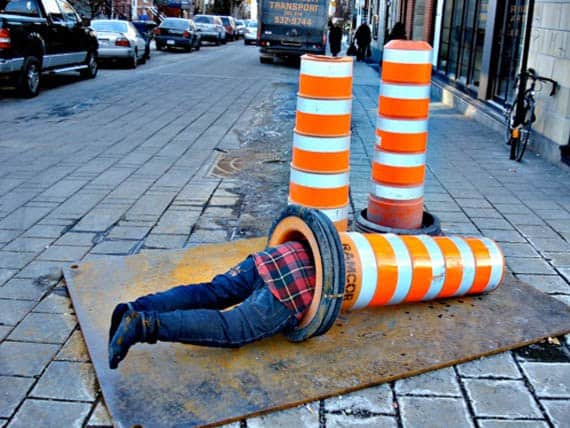 Now is the time to try it out!
2. Photo for memory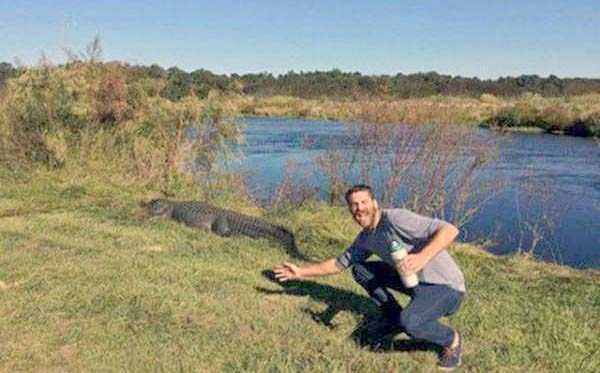 We hope not the last …
3. Under the gun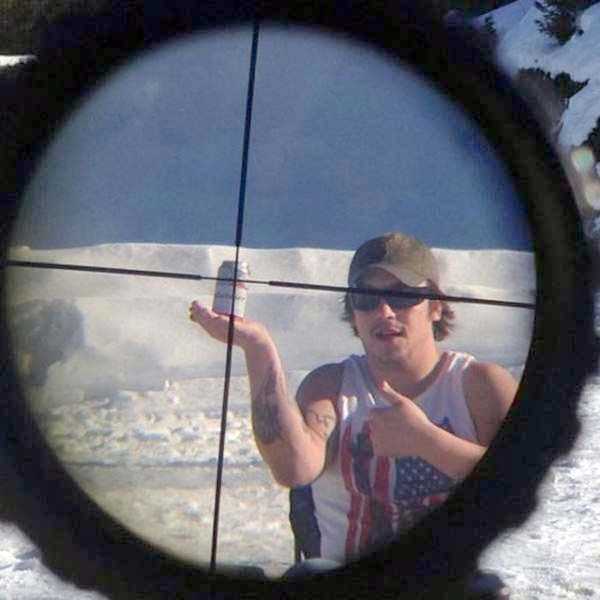 Someone really trusts the shooter.
4. It was a bad idea.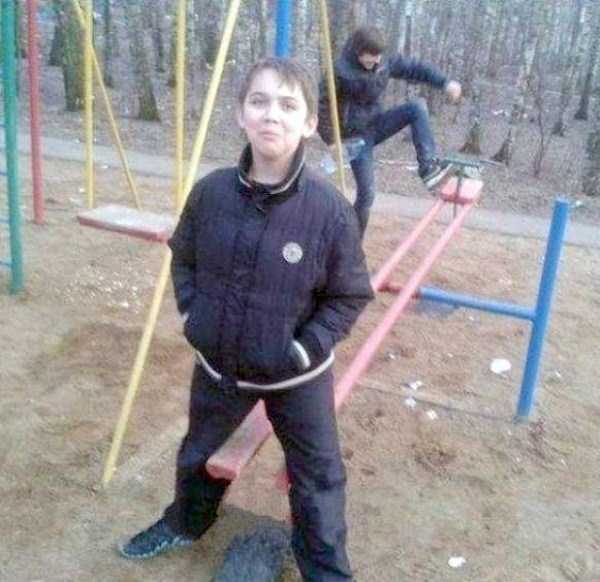 But he will understand it later …
5. Meanwhile, in Saudi Arabia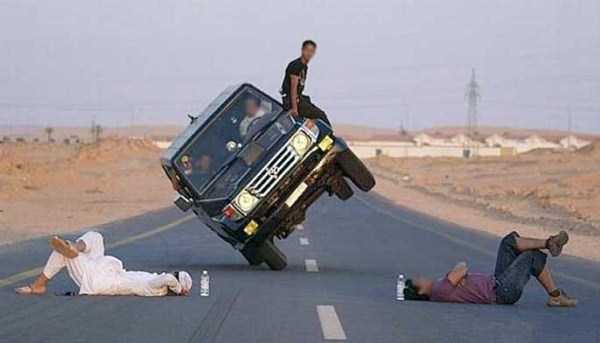 If you have fun, then with a risk to life.
6. Jumping for wimps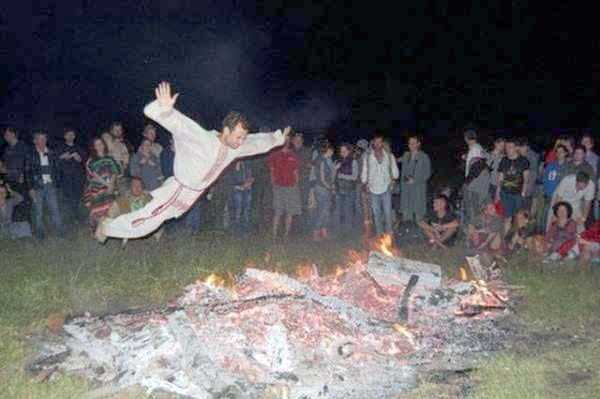 Falling into the fire with your face is a feat!
7. There was no other place for a hammock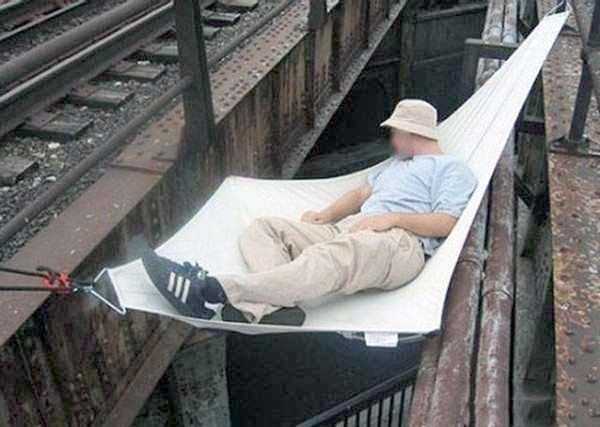 He behaves the way he wants!
8. When you consider yourself refractory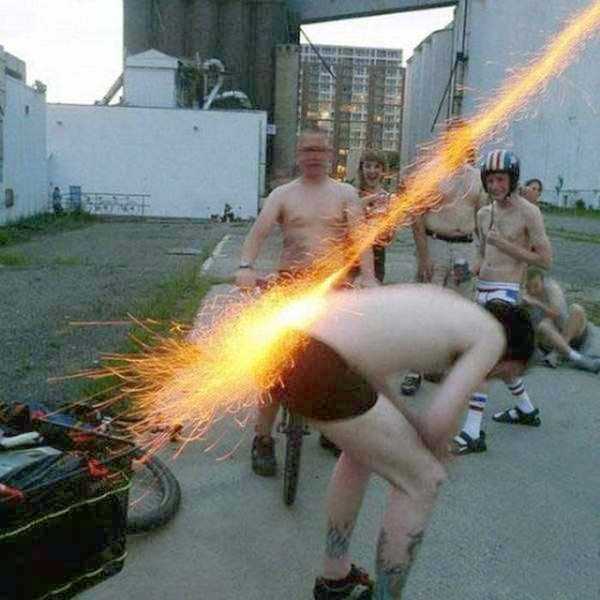 Interestingly, the burns remained?
9. What disrespect for bread!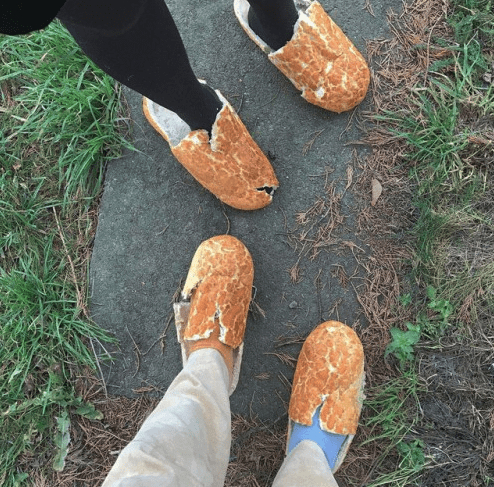 And why was this done?
10. Instead of patching an egg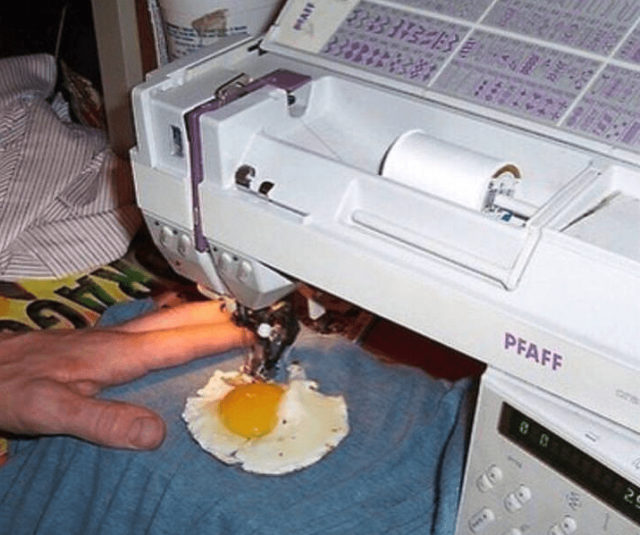 Because where is it written that it is impossible?
11. Snakes need education too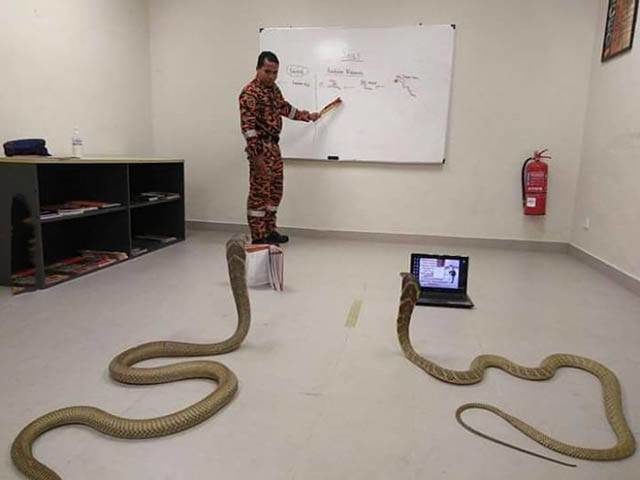 Today is their first lesson.
READ ALSO Princess Diana, Sophia Loren and Other Icons Of the Style Of the Last Century In Our Days
12. Ready for Halloween!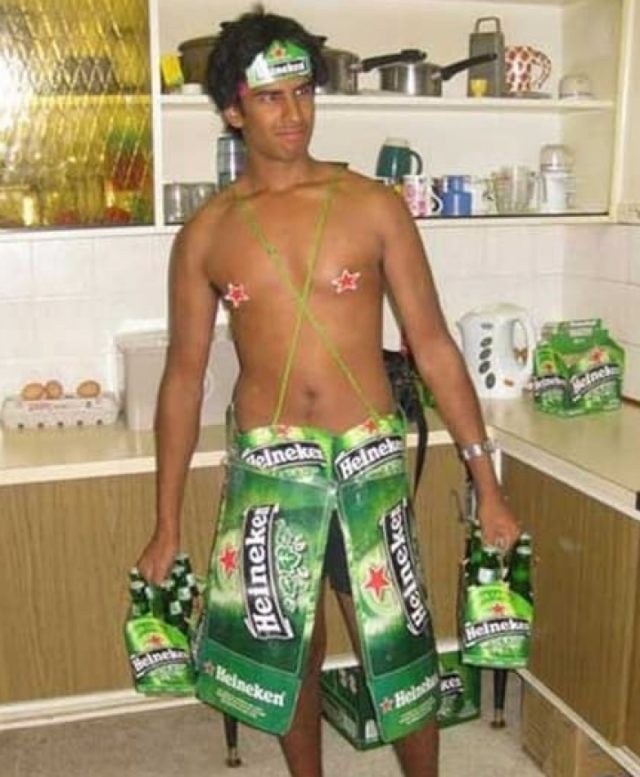 How do you like this image?
13. When there is no clean dishes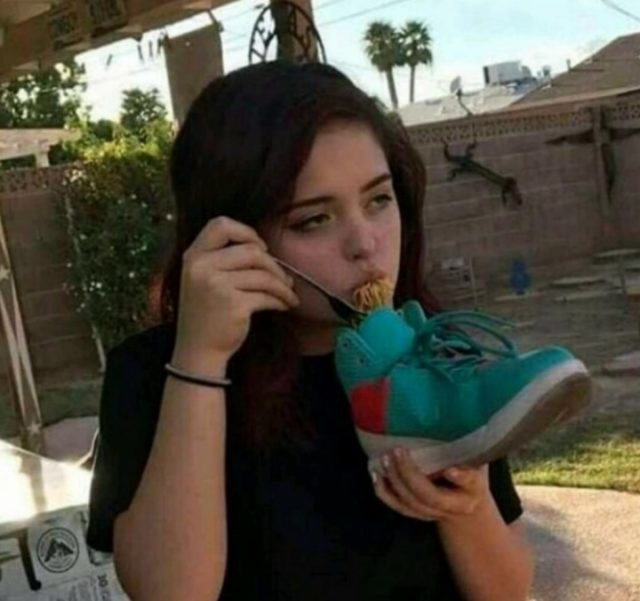 And you are too lazy to wash it …
14. Argued what would fit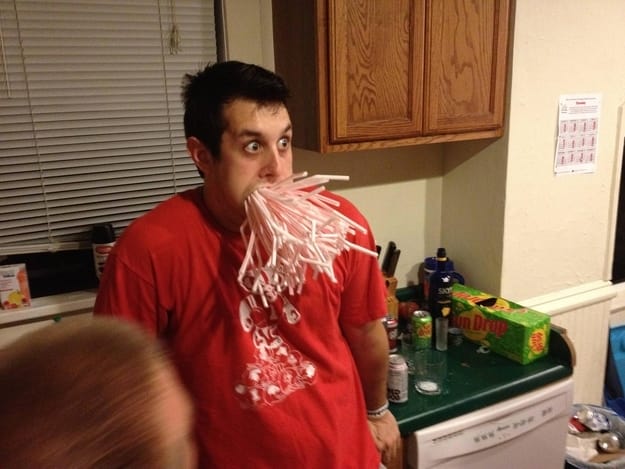 One question: "Why?"
15. Pretended to be a cone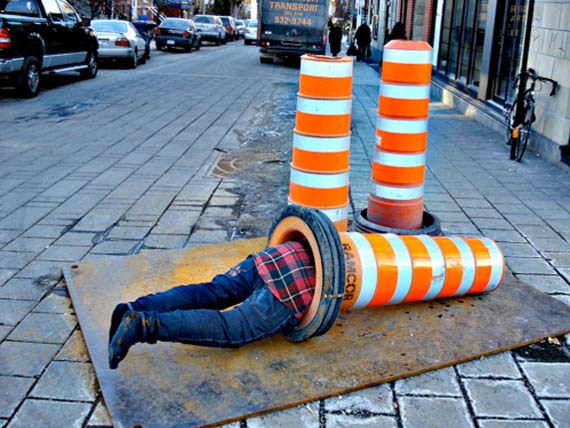 Suddenly, the police run past?
16. Finally, this girl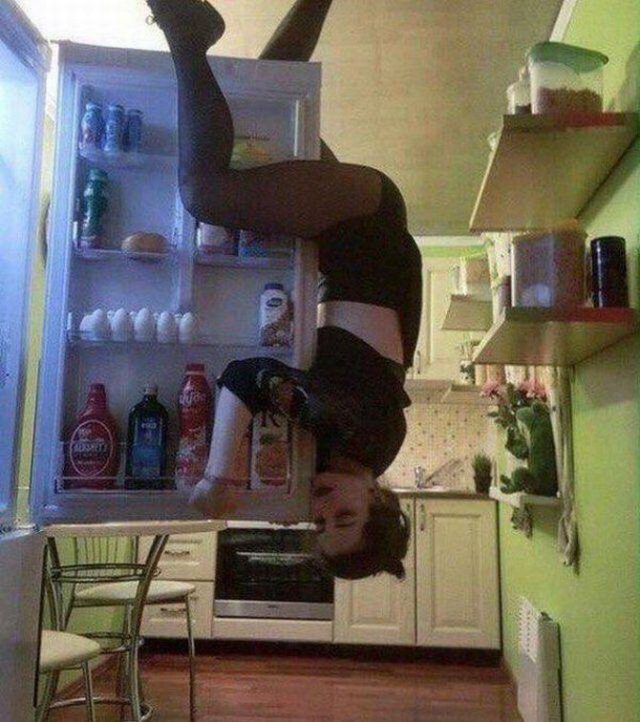 Hunger will not bring it to this!
Did you like the photos? Share them with your friends on social networks, and look at Meet the Instagram Star – The Cat Which Is Called the King Of Drama. Do not miss!