More and more people, unfortunately, are experiencing the effects of the coronavirus infection COVID-19. After answering the priority questions about the severity and nature of the treatment, sooner or later the question arises, what kind of nutrition will allow you to cope with Coronavirus as soon as possible.
An international team of experts recently conducted a study involving moderate to severe COVID-19 patients to see if there are foods that can alleviate the disease and help them recover.
As it turned out, there are two such products. This is honey and black cumin. It is their use, firstly, that alleviates the symptoms of coronavirus, and secondly, promotes its elimination from the body. Reported by medRxiv.
So, scientists conducted a study where some of the patients with COVID-19 received one gram of honey and 80 milligrams of black cumin per kilogram of body weight daily, and the rest received a placebo.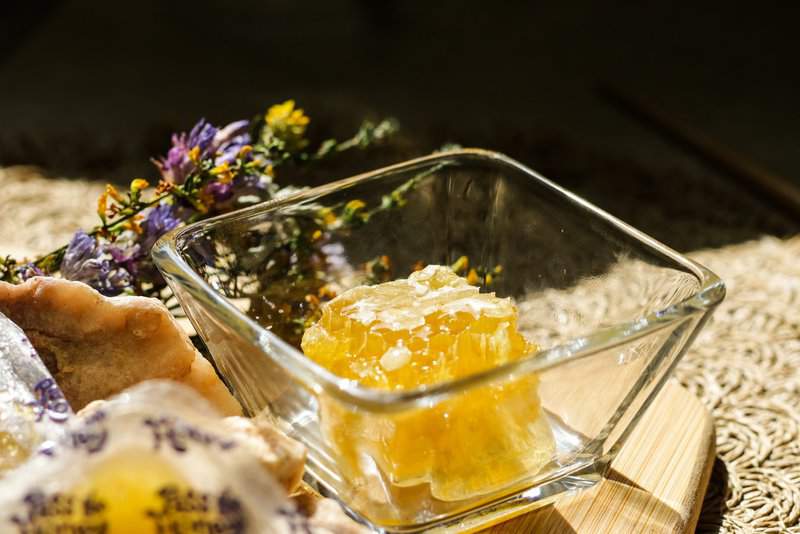 The results showed that ingestion of these foods resulted in three and seven days of symptom relief for moderate and severe, respectively. The virus was also cleared from the body on average four days earlier than in the placebo group.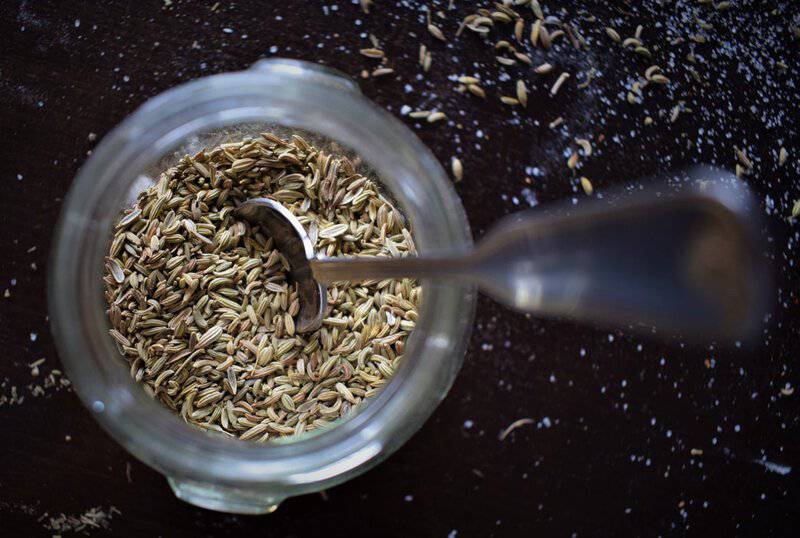 The experts emphasized that the consumption of honey and black cumin has no side effects and can be used alone or in combination with other COVID-19 treatments.
Be healthy!
Photos credit: unsplash.com
READ MORE: KNOW IT ALL! HOW TO BOOST IMMUNITY DURING THE CORONAVIRUS PANDEMIC
DON'T MISS: HOW THE FASHION INDUSTRY WILL CHANGE AFTER THE CORONAVIRUS OUTBREAK