Women's fashion has a negative effect on some men: not everyone understands why voluminous sleeves are so good (what if this is a claim to a mountain of muscles?), Strange heels or high-waisted trousers. However, this season, there are obvious trends that will make the opposite sex smile. What is this, now we will show!
Classic coat
View this post on Instagram

Yes, a fitted elegant coat for a man is much more understandable than models as if from a man's shoulder or those that reach the asphalt. Perhaps options have already become the norm for us oversized, but behind them there is no figure, no hint of femininity and sexuality. You might think that this sounds primitive and more important to think about what we like. But if you still face it, only stylists or people from the fashion industry like strange things. For an ordinary man, they cause bewilderment. Or at least he wouldn't want to see it on his woman.
Regular jeans (tight, of course)
View this post on Instagram

Regular metamorphoses generally occur with jeans. Now "boyfriends" come into fashion, then a huge bell bottom, then a high waist, then a short cut. Ask any man and he will tell you that nothing decorates a woman's figure like the most ordinary skinny jeans. Those that accentuate the shape are suitable for any clothes, and in combination with shoes with heels they look absolutely stunning. Deep down, we know it ourselves, right?
Light Jewelry
View this post on Instagram

No weighty chains, huge rings and other fancy jewelry – to charm a man, just put on a light pendant that hints at your delicate nature. A simple rule works here: jewelry – decorate, so the traditional view in this matter is very relevant. At least when you're going out on a date.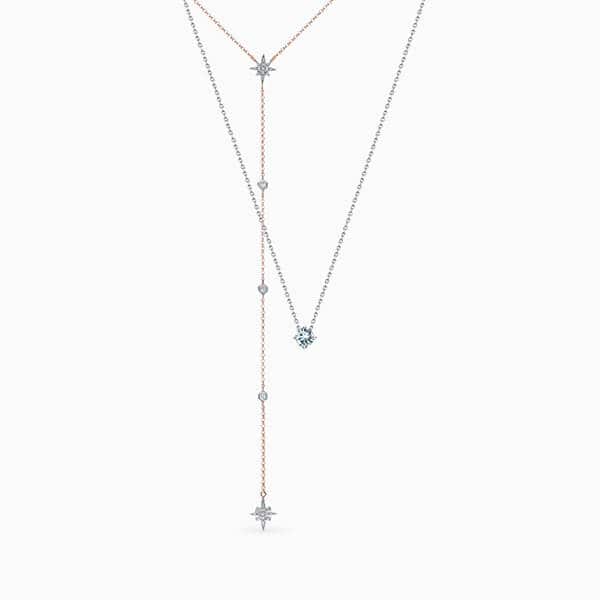 Open shoulders
This is what no man will argue with. The off-the-shoulder and neck trend is back with us this fall. Despite the obvious impracticality, sometimes it is worth pampering yourself with such seductive tops, especially if you are now in a romantic or in love mood, which is important to maintain in all legal ways.
Mini skirts
View this post on Instagram

Who would doubt that this wardrobe item would end up on this list? In our weather conditions, of course, one should not forget about tight tights, an elongated jacket or coat. But there is no point in denying yourself a mini even in winter. Firstly, the mini has a rejuvenating effect, and secondly, it "tightens": most likely, with a nice reflection in the mirror, you will no longer want to dress in shapeless bags and eat after 20:00. In general, some pluses. Not to mention male attention and compliments.
Small bags
View this post on Instagram

If you're wondering how men feel about women's bags, then let's say right away: complex models do not cause sympathy for the strong half of humanity. Because for many, at some unconscious level, the bag is associated with the content of the girl herself. Therefore, the more eccentric your "life partner" is, the more doubts your partner has, unless, of course, he is looking for easy ways.
READ: WEARING BRACELETS OVER CLOTHES IS A NEW FALL 2020 FASHION TREND YOU SHOULD TRY!
Light and warm shades
View this post on Instagram

Fortunately, beige is again one of the main shades of the season. In general, this is a very harmonious and safe color that sets you in a good mood and disposes to yourself. It is believed that men do not like cardinal shades, harsh colors and incomprehensible prints on girls. So dress more boldly in this "normal" tone so that you can quickly feel the connection with the interlocutor.
READ MORE: EUPHORIC SHOE TRENDS FALL 2020. THERE IS NO LIMIT TO SURPRISE!
READ ALSO: 8 GORGEOUS HAIRPINS 2020 TO BE TRENDING THIS FALL