Spring is one of my favorite seasons.
Also, being able to finally shed that winter coat feels SO good! These past two months I've been slowly but surely incorporating some Spring trends into my wardrobe and I wanted to share some of my favorites. They're all super easy, effortless, and I've been wearing them non-stop!
Keep scrolling to shop my current favorite spring trends:
Matching Sets
Matching sets are the unsung heroes of any wardrobe. They look killer when worn together and they look equally as killer as separates! It's basically three outfits in one set. Between suits, cute crop tops and skirts, there are so many matching set options to get you through Spring and well into Summer! Shop my current favorites below: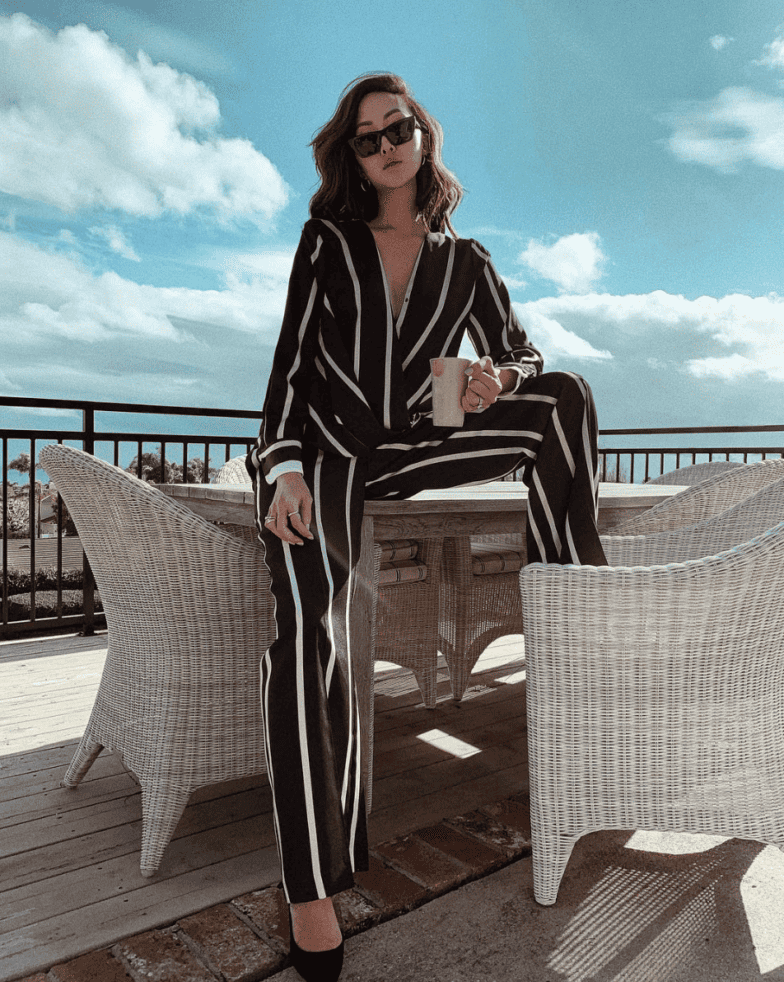 READ Date Night Outfit: Red dress & Red lips
Ladylike
I can't help but venture to my girly side every so often and Springtime totally brings that out in me. Floral dresses, ladylike bags and shoes… I can't get enough!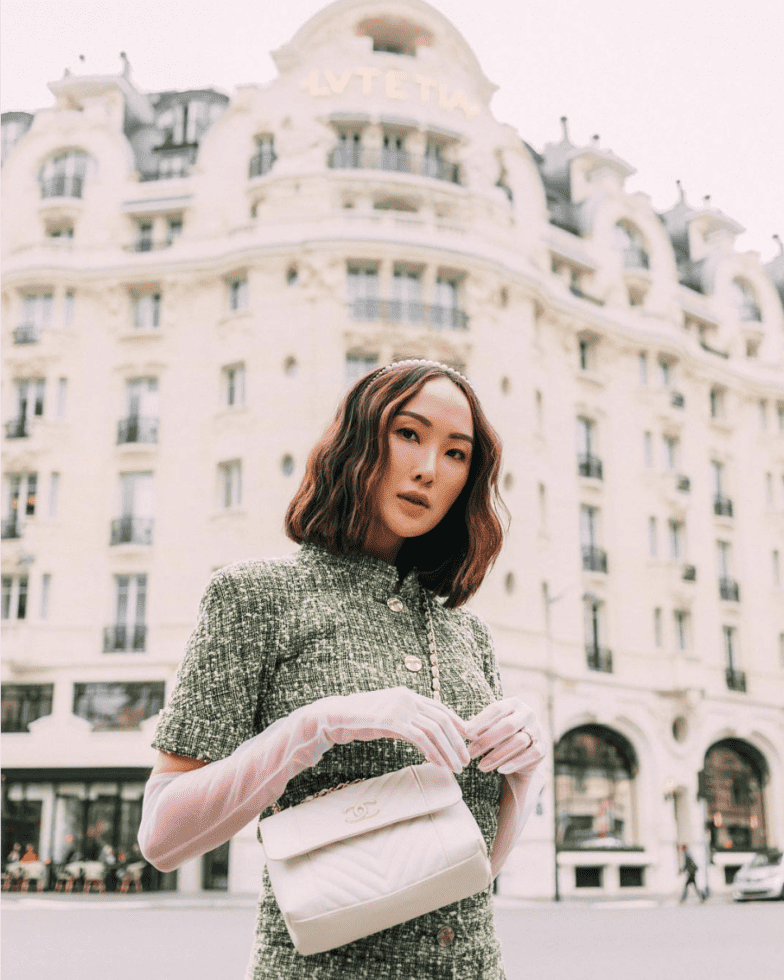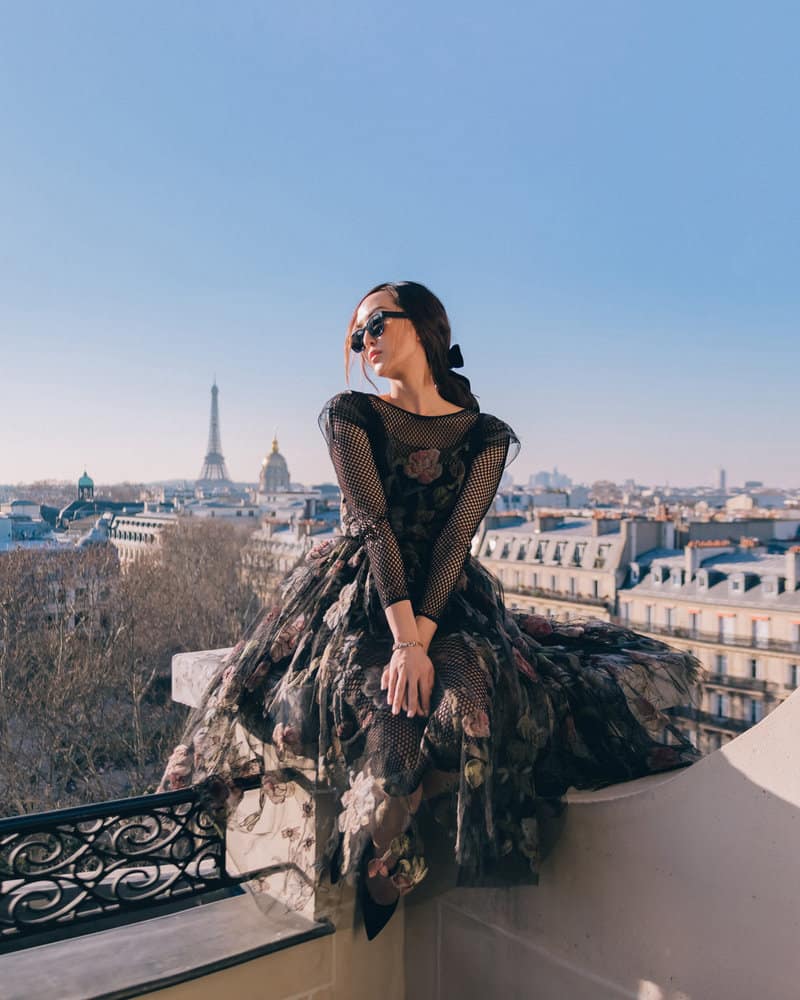 Hair Accessories
I've talked about my hair accessories obsession on the blog before (check the post out here) and if anything it's gotten stronger! Headbands, head scarfs, clips… I want it all! It's the easiest thing to add to your look to bring your hair game to the next level! Check out some of my picks below: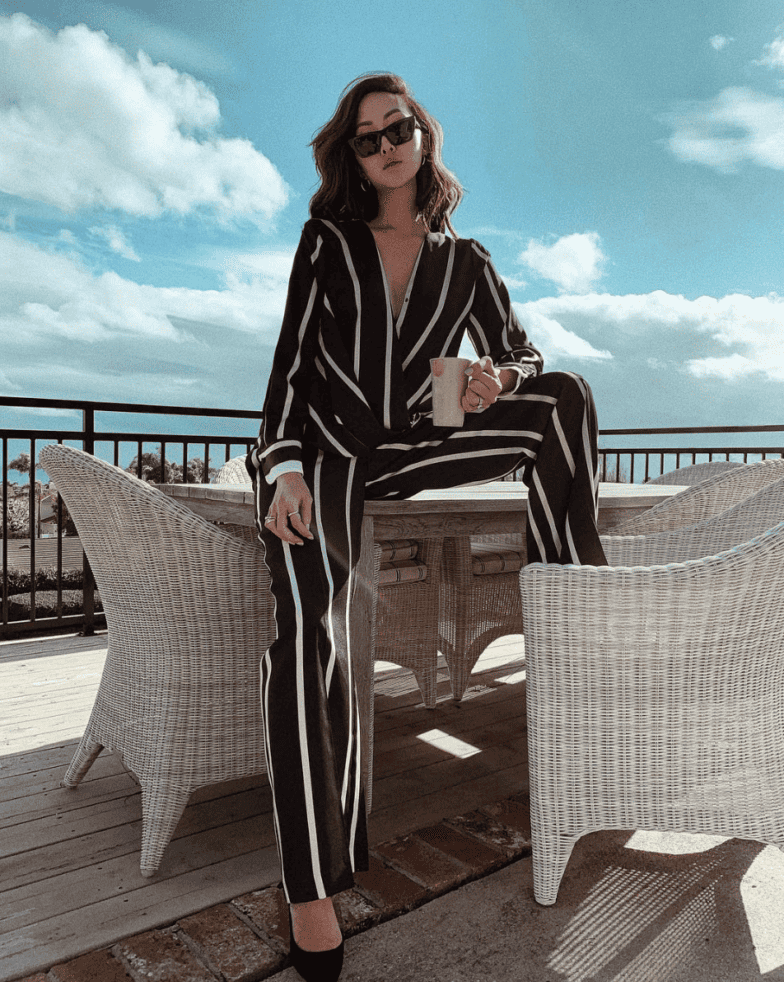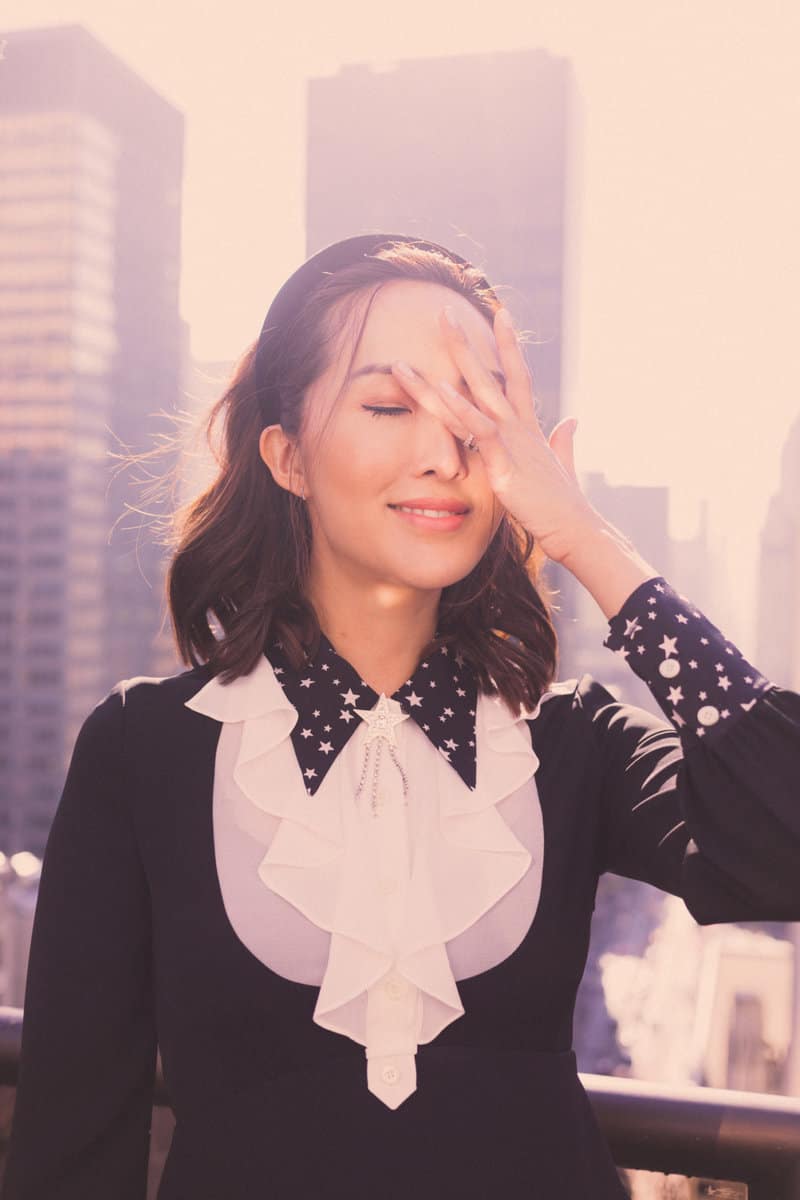 READ ALSO How to Wear Clear Bag Trend…
Easy Sandals
Sandals are a spring/summer staple… now say that 10 times fast! This Spring, I'm all about simple and easy sandals. The kind you can throw on with anything and look just as good at brunch as you do at the beach or by the pool! I gathered some of my favorites below: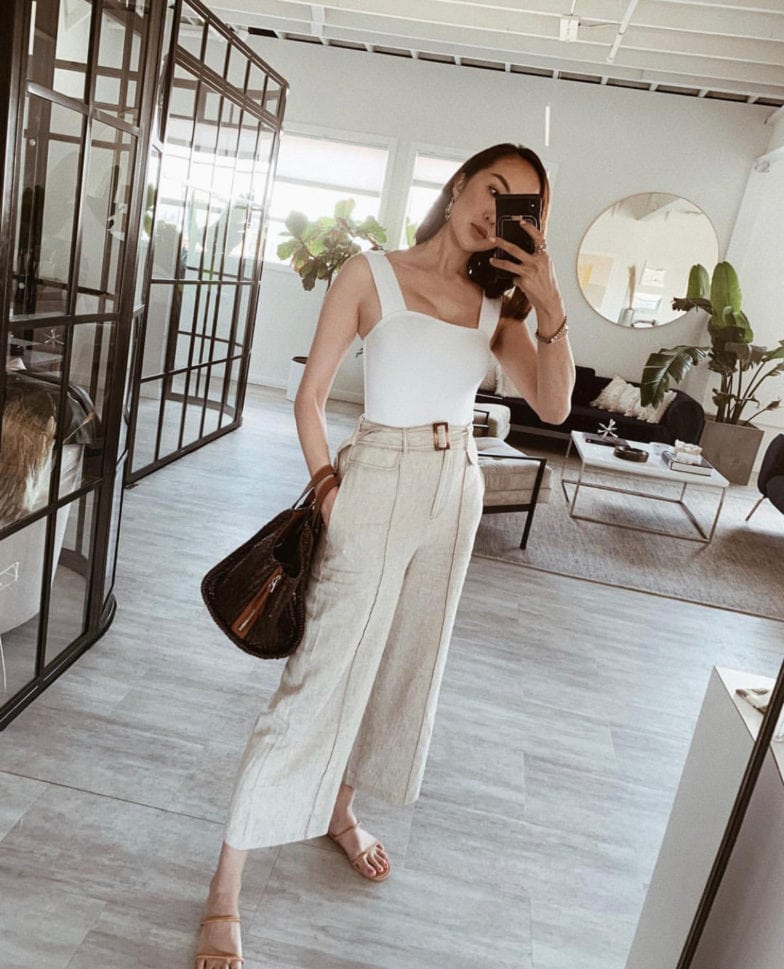 Baby Blue
I think baby blue is here to stay way beyond Spring… I saw it all over the runways at fashion week in the Fall/Winter collections. It's even incorporated into my Spring Chriselle Lim Collection. It's the perfect color to add into your wardrobe and trust me- you're going to see it everywhere this year!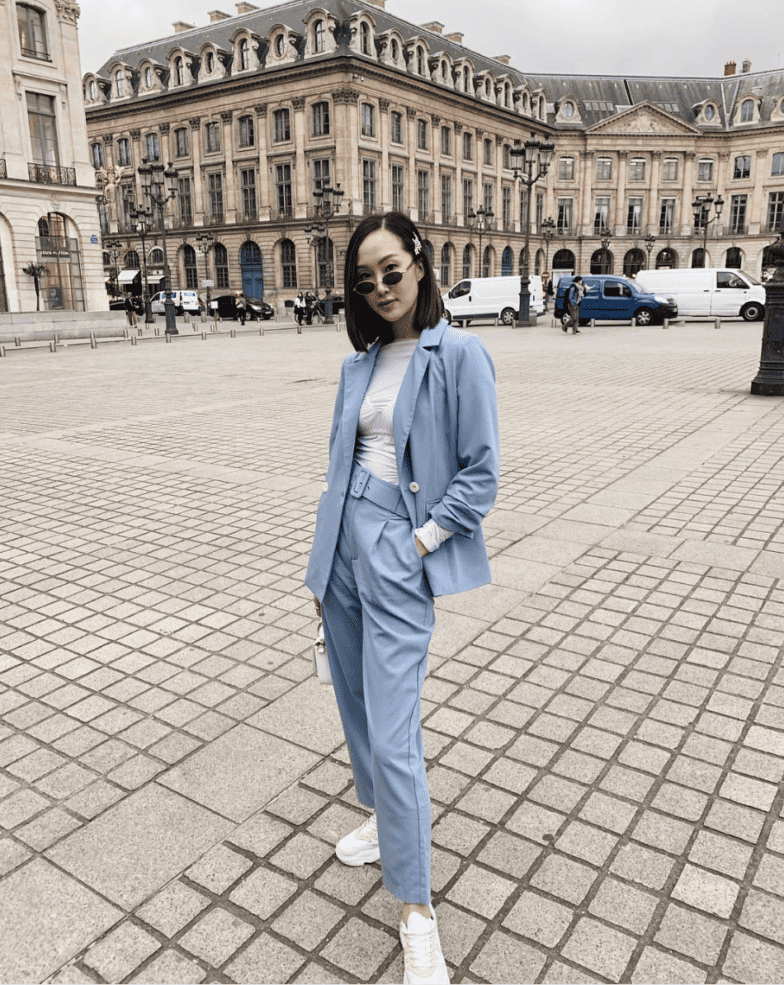 Are there any Spring trends that YOU guys are loving? Drop a comment down below and let me know! Happy shopping!
Stylish Pregnancy: Bold and Elegant Outfits by Megan Markle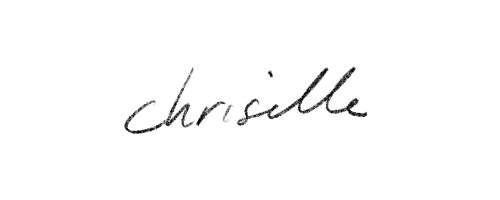 First appeared on thechrisellefactor.com