As always, one can only guess if this is true or not.
Actors Michael Fassbender (12 Years a Slave, X-Men, Inglourious Basterds) and Alicia Vikander (Lara Croft 2, Danish Girl, Agents A.N.K.L.) are famous for their dislike of publicity and carefully conceal all the important events taking place in their lives. However, you can't hide everything! The couple lit up in the lenses of the paparazzi during a day walk. And despite the fact that Alicia was in a puffy jacket and a jumper, her noticeably rounded belly seemed to "hint" about the upcoming replenishment of the Irish star and Swedish actress in the family.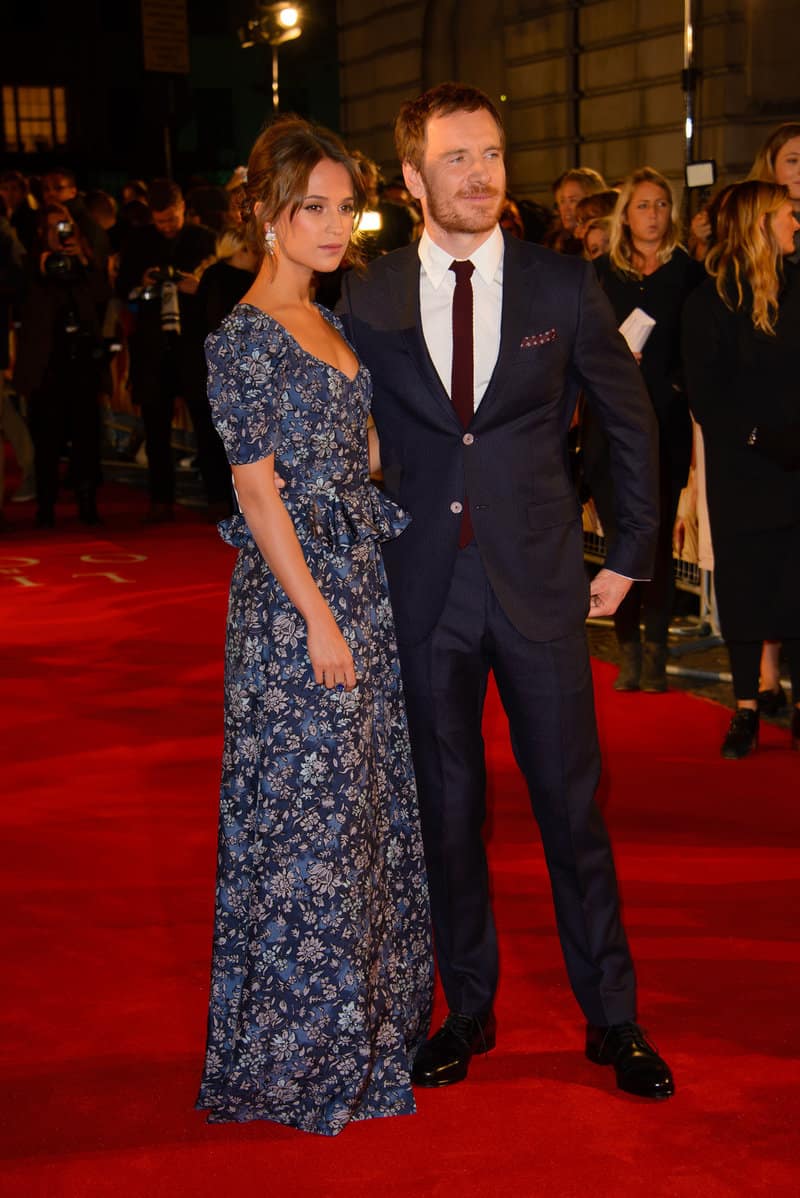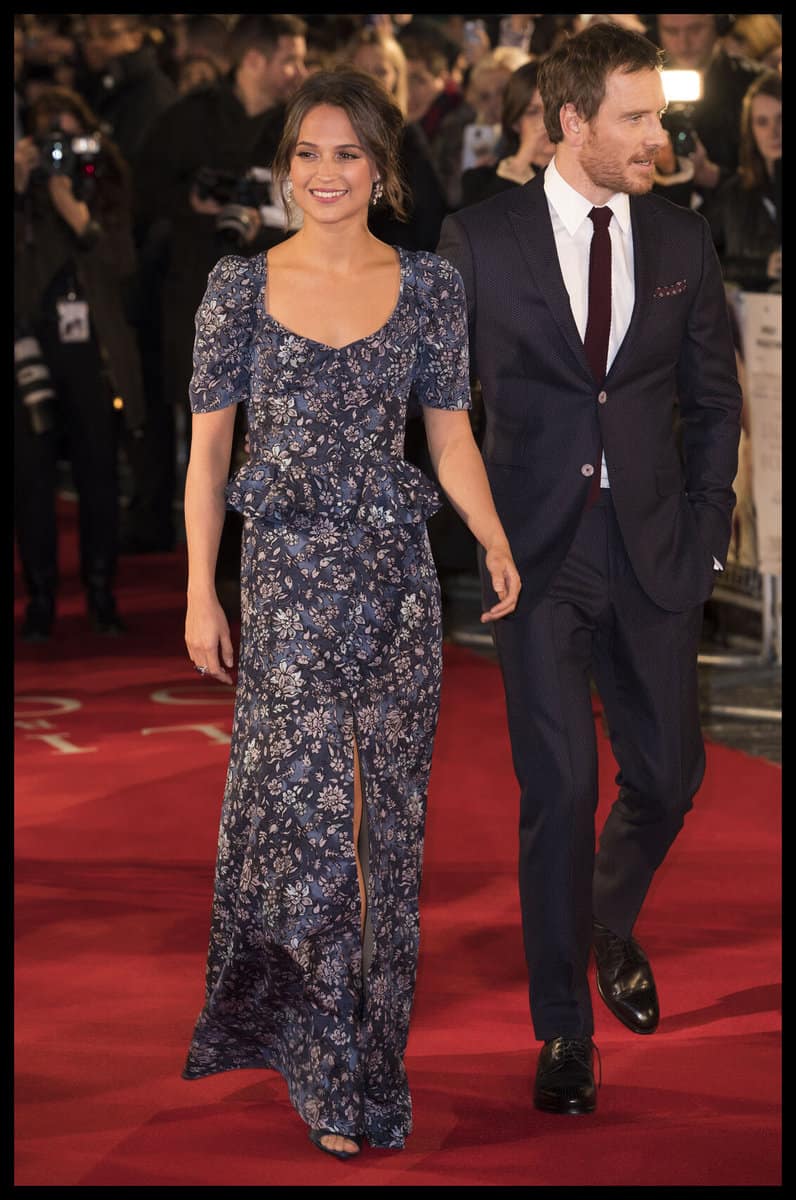 Recall that the wedding of the 43-year-old actor and his 32-year-old passion, according to tradition, became known after the ceremony. An Irishman and a Swede got married in secret in Ibiza in October 2017. Without commenting, Vikander appeared with a wedding ring on her ring finger at the opening of the Volez, Voguez, Voyagez — Louis Vuitton exhibition in New York. Then all doubts have disappeared!
Photo: Stephen Lock, Chris Joseph / @GlobalLookPress; @GettyImages; @DepositPhotos
Follow Furilia on Instagram and Pinterest!
READ ALSO: WHICH FINGER FAVORABLY TO WEAR YOUR FAVORITE RING
READ MORE: PREGNANT EMMA ROBERTS ENCOURAGES EVERYONE TO WEAR BOLD NEON THIS FALL