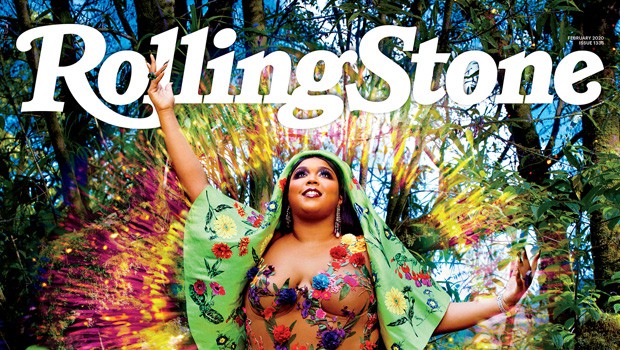 Bodypositive singer Melissa Vivian Jefferson, known as Lizzo, posed nude for the cover of the magazine. Footage appeared in her Instagram account.
The American rapper starred in a candid photo shoot for the Rolling Stones magazine and became the heroine of his cover. She is depicted on it in a transparent body with stripes in the form of flowers. The image of the 31-year-old Lizzo is complemented by a green cloak with the same print and massive earrings. Next to her are two men holding bouquets of lilies.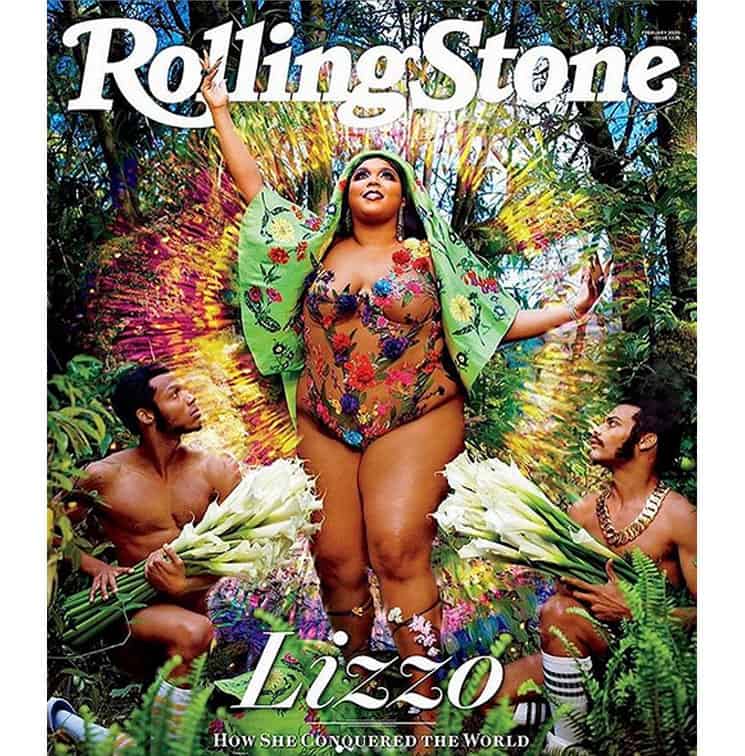 The singer shared another shot from the shooting. On it, she poses naked with a flute in her hands. A post on the celebrity Instagram account has already collected 675 thousand likes and about eight thousand comments. Lizzo is known for hits like Truth Hurts, Juice and Good As Hell.
She actively supports the LGBT community and advocates for bodypositive ideas. Her dancer, The Big Grrrls, is completely made up of fat women. Last December, Lizzo took to the stage in a revealing outfit in the image of Santa Claus. The artist appeared in a tight white bodysuit with golden embroidery and a characteristic bright red cape with white fur. She added her image with boots, studded with sequins, fishnet tights and long earrings.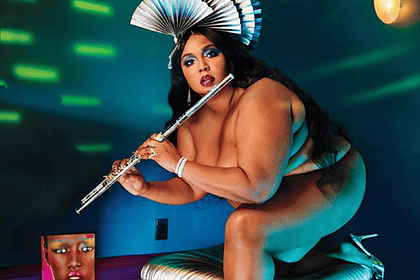 READ ALSO The Most Scandalous Magazine Covers That Have Changed the World Of Gloss
READ MORE Meet the Instagram Star – The Cat Which Is Called the King Of Drama