Bold Choice: trendy jewelry that emphasizes individuality. "Furilia" will tell you what accessories will be in trend next spring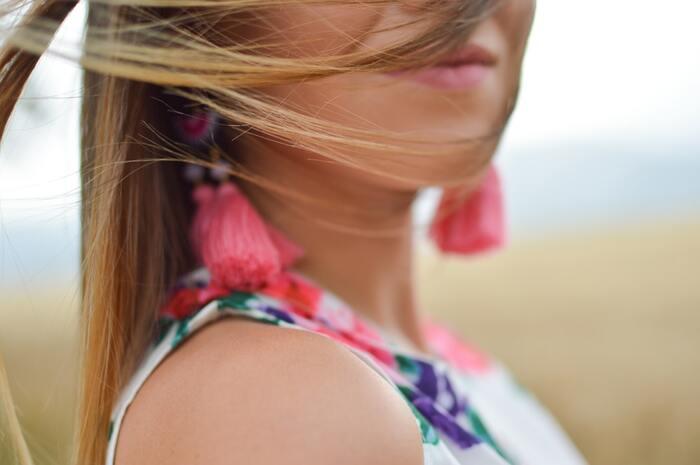 massiveness in jewelry returns
When going on a date or at a business lunch, we pay more attention to a set of clothes, undeservingly bypassing jewelry, but it's precisely chosen accessories that can "dilute" even the most boring image. "Furilia" will tell you how to make the right choice.
Earrings
The long-awaited weekend has come, which means it's time to collect the image for the exit with friends or beloved man. Designers predict the return of bright plastic to our caskets, and no, it does not look cheap. Massiveness in jewelry returns for the whole season, but if you are afraid of such bright statements, take a look at the "studs" in the original design.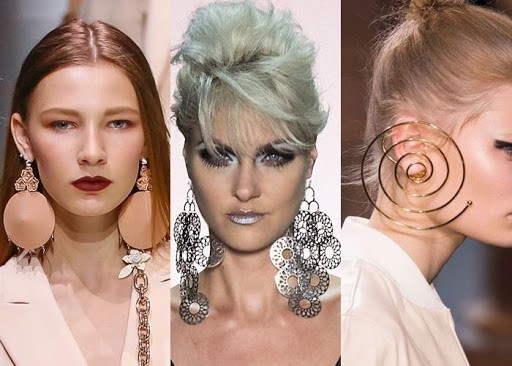 Rings and rings
Continuing the theme of massiveness, one cannot but mention bohemian-style rings, which are also coming back this spring. Surely you have preserved family jewelry with decorative inserts. Feel free to supplement them with an evening look, but do not overdo it – there can be only one bright accent.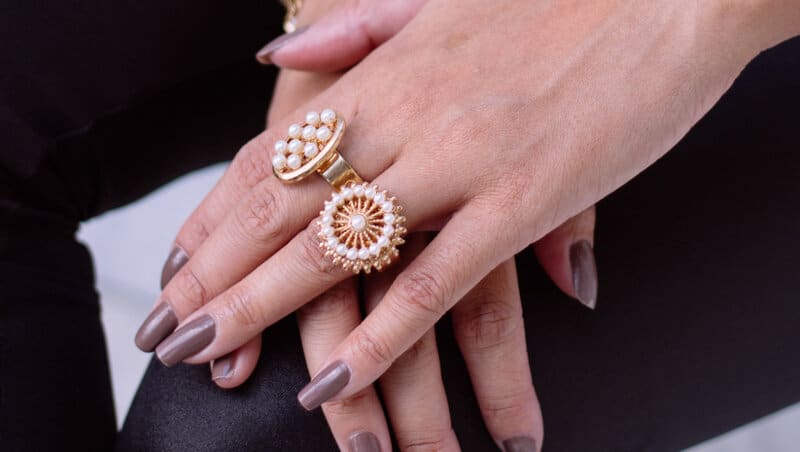 Bracelets
One of the most relevant materials this spring will be a tree in a calm range. If you are not a fan of natural materials, look for a plastic bracelet that you can alternate with plastic earrings in the same style, but don't even think about putting it on together. Tough white metal bracelets are perfect for your everyday look.
Pendants
In order not to inadvertently do neck visually shorter, avoid chokers and necklaces that will fit snugly to the base of the neck. For a business lunch, minimalist chains or pearl necklaces are perfect, and for the evening you can safely choose a bold boho-chic necklace that will last in the trend until the fall.
READ Full Guide To Trendy Skirts For The Spring-Summer 2020