What would it be to eat to lose weight? This is quite possible if you include a few foods on our list.
Slow metabolism in the body is the right way to excessive weight. This is a problem mainly of people of age and those who lead a sedentary lifestyle. It seems that it is easy to avoid gaining extra pounds: there is enough to eat and play sports. But it's not that simple. There are a lot of factors that can interfere with the ideal weight loss picture. For example, some people may temporarily or permanently be prohibited from any physical activity other than natural ones. In this situation we will benefit with very simple foods that speed up metabolism.
Women after the age of 40 are most likely to suffer the effects of delayed metabolism. Young girls and men usually bypass the problem. But there are exceptions, so pay attention to the metabolic rate is worth all who notice the addition of kilograms.
10 SIMPLE FOODS THAT SPEED METABOLISM
1. Broccoli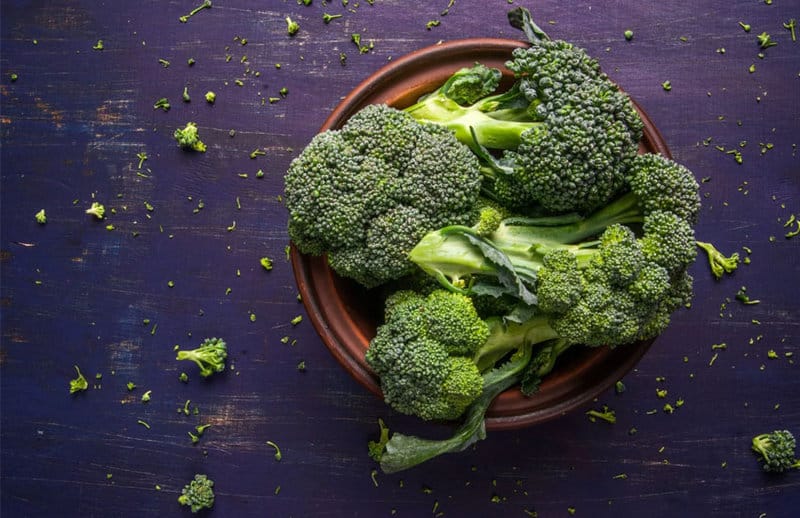 Broccoli is a treasure trove of vitamins C, A and K. They are needed for healthy skin, normal brain function and maintaining immunity. In addition, broccoli contains large amounts of folate (vitamin B9), antioxidants and dietary fiber. To cleanse the body, you can add broccoli, apple and lime smoothies to your diet. It turns out tasty and very useful.
2. Green tea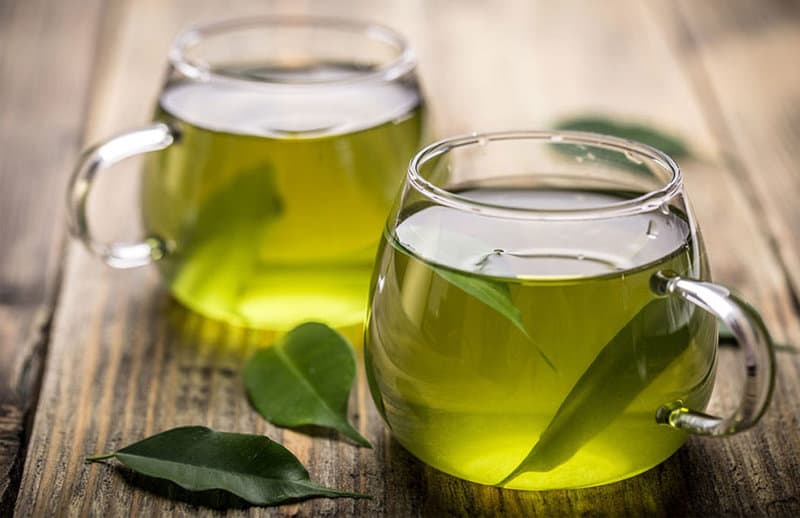 It is present in almost any diet, as it promotes rapid metabolism and is rich in antioxidants. Only custard works, cold tea in bottles is best avoided – it contains a lot of sugar, sweeteners and preservatives.
3. Hot pepper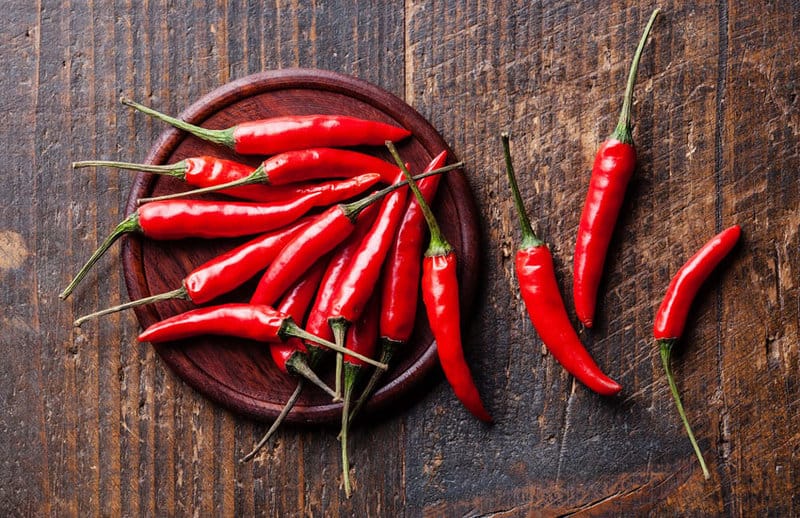 Red cayenne pepper, chili, jalapeno, habanero or Tabasco helps curb appetite and burn calories after eating. The thing is that there is capsaicin in it, which contributes to the destruction of fats.
In 2015, U.S. scientists from the University of Wyoming conducted an experiment on mice and found that when eating chili, their weight did not increase, even if the animals ate high-calorie and fatty foods. Two years later, scientists in China said that chili had begun to be used effectively in the fight against obesity.
4. Red beans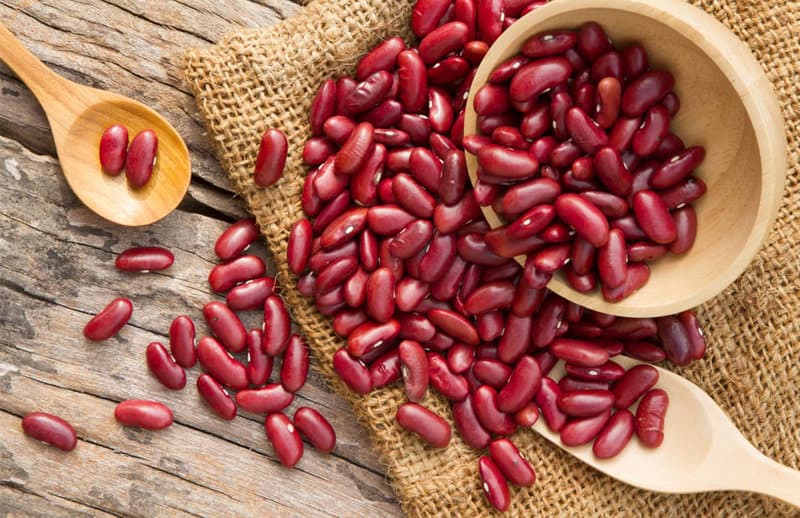 The beans contain a lot of protein needed to keep the muscles in tone, as well as fiber and resistant starch, helping to cleanse the intestines. There are also zinc and B vitamins in the beans. Plus red beans are very nutritious and will become an indispensable product for a long and hard working day, if you suddenly need to work late, and there is no time for dinner.
READ SUMMER BODY: 9 HABITS THAT YOU NEED TO GIVE UP IMMEDIATELY
5. Apples and pears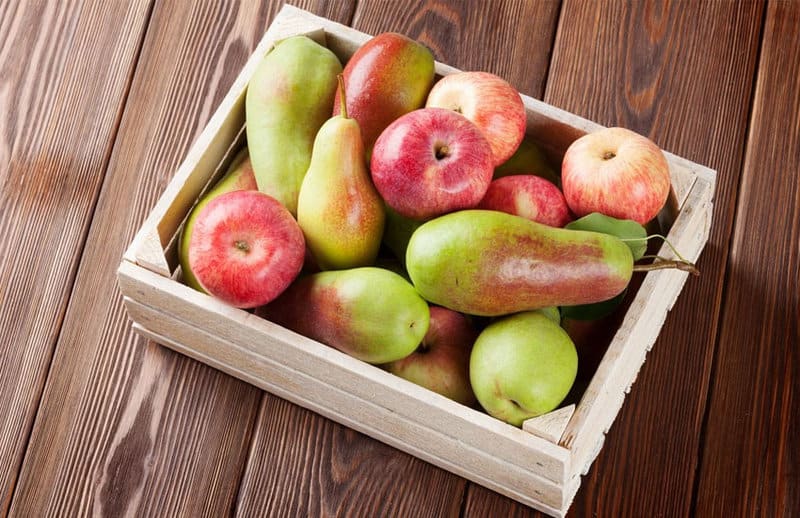 Nutritionists and fitness trainers like to say, "If you want to eat, eat an apple." Frankly, if you snack on apples, the feeling of hunger will only increase, so it is better to eat them, for example, with nuts or cottage cheese.
Scientists from the University of Rio de Janeiro even conducted an experiment in which they found that women who ate 3 apples and pears a day lost more weight than those who did not.
6. Grapefruits and other citrus fruits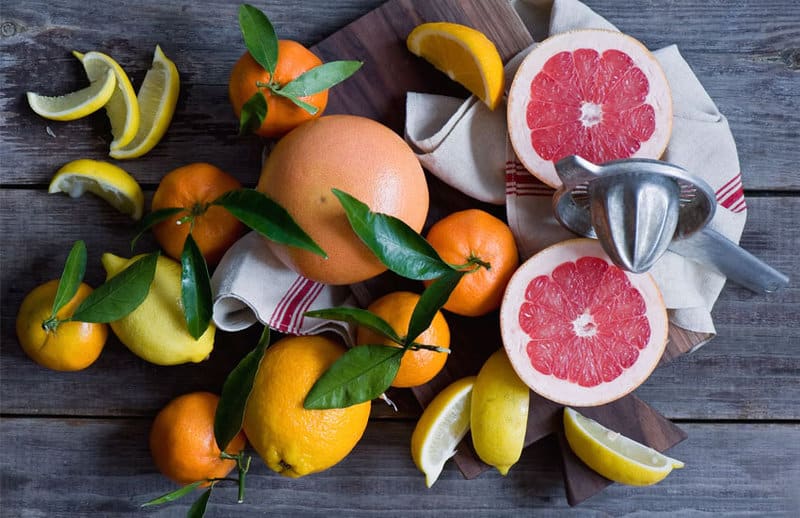 Excellent burn fat and accelerate the metabolism of grapefruits, oranges and lemons. They contain vitamin C, which regulates the level of insulin in the blood. There is even a special citrus detox diet, but it has quite a lot of contraindications.
It is better to choose a gentle option: add to the morning omelet half grapefruit, and the salad sprinkled with lemon juice. After dinner, you can eat an orange or grapefruit in an hour.
7. Ginger and cinnamon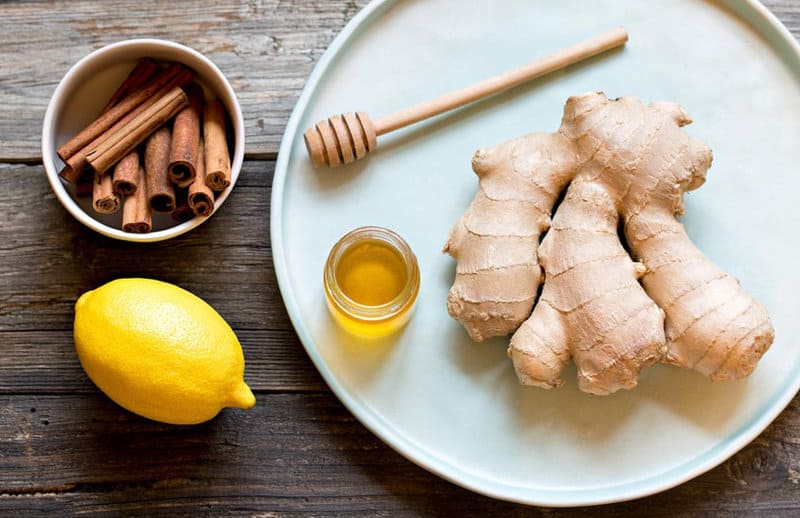 Another metabolic enhancer is ginger and cinnamon. They, by the way, go well with the aforementioned citrus fruits. For example, you can brew tea with lemon, cinnamon and ginger on a cool spring evening. Use ginger as a seasoning of meat – it fits well with chicken or turkey. And cinnamon will make a fragrant morning cup of coffee and add a pleasant note of morning oatmeal or unsweetened cottage cheese.
8. Foods rich in calcium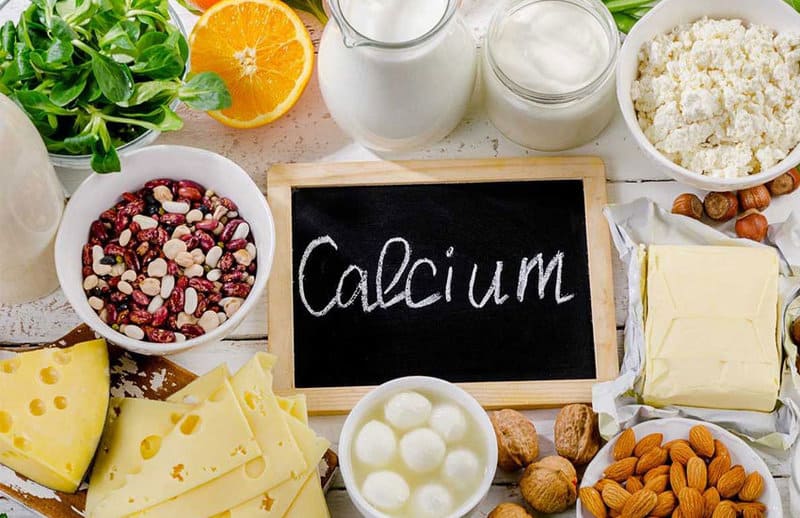 A powerful metabolic stimulant is dairy products. Calcium contained in them helps to accelerate metabolism and strengthen bones. Just give preference to cottage cheese, kefir, natural yogurts and especially cheeses with a low fat content, but also not with zero fat.
Also, make a habit of adding sesame seeds to salads – the champion of Ca content among foods, seeds and generally put on dark green vegetables and salad leaves like spinach.
READ POTASSIUM AND MAGNESIUM RICH FOODS. WHY THE BODY NEEDS THEM?
9. Fish and products containing omega-3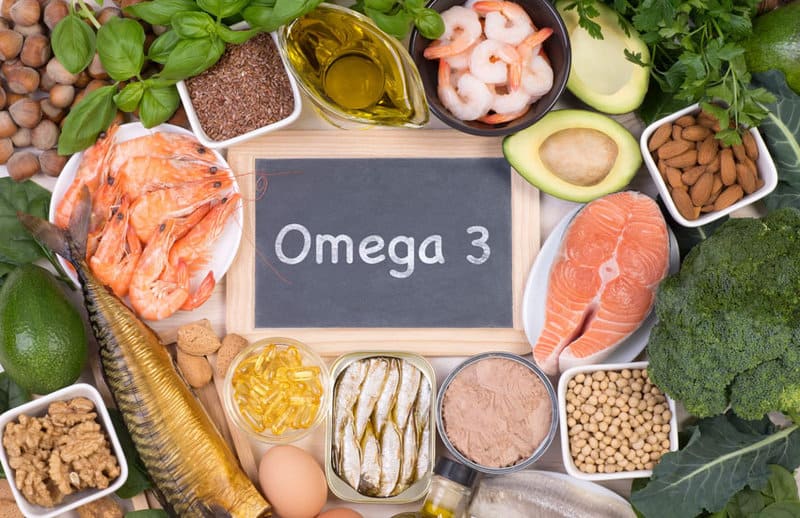 Fatty fish species contain large amounts of omega-3 acids, which reduce the production of a hormone called leptin. It slows down the metabolism. Omega-3-fat is rich in red fish frode salmon, trout, salmon, kets, as well as mackerel, cod, herring, tuna, salmon, flounder, shrimp and caviar. Fatty acids can also be found in nuts, olive and flaxseed oil and avocado.
10. Spinach and asparagus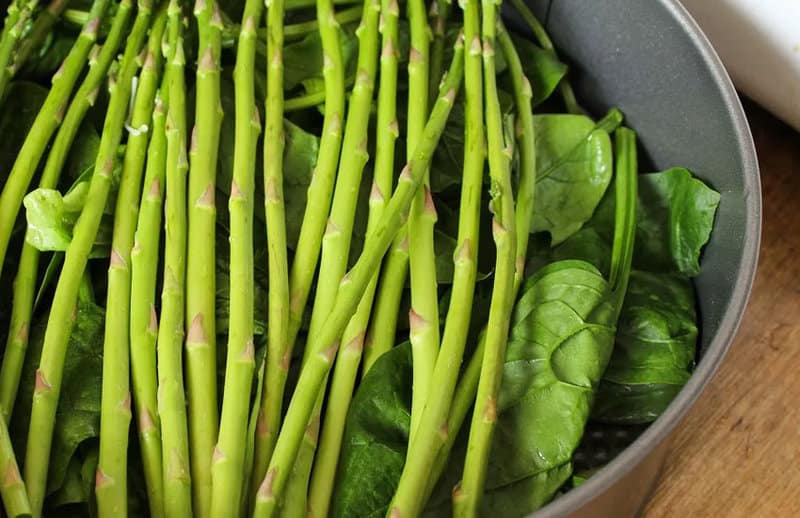 Spinach contains many B vitamins, beneficial dietary fiber, improves digestion and removes toxins and toxins from the body. In addition, the use of spinach is useful for endocrine and circulatory systems, as well as for brain activity and hormonal balance.
With no less useful asparagus (controversial soy from Korean salads it is better to put aside) you use your fantasy in cooking as much as you want: from a variety of cream soups and garnish to smoothies with avocado or pear – there is a place for it everywhere.
It is desirable that this list of SIMPLE FOODS is present in the diet of each person regardless of age, composition and lifestyle. But there are exceptions, so pay attention to the metabolic rate is worth all who notice the addition of kilograms.
READ ALSO BEST 5 SLIMMING DRINKS RECIPES FOR WEIGHT LOSS
DON'T MISS LEARN ABOUT STRONG GINGER HEALTH BENEFITS AND DELICIOUS RECIPES WITH GINGER!