Potassium and magnesium are two trace elements necessary for muscle growth and bone strengthening. Minerals help maintain water balance, normal blood pressure, and improve communication between neurons.
There are many foods rich in potassium and magnesium that you need to include in your daily diet. Many of them should be included in your breakfast so that in the morning to get a serving of healthy and nutritious substances. Furilia wants you to take care of your health, so make a list of healthy minerals.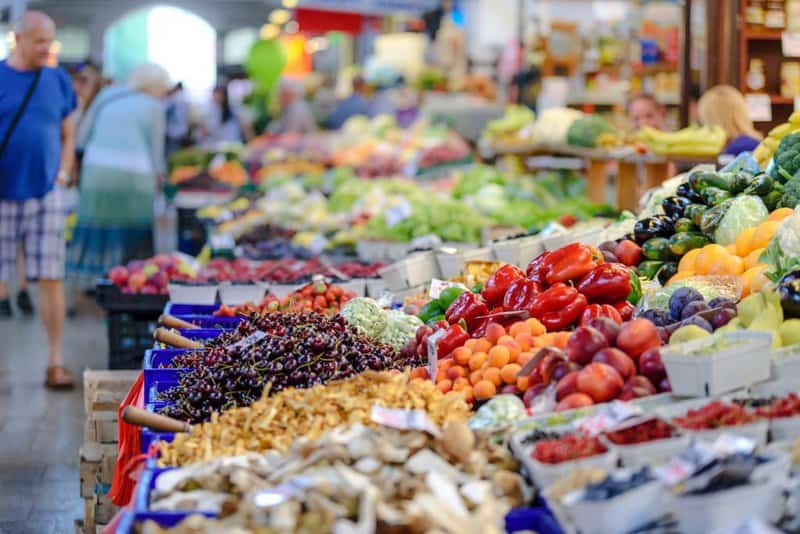 What is potassium for?
Potassium is an electrolyte that is essential for healthy blood vessels, improving communication between muscles and nerve cells, and for circulating nutrients.
The lack of this mineral is difficult to notice. Most often, it manifests itself as fatigue and drowsiness. Our body receives potassium from fruits and vegetables. It is absorbed in the small intestine, everything else is excreted along with urea.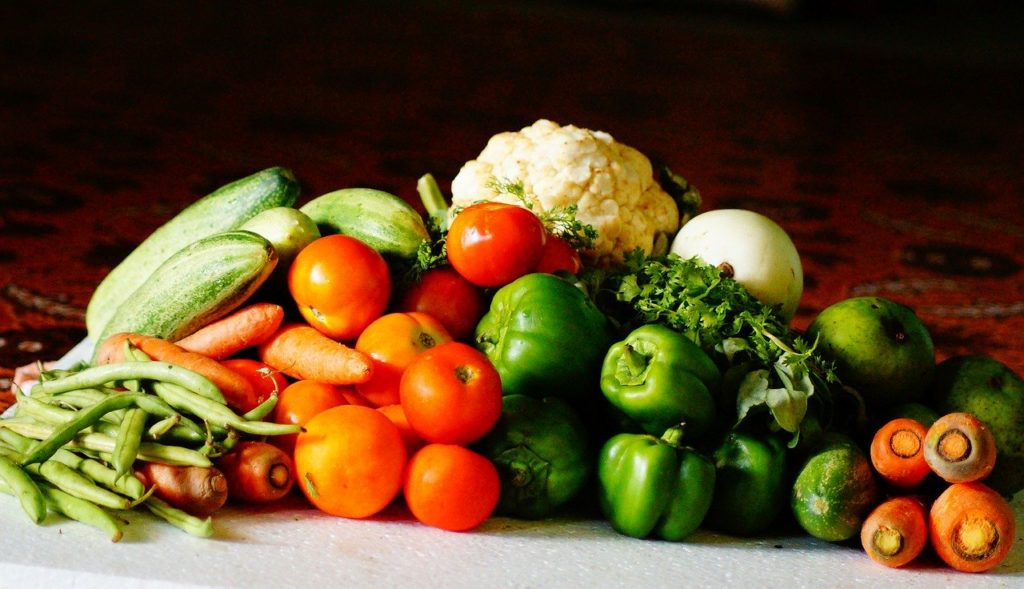 What is magnesium for?
Like potassium, magnesium is also a vital element for our body. It takes a direct part in metabolism, contributes to the normal functioning of the nervous system, relieves muscle fatigue, and controls blood sugar.
Lack of magnesium leads to consequences such as fatigue, insomnia, tension, nervousness, irritability, muscle cramps, heart palpitations, headaches and so on.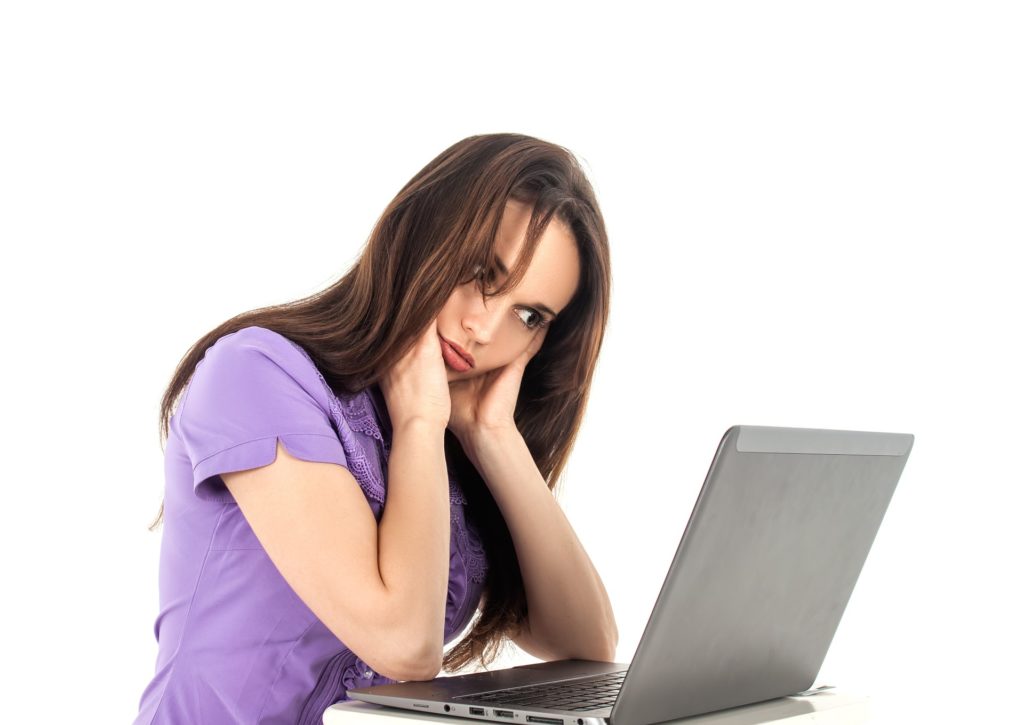 Where to find potassium and magnesium?
Fruits and vegetables. This group of products should be present in your diet daily. Besides the fact that they contain a large amount of vitamins, fiber and antioxidants, fruits and vegetables will help fill the lack of potassium and magnesium in the body.
Among the vegetables that should be included in the daily diet, you can note asparagus, green leafy vegetables (spinach, broccoli, salad), potatoes, tomatoes or pumpkin.
Avocados are a solid set of nutrients for the body, it also contains magnesium and potassium. Make friends with melon, kiwi and bananas – your body will say "thank you".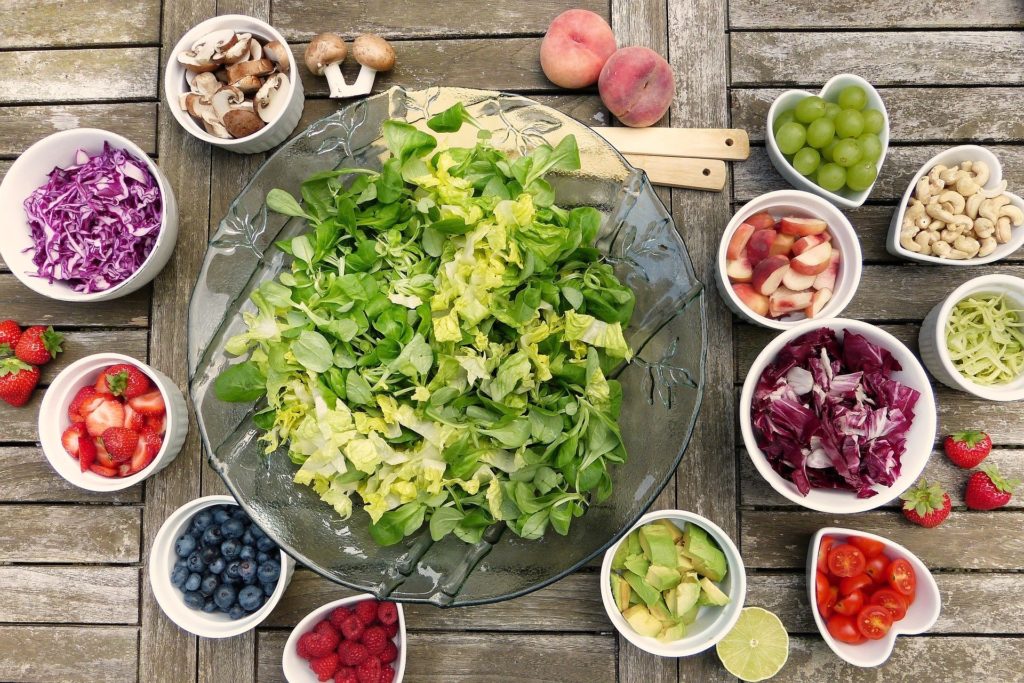 Nuts and Beans. Almonds, walnuts, or peanuts are a source of healthy minerals rich in potassium and magnesium. Since nuts are a high-calorie product, it is best to use them as a light snack. Beans and lentils are not only rich in potassium and magnesium, they contain useful proteins and fiber.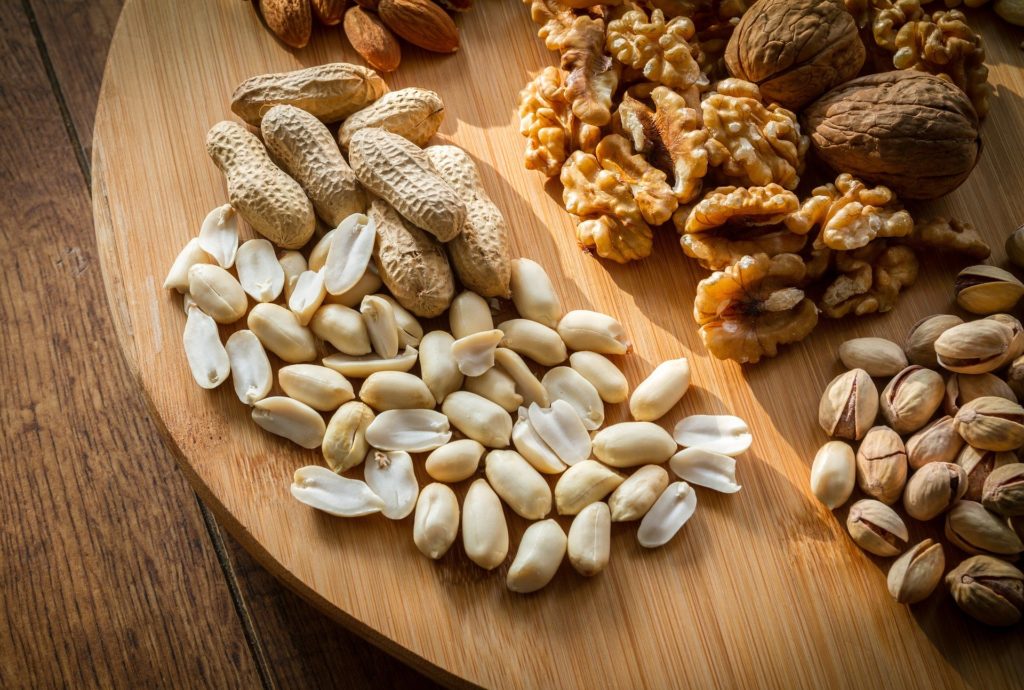 Dairy and poultry. Eating dairy products (yogurt, milk or cheese) is a good way to make up for the lack of potassium and magnesium in the body. If you are lactose intolerant, try replacing them with almond or soy milk.
In the meat of chicken, duck and turkey, there are also two minerals necessary for maintaining health. You can also find them in mackerel, salmon, sardine and herring.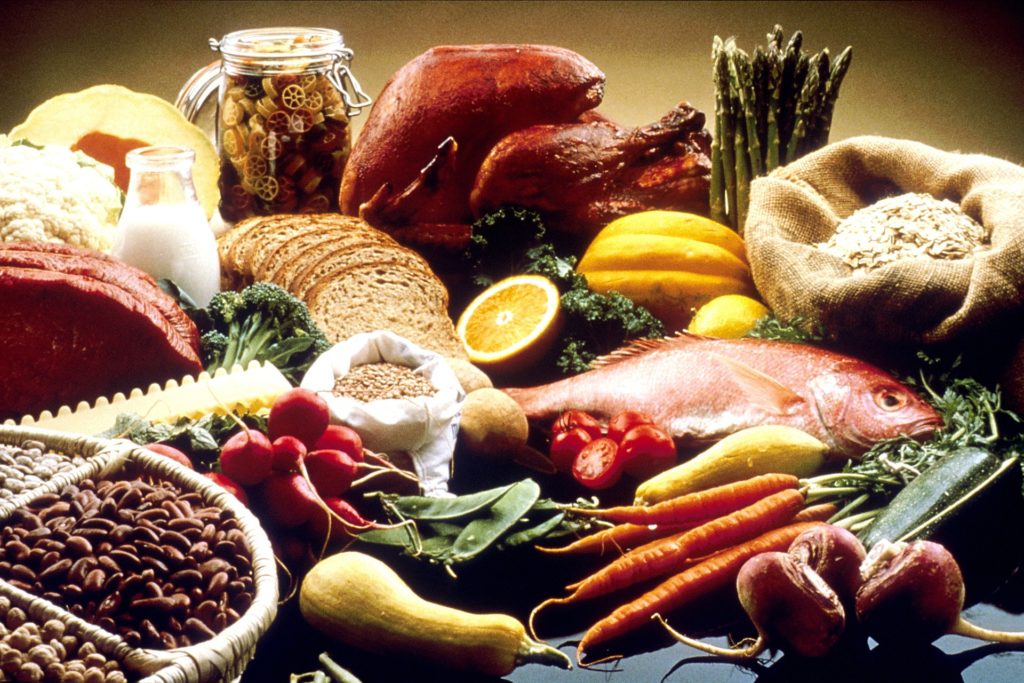 Cereal crops. Whole grain cereals, rye bread, oatmeal and barley must be present in the diet. They contain a large number of useful substances that positively affect the digestive system, and also provide the body with the necessary minerals.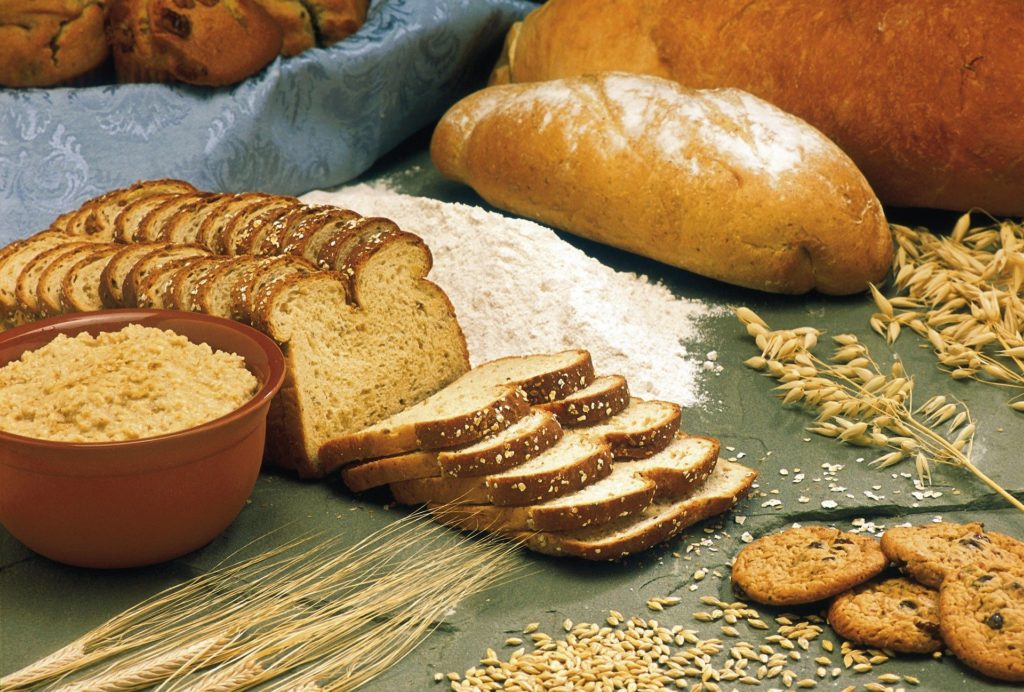 Our health largely depends on what we eat every day. Nutritionists believe that most diseases are associated with malnutrition and its consequences. Moreover, unhealthy food is worse than bad habits. Therefore, it is worthwhile to pay attention to your diet as early as possible and make appropriate adjustments.
Photo: pixabay, featured image credit: unsplash.com
READ MORE 5 DETOX PRODUCTS FOR EVERYDAY
READ ALSO WHAT 8 FOODS CONTAIN HEALTHY FATS?