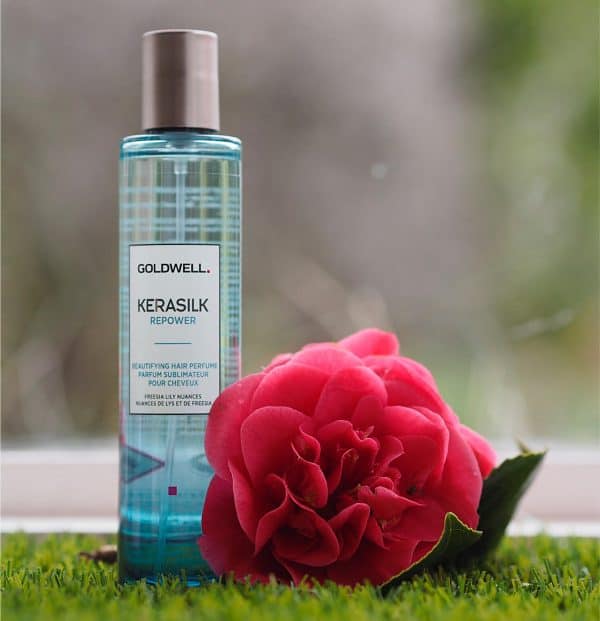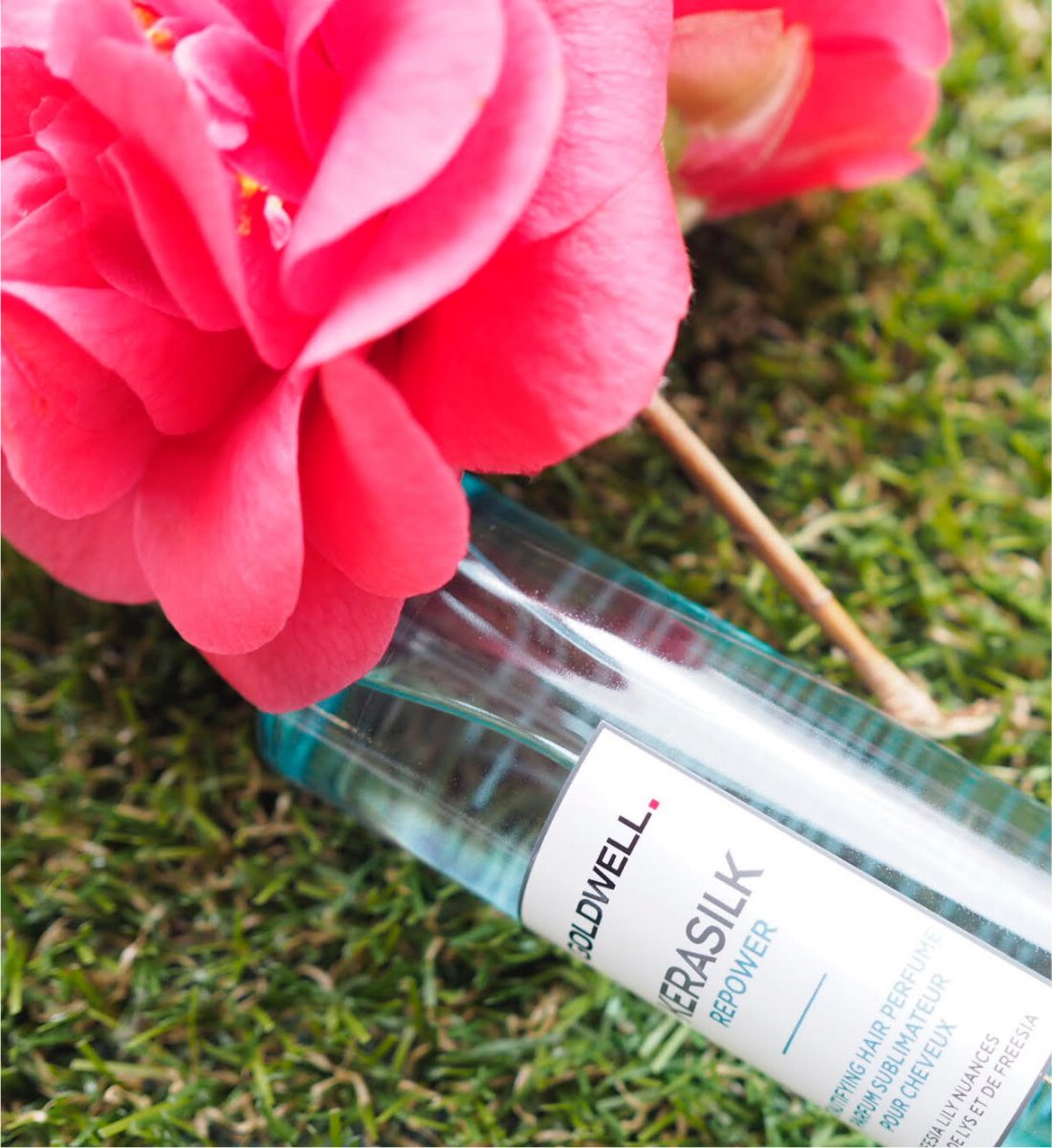 One of the problems with brands that mainly sell in salons is that it's really difficult to impulse buy on-line. I love a hair fragrance, but would prefer a dilute of a fragrance that I would wear anyway, such as Chanel. It's hard to get excited about a hair brand perfume in the same way as I can muster for a drop of No.5! But, what this does, with a kind of floral, fabric softener sort of scent is reactivate that smell you naturally have just after you've washed your hair. Which is something rather lovely! It really does give your hair that just washed kind of aroma, and it seems to grow in depth for about an hour or so, but it's never going to truly replace a wash so I'd say it's day two and day three and then you're back to the shower!
There are four fragrances to choose from, but this one, Repower, is the newest. They're not 'fine' fragrances as such but neither do they smell cheap and cheerful. It's a finishing touch, I guess you would say, for people who love tending their hair … which is not me! I did notice that the brand says the fragrances are created by 'artistic perfumers' which struck me as odd.. as opposed to what? They're £22.50 each wherever you can find them!
*all products are sent to me as samples from brands and agencies unless otherwise stated. Affiliate links may be used. Posts are not affiliate driven.